Nissan Reveals 600hp Juke-R 2.0 Concept At Goodwood 2015
Auto News In 2011, the world was equally aghast with wonder and disbelief upon seeing the first Juke-R concept that combined the Juke crossover with the powertrain and running gear from the ballistic Nissan GT-R, creating the world's first crossover supercar.
At the 2015 Goodwood Festival of Speed, Nissan unveiled the next step in that rather interesting (if slightly daft) pursuit, the Juke-R 2.0 concept with even more power and bolder styling. The uprated engine, a 3.8-litre twin-turbo V6, produces 600hp as is sourced from the GT-R Nismo, the matte black Juke monster is busting at the seams with tarmac-tearing grunt.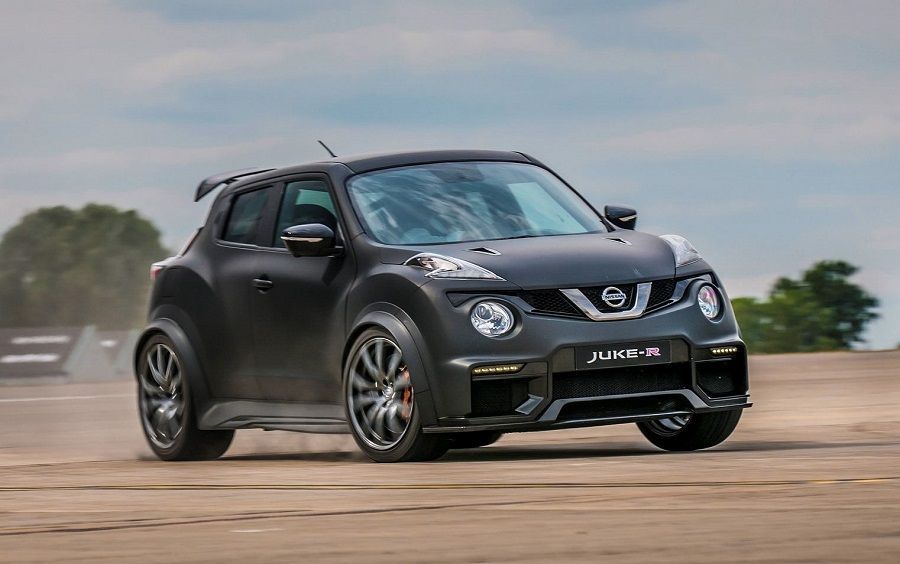 The Juke-R 2.0's arrival comes in time for fifth anniversary of the production of Nissan's compact crossover, with over 600,000 sold across Europe since its initial launch in 2010.
Gareth Dunsmore, Marketing Communications General Manager for Nissan Europe said, "The Juke-R has become an iconic Crossover supercar and with the launch of the latest Juke model last year, it was the natural choice to upgrade the original Juke-R with added power and even bolder styling. The Juke-R 2.0 is a perfect 'crossover' of the best bits of Nissan - real innovation showcasing our Crossover prowess fused with the excitement of the GT-R supercar engine."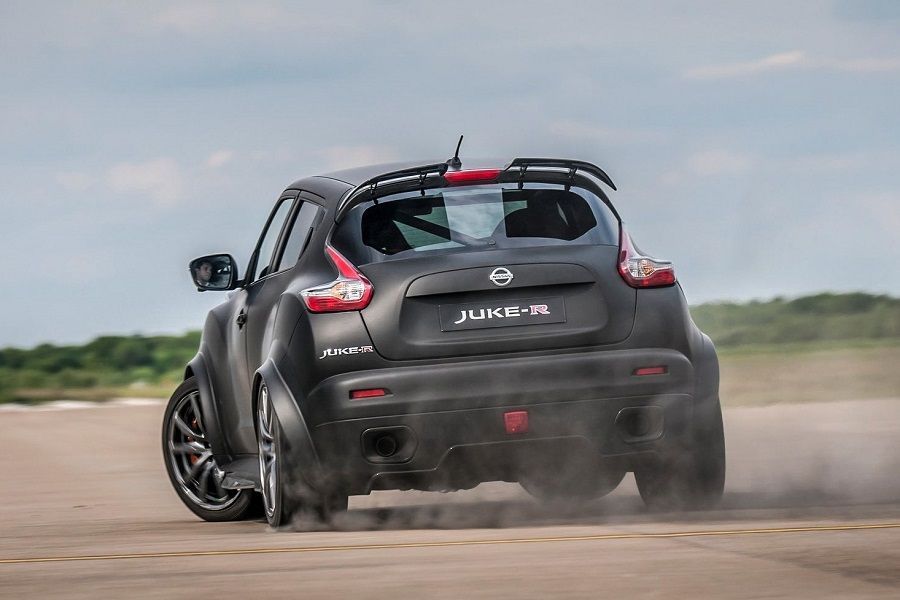 ---
---
---
---
Comments