 We don't really have much to go on here, except for the fact that Nissan has just created a page teasing the next generation Juke, which is due to be unveiled on the 3rd of September, 2019 - just a week or so ahead of this year's Frankfurt Motor Show. For those unfamiliar with the name, the Juke was a funky little crossover that was largely marketed and sold in Europe and the Americas, as well as a couple of smaller markets around the world.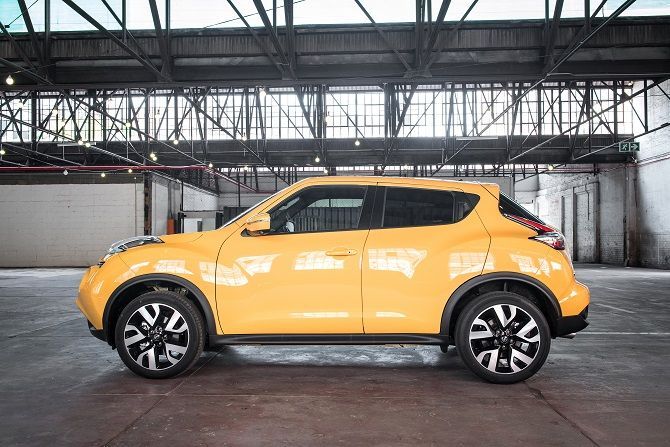 Powered by a range of engines, from diesel to turbocharged petrol, the Juke was one of the earliest forms of crossovers from Nissan that was aimed at a younger demographic. It abandoned the more utilitarian nature of models such as the Qashqai (also known as a Dualis), and is said to have been succeeded by the Kicks - although this is a model destined for emerging markets rather than established ones. Details are scarce for the moment, but you can be sure that the return of the Juke will be far more well received in this day and age when crossovers are all the rage around town.
For the best deals on Nissan models, click here.
---
---
---
Comments