No Data? No Problems. Nokia 'Here' Is Now Available For Both Android And iOS
Auto News We're sure many of you are already familiar with Waze, the handy smartphone app that provides great information on traffic as well as directions to get us to our destination. However, one of its drawbacks is its dependency on mobile data, which in certain locations, is a pretty difficult signal to obtain. Happily though, there's a solution and it's called 'Here' from Nokia.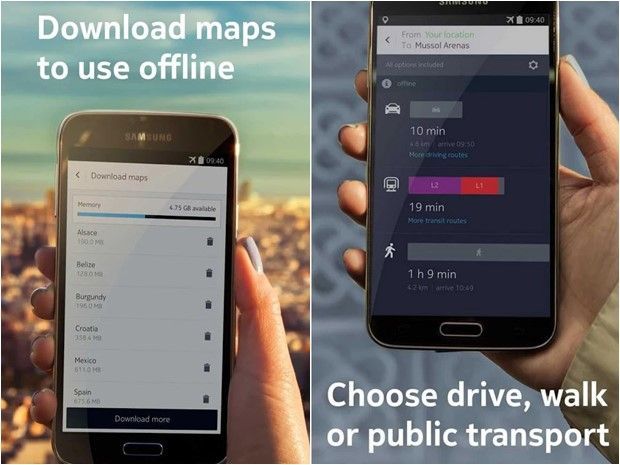 The premise of the app is simple enough. It provides voice guided navigation with estimated time of arrival, adjusted for the current traffic situation along the way. The highlight of the app though is the ability to download offline maps before setting off on your journey, which negate the need for mobile cellular data at the expense of obtaining traffic information.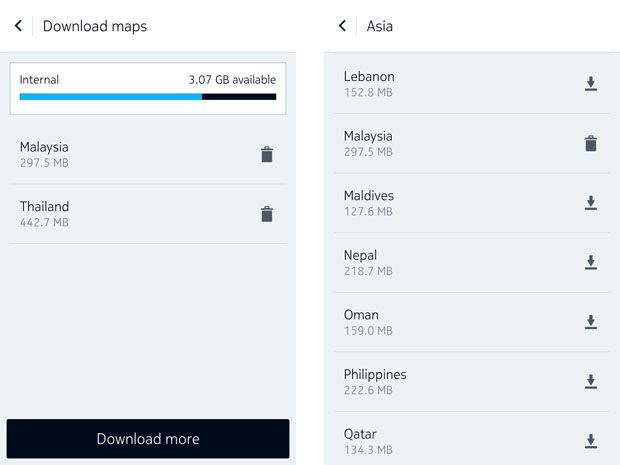 Now available for both iOS and Android platforms, the app offers a quick and clean interface. The map choices aren't just limited to Malaysia either as Here offers offline maps of various other countries as well across five continents. That makes it a wonderful travel companion whilst travelling overseas where access to mobile cellular data is limited. In some places, it even offers routes by public transport as well.
So what are you waiting for? Android users, head on over here to get the app and iOS users, this is the link you'll want to direct your mobile device to.
---
---
---
Comments