No More Diesel Porsches – Company To Focus On Hybrids and Electromobility
Auto News Porsche will no longer offer diesel-powered variants of its line-up owing to a decline in demand for diesel models, instead, choosing to concentrate its research and investment activities in the areas of hybrid technology and electromobility.
Oliver Blume, CEO of Porsche AG adds, "Porsche is not demonising diesel. It is, and will remain, an important propulsion technology. We as a sports car manufacturer, however, for whom diesel has always played a secondary role, have come to the conclusion that we would like our future to be diesel-free. Naturally, we will continue to look after our existing diesel customers with the professionalism they expect,"
Porsche has not had a diesel in its portfolio since February of this year. Porsche's decision is further justified given the success of its hybrid offerings – more than 60 percent of Panamera models sold in Europe are hybrids. In contrast, in 2017, the diesel share of worldwide Porsches was 12 percent.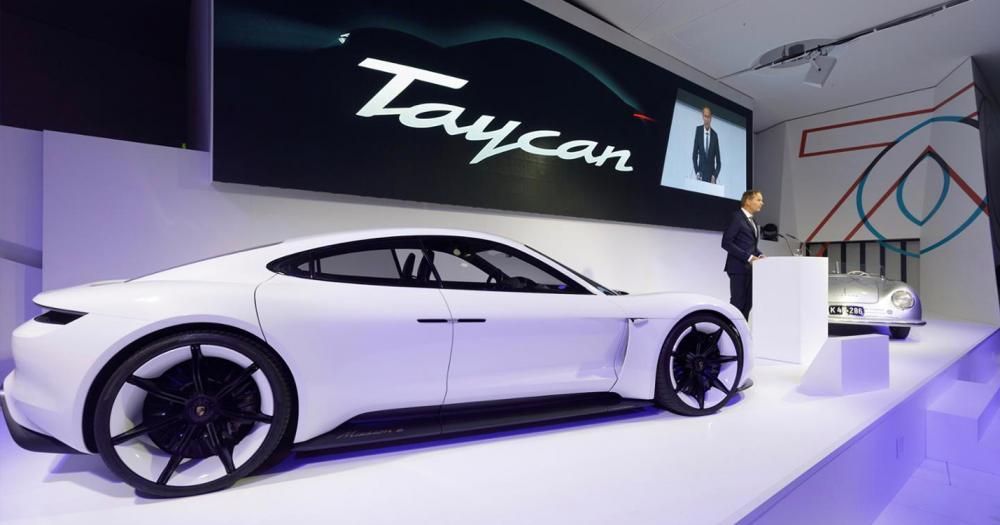 The upcoming Porsche Taycan, set to go on sale in 2019, will be Porsche's first purely electric sports car – its manufacturing process is CO2 neutral and it is supplied with green electricity via an ultra-fast charging infrastructure spread over Europe. By 2025, Porsche estimates one in two Porsche will be electric drive – either hybrid or purely electric.
---
---
---
---
Comments