Thailand Considering Revising Taxes To Promote Electric Vehicles
Auto News Even after an excise tax revision by the government, the production and adoption of battery electric vehicles (BEV) in Thailand has been rather lukewarm.
According to a report by the Bangkok Post, an anonymous source at the Excise Department said that the department is considering a revision to the tax structure for conventional and hybrid vehicles by tightening the CO2 emission levels and their corresponding excise tax rate.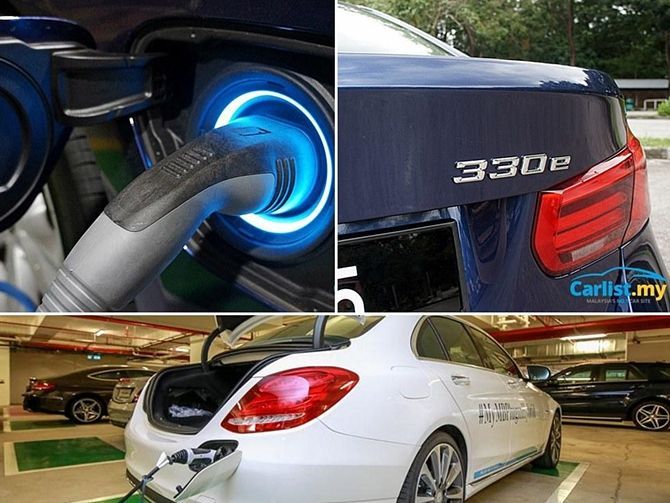 Plug-in hybrid vehicles (PHEV) are only taxed 3% more than full battery electric vehicles (BEV)
Currently, BEVs which emit no CO2 are taxed at 2%, while the vehicles with a CO2 emission of under 100 grams per kilometre are taxed just 3% more (5%).
The source also said the current low tax rate for BEVs is not an incentive, so other measures are needed to encourage consumers to shift to driving BEVs. A lower price threshold, perhaps to under 1 million Baht (RM 127,000) will encourage more commuters to switch to BEV. The Hyundai Ioniq Electric is currently priced at 1.749 million Baht (RM 222,000), while the world's best selling BEV, the Nissan Leaf, is only slated for sales next year.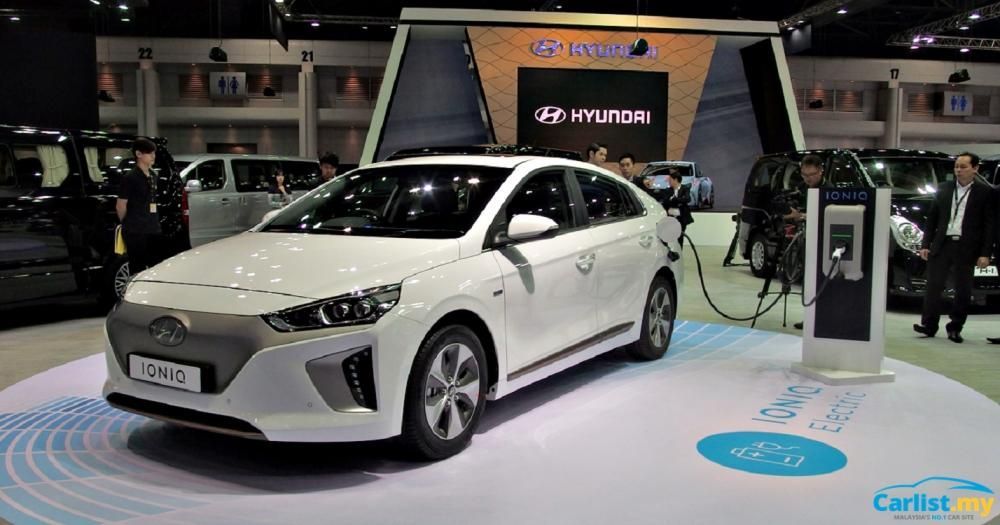 However, the larger problem of slow conversion to BEVs is actually the electric charging infrastructure. Without proper public charging facilities, users will shy away from BEVs.
The Thailand Excise Department is reported to be working on details of the tax package, including the excise tax on BEVs, with the aim of supporting targeted new high-growth 'S-curve' industries.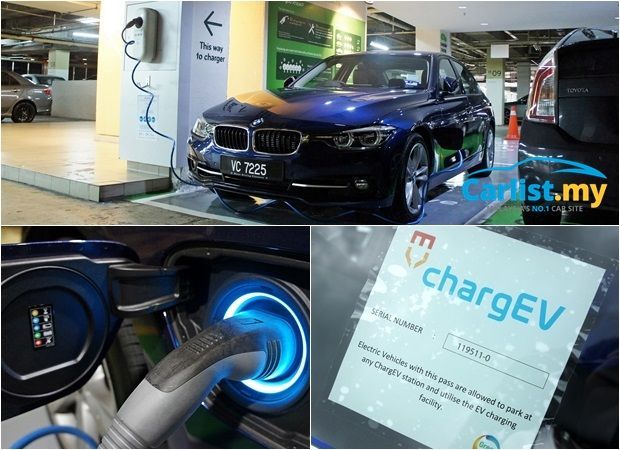 Closer to home, under the old National Automotive Policy (NAP 2014), undisclosed customized incentives were given to vehicles that met the EEV standard. The customized incentives are then applied to reduce the retail prices of these plug-in hybrid vehicles, such as the BMW X5 xDrive40e stating a reduction of over RM 190,000 to retail at RM 390,800.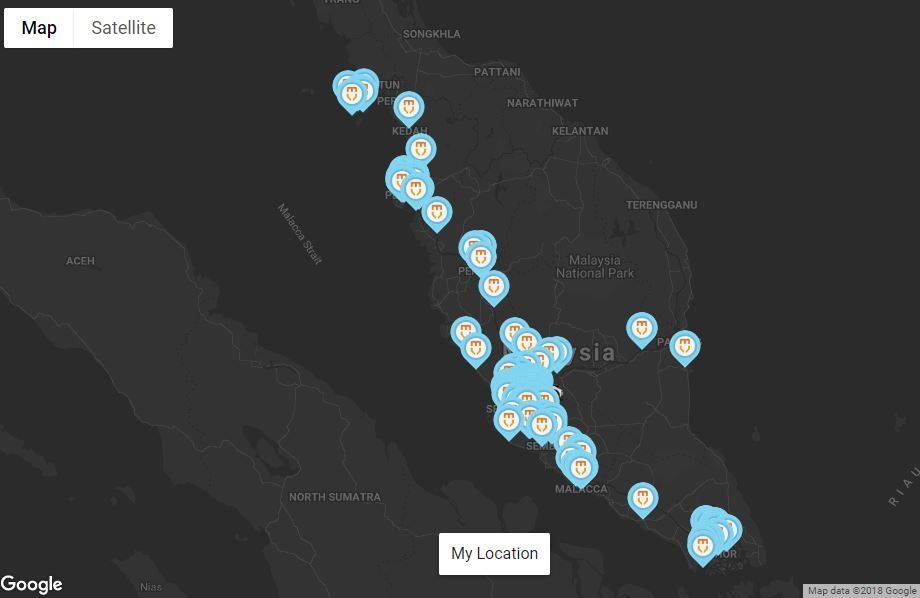 Location of ChargEV chargers at their website
BMW Malaysia, which is Malaysia's largest plug-in hybrid vehicle producer, also contributed to expanding the public EV charging infrastructure ChargEV with GreenTech Malaysia since 2015. ChargEV network has about 400 EV charging stations nationwide.
---
---
---
---
Comments