November 2018 New Vehicle Sales – Perodua Achieves 209,000 Unit Target In 11 Months
Auto News Thanks to the tax-free holiday period as well as offering products that meet user's core requirements, Perodua has achieved its 2018 sales target of 209,000 units within the span of 11 months.
While the exact year-to-date achievement at 208,841 units, just 159 units short of the exact target figure, the company could have achieved this feat with an even higher sales volume. Production of the Perodua Myvi was suspended for over 30 days between September and October due to issues from a supplier.
With the production returning to normalcy, the brand now commands 38% of the Malaysian market, almost an increase of 3% compared to 2017.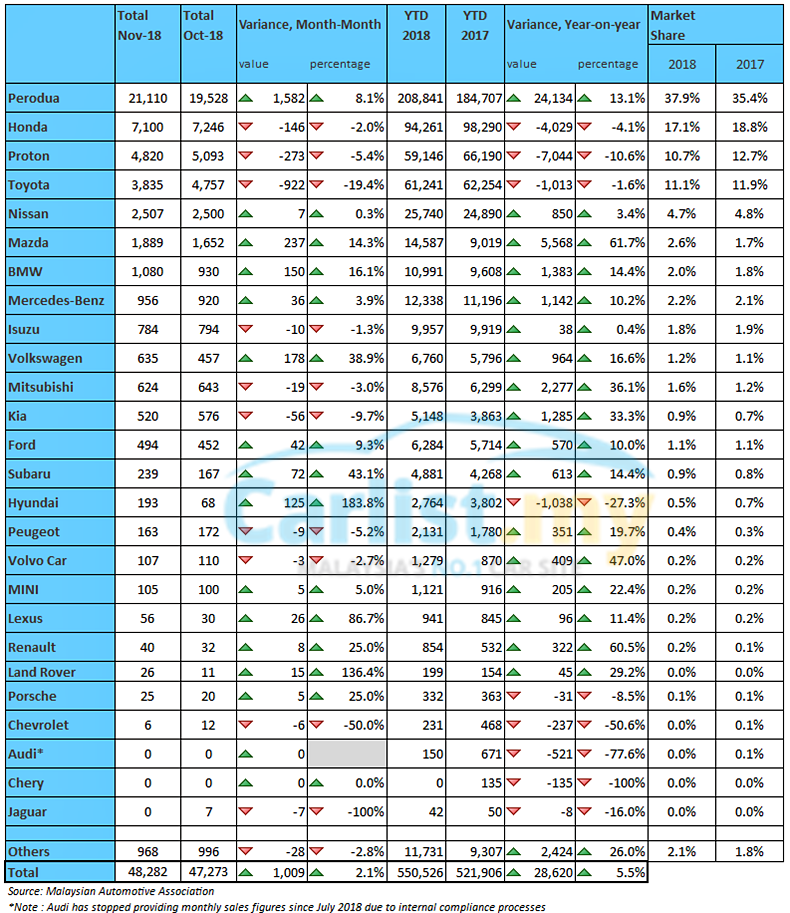 The Total Industry Volume (TIV) for the month of November continues to remain strong, as shown in the data compiled by the Malaysian Automotive Association (MAA). Total sales in November was 48,282 units, just over 1,000 units higher than October's performance.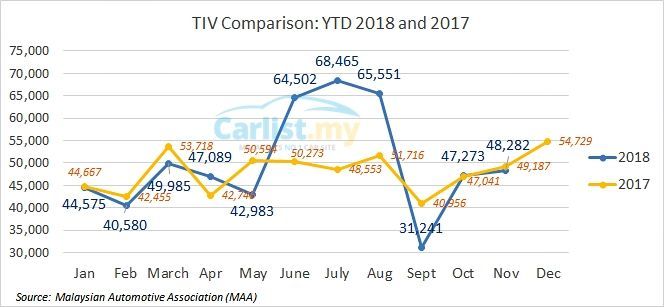 Total vehicle sales up to November is 550,526 units, a healthy 5.5% improvement compared to the same period last year. With traditionally strong sales in the month of December, there shouldn't be any difficulties in meeting MAA's revised TIV forecast of 585,000 units.
The TIV for 2018 could even nudge pass 600,000 units courtesy of strong interest from the recently launched Proton X70 which reported to have collected over 10,000 bookings.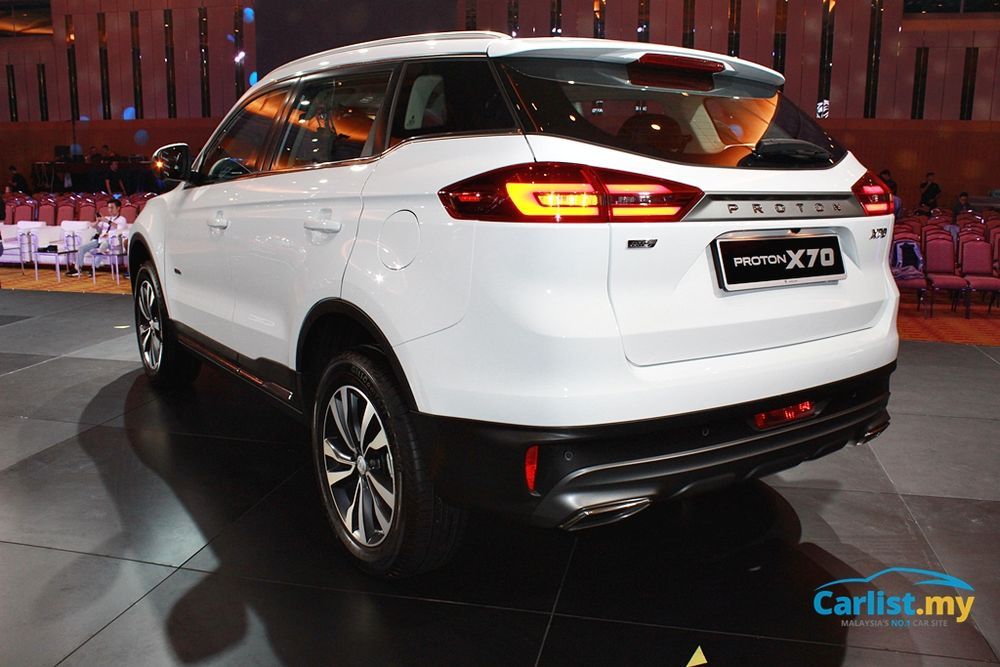 While individual model breakdown is not available, we can surmise that the Mazda CX-5 is the best-selling SUV in the month of November. With over 1,500 units of vehicles sold that are classified under SUV by MAA, they are a clear leader (28% segment share) compared to SUV models contributed by Honda (19%), Toyota (13%), Nissan (8%), and Mitsubishi (5%).
Mazda's achievement of 14,587 units for the first 11 months also unofficially makes 2018 their best year ever, surpassing their previous best of 14,325 units in 2015. Market share also sees a tremendous improvement to 2.65% compared to 1.7% in 2017.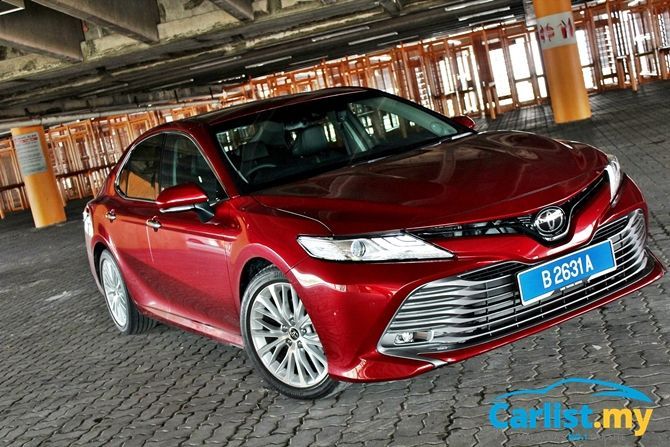 Stocks of new models (Camry, Vios, Rush) cannot come any sooner for Toyota, as their sales since the end of the tax-free holiday (September to November 2018) averages out at just under 3,900 units per month (compared to 5,800 units in the same period of 2017). Based on the MAA data, sales of passenger car models are at one of its lowest levels as stocks of the Vios and Camry have depleted.
Toyota is still 'king' of the pick-up segment nonetheless, with the Hilux commanding a 53% segment share in the month of November.
Comparing the total sales to full-year of 2017, BMW, MINI, Mitsubishi, Volkswagen, Kia, Subaru, Peugeot, Volvo, Renault, and Land Rover all have surpassed their last year's achievements with one month of sales remaining.
---
---
---
---
Comments