Overwhelming Reception Of The Proton X50 Means Some Will Only Get Their Cars In April
Auto News It has been said that all deliveries of the X50 will be completed by April 2021.
---
It's nothing new that the Proton X50 is the 'it-car' at the moment, but even Proton never expected it to be this 'lit'.
According to Utusan.com.my, Proton's CEO, Roslan Abdullah, said that the outstanding bookings of the Proton X50 combined with the COVID-19 pandemic have really thrown a spanner into the works, causing delays with assembly and vehicle delivery.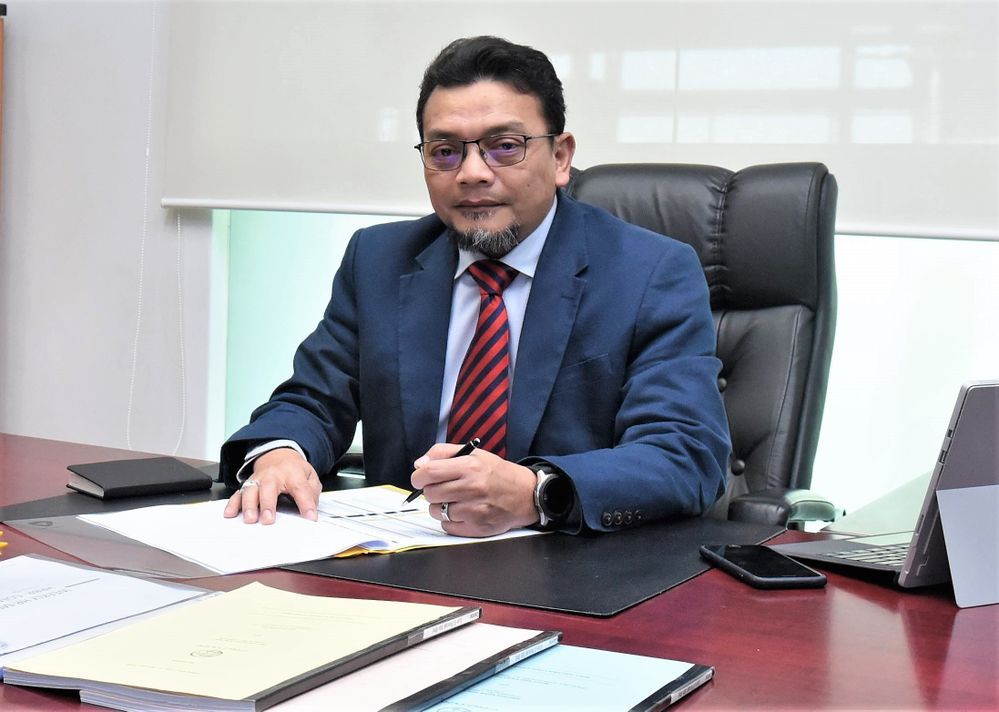 "Ia reaksi rantaian bekalan, apabila penjual tidak dapat beri bekalan, kita juga tak dapat penuhi semua tempahan," said Roslan.
He continued on by saying that Proton needs around four months to complete the booked vehicles' delivery, which started on 16 September 2020. New year bookings will only probably be completed in six to eight months' time.
"Untuk tempahan yang baru masuk, mungkin kita perlukan enam hingga lapan bulan. Bagi tempahan yang dibuat sejak September lalu, kami harap dapat selesaikan dalam tempoh empat bulan, sehingga April tahun ini."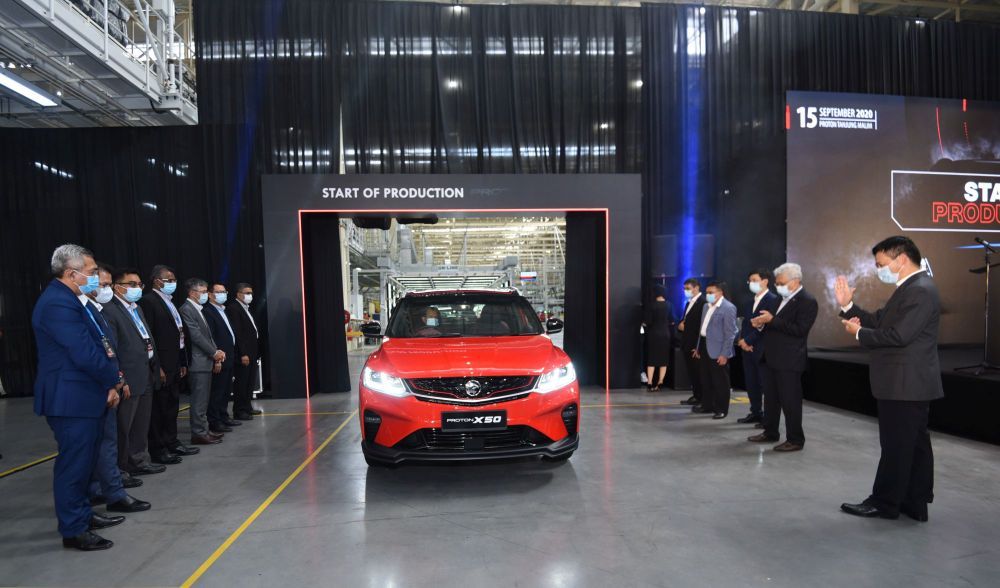 Since the booking books opened on September 16, 2020, more than 30,000 bookings have been made for the Proton X50. To date, only around 4000 units have been delivered and registered.
Roslan also added that the bump in bookings and sales for Proton is probably caused by the SST discounts under the government's Pelan Jana Semula Ekonomi Negara (Penjana) programme.
---
---
---
---
Comments