Paris 2016: 2017 Honda Civic Type-R – The First Global Civic Type-R
Auto News It wasn't that long ago when the current generation FK2 Honda Civic Type-R was launched, just slightly more than a year ago. So it's quite surprising that Honda is already working on introducing the next generation Civic Type-R, which once again, will be based on a hatchback European market version of the our FC generation Civic sedan.
Unlike the outgoing FK2 Civic Type-R which was limited only to Europe and Japan, the upcoming model will be exported to many more markets around the world.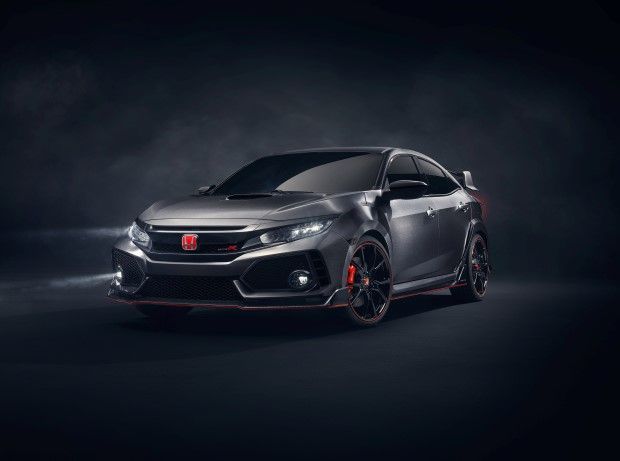 While the outgoing FK2 Civic Type-R was only introduced at the tail-end of the European FK Civic's model life, the upcoming FC Civic Type-R will be introduced in 2017, just one year after the FC Civic hatchback was launched in Europe.
The model shown at the Paris Motor Show is officially described as a prototype, but don't expect the production car to be toned down in any way. Like the FK2 model, the next Civic Type-R has no intention of being subtle.
Carbon fibre materials are used to make the front bumper splitter, rear diffuser, and side skirts, while the 20-inch piano black allow wheels are wrapped by 245-section tyres.
Like the standard European market Civic hatchback, the upcoming FC Civic Type-R will be made at the Honda of the UK Manufacturing (HUM) in Swindon. The model is expected to be launched in Europe in the second half of 2017, before it is exported to markets around the world, including USA.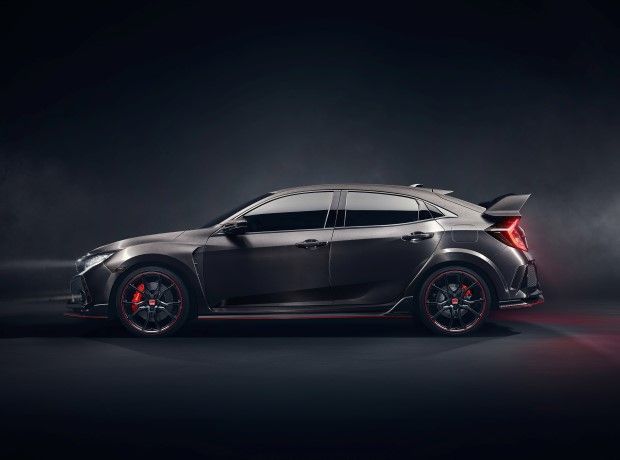 As reported earlier, the standard Civic hatchback might be introduced in Indonesia in the near future, but introduction in Malaysia is less likely.
Having said that, we also remember that Malaysia had the honour of being the only country outside Japan to officially sell the previous FD2 Civic Type-R sedan.
While Malaysia's hot hatch market is not big, it's sufficient for Renault, Volkswagen and Mercedes-Benz to justify introducing the Megane RS, Golf R, and A45 AMG respectively. Considering that this Civic Type-R model is designed from the beginning to sell in markets outside of Japan/Europe, we are not ruling out the FC 2017 Honda Civic Type-R from Malaysia just yet.
You might also want to read The Honda Type-R Family – Its Origins And A Peek Into The Future Of Honda's Performance Cars
---
---
---
Comments