Perodua Smart Build Is A Sustainable Blueprint For Malaysia
Auto News Our second national carmaker is making big strides in bringing Malaysia's automotive industry to new heights.
---
In 2011, Perodua first announced that it would start producing an Energy-Efficient Vehicles ecosystem - partly in line with what the government wanted, and also partly because that is the way in which the world is heading. This also included the reduction of product defects, and the setting up of Perodua Global Manufacturing for exports.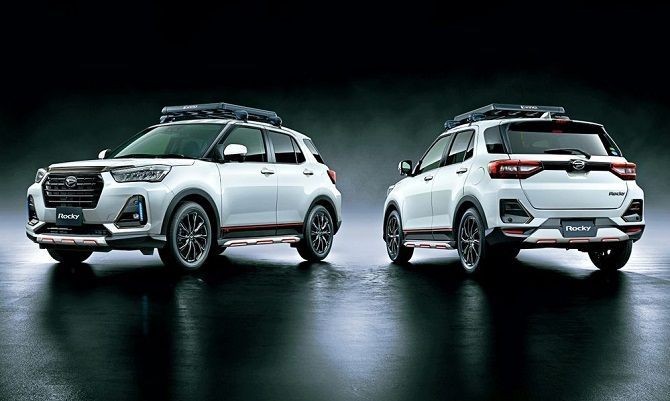 But 10 years in, we have the next big step - and the third phase for the Perodua Group of Companies. This Transformation 3.0, so to speak, will involve working together with their business partners to help reduce the gap in quality, cost, and delivery across the automotive ecosystem - as well as to develop an appropriate scale for better economies in production.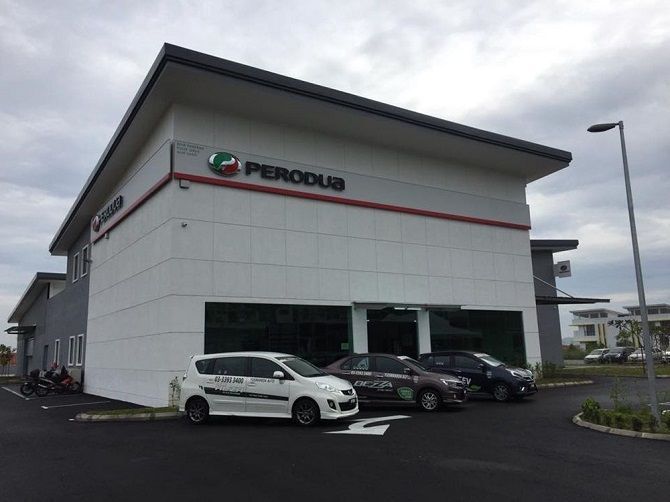 In true automotive powerhouse fashion, Perodua is also looking beyond our borders - after all, there's no use in being the champion in your home market and being weak elsewhere. This currently happens on a quieter level, with some Perodua staff being loaned out to Daihatsu to design models for the Japanese market - part work exchange, part training experience.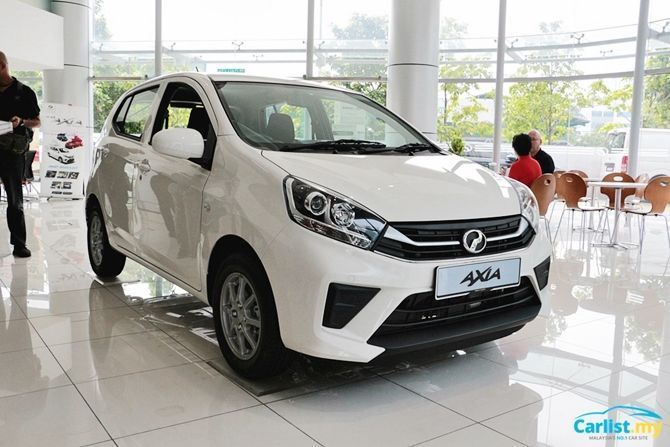 In addition to full product development on Perodua's end (which they've almost reached at this point), Perodua is also looking to improve working cultures and mentality in order to elevate the industry as a whole. In working with their suppliers, many are already part of Daihatsu's global supply chain for other markets - and Perodua would like to see many more suppliers join that list of international tier-one producers.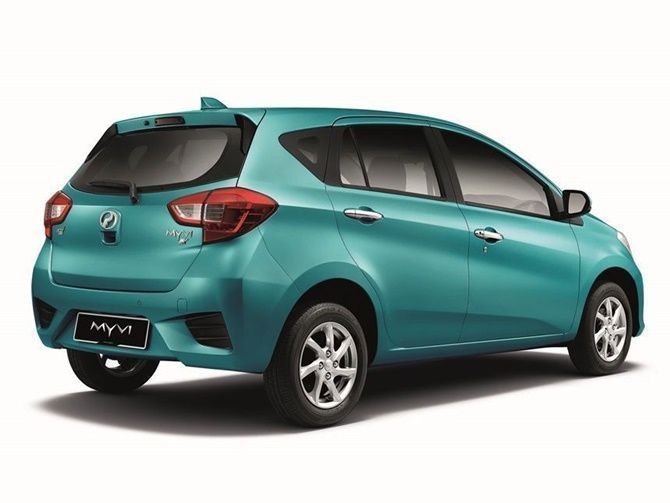 Dealers are not to be forgotten with this transformation, especially with a pandemic having changed the way people consume and purchase items. Perodua is commited to strengthening the operations of their dealers and helping them maintain best practices for both better efficiency and more customer satisfaction. It's a win-win for everyone.
---
---
---
Comments