PlasticRoad Lasts Longer Than Traditional Road Surfaces, Saves The Earth In The Process
Auto News You've heard of rubberised roads but now, a Dutch company – KWS Infra has come up with a more environmentally friendly method of road construction which uses recycled plastic as its building material and they're calling it PlasticRoad.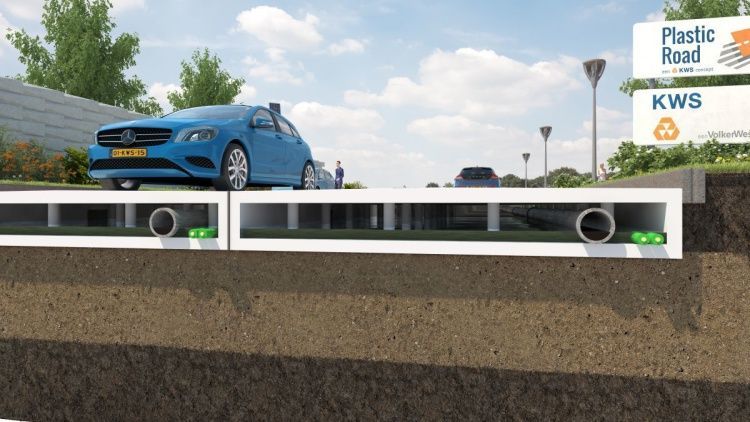 Consisting of 100% recycled material from discarded plastic items like empty water bottles, PlasticRoad is capable of lasting three times longer than traditional road surfaces with the ability to withstand temperatures between -40°C and 80°C.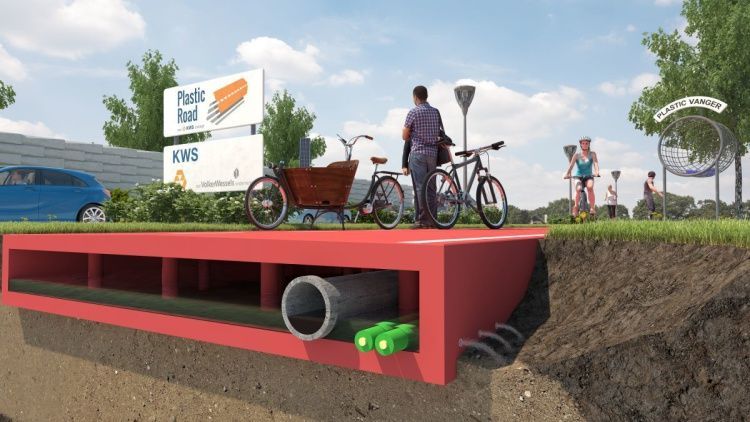 Not only that, each section is pre-fabricated before being installed on-site, reducing construction times to just a few weeks, rather than months. PlasticRoad also pairs up to the infrastructure with a solid surface on top and a hollow section for pipes, cables, and drainage to run through it.
The Guardian reported that KWS Infra is still evaluating how the surface handles slippery conditions (rain, snow) and how sections of the road are repaired or replaced when needed, especially with the pipes and cable sandwiched into the street.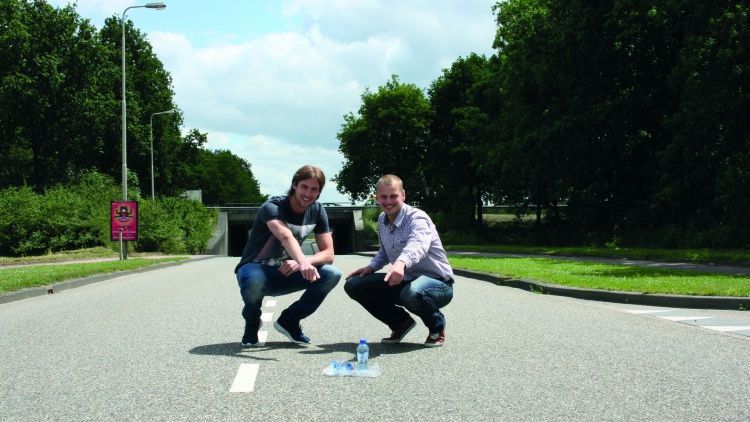 However, PlasticRoad is still in its research and development stage and it will be at least three years away from being ready for production but if it means less waste is left idling in landfills, that's a good thing for nature.
---
---
---
---
Comments