These Are the Nicest Places We've Driven In, Ever
Reviews As far as automotive writers are concerned, the road is our second home, simply because we are driving something every other day.
This job has also given us the opportunity to explore and drive on some of the nicest, most exciting roads not only in Malaysia, but also around the world.
That being said, a recent casual chat among our colleagues got us discussing about the nicest roads on which each of us have driven, and the list is as follows:
Gokul – Canary Islands, Spain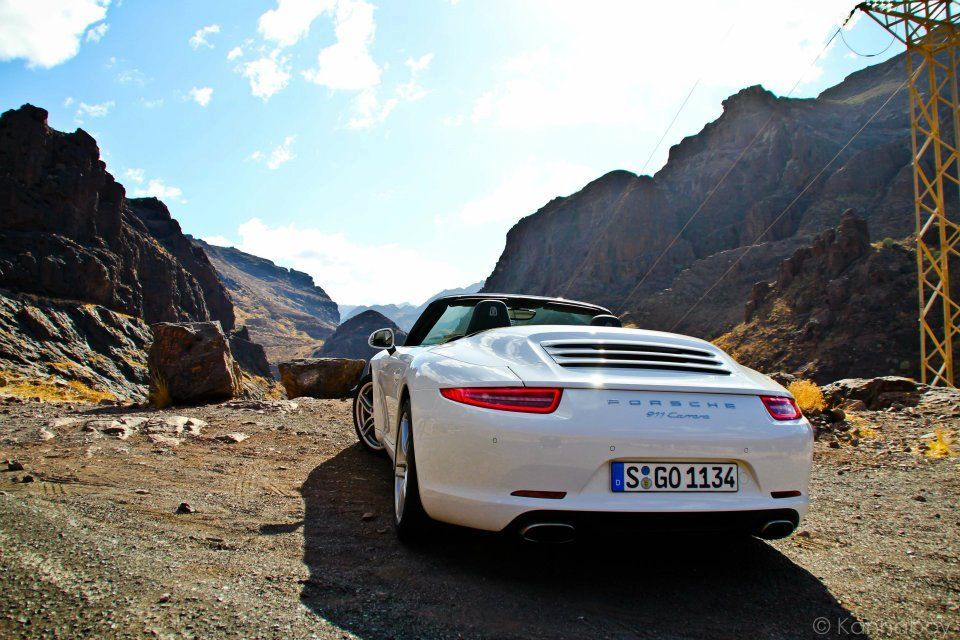 "Located on the northern western coast of the African continent, Canary Islands is actually a part of Spain, and it is definitely the home to the most exciting road I've ever driven in my career.
Regardless of where you are on the island, you are either overseeing the North Atlantic Ocean, or driving between a visually stunning rocky mountain range.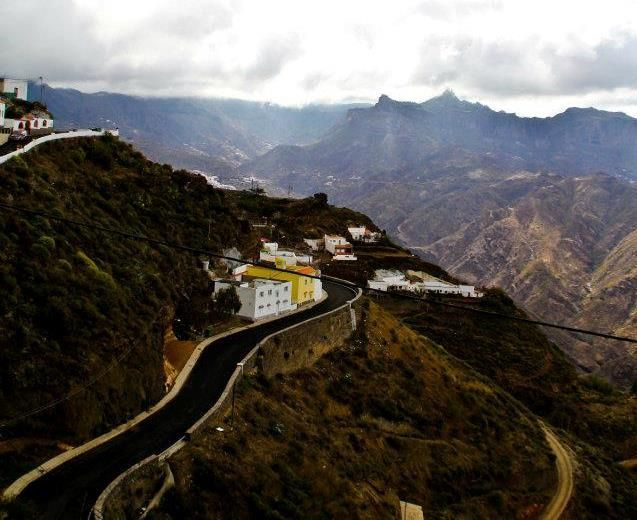 The biggest highlight of this place is that a couple of years after I was there, the sixth installation of the Fast and Furious saga was actually shot here. Hah! I was there before Vin Diesel!"
Adam - King's Highway, Jordan
The King's Highway is 125km south of the capital of Jordan, Amman. It is one of the hardest places to reach as there is nothing there except for desert, mountains and very small villages. Even though it is one of the emptiest roads in the world, it is well maintained by the Jordanians due to the historical sites it can lead you up to.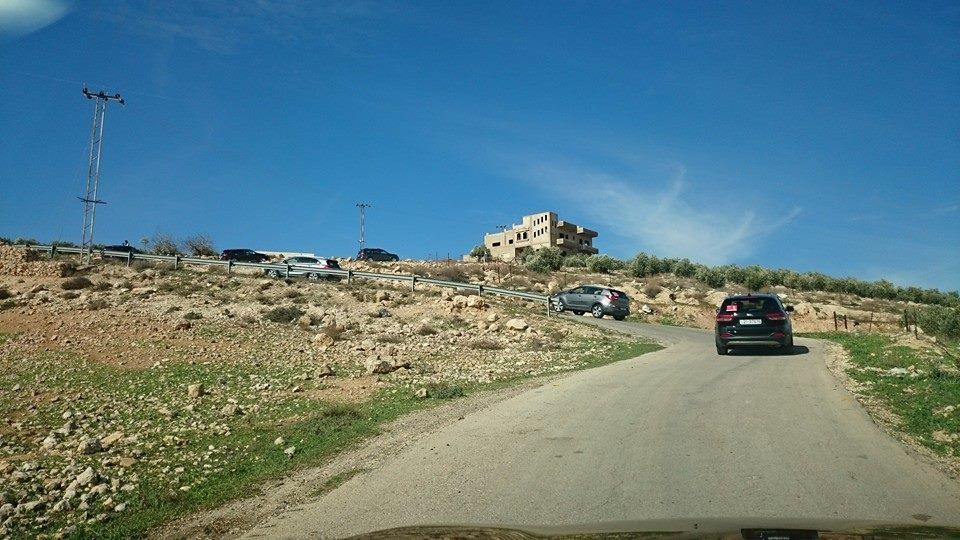 The roads were pretty much perfectly tarred with switchback corners that elevated all the way up to Mount Nebo, a place significant to Judaism, Islam and Christianity. Due to terrorism, this place is now restricted which made the experience all the more memorable.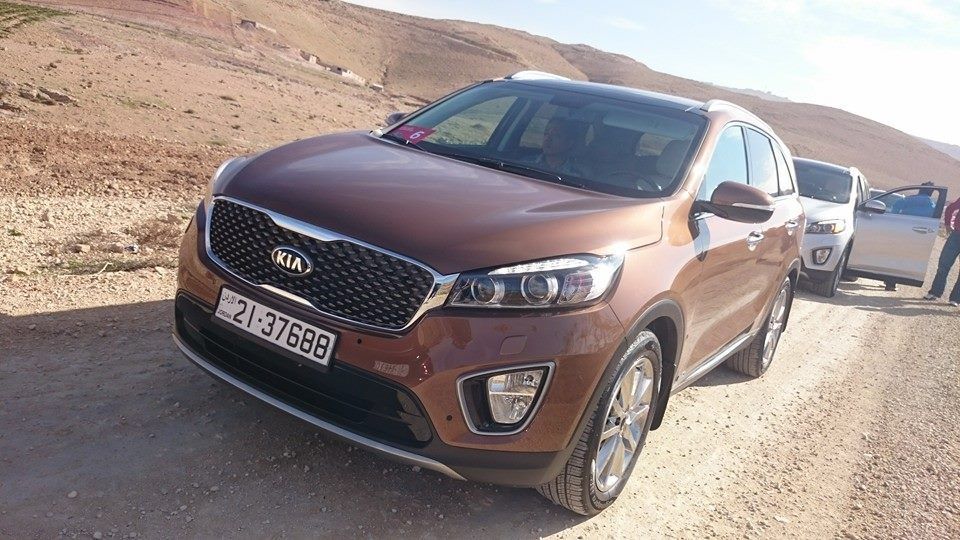 Arvind - Simpang Pulai-Cameron Highlands
Okay, it is not as glamorous as Jordan or the Canary Islands, but, one of the most memorable drives I have ever had was right here in Malaysia. Get off the North-South Expressway at the Simpang Pulai exit and set a course for Cameron Highlands.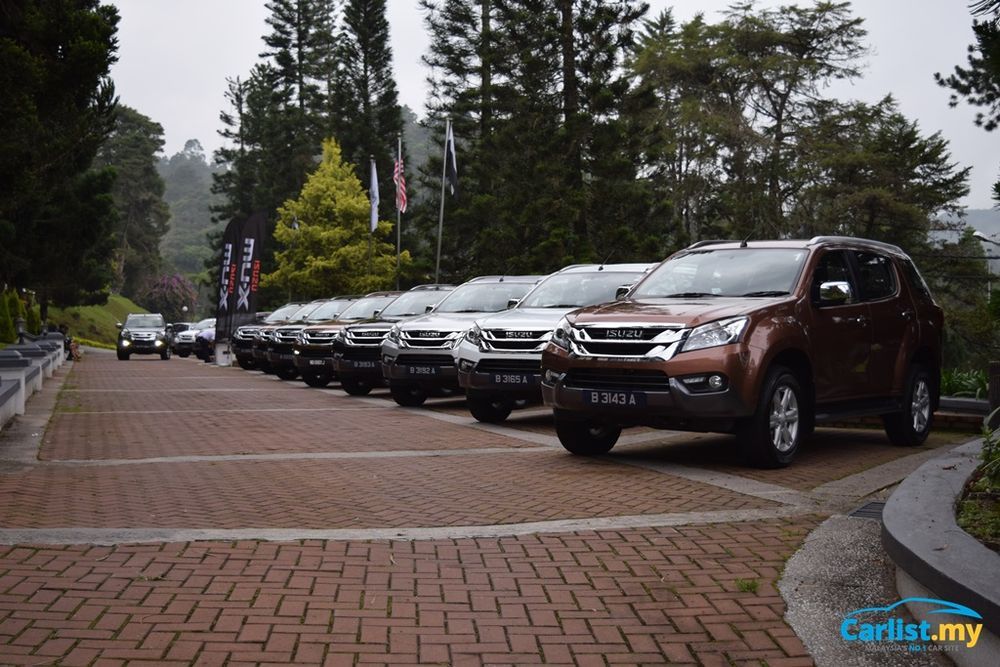 Your route guidance should take you through Kampung Tanjong (A181), onto the Gua Musang to Cameron Highlands highway (185) and then onto Brinchang. On the way, you will be treated to breathtaking scenery, cool breezes and clean air, and one of the most beautiful stretches of serpentine tarmac you'll ever experience in your life. Driving up here in a Lotus Exige or Honda S2000 should be nothing short of a spiritual affair, however, I did it in a 7-seater Isuzu MU-X SUV and was still giggling with excitement the next day.
Jim - Sea Oak Tunnel, Sikao, Thailand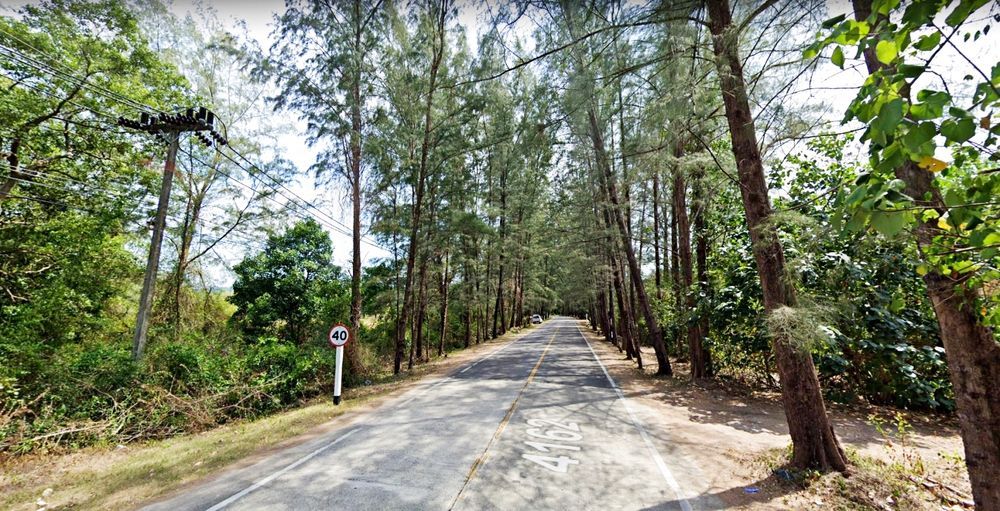 Pictures from Google Maps and TripAdvisor because it was dark and my camera was crap.
There are a lot of objectively scenic routes in the world, but the one most memorable to me was discovered by accident. Lots of people actually travel to this spot in southern Thailand just to see this corridor of tall trees but the fact that I happened upon it in my own car while semi-lost made it so much more special.
It was a cool evening with the sun turning the sky a purplish orange, I pulled over and admired the beauty and symmetry of the pine trees that totally enveloped this straight road - the kind that would be perfect to watch a WRC car scream through.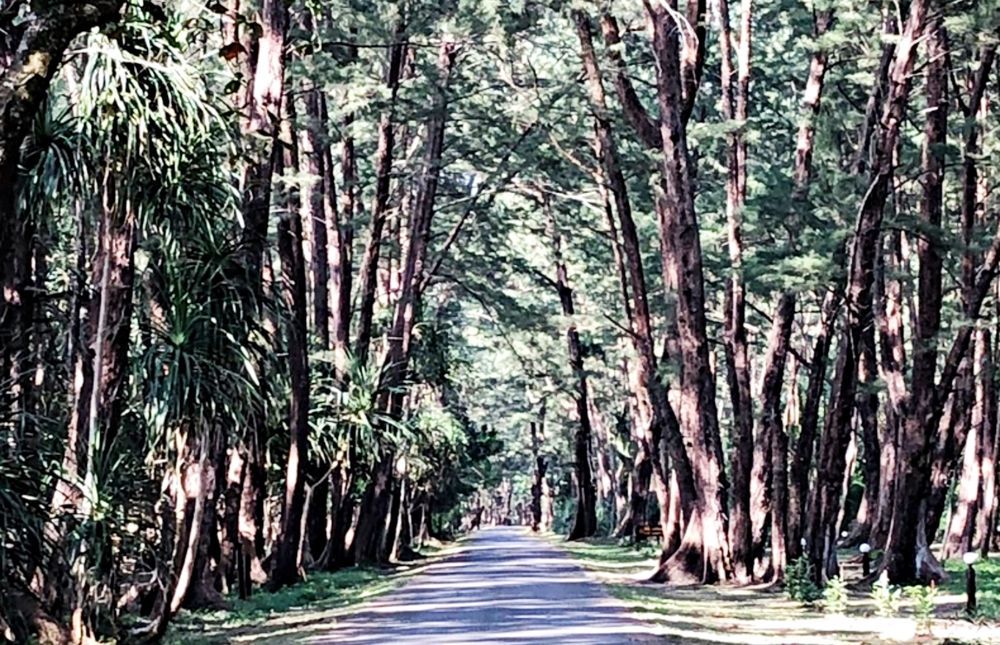 As the perfect topper, you emerge out of this canopy of trees past an abandoned luxury resort (adds to the haunting atmosphere) and there's more seaside roads to enjoy as the outcrop of islands in the Andaman Sea accompany you up the unbroken road ahead.
Aswan - Algarve Region, Portugal
Picking the best road I've driven on is a very tricky question, but the one that remains most vividly in my mind are the highways and scenic b-roads that wind their way through the Algarve region of Portugal. Close runner ups were the highway that stretches from Padang Besar to Phuket via Trang (think a scaled down version of Karak highway), and snow-covered roads in Are, Ostersund during winter in Sweden.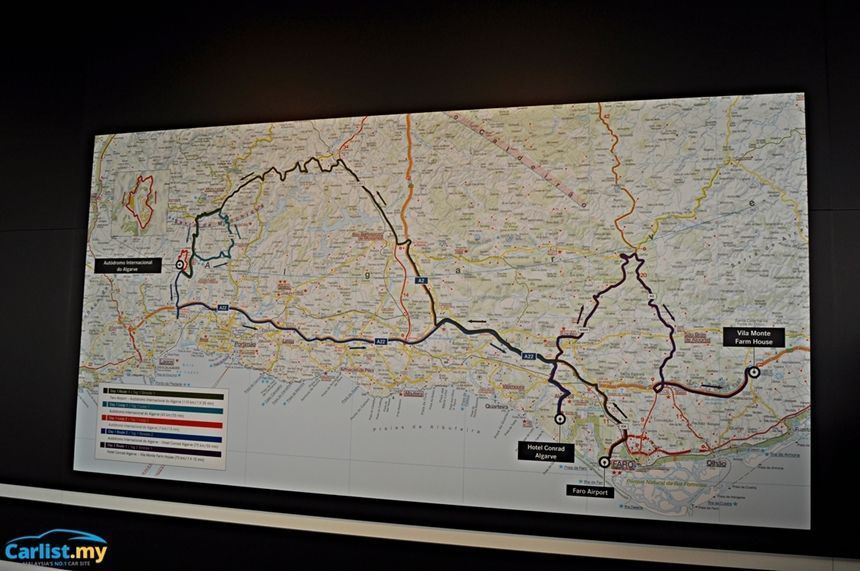 While all three of these roads are amazing to drive on, Algarve is the best blend of scenery and driving pleasure. Some of the roads may be a little tight for comfort (especially as we were driving the Mercedes-AMG E63S), but there were many stretches that ran through cork tree plantations that allowed you to feel the curves and the dips in solitude. Yes, cork is one of Portugal's national exports.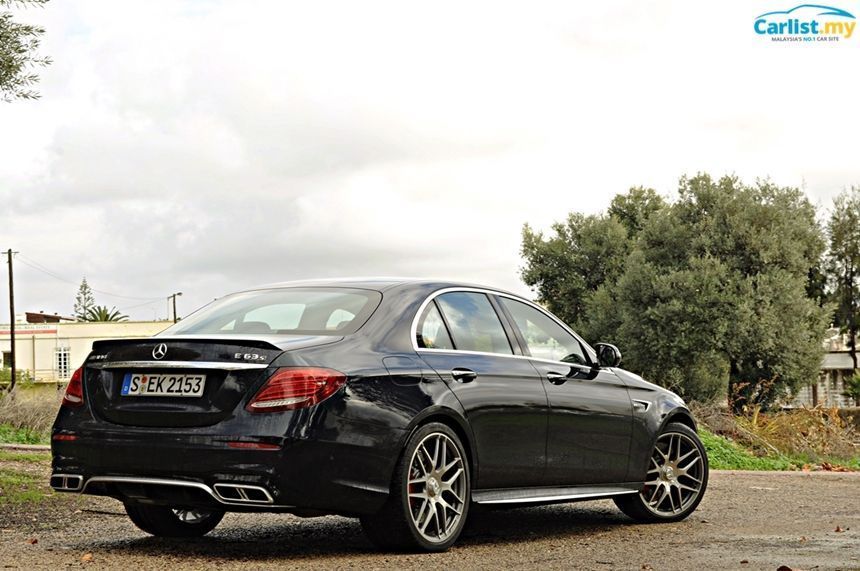 Like most European b-roads, Algarve is best enjoyed in a hot hatchback. You don't need massive amounts of power, but something small and nimble with reasonable amounts of traction will make you feel like a hero even at fairly pedestrian speeds. While going in winter means you're more likely to get clear roads, you also have to accept that most businesses will be closed as it's off-peak season. Perhaps autumn will be the best compromise, and you'll see the cork trees ablaze with colour.
Farhanah - East Coast Expressway, Malaysia (LPT)
"For me, as someone who does not drive a lot, I quite enjoyed my drive to Kuantan some time last year. It was a quiet day on the East Coast Expressway."
"I am not a big fan of singled laned, winding roads. Give me a nicely paved, wide, and empty road, and I will be happy. It also helped that I was driving a pretty nice car; the Mercedes-Benz GLC 300 Coupe."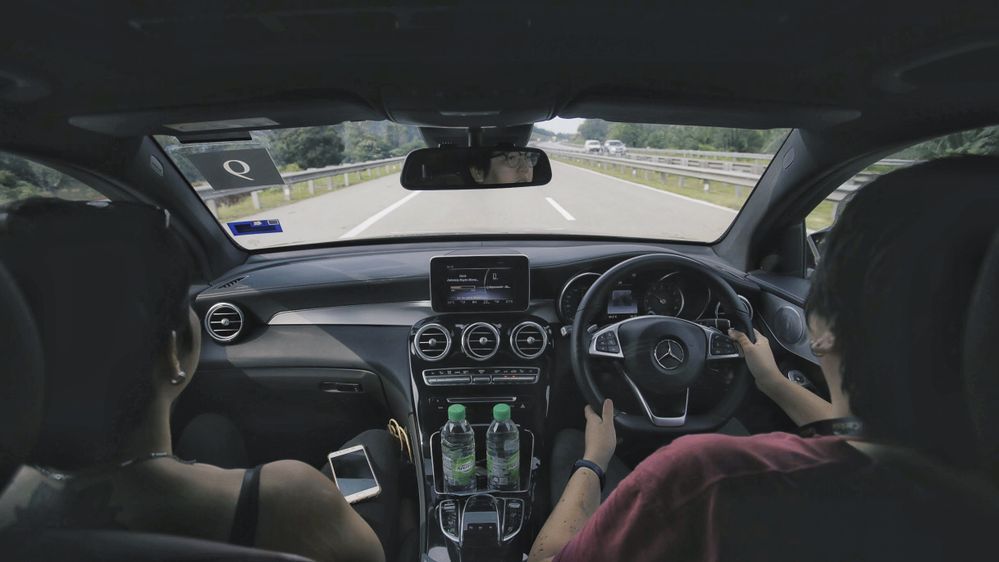 So, where is the nicest road that YOU have driven on? Let us know in the comment section below! It can even be the street behind your house.
---
---
---
Comments