Porsche Sent Their 919 Hybrid Evo To The Museum, But Is That The End?
Auto News Late last month, Porsche announced that their 919 Hybrid Evo - essentially a no-holds-barred version of their 919 Hybrid racecar - was sent to their museum courtesy of professional drivers Mark Webber and Marc Lieb. It was a fitting send off for a car that Porsche had developed and run for a fairly short stint during the last few years of the World Endurance Championship, and their bowing out from the series was sad but not altogether unforeseen.
After all, Audi had done the same just a few years earlier, and Toyota was the only other competitor in the top-tier LMP1 class. Porsche made sure that 2018 was spent showing the world what the 919 Hybrid could do when unshackled, hence the lap records at various tracks around Europe, and it's truly an amazing feat of engineering when you consider how long Porsche went from idea to competing to retirement.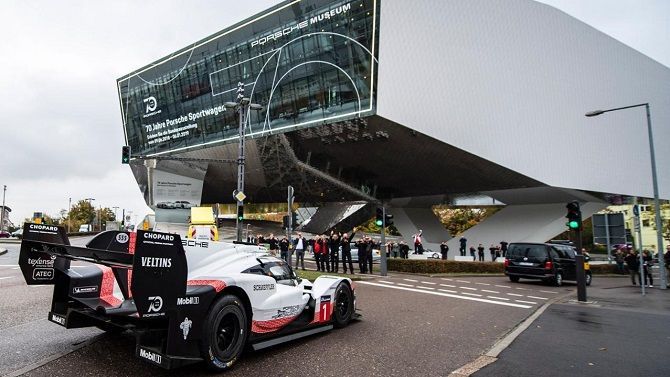 But is it truly the end of motorsport for Porsche? Lately it seems like a lot of manufacturers are pulling out from various motorsports, including Mercedes-Benz exiting the Deutch Tourenwagen Masters, but the focus now is shifting towards Formula E. After all, every European luxury brand has announced big steps in developing and producing their electric vehicle offerings, and it seems like Formula E would be the best place to develop technology in an accelerated manner.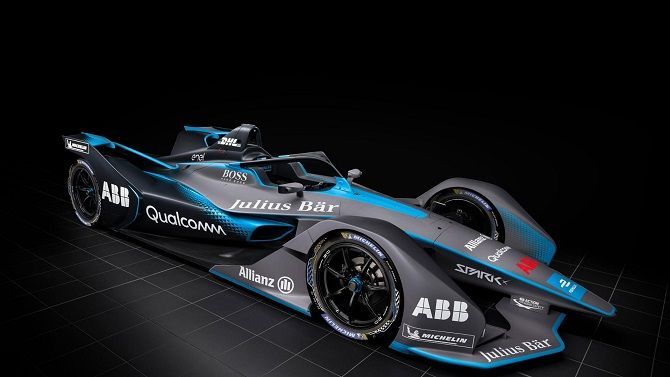 The only problem is that Formula E is still a fairly restrictive sport - which makes it great for the drivers, but not so good for manufacturers looking to do some serious stress testing. The 919 Hybrid was a car that helped Porsche develop a number of hybrid technologies - the trickle down effect, so to speak - but in Formula E their hands would be tied. It would take a lot of persuasion, perhaps even an almost Group B type arrangement, before we see companies turning the wick up with electric racecars.
As Porsche has already indicated that they plan to enter Formula E by the end of 2019, it will allow them to at least get a leg into the sport before it explodes with popularity. Formula E may not have the pomp and fanfare that Formula 1 or WEC does, but it's certainly not the series that people laughed at just a couple of years back. Given free rein, it would be very interesting to see just how far manufacturers are willing to go.
---
---
---
---
Comments