 The rules of the World Endurance Championship can be tricky to navigate. Much like WRC and F1, WEC is the most potent form of endurance racing as they allow the coveted LMP cars to perform. In earlier years of competition, LMP cars were a shadow of what you see today, often being outrun by GT class cars as they suffered mechanical issues and the like.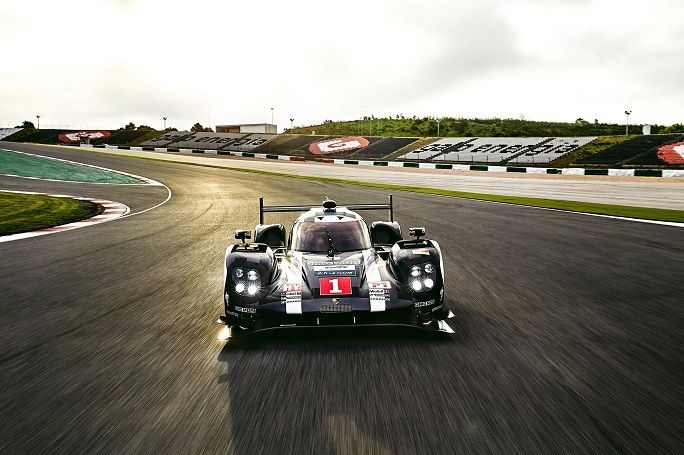 Audi and Peugeot changed all that with their increasingly aggressive rivalry, until Audi truly began to pull away with their superior diesel technology and e-tron hybrid systems. But they were not to dominate alone, as Toyota joined the fight with their own supercapacitor hybrid LMP car- and the LMP class once again became closely contested. The most recent addition to the field was the Porsche 919 Hybrid, which saw 2014 as its first year of competition. Porsche didn't do as well through 2014, working out teething issues over the WEC season.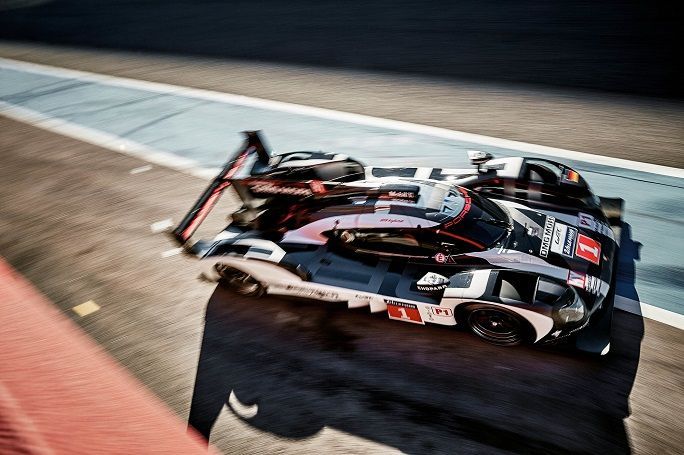 2015 was a huge change for the 919 Hybrid. Porsche said that nearly 90% of the parts on the car had been revised and redesigned in addition to meeting shifting regulations. In improving the energy recovery system, the 919 Hybrid was shifted to the 8 megajoule hybrid class, meaning that it recovers and uses nearly 8 megajoules of electrical energy across one lap. Their changes paid off, and Porsche took the WEC title for 2015 after an exceedingly close fight with Audi's R18 contingent.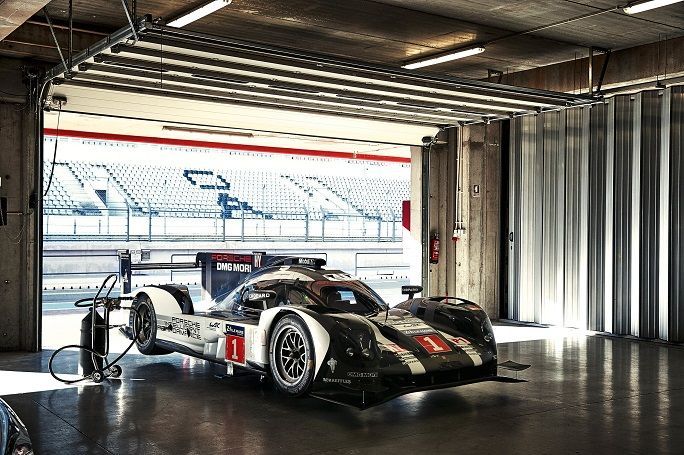 Things are changing for the 2016 WEC. A stronger emphasis on hybrid technology has seen Toyota move into the 8 megajoule class as well, ditching their supercapacitor system for a conventional Lithium Ion battery. Porsche has broken out the whetstone as well, honing their 919 in preparation for the challenges ahead. The powertrain has been dialled in to over 900 horses from the combined output of the 2.0-litre turbocharged engine and the electric motors.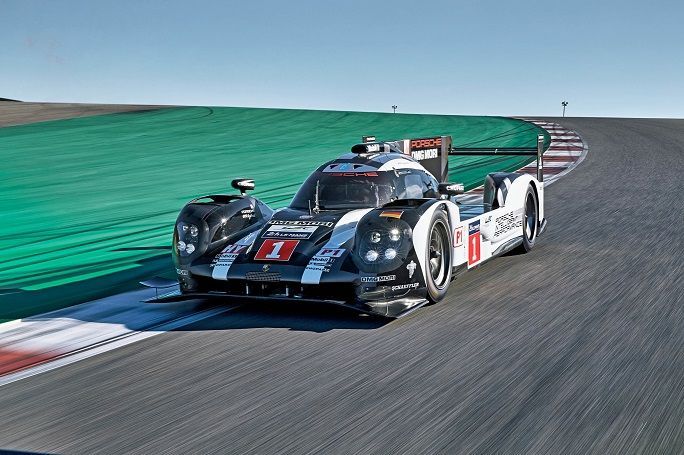 Aerodynamics have been adjusted as well, becoming more specific to each track in the WEC calendar. Some tracks that are slower will allow for more aggressive aero without sacrificing top speed, while running with less downforce will help on the faster circuits. WEC only allows 3 different aerodynamic setups for each team, and Porsche has capitalized on this as far as possible. Powertrain weight is also at its lower limit, as WEC regulations will not allow further lightening. A revised battery system makes for quicker charge and discharge, while a revised front axle provides a larger degree of flexibility in setup.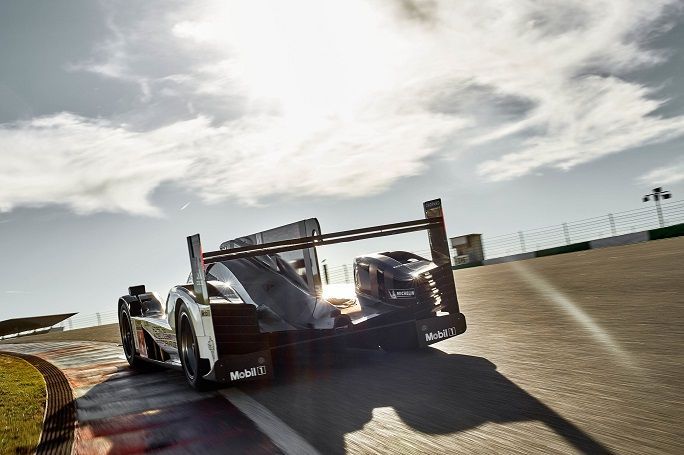 This year, the WEC has tightened the fuel restrictions on the LMP class by roughly 8 percent. The result is Porsche has had to detune the motor slightly to below 500 hp, and roughly 4 seconds slower per lap on the Le Mans circuit. This has also forced Porsche to work on their hybrid strategy in delivering their over 400 hp of electrical power to the front wheels. As the first race approaches in April, we will be keen to see how the competition reacts and how tightly Porsche can cling to their coveted title.
---
---
---
---
Comments