Post SST: Why There Is An Increase Of Price For CBU Models
Auto News A few main distributors have updated the prices of their products, reflecting the reintroduction of the Sale and Services Tax of 10% by the government with effect from 1 st of September 2018.
Majority of locally-assembled models, be it mainstream or premium brands see a reduction in price when compared to the GST-era. From what we have gathered, only Volvo have maintained their prices between both phases of taxation.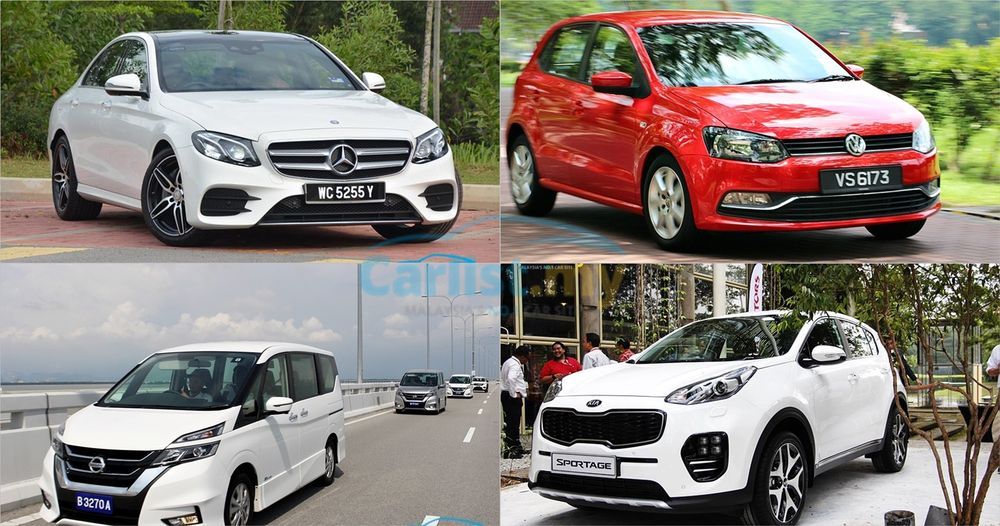 Locally-assembled models such as the Mercedes-Benz E250 saw a price reduction of RM16,000!
Fully imported models meanwhile see an increase in prices, such as the Honda Civic Type R, Volkswagen Golf line-up, the MINI range except for the Countryman, and Toyota C-HR.
We were told the reason for locally-assembled products enjoying a lower on-the-road price is due to incentives given out under the Industrial Linkage Programme (ILP) schemes. With ILP, locally-assembled products with high localization content enjoy a lower computed value, and thus, lower overall sales tax, as the sales tax element is the final taxation after import and excise duties. (Example below)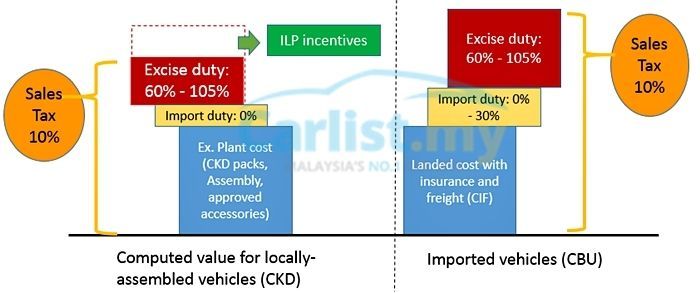 Local-assembly receives incentives and lower excise duties through ILP. It thus reduces the computed value for sales tax calculation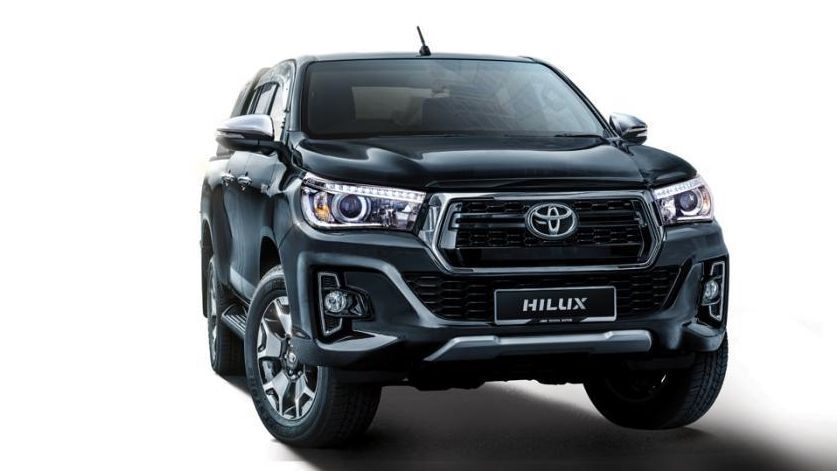 The Toyota Hilux is locally-assembled in Shah Alam, but why the prices have gone up? As the Hilux is a pickup and classified as a commercial vehicle, the vehicle is already exempted from excise and import duties. Without any excise duties, there are no savings from the ILP scheme.
Thus, the increase in tax rate from 6% to 10% directly affects the higher on-the-road price.
Proton and Volkswagen meanwhile continue to offer buyers the price of their products at zero-rated GST.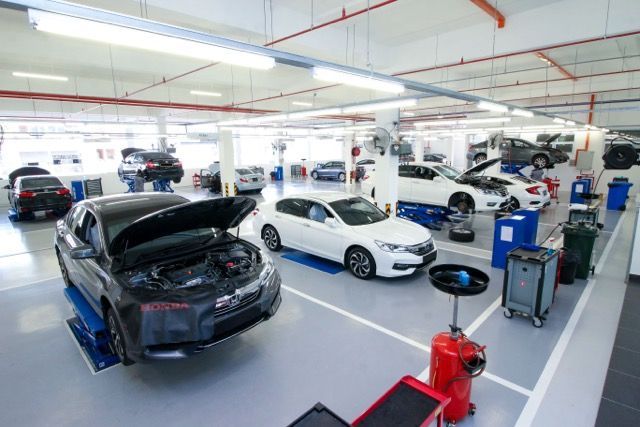 As for after-sales and servicing, a 6% service tax is applied to labour charges.
Here are the quick links to the new SST-based prices with effect from 1st of September 2018.
Mainstream brands
Premium brands
---
---
---
Comments