Proton Records Market Share Increase Of 2.1 Percent In January 2018
Auto News Proton forecasts a Total Industry Volume (TIV) market share of 10.9 percent in January 2018, up 2.1 percent from December 2017's 8.8 percent. The increase comes despite registering fewer cars in January 2018 (4,783 units) than December 2017's total of 4,802 units.
The Saga, Persona and Exora remain the most popular models, making up 80 percent of total Proton car sales in January 2018.
Abdul Rashid Musa, Vice President of Sales and Marketing adds, "As the most affordable and value-for-money car in its segment, the Saga remains to be the most popular choice among Proton customers, making up 41% of overall Proton car sales. Naturally, the Saga has been enriching the lives of more than 1.7 million Malaysian families since its first production."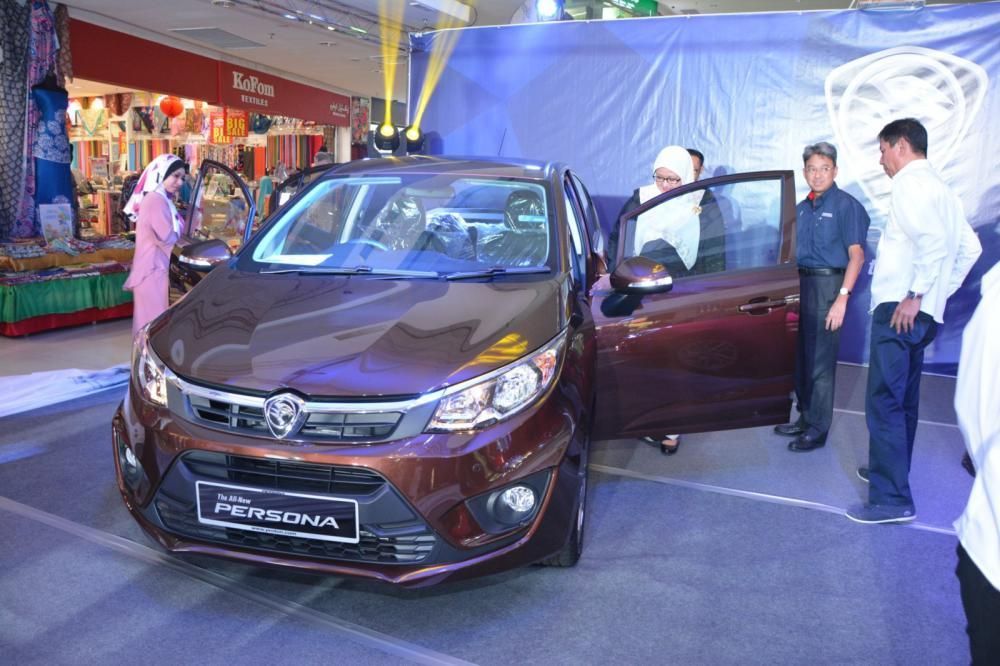 In conjunction with the upcoming Chinese New Year celebration, Proton is offering discounts on the following models:
Exora – Up to RM500
Saga – Up to RM1000
Persona – Up to RM1,000
Iriz – Up to RM5,000
Perdana – Up to RM13,888
The promotion is valid until 28th February 2018.
Existing customers can also drop by any Proton authorised service outlets, valid until 24th February 2018, for a free 20-point safety inspection.
To find out more about how the Malaysian market performed in 2017, click here.
---
---
---
Comments