Proton X50 Teaser Image Leaked From Proton Dealer In Bintulu?
Auto News Another week and it's another Proton X50 teaser - this time from a Proton dealer in Bintulu. It's obvious the excitement for this highly anticipated SUV is bubbling over to our family in Sabah and Sarawak.
---
From the photo above we see the silhouette of the Proton X50 behind its bigger sibling the Proton X70. While we can't confirm the veracity of said image it does look a lot like a teaser image that may have been leaked?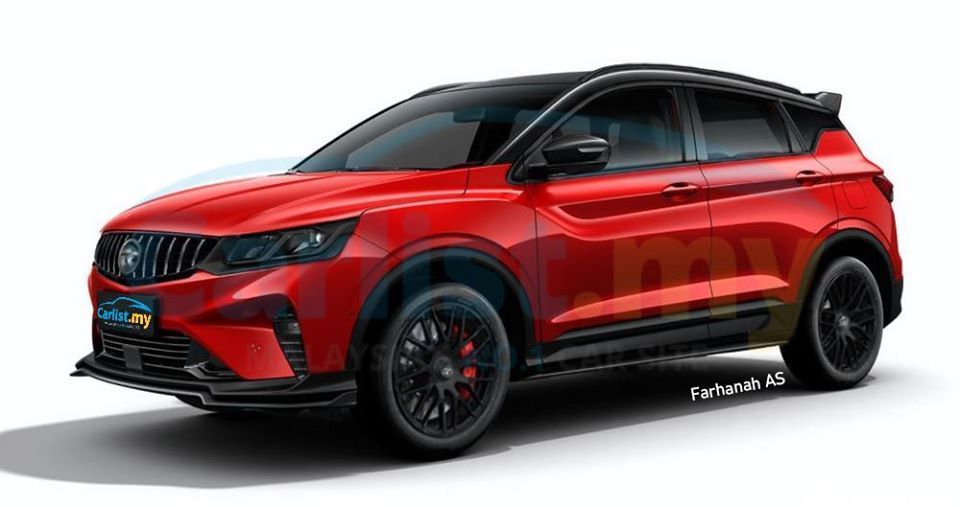 While waiting for the official launch we've listed what we think we know about the Proton X50 so far.
We think that:
It will come in two engine variants - 1.4 & 1.5
It will be launched in September or October
It will come with dual-zone climate control, N95 air filter, panoramic sunroof, power-adjustable driver's seat and a 10.25-inch display
It will come with Lane Keeping Assist and Blind Spot Monitoring
Starting price from RM85,000
So how to separate fact from fiction, fake news from the truth? Wait for official confirmation from Proton lah, it's not easy we know, as we're all eagerly awaiting the arrival of the Proton X50, I don't recall a time when we were as excited about a Malaysian vehicle.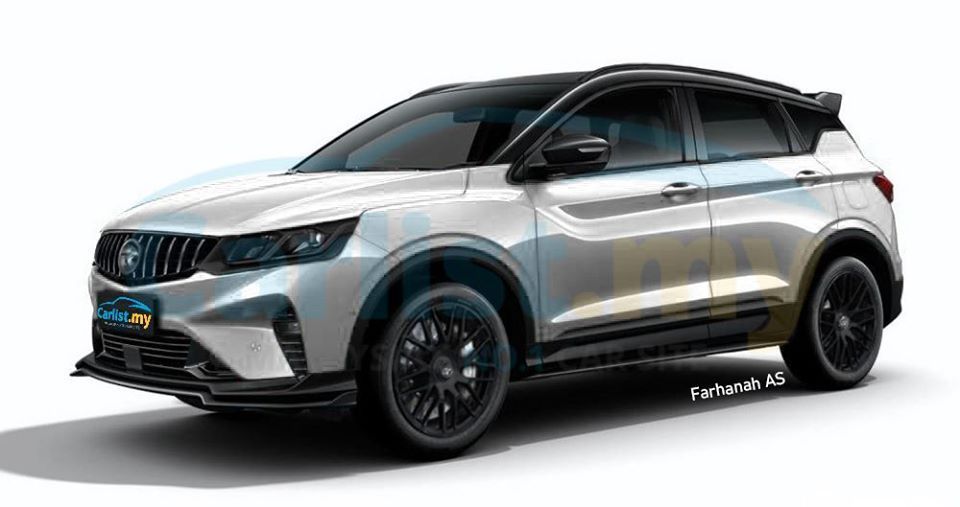 To the 33,000 and counting of the Proton X50 Community Malaysia on Facebook, kita harap bersabar ye, it shouldn't be too long now...
Talk is cheap so talk all you want, but please do not part with your hard-earned money to make a booking for the Proton X50. Pricing pun tak official lagi, apa nak book?!
---
---
---
---
Comments