Top 5 Reasons Why You Should Ignore the Proton X50
Insights Month and weeks of speculation have finally brought us the tail-end of the Proton X50 reveal but is the hype real? Has Proton shot themselves in the foot for dragging it out like they have? My advise is to forget the Proton X50!
---
Here are my Top 5 Reasons Why You Should Ignore the Proton X50:
1. You're a conti
I suppose you're what I would call a 'banana' or 'Oreo'. The posh England-speaking Bangsar/ Hartamas/ Mont Kiara dwelling person who only believes in everything Continental. Kudos to you if you've worked hard to get to where you can afford to shop among the more illustrious makes available to us here in Malaysia. That doesn't however, give you a reason to take a dump on everything else, in fact I would like to draw your attention to our latest SUV comparo here - you might find the final results eye-opening. Also while you're at it, learn some Bahasa Malaysia lah - tak susah pun bro!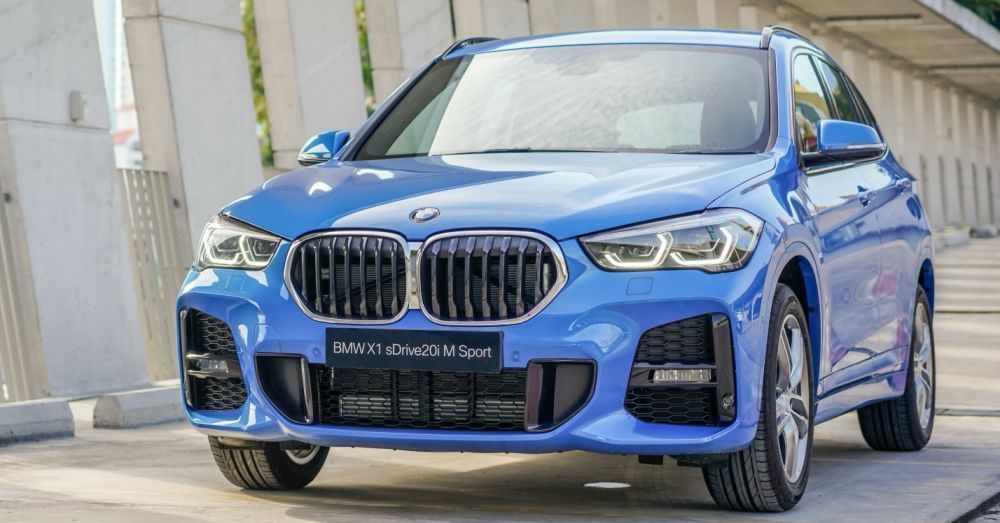 2. You don't believe in China mali
The Chinese can set up a colony in Mars - grow tofu and still you would be skeptical of their abilities. China ranks only behind the US in terms of millionaires and billionaires and while not a reflection of their technological abilities, they must be doing something right lah kan? The Chinese have given us Alibaba, Tencent, Huawei, Xiaomi and of course Geely. All brands known and used by us Malaysians yet...
Ask yourself if Proton had Volkswagen or the PSA Group as a shareholder, would you be as apprehensive?
In the 1980s Tun M coined the Look East Policy - a policy that was meant for us to learn and emulate the successes of Japan in the fields of academics, technical know-how and labour ethics. In 2020, perhaps it is time for us learn from the Chinese and their brains instead of relying on outdated rhetoric that everything that comes out of China is no good.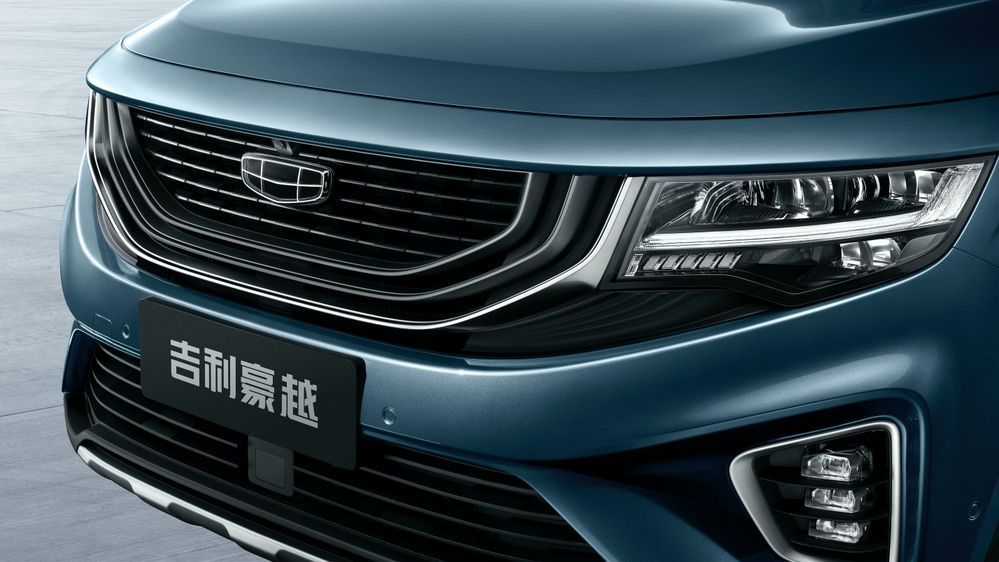 3. You don't like value-for-money
Admit it, the Proton X70 is the most value-for-money C-segment SUV in our market bar none. We put it through its paces against some of its more illustrious on-paper competitors like the Honda CR-V, Subaru Forester, Renault Koleos and Mazda CX-5 - it more than held its ground plus it was the most affordable SUV among the lot. We won't get into the whole Proton gets more favorable tax rates from the government so they are cheaper argument here - we acknowledge they do but I'm also thankful that they've kept prices affordable for the rakyat especially those in the M40 group.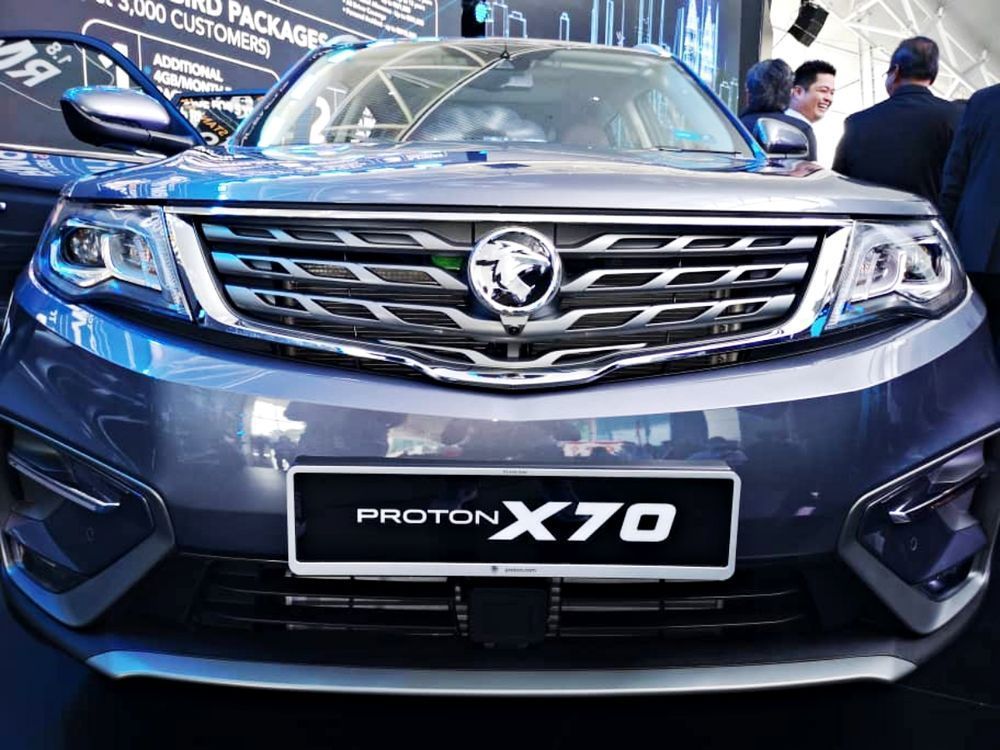 4. You're not looking for a compact SUV
Then my colleague Jim would like to invite you for teh-tarik where the both of you can lament on the state of the automotive industry in 2020 and its penchant for SUV's. Jim calls it the SUV-Pocalypse and while I can to a certain extent agree with him, I'm also a father so I can see the appeal of an SUV especially when you have to strap your kid into a baby seat. Bending down to fit the kid into the car is a literal pain in the back and this is where the SUV ride height is such a joy to have.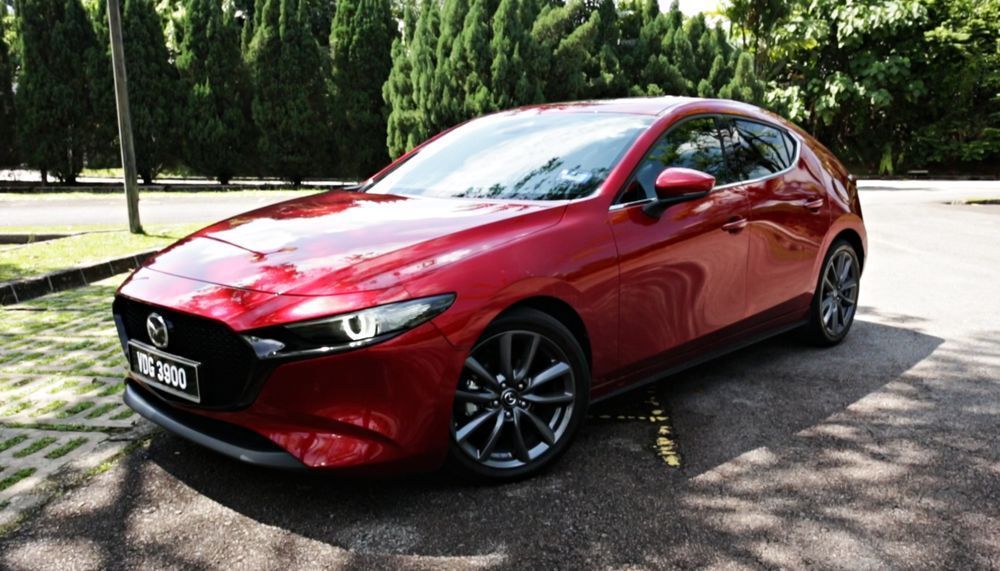 5. Like me, you don't have RM85k (agak-agak)
While official prices have not been revealed for the Proton X50, a little birdie has whispered to us (and it seems every other automotive publication) that prices of the Proton X50 should start from RM85k upwards. After dusting my cushions and looking under my bed I'm still short of RM84,954. There's always a bank loan I suppose to pad up the rest. Or I could just be happy with my trusty ol' reliable Peugeot 308 1.6 THP.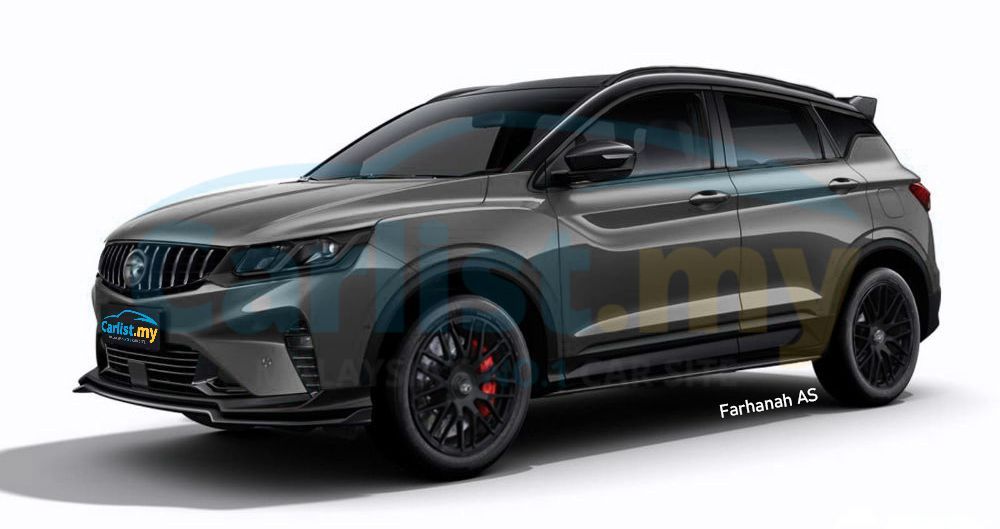 If despite all of the above you still want a Proton X50 then I'm afraid you're beyond help. Good luck to you!
---
---
---
---
Comments