Quick Spin: Honda N Box – Just Why Is This Kei Car So Popular In Japan?
Reviews Say hello to the Honda N Box, the best-selling car in Japan for the past two years.
Produced by Honda exclusively for the Japanese market since 2011, the 5-door hatchback, which is currently in its second generation, is actually popular in the land of the rising sun for a reason.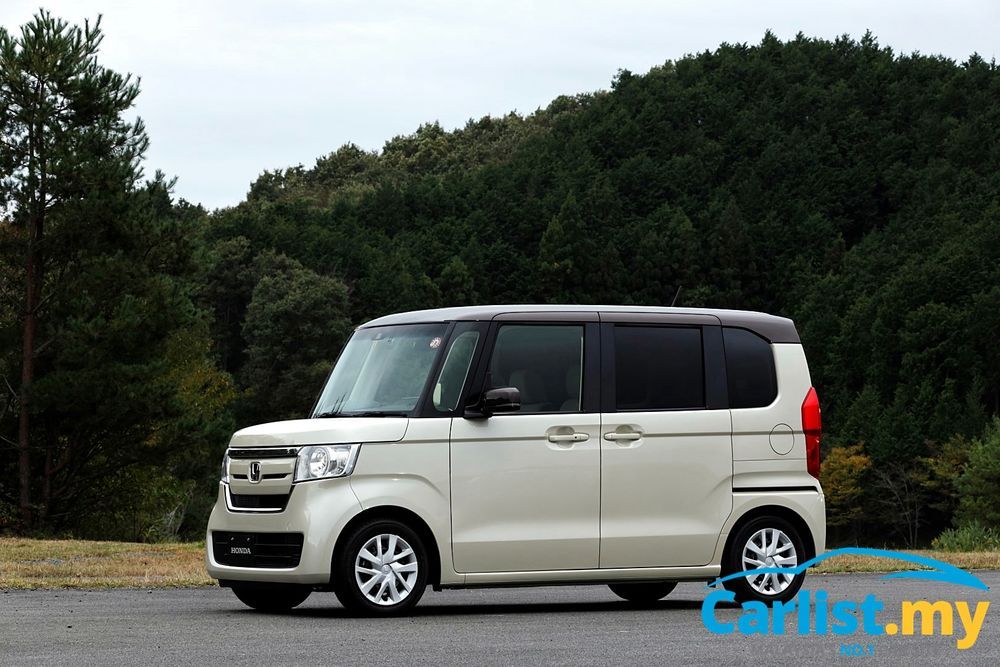 We managed to get our hands on one in Japan recently when we visited the country to cover the 2019 Tokyo Motor Show, and boy were we up for a sweet surprise.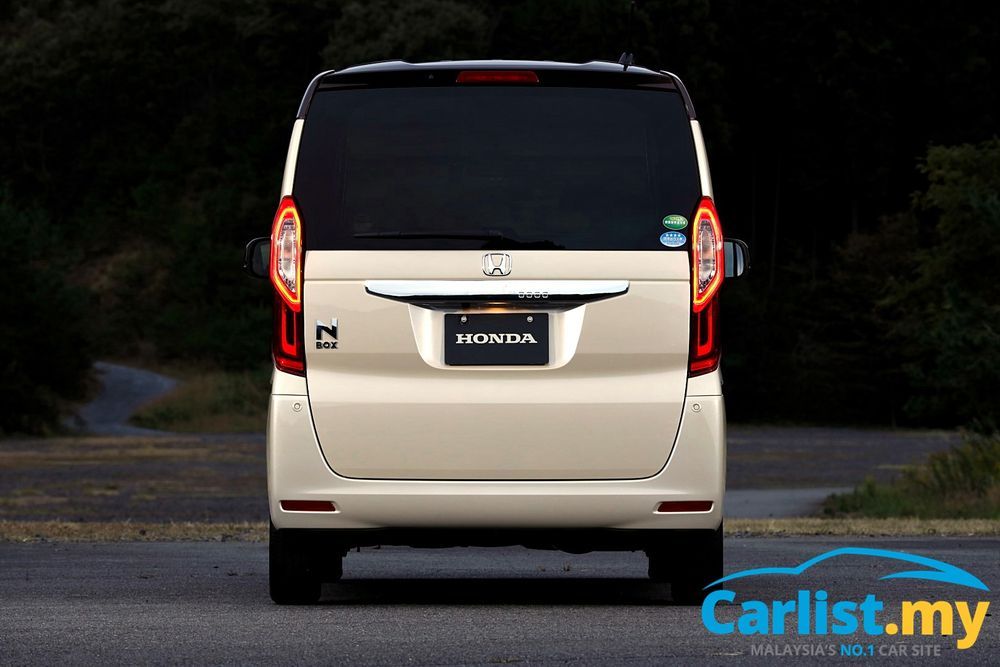 The car was actually part of a driving exercise in which the main highlights were the Honda Insight and CR-V Hybrid, where we had the opportunity to experience Honda's new IMMD hybrid system.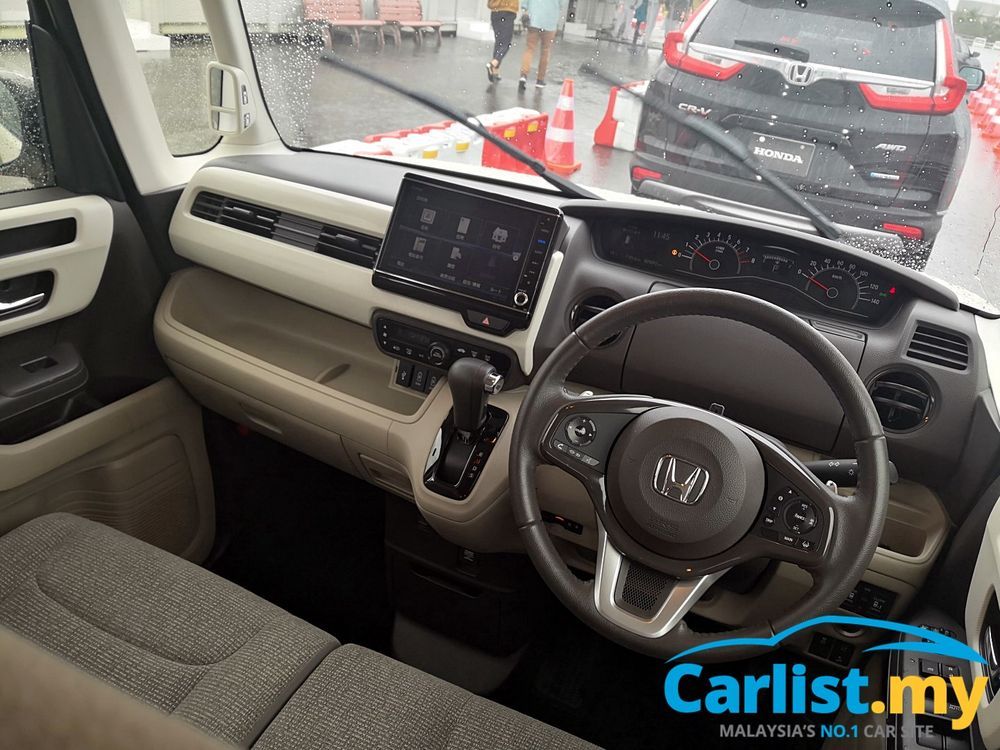 However, for whatever reason, Honda also decided to throw in a couple of N Boxes in the lineup for the media to get a feel of it.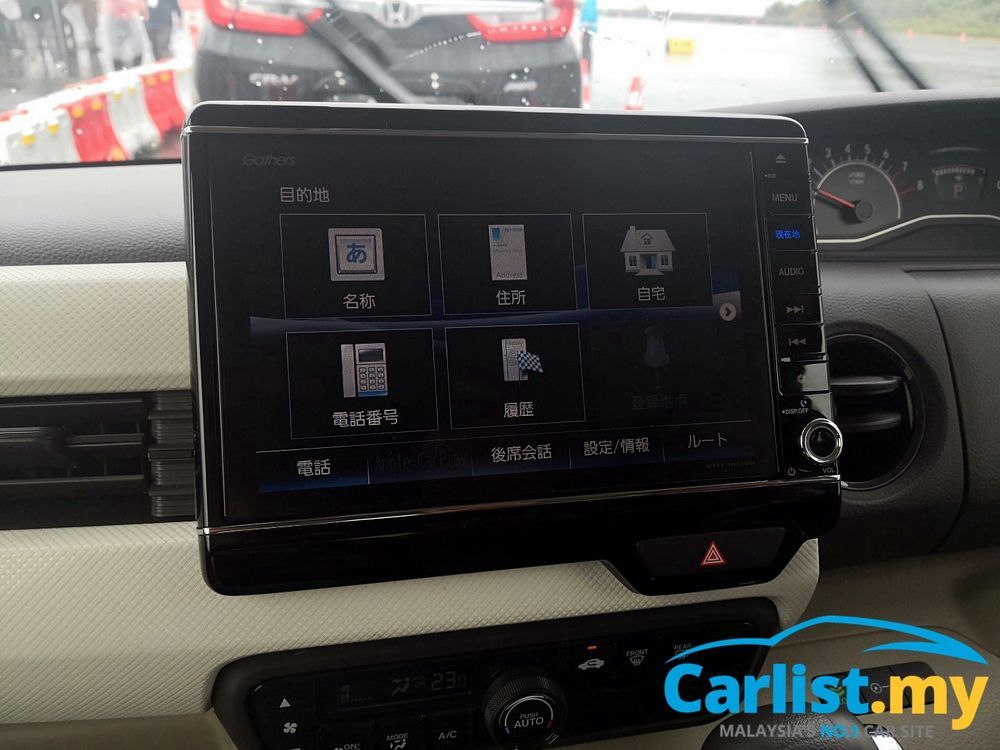 Well, guess what? It turned out to be the main highlight of the whole day as it was the most fun car in the whole fleet.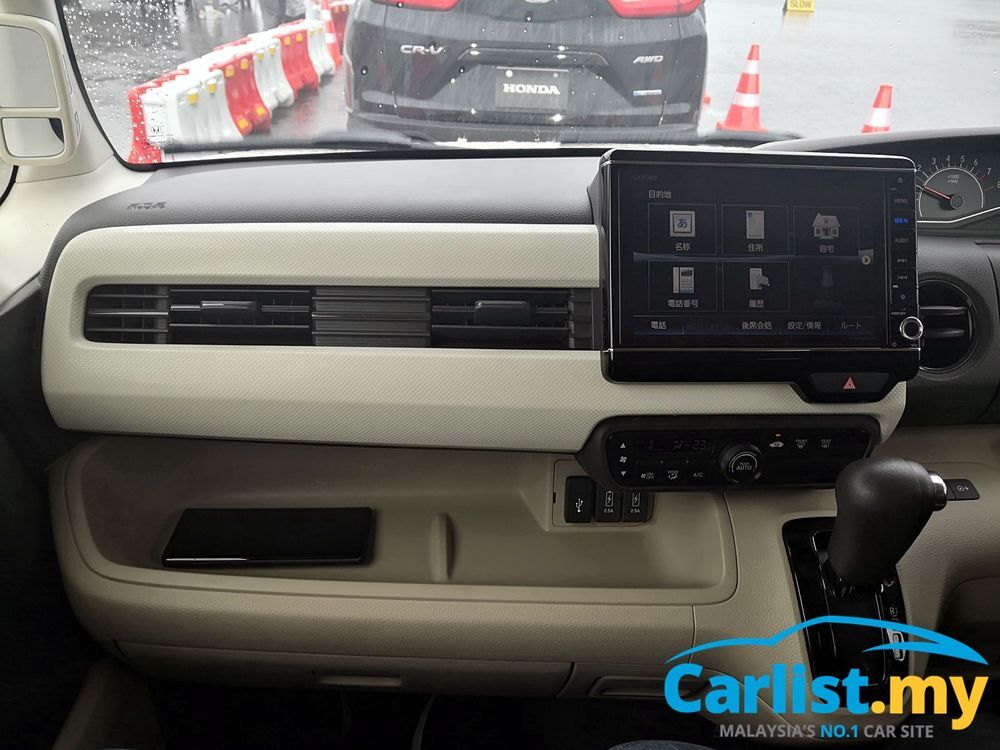 Although we had no intentions of reviewing the N Box, it was so fun and cool that we couldn't help it but grab our camera and start shooting the car just to show you how unbelievably practical and fun it is.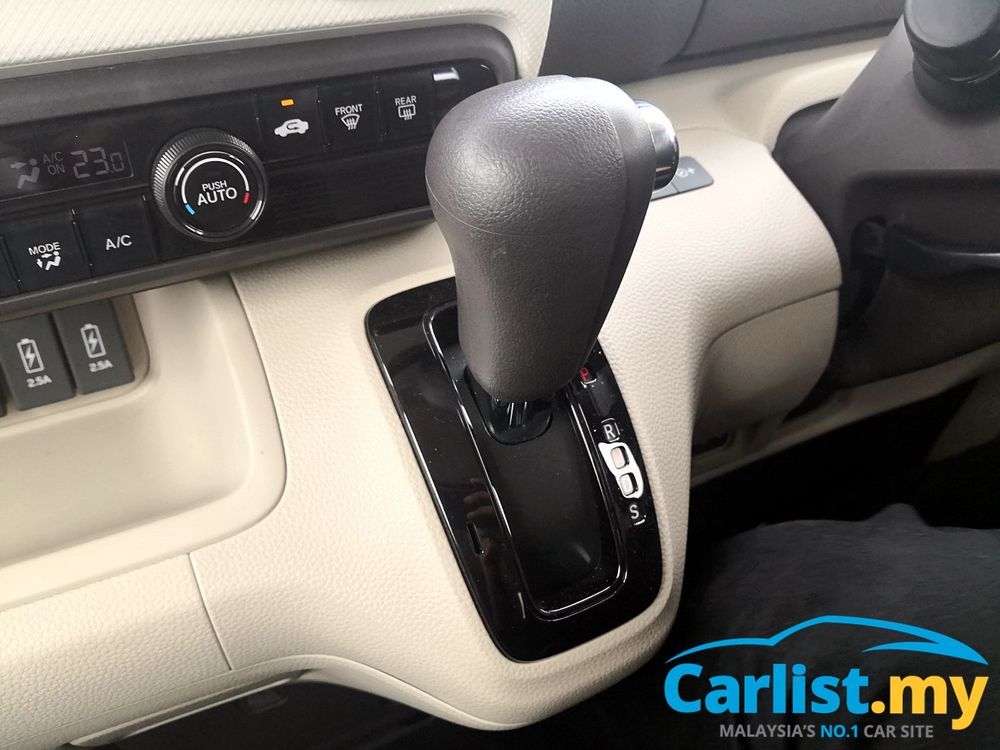 Powered by a turbocharged 3-cylinder 660 cc petrol engine mated with a CVT transmission, the N Box makes nothing more than 64 PS, and is capable of achieving a top speed of 110 km/h.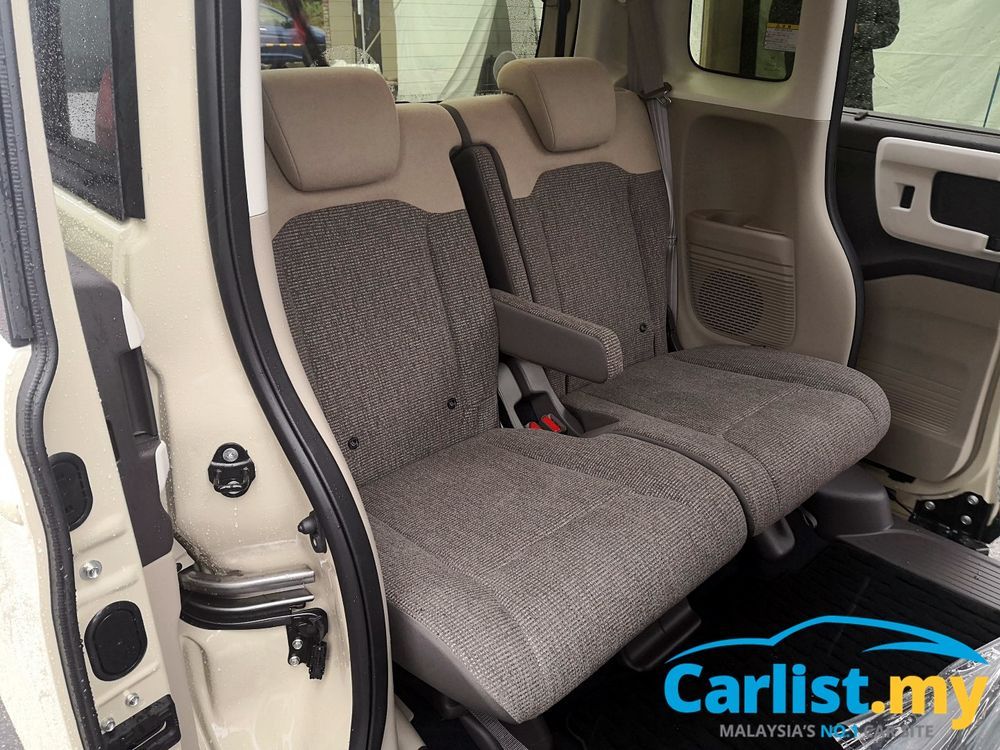 Measuring 3,395 mm long, 1,475 mm wide, and 1,770 mm in height, the N Box is a very small vehicle, which pretty much looks like a toaster on wheels.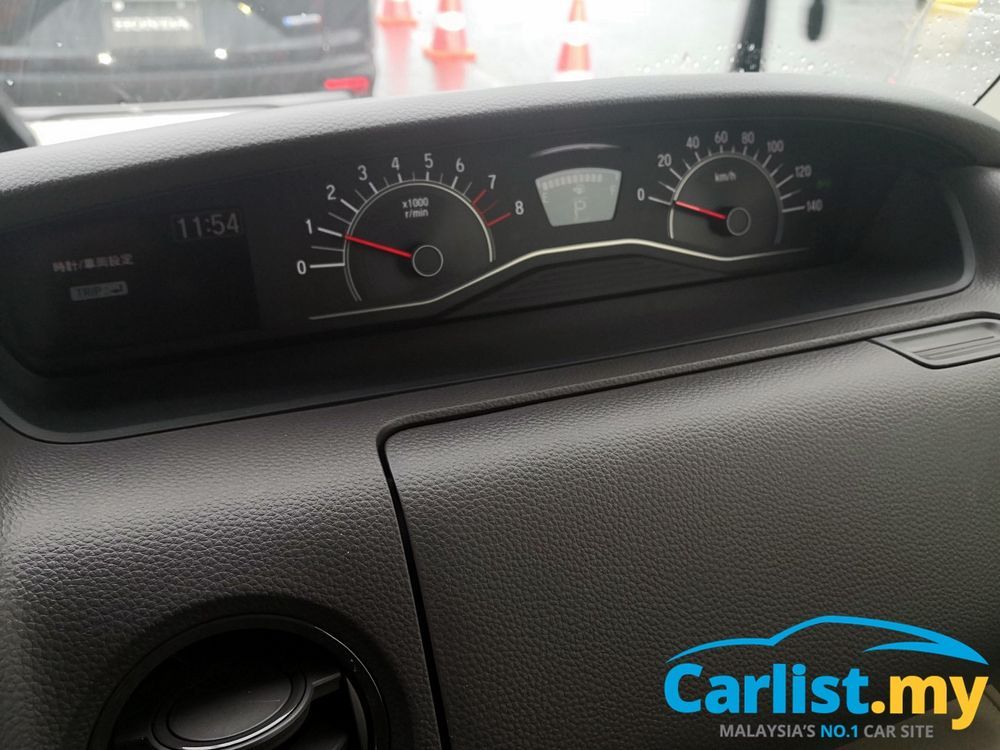 However, as small as it is, the amount of space you get inside once you open the doors, is simply unbelievable. It is amazing how well Honda has managed the space in this little box.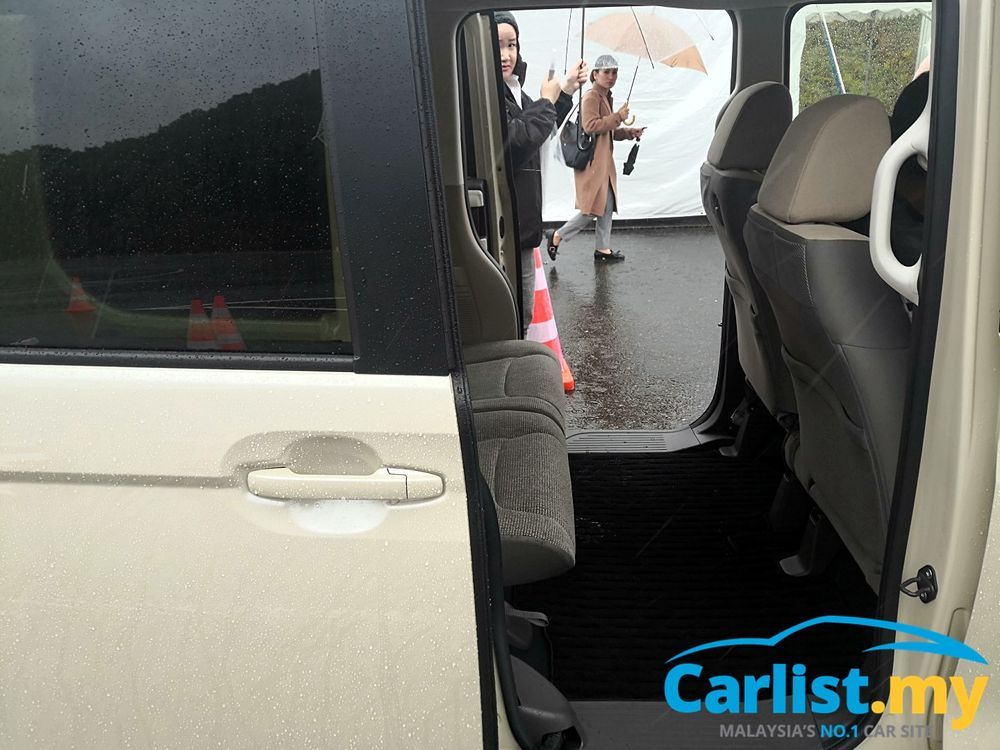 Roominess aside, the N Box is also generous with features. For instance, the car which drove for a short while at a test course near the Twin Ring Motegi MotoGP circuit, came with a huge touch-screen infotainment system, automatic air conditioning, two power sockets and a USB port in front, ample storage compartments, as well as a very well finished interior.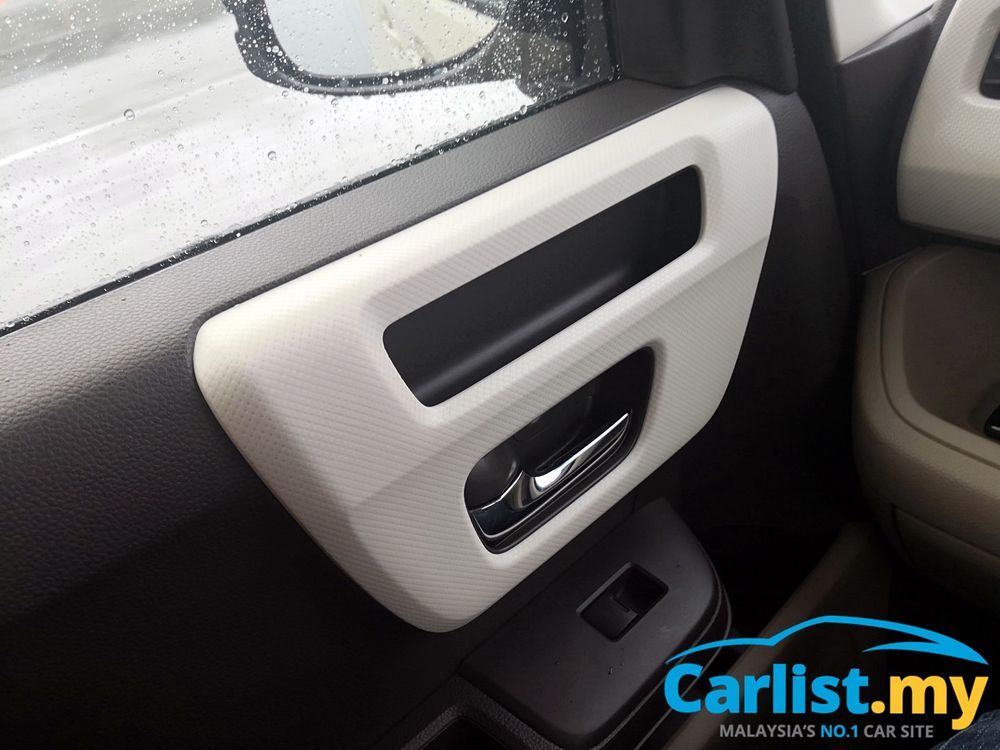 Further adding to the whole package are the bench-type seats in front and in the rear, crazy amount of head room, as well as powered sliding doors. The seats can also slide front to back, recline, and tip up and down separately or both to accommodate passengers, as well as long and tall cargo.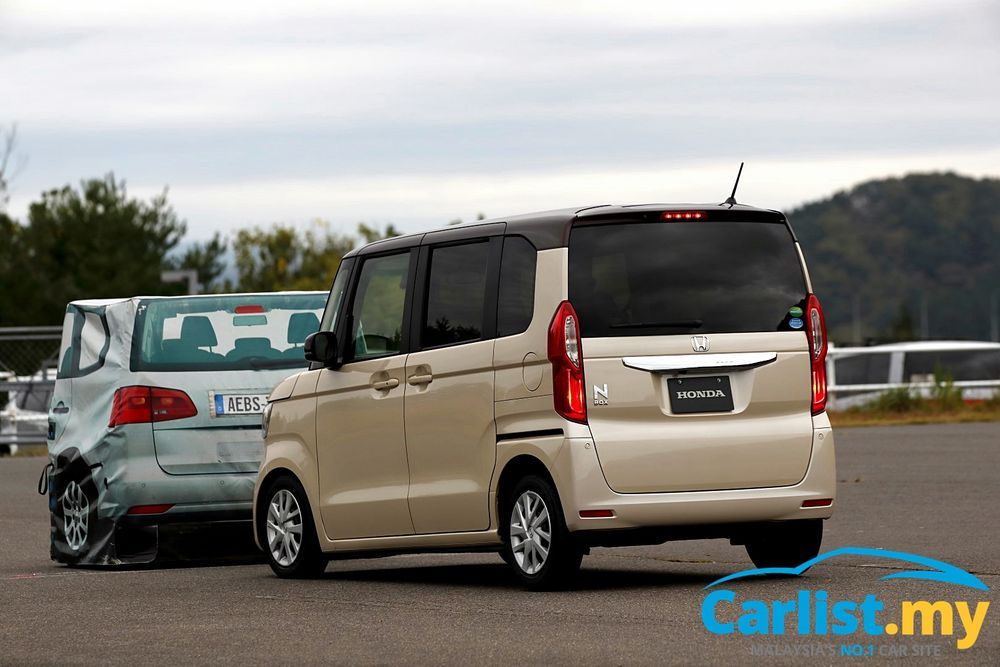 On top of that, the N Box even comes with Honda Sensing technology which includes pre-collision assist with pedestrian detection, lane departure warning with lane keeping assist, ultrasonic mis-acceleration mitigation system, and road sign assist.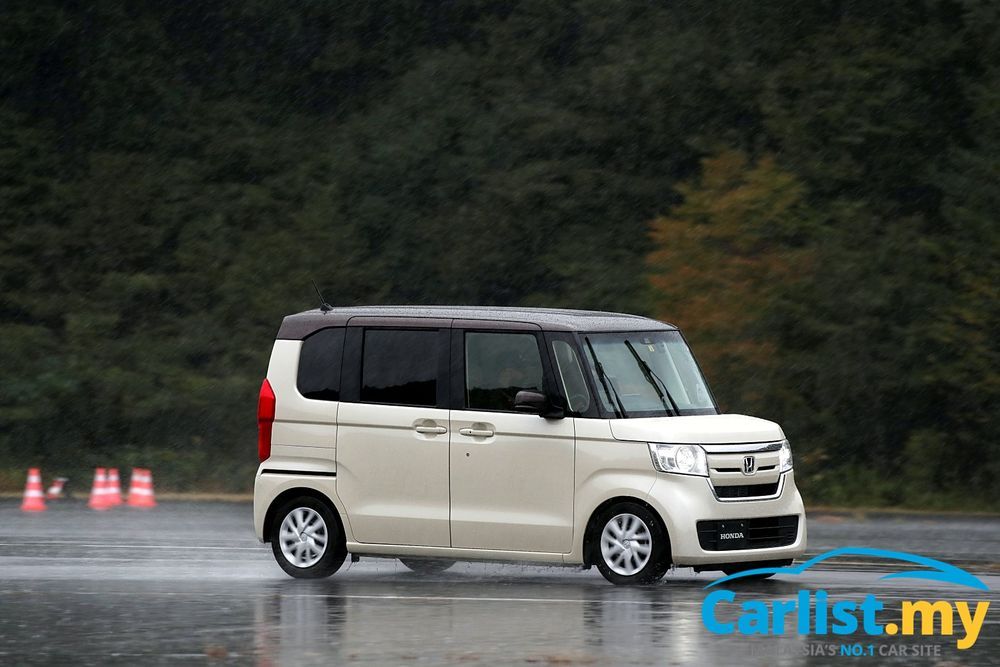 That being said, it is no surprise that the N Box is selling so well in Japan. So, if you ever visit Japan in the future, make sure that you rent one of these things and give it a go, just to understand what an impressive piece of machinery it is.
In case you're wondering how much the N Box costs, Honda is selling it at about 2 million Japanese Yen in Japan, which is about RM80,000.
There are, however, a few parallel import units available in Malaysia, with an asking price of between RM130,000 and RM150,000.
Looking for a new Honda? Find the best deals here.
---
---
---
---
Comments