Renault's New D-Segment Sedan To Be Called The Talisman
Auto News Renault have revealed the name of its new D-segment sedan – Talisman which according to the brand, symbolises their "style and personality" in all the markets where they are sold.
The new model serves as the spiritual successor to the Laguna and will look to compete with the Volkswagen Passat, Mazda 6, Ford Mondeo, Honda Accord, Toyota Camry, and Peugeot 508, among others.
If the Laguna name sounds familiar, that's because in 2010, the coupé version of the model was sold in Malaysia. However, the Laguna name is more well-known in Europe while in Australia, it is referred to as the Latitude. The new 'Talisman' name isn't new either because it has been used for a while in Asian markets where in China, the Renault-Samsung partnership resulted in the production of the Renault Samsung SM7 (or Talisman).
The mood film reveals little of the new Talisman, providing glimpses into some of the features of the car. From what we can see, there are LED headlamps and taillights, a heads-up display, and funky looking rims.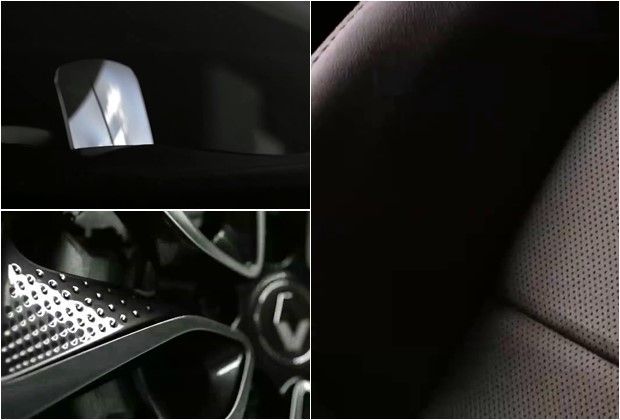 Renault will provide more details on the Talisman's design and features which promises to deliver "intense driving enjoyment founded on a genuinely sensorial experience" on 6 July, 2015.
---
---
---
Comments