Rest In Peace: Mazda Has Killed Off The 6 And CX-3
Auto News Mazda has officially killed off the CX-3 compact SUV and the 6 sedan beyond the 2021 model year, the company revealed in a brief statement last week. This makes their current forms the final iteration of each, meaning they won't be replaced by a slightly refreshed 2022 version for next year.
---
Of course, this only relates to the USA-spec 6 and CX-3 for now, but it is likely the first domino to drop before these two models are axed from other markets around the world. Mazda, however, stated their reasoning behind the decision being related to 'evolving customer tastes'. Lol yeah right.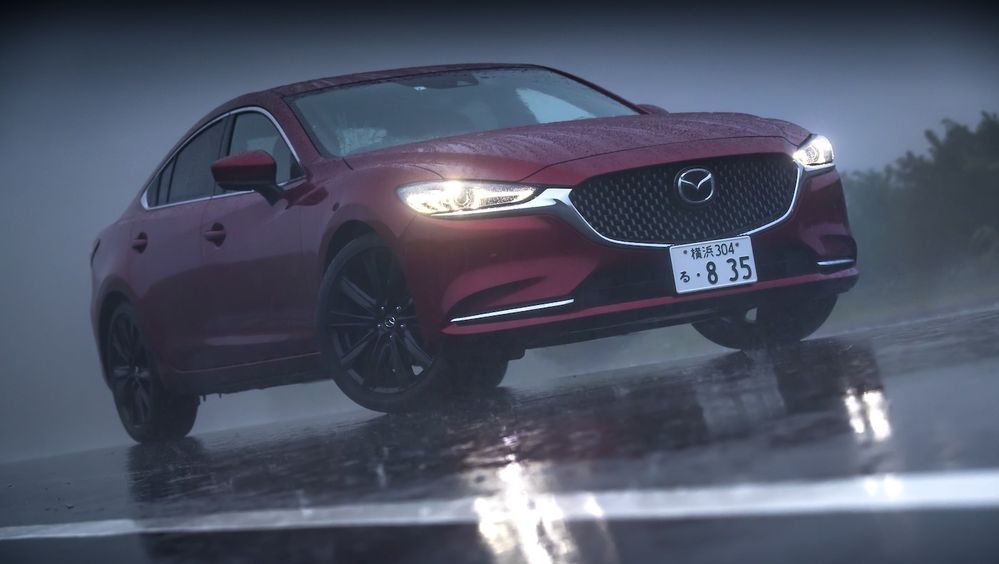 Though that may be true to an extent for the Mazda 6 as the larger D-segment sedan game has tailed off in popularity, the small SUV/crossover space that the CX-3 occupies only continues to heat up.
In reality, it's quite clear that both models are on borrowed time. The CX-3 was never a sales powerhouse, but its lustre has only been diminished by the more attractive, more practical, and better specified CX-30, and despite Mazda's attempts to inject some excitement into the range lately, it just hasn't found the same level of popularity as its siblings in the CX family.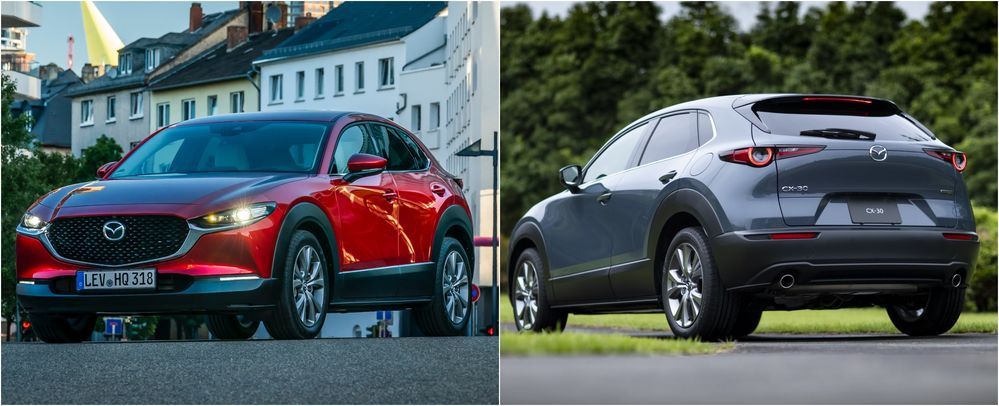 It's also getting old as the model debuted in 2015, making next year its 7th on sale. The age issue is even more acute with the third-generation Mazda 6, which was originally launched in 2012. However, the Hiroshima-based automaker has run it through several updates and two major facelifts to keep it fresh and competitive. To its credit, the 6 remains a pretty compelling D-segment contender despite nearly a full decade of service, but it's high time the brand moves on.
You could argue that both cars deserve a proper ground-up successor, and we're guessing that an all-new replacement to the 6 is already in its later stages of development. Mazda had us drooling with the Vision Coupe concept from all the way back in 2017, and there have been plenty of chatter about a new straight-six engine and rear-drive platform in the works. Lots to be excited for, then.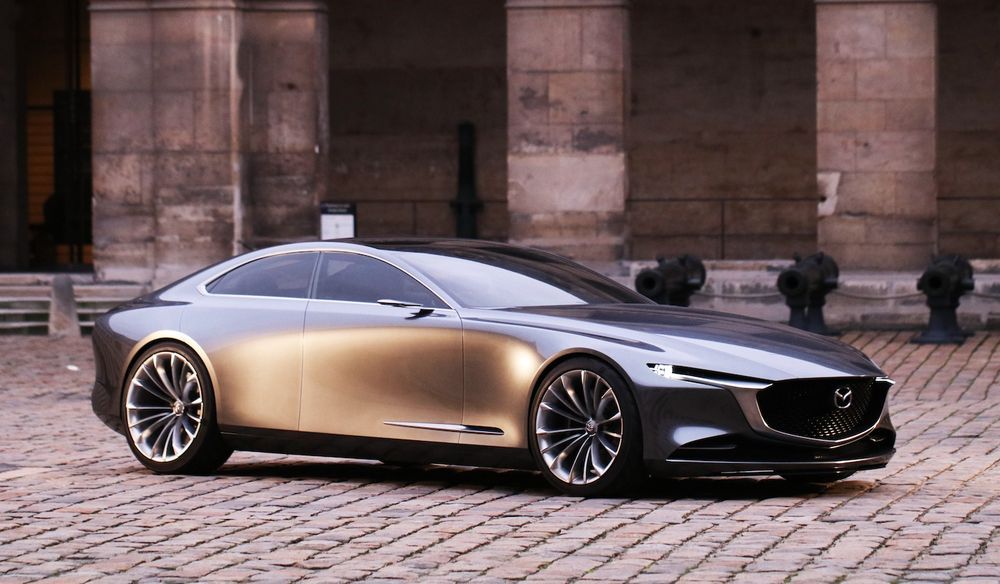 Should Mazda fancy themselves a legitimate competitor in the premium saloon space, upping their game with a fundamentally more upmarket rethinking of the 6 as their flagship luxury/sport saloon should be their best shot yet at offering a Japanese rival to the BMW 5 Series.
On the matter of the CX-3, things are a little murkier. We might be looking at a more extended hiatus for the nameplate as its reintroduction will likely arrive after an all-new Mazda 2 - upon which it will be based - makes its debut. However, things have been pretty quiet on that front as well.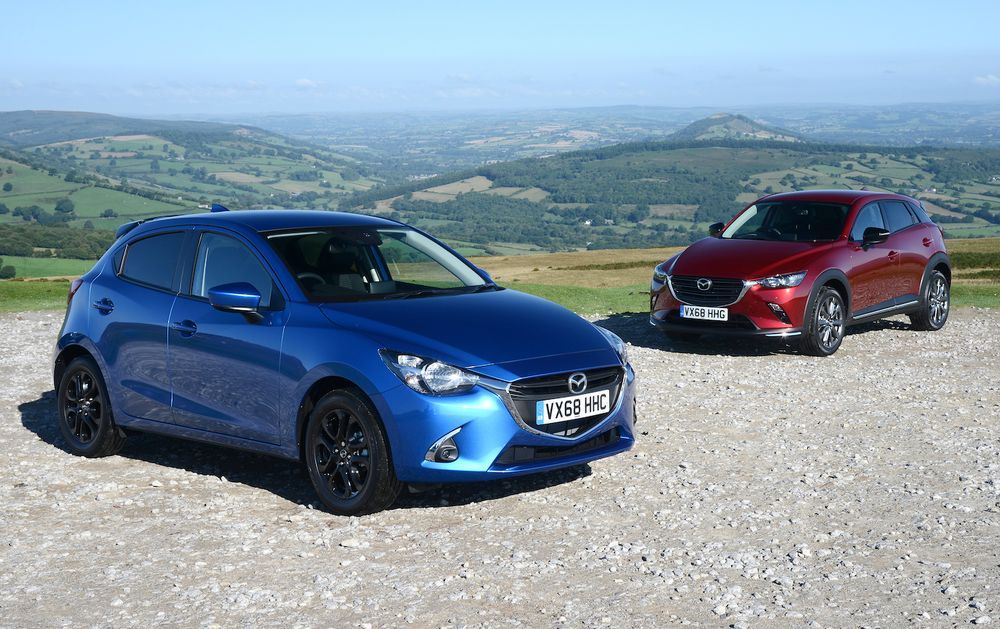 That being said, it's not like Mazda would be hurting from not offering a CX-3 in showrooms. On an international scale, the larger and more expensive CX-30 seems to be holding its own in the compact SUV space. And with the fully electric MX-30 gaining momentum, there might not be a strong case left for the CX-3's return.


For more latest car news, reviews, car buying guides and videos visit us at Carlist.my Auto News.
Check out all the best new & used car deals in Malaysia at Carlist.my.
Sell your car fast with the best offer? Visit us at CarlistBid.my.
Get the latest new car promotions at New Car website now.
---
---
---
---
Comments