Review: Mercedes-AMG C63S Sedan – The Everyday Supercar
Reviews Launched in Malaysia last May, the updated Mercedes-AMG C63S here is without a doubt, one of the most interesting cars which we got to drive recently.
After spending a couple of days with the car, we couldn't help but wonder, "What were the folks at Mercedes-Benz and AMG thinking when they made this thing?"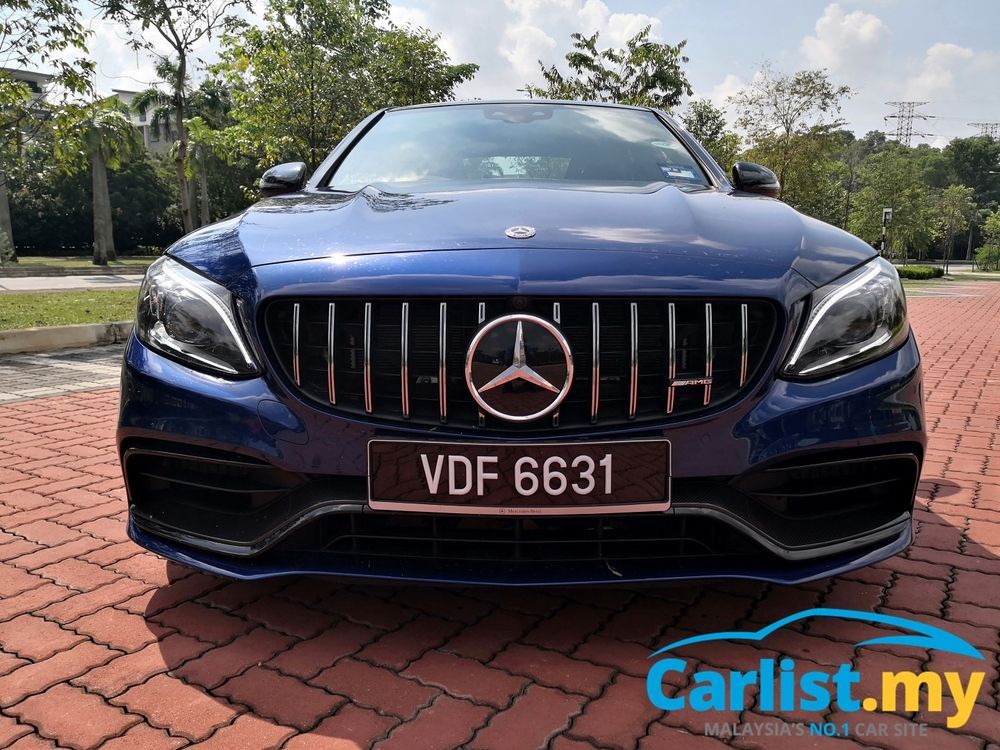 Our guess is that they wanted to build the mother of all sleepers and boy, did they nail it!
When one mentions things like "V8", "500 hp", and "rear wheel drive" in the same sentence, it will usually be referring to a 2-door sports car or a supercar, but not today, folks… not today!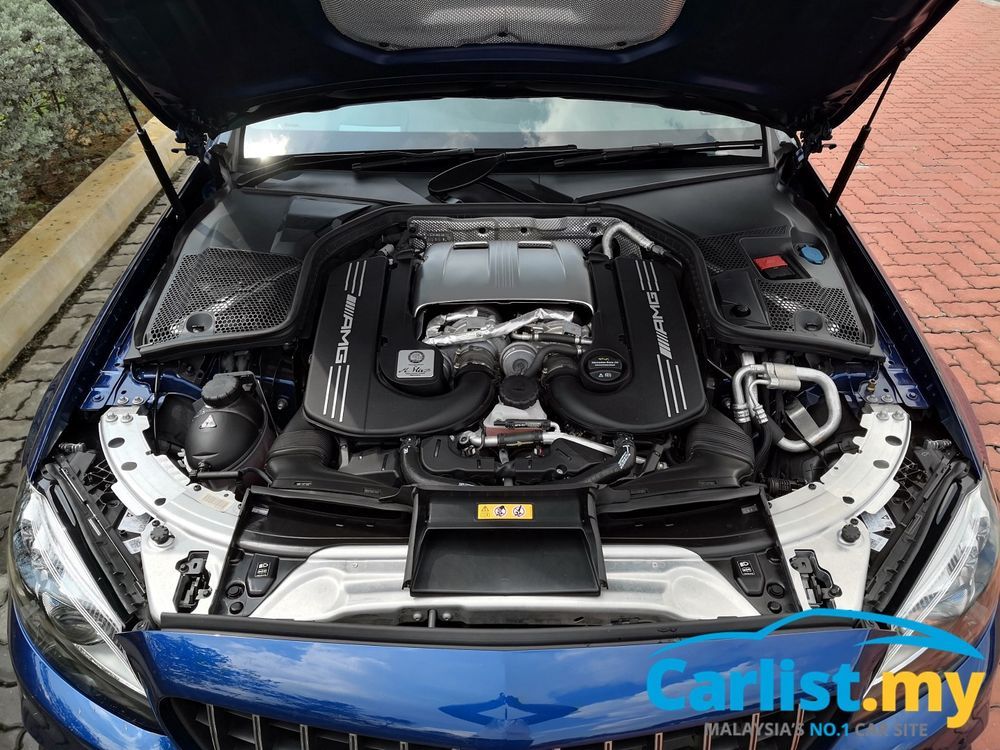 What we have here with us is a C-Class, but with an epic twist. Under the unassuming hood lies a hand built 4.0-litre V8 monstrosity which produces a whopping 510 PS and 700 Nm of torque.
Yes, we know that this is not the first time that Mercedes-Benz has slammed a monstrous engine into a sedan, but choosing to keep it exclusively rear wheel driven when they actually have an impressive 4Matic all-wheel drive system available? Now that is what makes this car so special.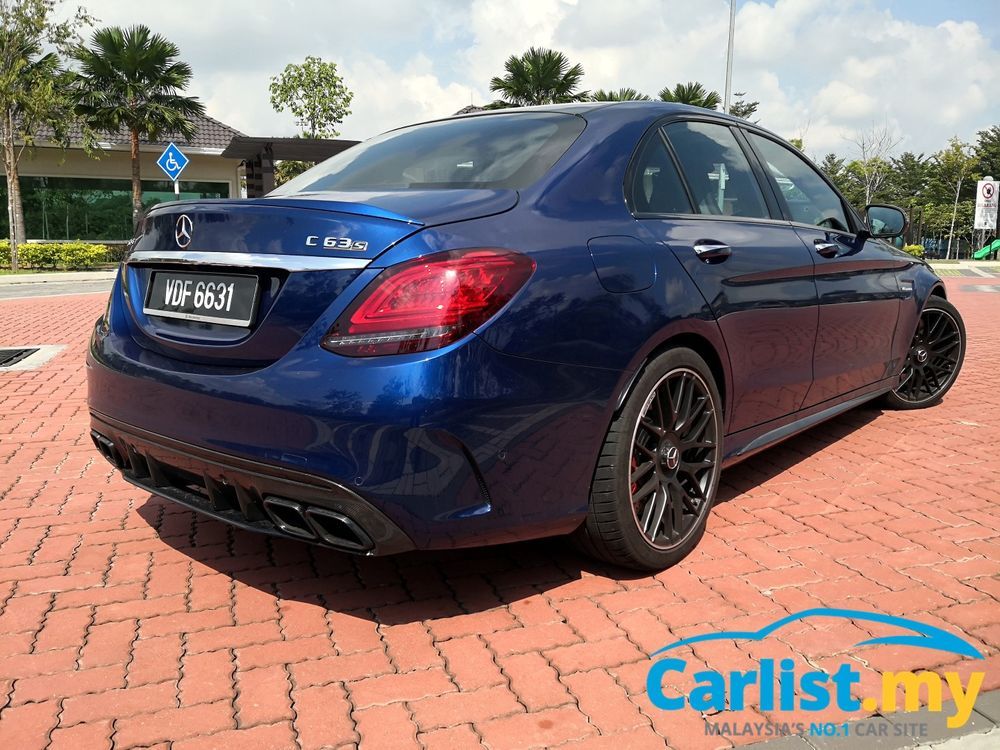 Drag race? No problem! The car can do the century sprint in 4 seconds.
Track day? No problem! The C63S was actually built for it. Plus, there are tonnes of driver assistance and race oriented gizmos which makes it perfect for the circuit.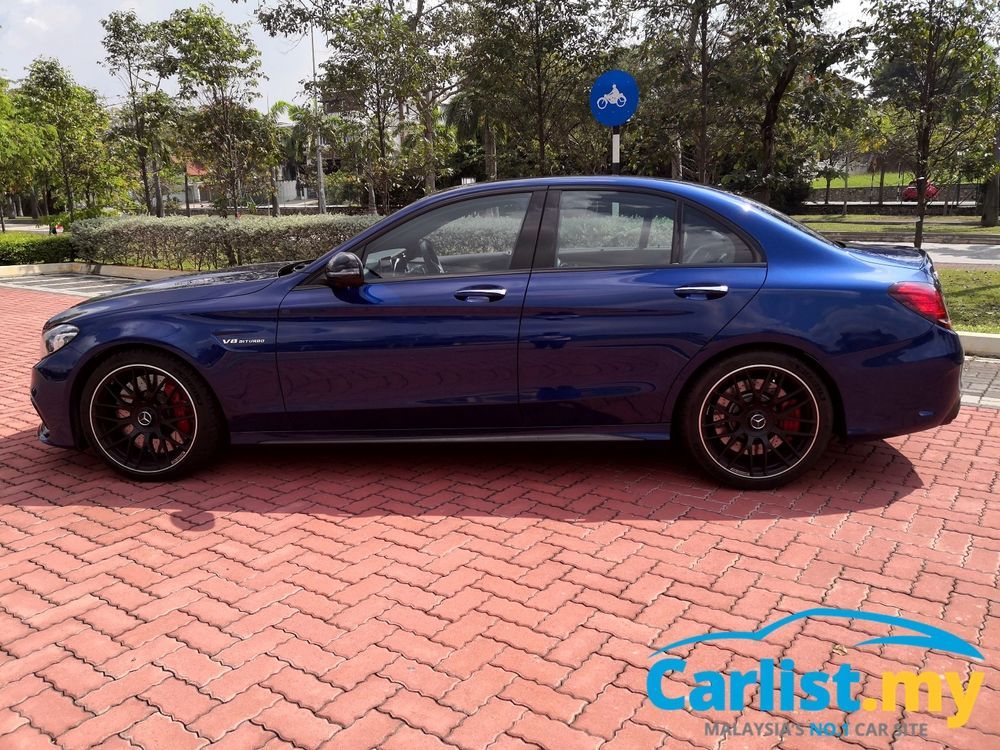 In fact, there are even maps of popular race tracks from around the world pre-programmed in the Track Pace system in case you visit them and decide to time your lap. How cool is that?
Drift? No problem either! There are 500 hp and 700 Nm being sent exclusively to the rear wheels, and all you have to do is fiddle with the traction control settings, bring it to minimum, and voila! You're going sideways.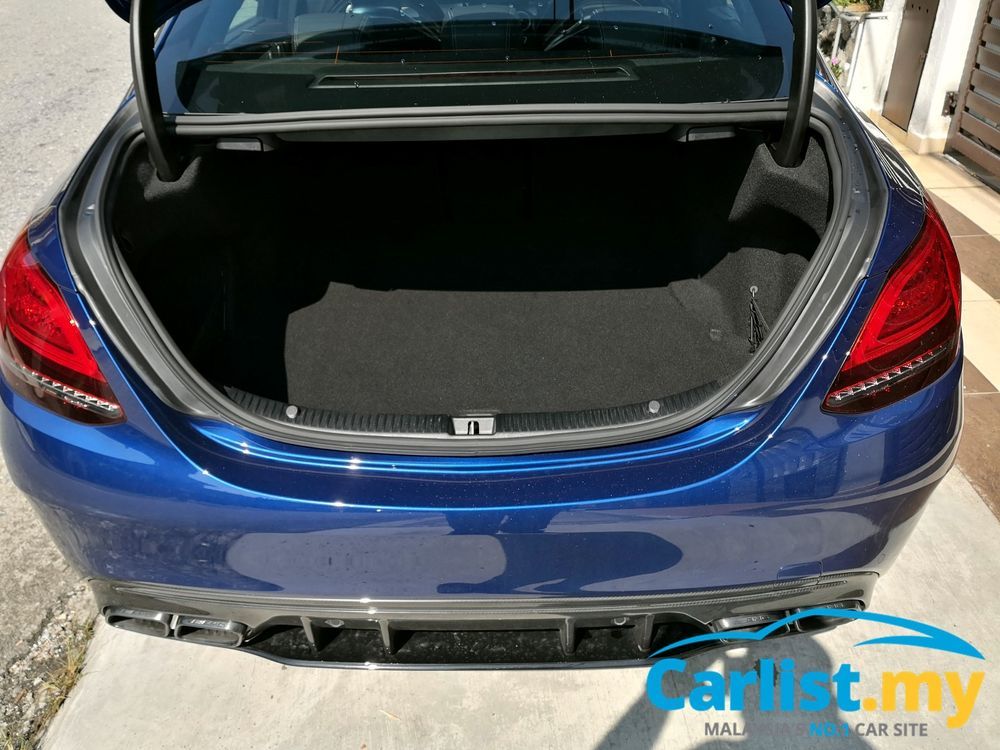 The best part is that you can head back home straight after racing; fetch your family, and drive straight to IKEA, as the C63S is practical enough bro.
The only catch is that it costs RM769,000 lah.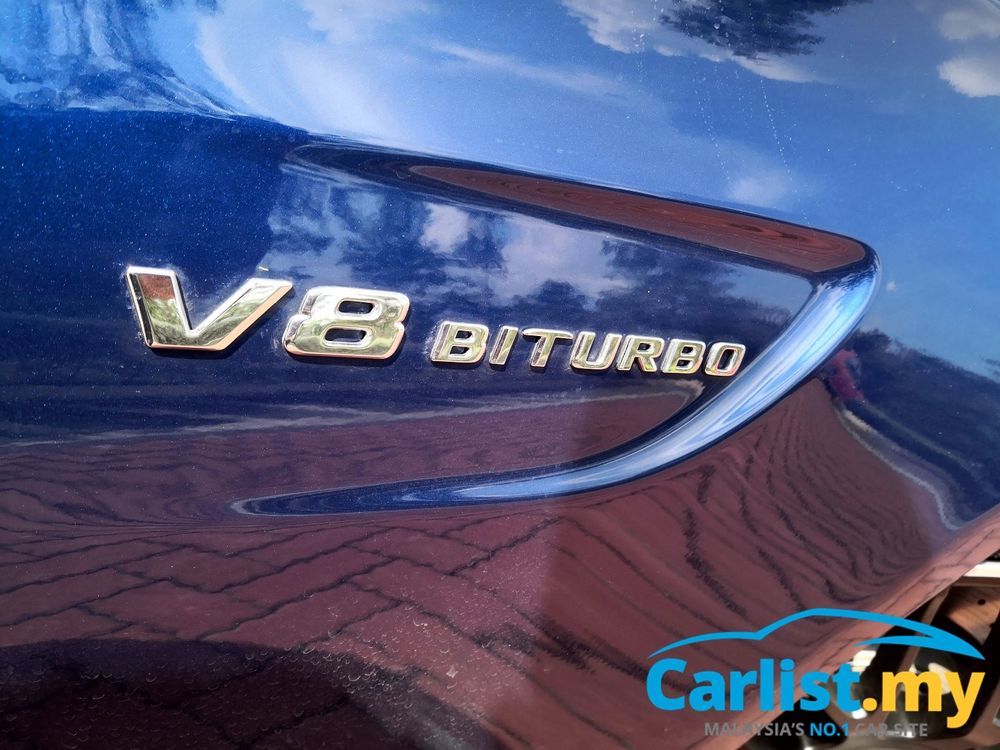 Exterior
On the exterior, only a few things distinguish the updated C63 from your regular C-Class, such as the emblems obviously, the new Panamericana grille, a resculpted rear diffuser, 19-inch AMG wheels, and the AMG exhaust tips.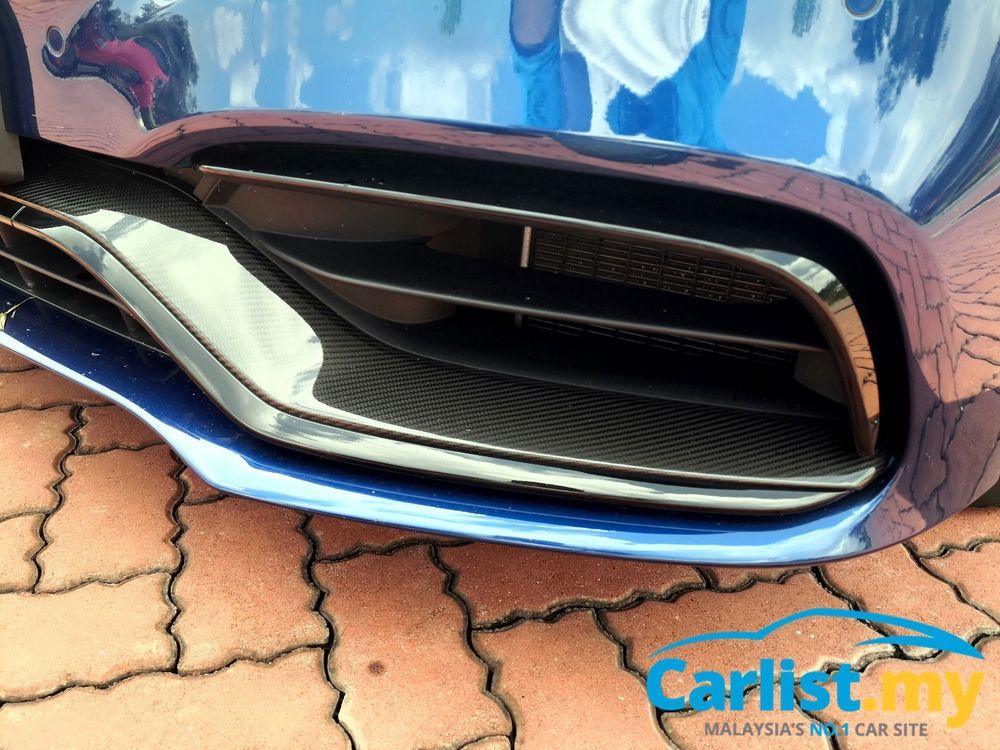 At a glance, one might not be able to tell that this is actually a C63 but once you get close enough and hear it, and notice things like the 19-inch wheels and the huge brake discs, you will know what's up.
Interior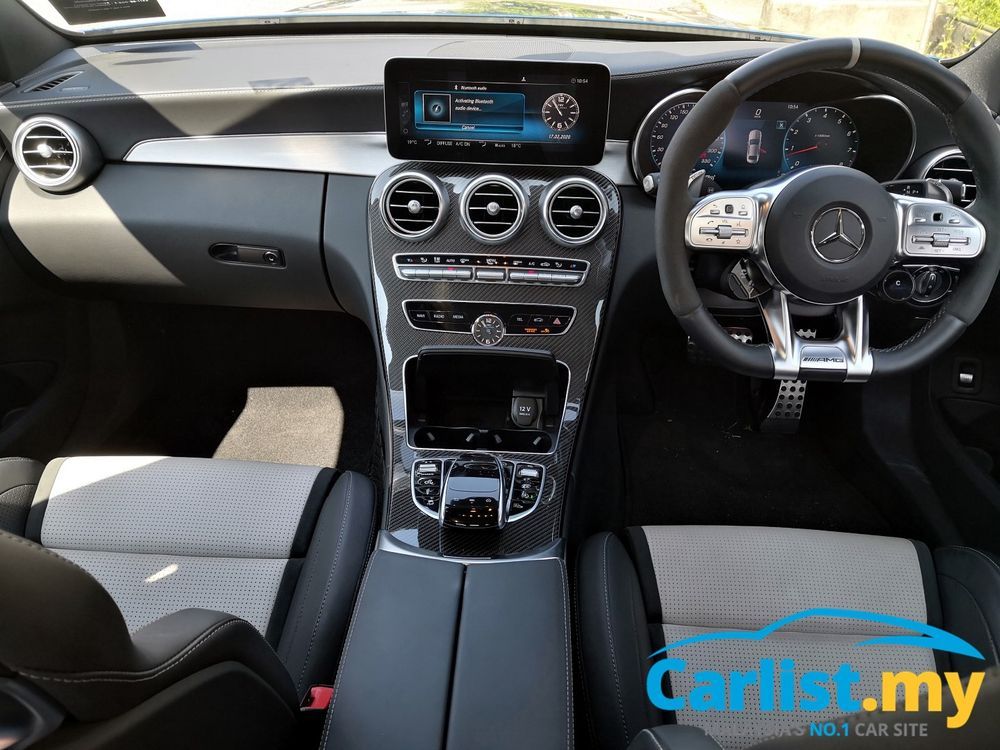 Inside, the C63S sedan gets a generous dose of Nappa leather/Dinamica microfiber upholstery, AMG powered sports seats with memory function and lumbar support for the driver and co-driver, Thermotronic automatic climate control with rear vents, a 12.3-inch fully digital instrument display and 10.25-inch central display, the COMAND Online infotainment system, as well as Burmester surround sound system.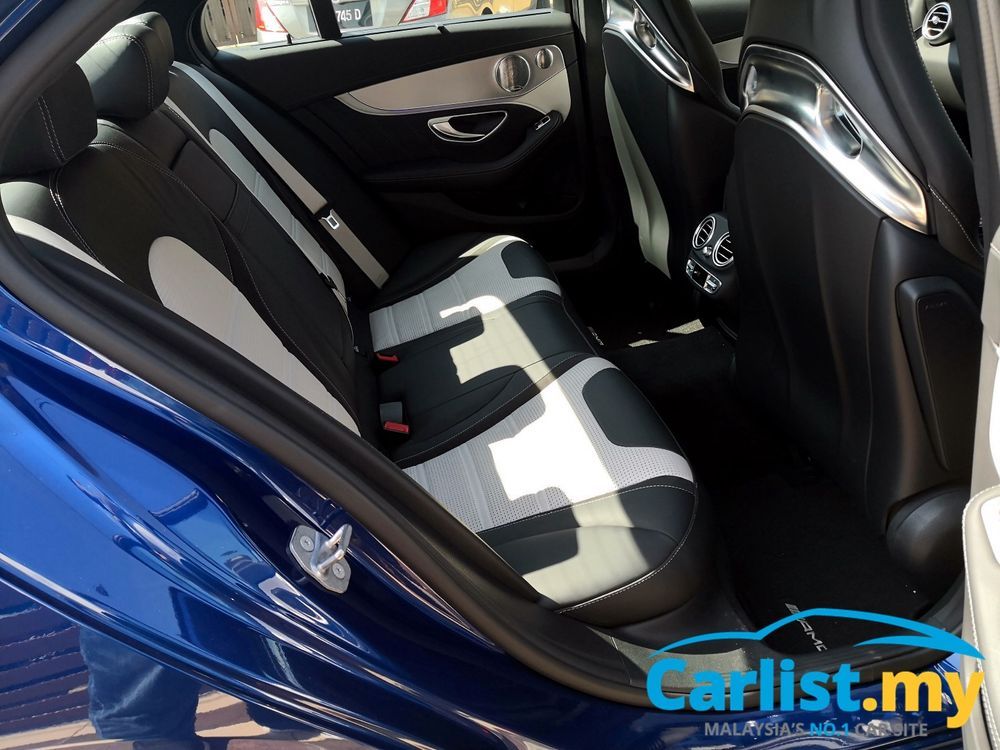 Unlike a lot of performance oriented models that come with blacked out Alcantara-clad interior that are not that visually appealing, the C63S' interior is quite a feast to the eyes, thanks to the two-tone leather seats, the ambient lighting, the panoramic sunroof, as well as the generous dose of brushed metal and chrome accents on the door panels, steering wheels, and the dashboard.
Driving Impressions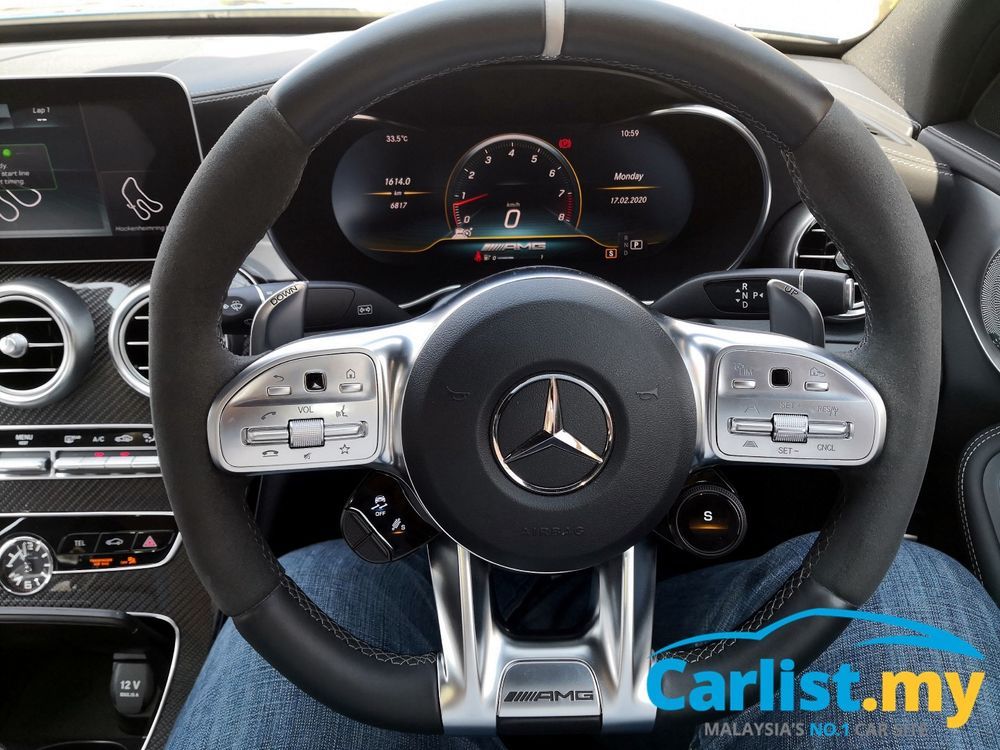 The C63S here is not a car in which you jump, kick into "D", and just jalan, no. There are actually quite a few things that need some getting used in the beginning.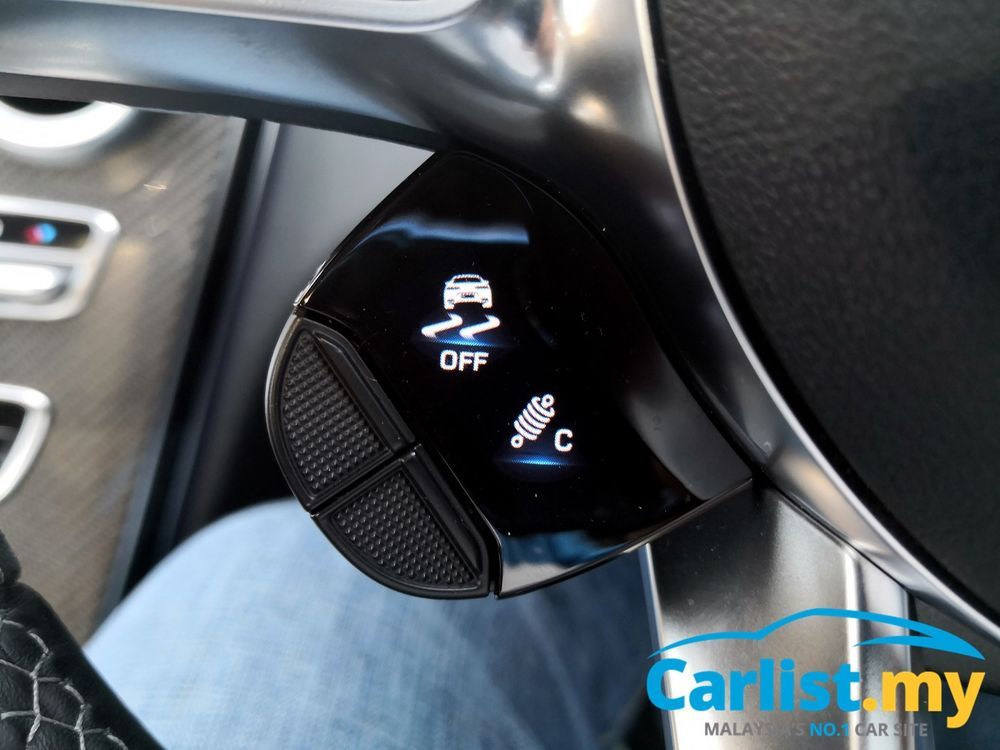 Firstly, there are the AMG Performance seats which are way sportier than the seats in other variants. And then, we have the AMG Performance steering wheel wrapped in Alcantara-leather combination, full of buttons and controls.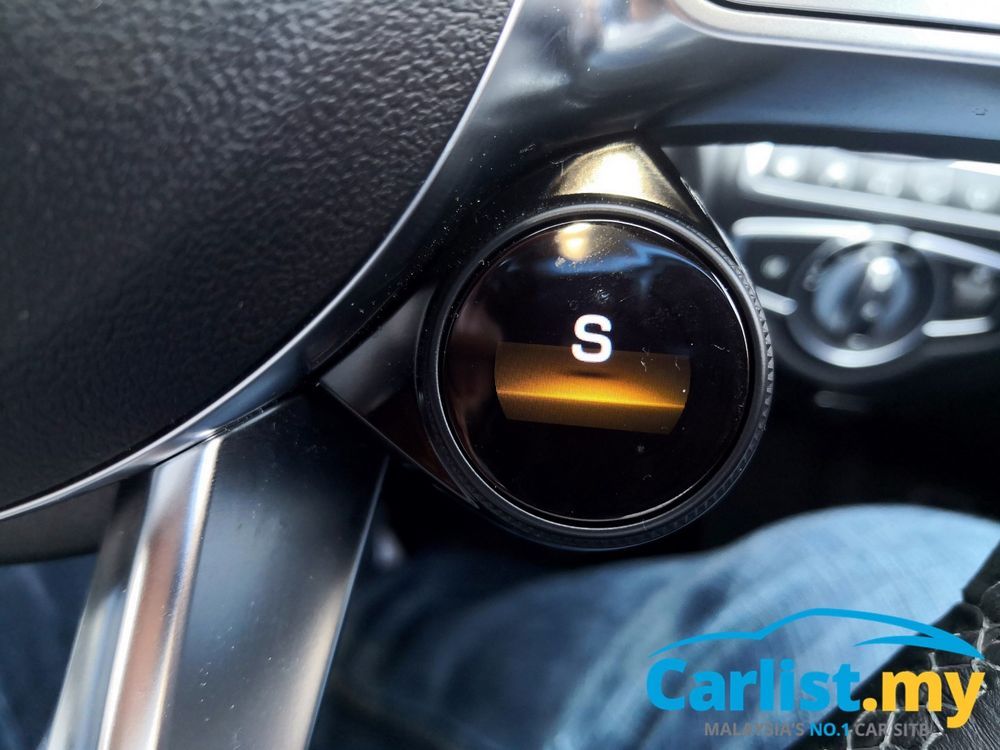 Similar to what you see on the steering wheel of a Porsche or a Ferrari, the C63S' steering now has a Dynamic Select toggle on top of the usual selector on the centre console, to choose between 6 driving modes (Slippery, Comfort, Sport, Sport+, Race, Individual).
After choosing the driving mode, we moved to another toggle on the left side of the steering wheel to choose how stiff we wanted the suspension to be, and to choose how much we wanted Traction Control to intervene (there are 9 levels).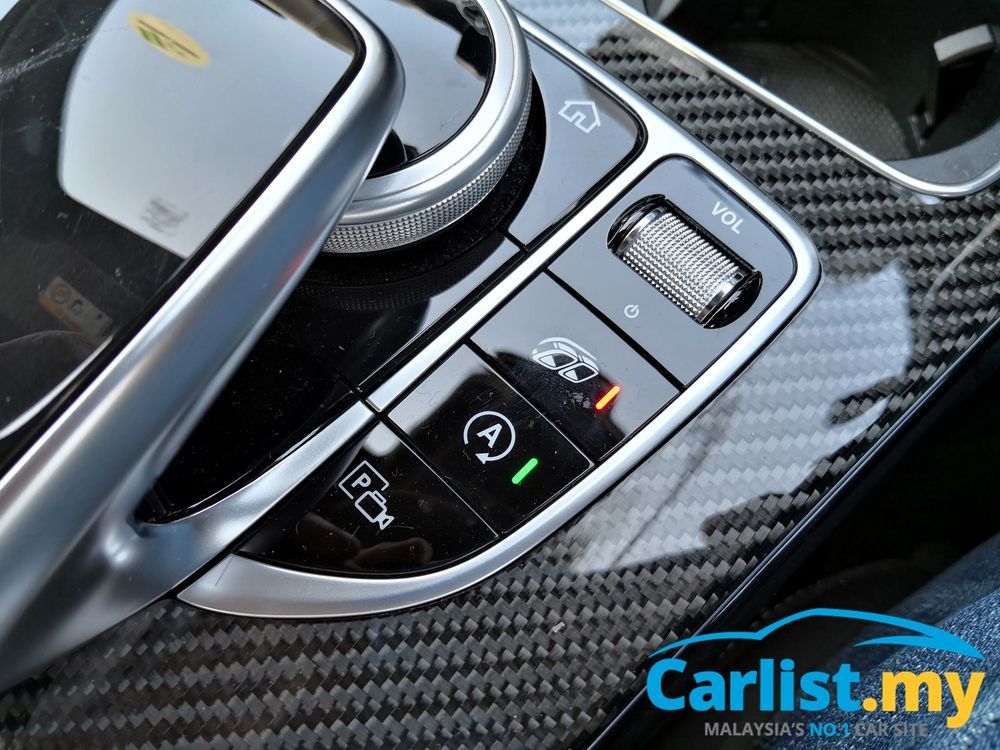 And then we have the centre console with dedicated buttons to control all of the above, plus a button to choose how loud we wanted the exhausts to sound (Normal or Powerful), and two more buttons to activate and deactivate the auto start-stop function, as well as to access the 360-degree view camera.
On top of all the different modes for the suspension, engine, gearbox, exhaust, traction, and stability control, we even had three different display themes to choose from, for digital instrument panel.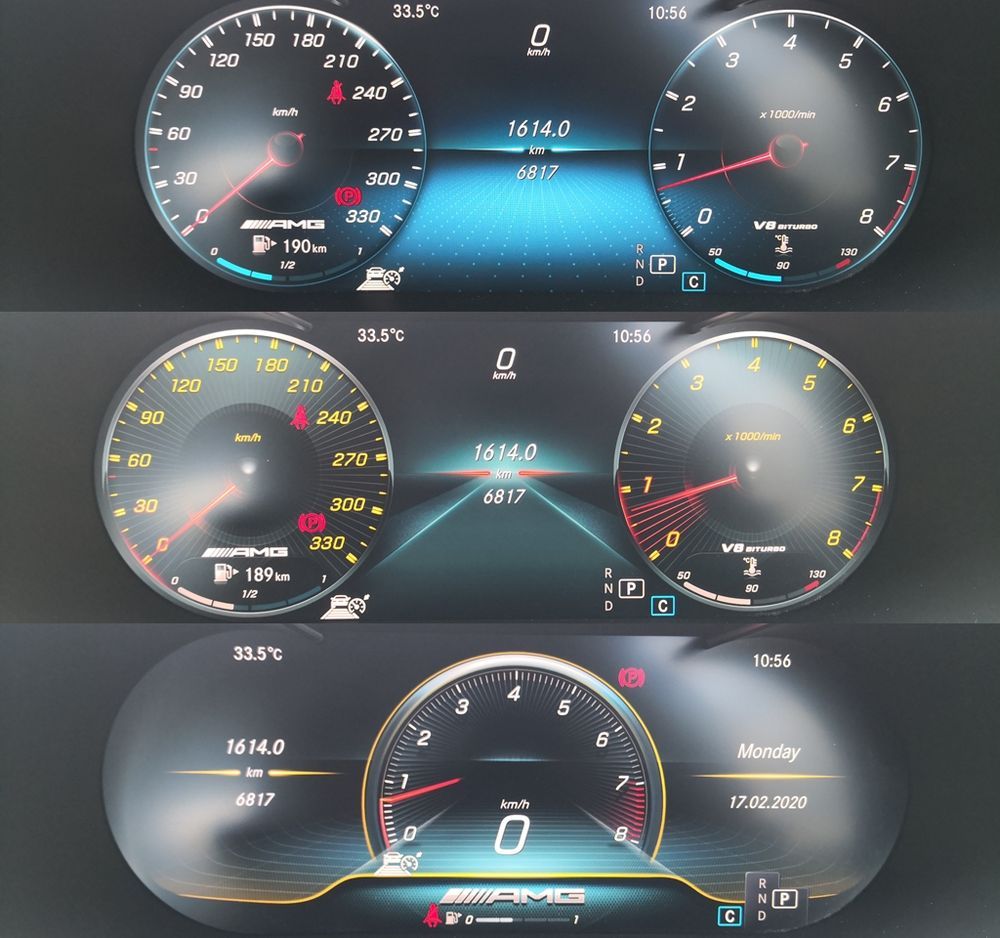 So, during our stint with the car, we were mostly in Comfort mode, just to see how the car felt to be driven normally within city limits. While everything was set in Comfort, we left the exhaust in Powerful mode all the time because the noise it was making was just simply irresistible.
Is it driveable on a daily basis? Definitely, but two things were bothering us. First, the suspension was a tad too firm for our lovely pothole-filled roads, resulting in a bumpy ride throughout.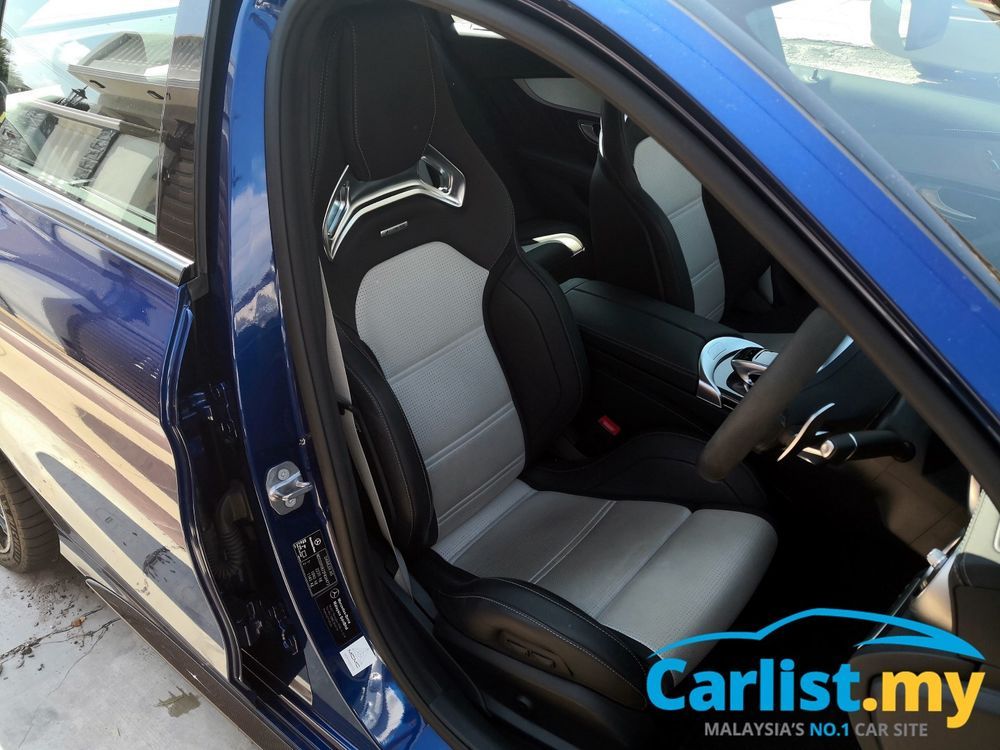 And then, there are the seats that was also quite firm. They provided absolutely top-notch support when we were driving the car hard, but when we were just cruising around, we couldn't help but wish we had more cushion.
But then again, this is a performance oriented car that was designed to rip race tracks and twisty roads apart, so it is only natural for it to be "stiffer" than your regular executive sedans.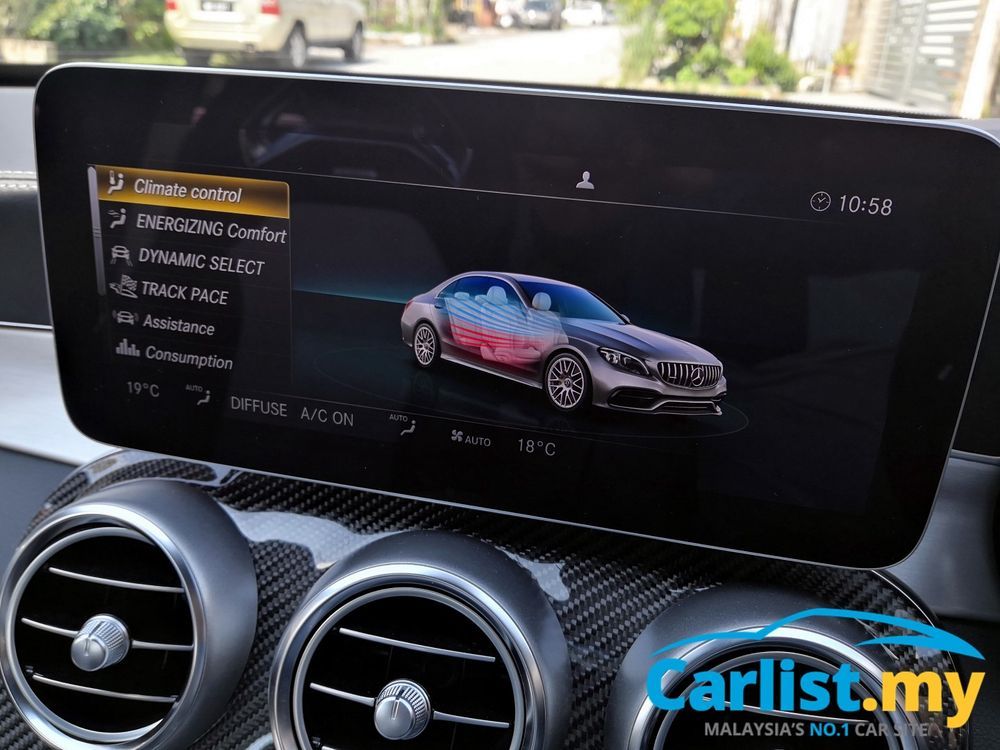 One of the key highlights of the C63S is that it comes with a new 9-speed AMG Speedshift 9G automatic gearbox which replaces the outgoing 7-speed unit, resulting in much smoother and more civilised power delivery, which makes the car more driveable on a daily basis.
It may be smoother when driven slow, but when we put the pedal to the floor, the C63S just "explodes" and "eats" everything in its path. Now, just to put things into perspective, 0 to 100km/h in 4 seconds is just 0.5 seconds slower than the Porsche 911 GT3 RS.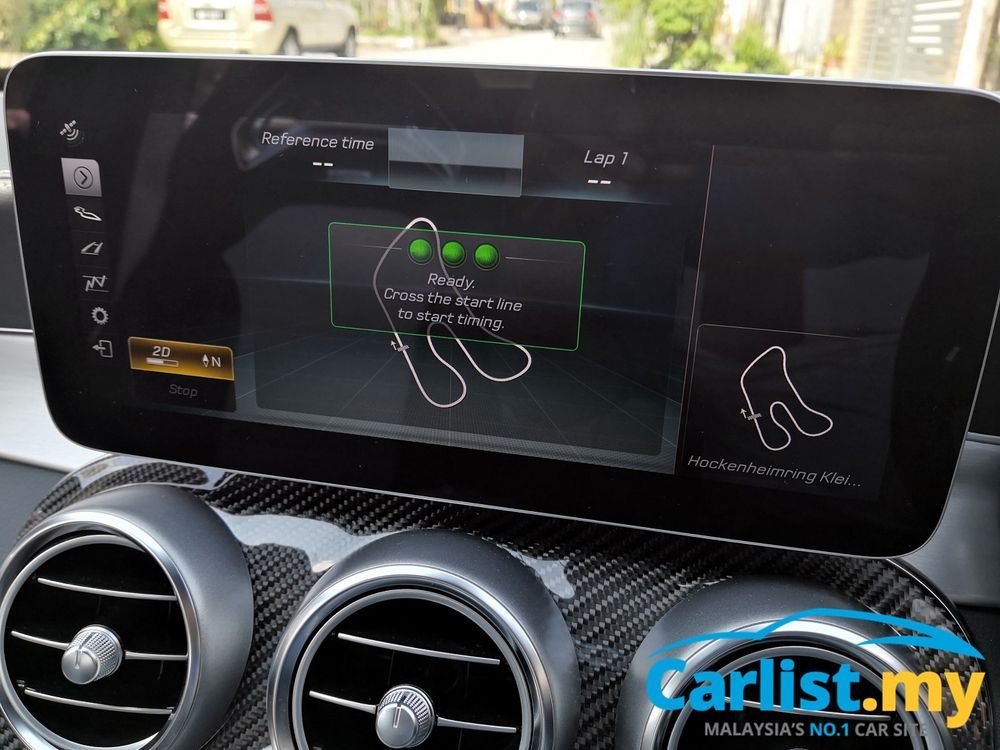 This probably explains why we were told to "take it easy" by the folks at Mercedes-Benz Malaysia when we picked up the car, as opposed to the usual "enjoy the ride, guys!" because this thing here is quicker than 95% of cars on Malaysian roads!
The C63S is also one of those cars that made us wish that we knew how to drift, as it is super tail-happy with 510PS waiting to be laid down on the tarmac.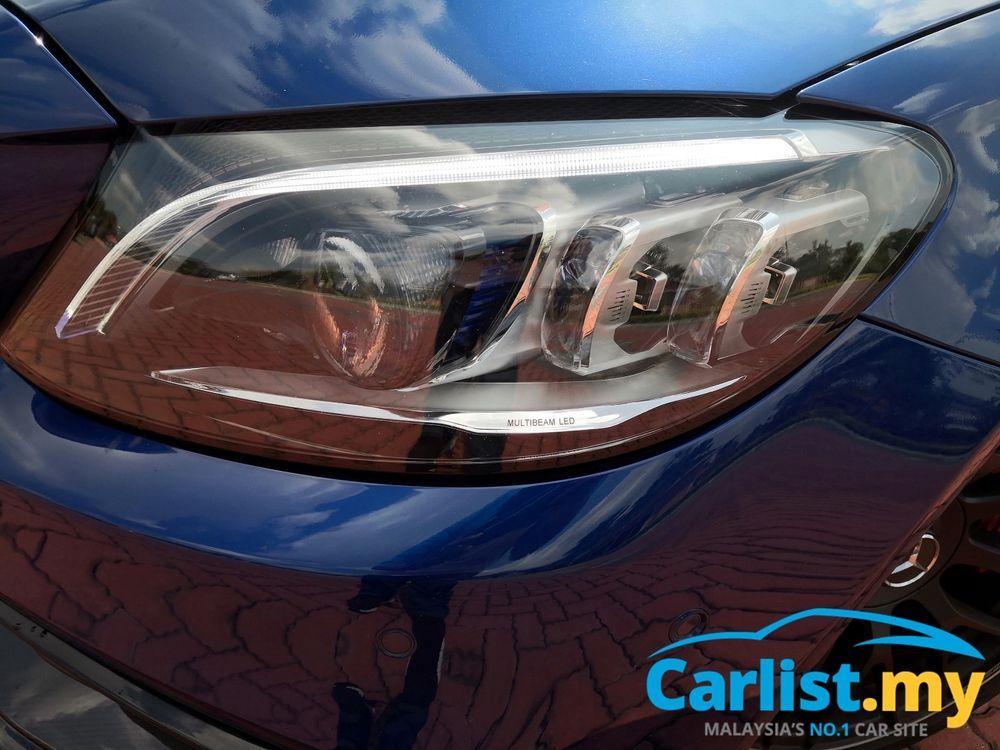 However, the electronically-controlled rear-axle limited-slip differential, the AMG Dynamics dynamic handling control system, and the ESP (Electronic Stability Programme) made sure that the car stayed sharp and planted at all times, resulting in an unbelievably sharp and responsive RWD car.
If you have what it takes, you can always reduce the level of intervention by the Traction Control and powerslide your way in and out of corners as the rear just slides out in the blink of an eye.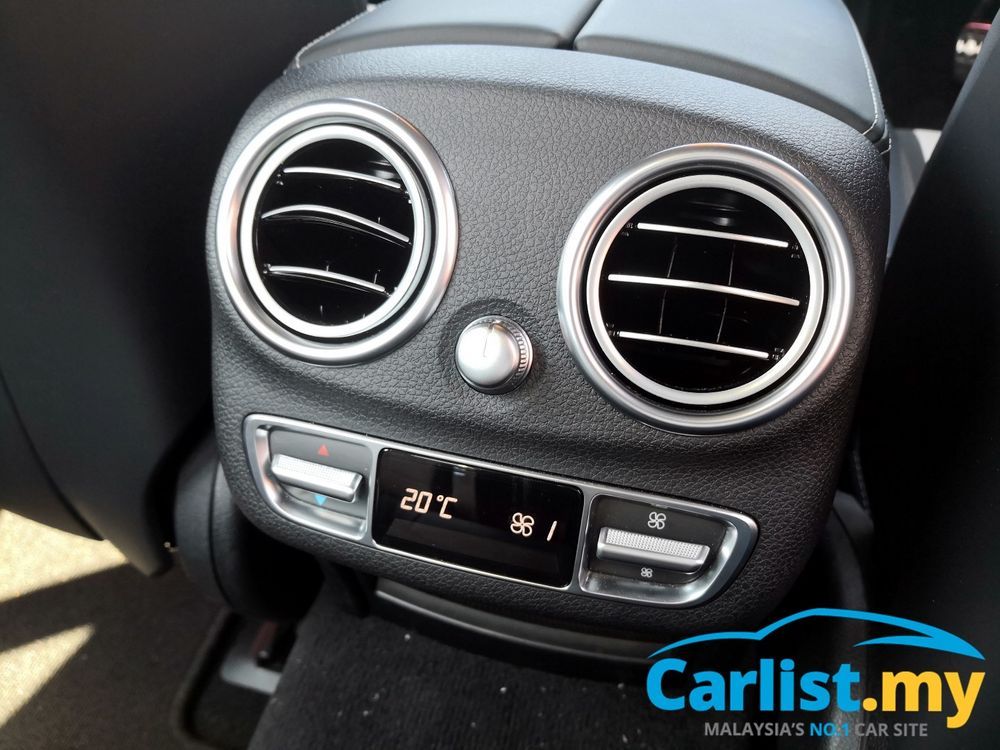 This is our take on the Mercedes-AMG C63S:
Our Rating
Design: 3/5 – It looks like a regular C-Class until you get close enough
Driving Dynamics: 4/5: Explosive power delivery, unbelievably sharp for a RWD car
Comfort: 3/5 – Sports car seats & firm suspension are not really suited for Malaysian roads
Space: 3/5 – It's a compact sedan with enough room for 4 people
Ups & Downs
Plus: The power, the sharpness, and the brutal exhaust note.
Minus: Bumpy ride, not very fuel efficient.
Verdict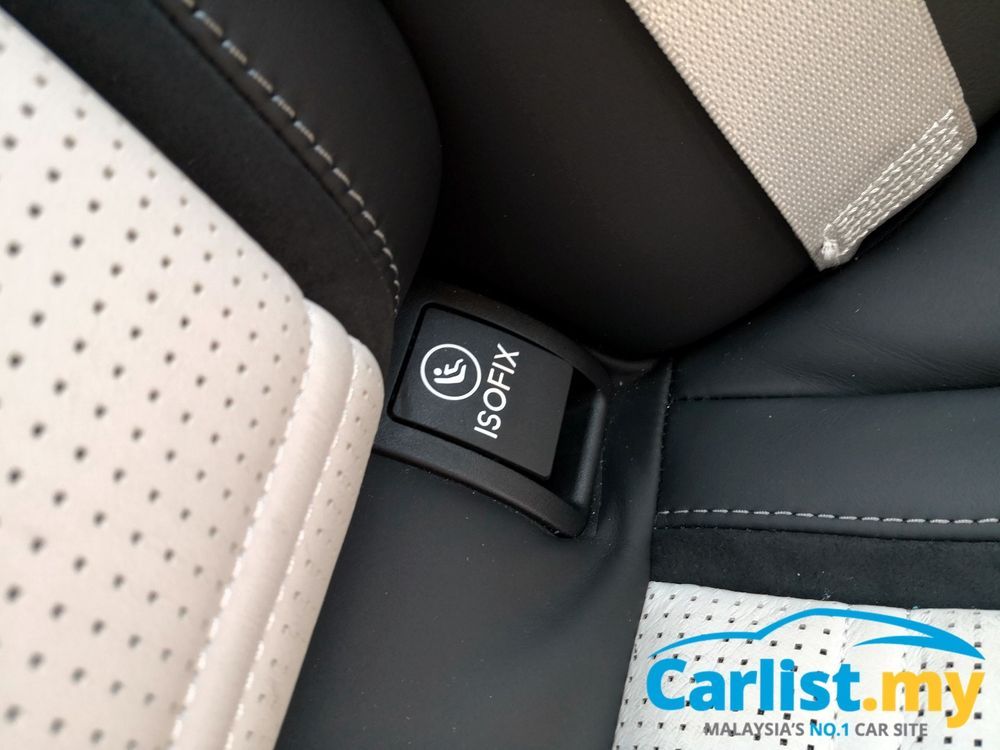 After spending a couple of days with the C63S, it felt as if the folks at Stuttgart and Affalterbach just went "f*** it, let's go crazy with this one here" when they made this car.
What it is is essentially an everyday supercar. Despite having so many systems and gizmos constantly working hand-in-hand when the car is being driven, you don't notice them at all. Yes, it does take some time to get used to all the modes and settings but once you're familiar with them, it's a walk in the park.
Plus, how many cars are there at the moment with this level of performance, practicality, safety, convenience, and driver assistance all bundled perfectly into a single package?
As far as the Malaysian market is concerned, the C63S doesn't really have a "real" rival. The new M3 is not here yet, the Alfa Romeo Giulia is only available as a grey import, so good luck on getting proper after sales service, and there are no Audi RS models being sold in Malaysia yet.
So, if you want a sleeper compact premium sedan with enough power to take on supercars and sports cars, look no further.
---
---
---
Comments