The Mercedes-AMG C63 Bids Farewell To V8s? Next Gen May Pack Inline 4 Hybrid Powertrain
Auto News Just as we wrote about the local launch of the new Mercedes-AMG GT R and GT C, we bring some potentially worrying news. According to a report by Autocar, it seems that Mercedes-AMG may be binning the 4.0-litre twin turbocharged V8 that powers the C63 in favour of an 2.0-litre turbocharged inline-4 powertrain aided by a hybrid system.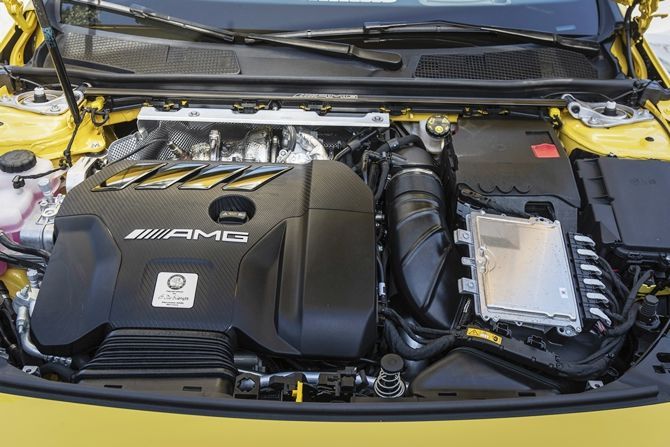 If that recipe sounds familiar, it's what Polestar is doing with their Polestar One, and there's no doubt that other manufacturers will have to adopt it in the future as well. The engine in question is the M139 that powers the upcoming Mercedes-AMG A45S, where in its most potent form it produces an eye watering 416 hp and 500 Nm of torque.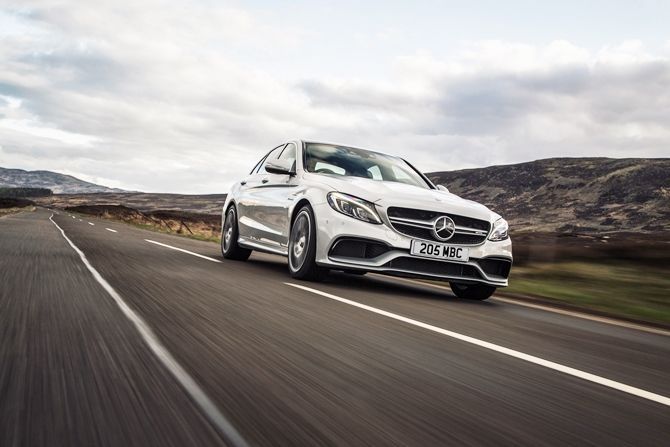 The deficit in performance figures will be made up for with an electric motor supplying a hefty amount of power and torque. The C63 as we know it packs 469 hp and 650 Nm of torque, while the C63S goes further with 503 hp and 700 Nm of torque - courtesy of their turbocharged V8 powertrains.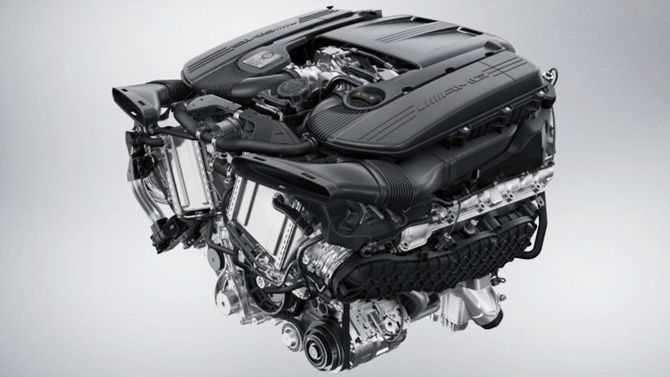 There's no doubt that these new ultra-downsized performance powertrains will be able to make the necessary figures, but it is a little disheartening that even Mercedes-AMG is being forced into a corner by emissions and efficiency regulations. This hybrid powertrain will eventually pop up in each new generation of the 63 line-up - meaning that it's highly likely this is the last generation of V8 powerplants from Mercedes-Benz as a whole.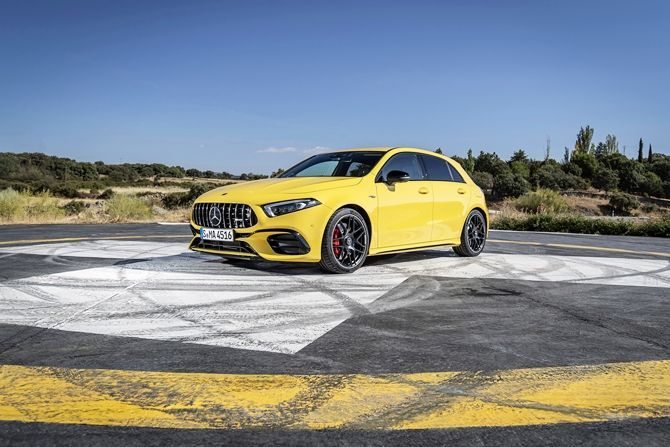 While great for hot hatchbacks and even fairly lightweight performance cars, the inline-4 engine layout lacks both the refinement and the aural experience of either an inline-6 or a V8 powertrain. We have far too many inline-4 engines on the market, coming in everything from compact city cars to full sized SUVs.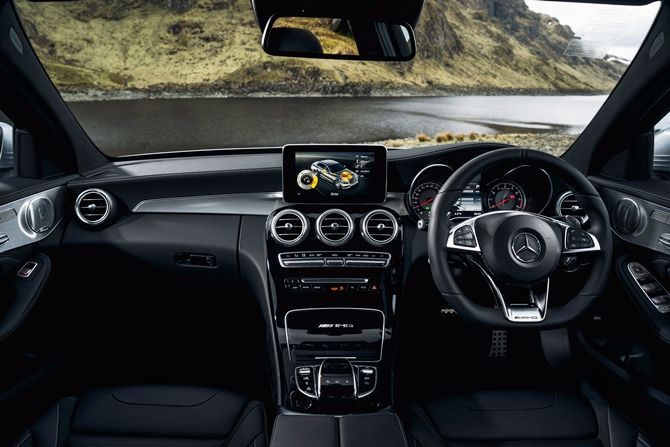 Another frustrating problem is to extract such large performance values from such a small displacement means there will inevitably be a noticeable amount of turbo lag - as the turbo necessary to make the power is invariably bigger. This can be resolved through torque filling with the electric motor as McLaren does with their P1, but it is a solution that is heavily reliant on battery charge levels.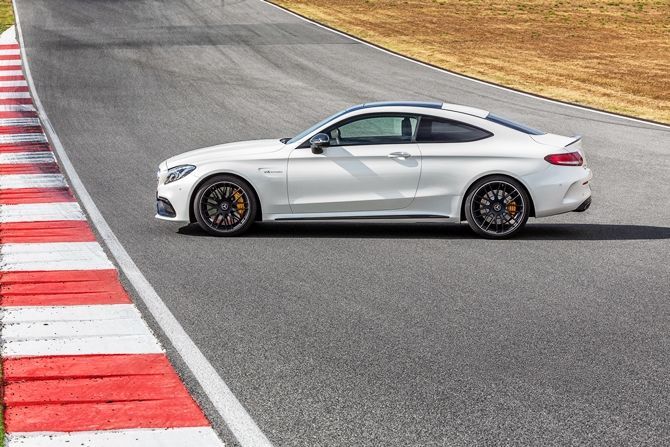 Whatever it is, it's best that you buy your V8-powered Mercedes-AMG model as quickly as you can. Prices are only expected to go up as these cars will be a rarity in a world of fairly bland inline-4s. Find the best deals on Mercedes-Benz models here, or check out our used car selection for a V8-powered C63 here.
---
---
---
---
Comments