Rolls-Royce Collaborates with British Music Legends for Series of Bespoke Wraiths
Live Life Drive Rolls-Royce Motor Cars has announced that it will be coming up with a series of nine remarkable Wraith 'Inspired by British Music' cars, created in collaboration with some of British music's most revered rock and vocal artists.
The first four of these Bespoke cars were unveiled for the first time today at the Sanderson Hotel in Fitzroia, London by the artists who partnered with Rolls-Royce – 'The Who' frontman Roger Daltrey, Sir Ray Davies of 'The Kinks', and Giles Martin, son of songwriter and producer Sir George Martin.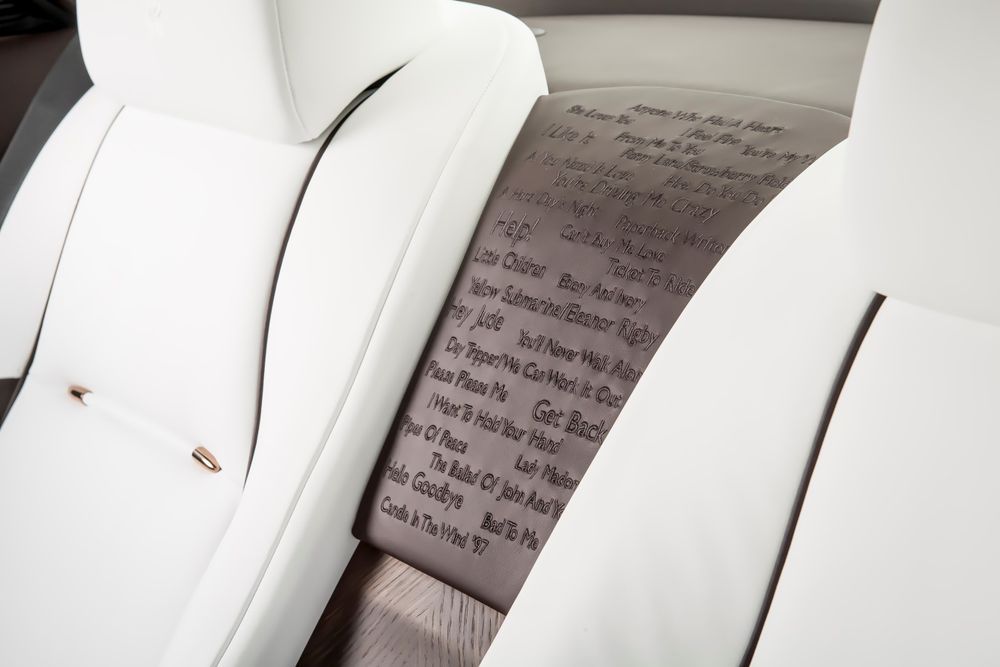 It is said that each of the hand-built Wraith 'Inspired by British Music' cars that have been commissioned are crafted with unique design touches that illustrate and celebrate the illustrious career of a British rock and pop legend.
The British music legends involved in the project were personally invited to the Home of Rolls-Royce in Goodwood, England, working in close partnership with Rolls-Royce's design experts to conceive deeply personal expressions of their music legacies.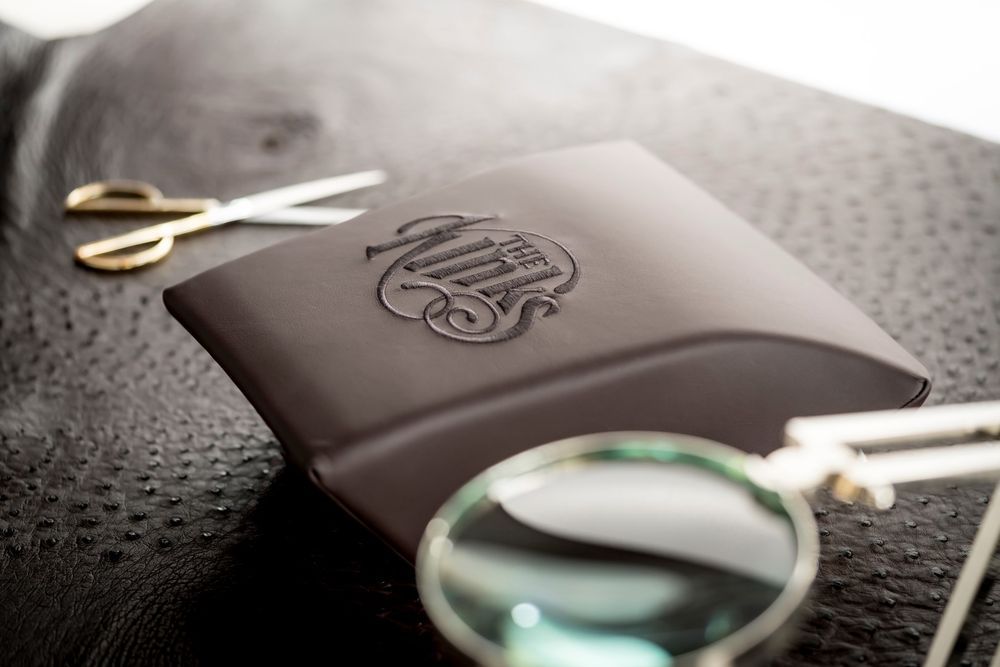 The resulting bespoke Wraiths will be sold later in 2017, with Rolls-Royce donating a proportion of the value of each to charities selected by each artist, including the Teenage Cancer Trust.
Cool features include The Who's album cover-art adorned to a bonnet, Sir George Martin's number one records embroidered into the car's interior, as well as the names of the artist engraved on the door treadplates and on the base of the Spirit of Ecstasy on the bonnet.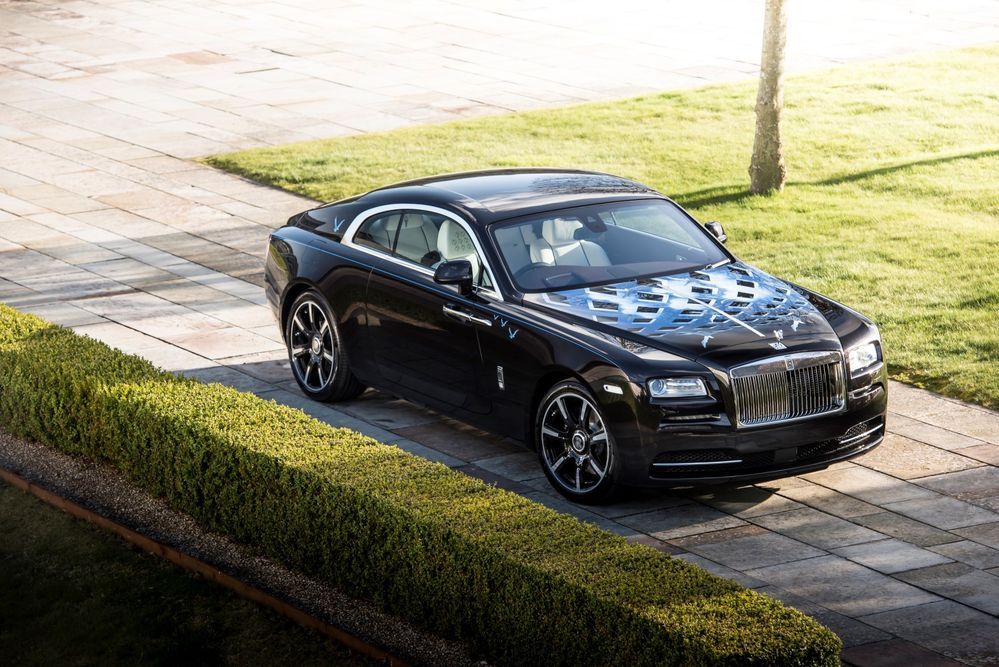 The cars also get what Rolls-Royce calls the 'Lyrical Copper' exterior paint finish, completed with a subtle motif of the Union Jack Flag on each of the cars' C-pillars, celebrating the indelible mark made by each artist on British popular culture.
---
---
---
---
Comments