September 2018 New Vehicle Sales- Lowest Monthly Volume In Nearly 10 Years
Auto News It comes to no surprise that September 2018 recorded the lowest new vehicle monthly sales volume. With the announcement of the three-month tax-free holiday and sales tax to be reintroduced in September, many consumers simply brought forward their new vehicle purchase.
Sales of 31,241 units (in September) were last seen a long time ago, with motoring industry guru Chips Yap of Motor Trader revealed that volumes of under 40,000 units last occurred in early 2009.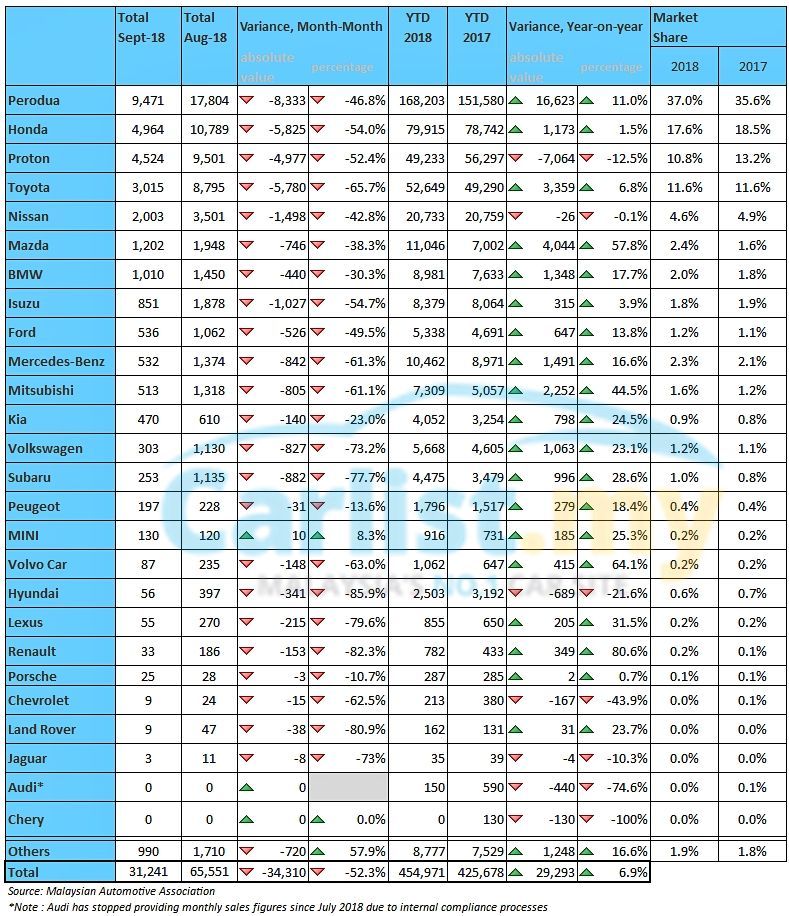 This figure represents a 52.3% reduction compared to August 2018. However, this year's Total Industry Volume (TIV) is still performing better in the first nine months compared to the same period last year. With a total of 454,971 units of new vehicles sold, the TIV is almost 7% better than last year.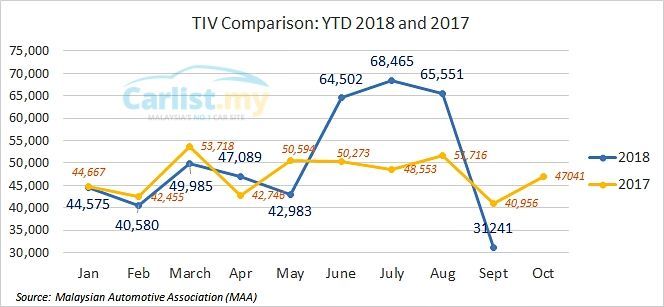 Perodua continues to lead but not at a level they are usually known for. The company with only four models in their line-up was over 500 units short of the 10,000-unit mark, ending September with just 9,471 units.
Earlier, the company announced that one of its vendors was having technical issues which led to a halt in production of the Myvi model since August. This will seriously impact the company and its dealers as the Myvi model account for over 40% of Perodua sales, which is also their best seller.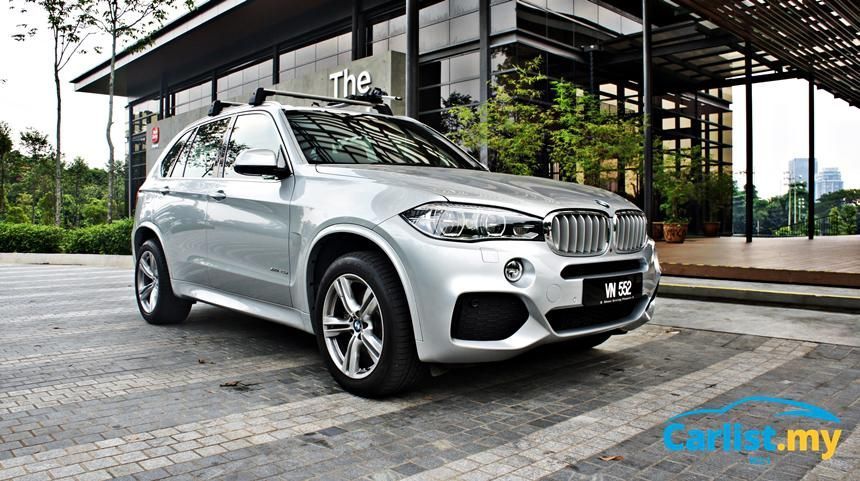 Mazda's strong demand, as well as continued production of the CX-5, enabled them to be the top the charts in the SUV segment with 1,003 units. Honda is second with 670 units.
What followed after is surprising- BMW managed to move 357 units of the X models, ahead of Nissan (337 units) with their X-Trail and Toyota (321 units) with their Fortuner!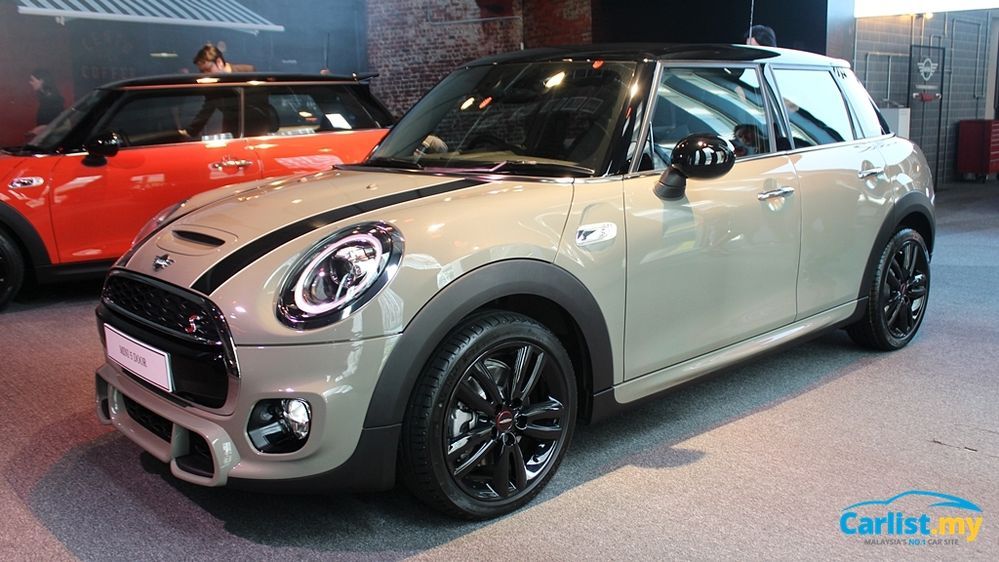 One brand that went against the lower sales trend was MINI. MINI Malaysia had no issues performing better than August, delivering an additional 10 units over the previous month, closing September with 130 units of sales.
We expect the month of October to display similarly low sales volumes. Perodua certainly hopes to hit some high numbers once their production resumes, as the company had reported having an order backlog of 22,000 units of Myvi from the start of October.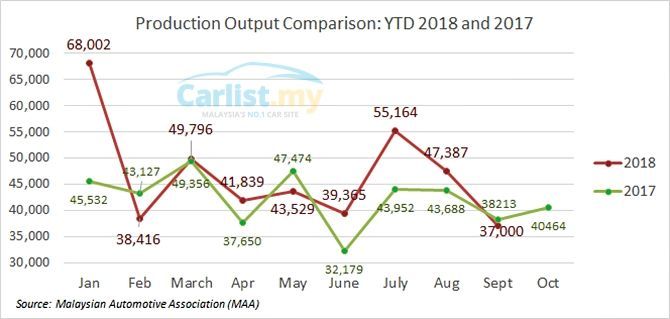 Taking a quick look at the production data, the month of September saw a production output of 37,000 units. While this is a lot lower than August 2018 (due to zero production of Myvi as well as slowing down of many other brands), the figure in September 2017 is of similar level.
As an indication of what to expect with the remaining months of 2018, the average monthly production output in the last quarter of 2017 was just 39,500 units.
---
---
---
---
Comments