Shell FuelSave 95 Endorsed By 10 Malaysian Car Clubs
Auto News Last week, Shell Malaysia held a roundtable discussion to collate the views and experiences of users of their well known FuelSave 95, which involved a total of 10 prominent car clubs in Malaysia.
---
Representatives from each car club, which includes Proton Ambassadors of Malaysia, Myvi Gen.3 Club, HR-V Club Malaysia, Civic FC Club Malaysia, Geng Alza Biru Malaysia, Vios Yaris Owners Club, Mazda 3 Owner Club Malaysia, Kelab AruzR Malaysia, Nissan X-Trail Club Malaysia and Volkswagen Club Malaysia collectively recognised Shell FuelSave 95 as their petrol of choice.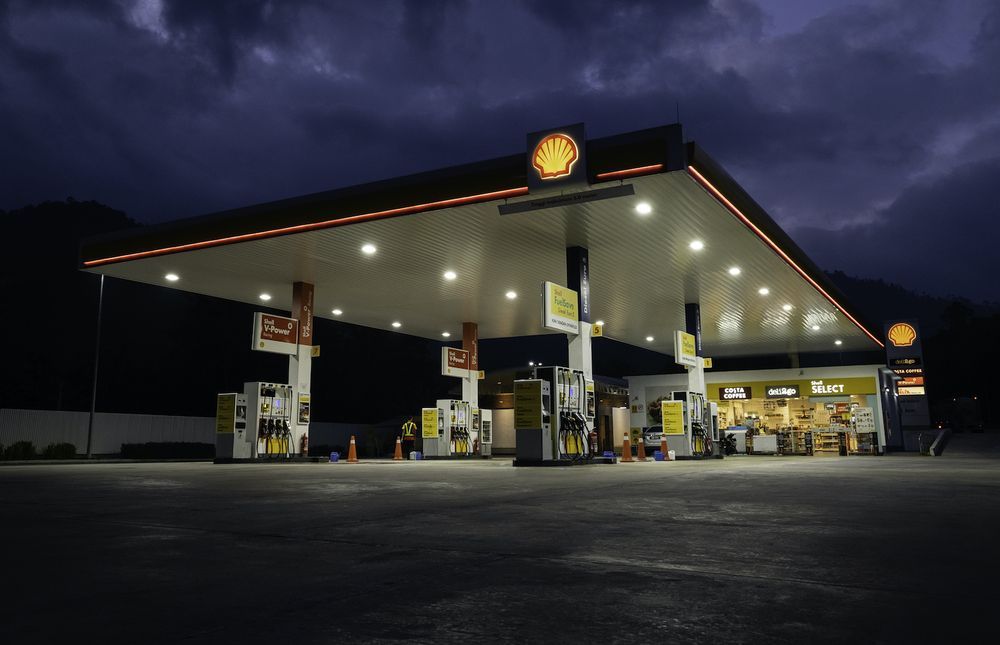 The virtual ceremony was held with the presence of Shairan Huzani Husain, Managing Director of Shell Malaysia Trading Sdn Bhd and Shell Timur Sdn Bhd, who echoed the positive testimonials from the invited club members, which was formulated to deliver extra kilometers in everyday journeys.
Shell Malaysia has been actively engaging numerous local car clubs since 2019 to gauge the differences and consumer response to FuelSave 95, seeking to prove the petrol's real world benefits and robust capabilities.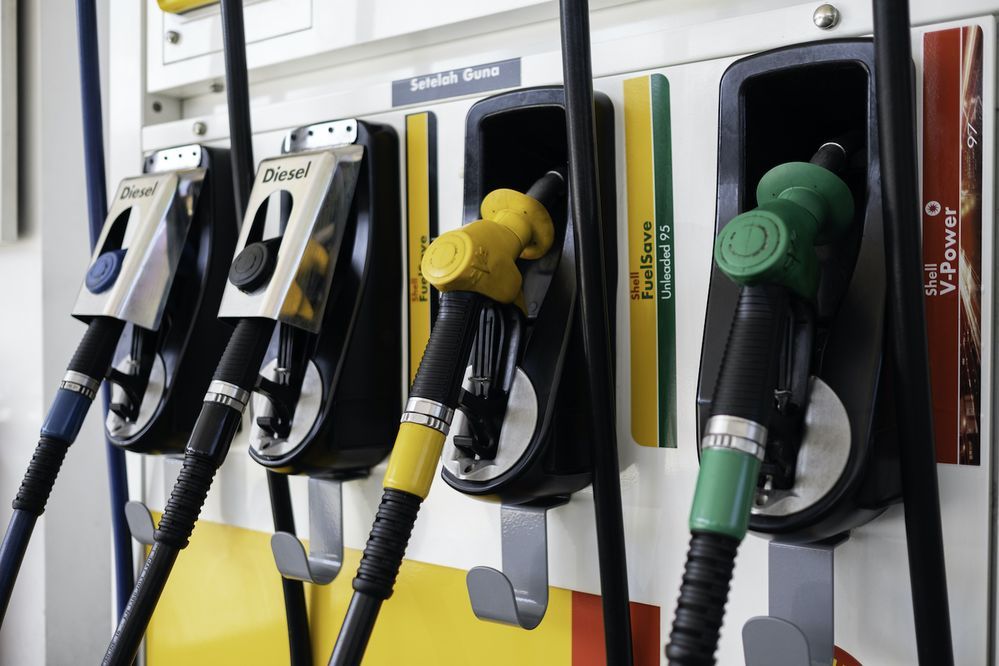 The official recommendation from club representatives formalised their confidence in the fuel as well as the Shell brand to deliver an optimised experience for a variety of vehicles on Malaysian roads. Now, Shell FuelSave 95 will power over 50,000 car club members with an estimated drive of 75,000 KM accumulatively to showcase its 'extra kilometres' capabilities through specially curated drive events. These events will commence when the government's COVID-19 restrictions are lifted.
"Shell fuels are developed through decades of technological expertise, rigorous research and most importantly, our customers' needs in mind. Not all fuels are created equal; this is why we are honoured to have so many passionate car experts choosing Shell FuelSave 95 for their cars as it reflects the confidence our customers have in our ability to continue delivering high quality fuels and extra kilometres," said Shairan Huzani Husain.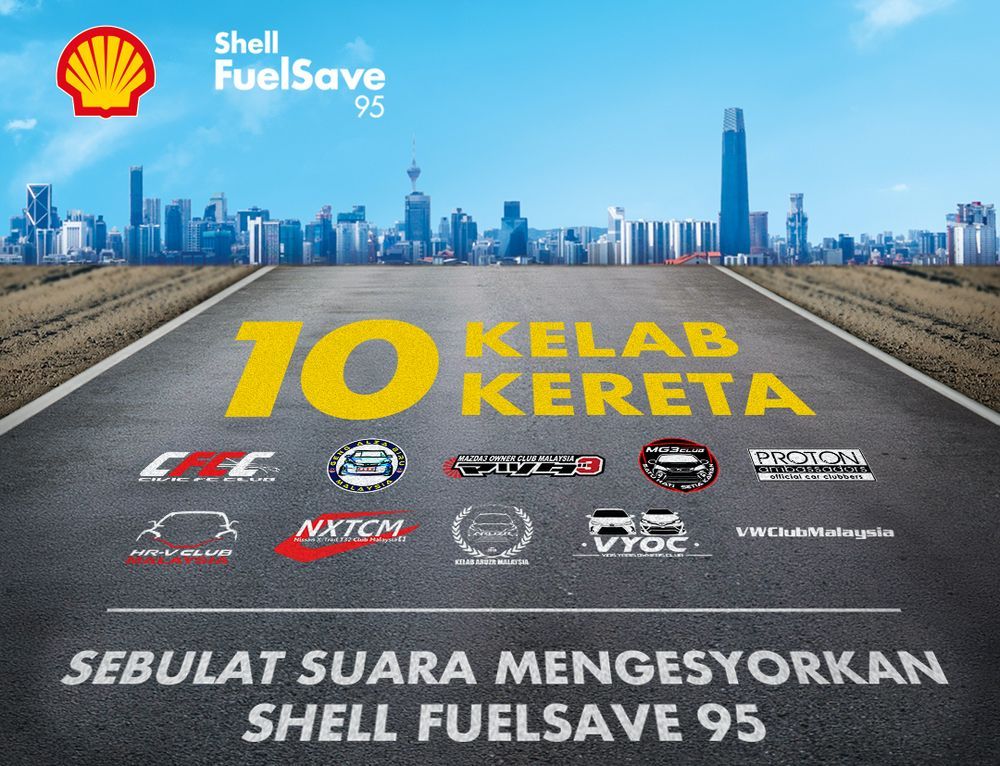 To celebrate the official recommendation from the 10 car clubs, customers can enjoy 5% discount for RM30 and RM50 Shell vouchers exclusively on Shopee for 10 days, from 13 – 22 August 2021, by using the promo code 'EKSTRAKM' during checkout (limited to 2,000 codes per day). Additionally, Malaysians can tune in 'The Ekstra Onz Show' on ERA FM's Facebook page to participate in exciting games, win extra rewards and get tips on extra savings.
---
---
---
---
Comments