Shell Helix Engine Warranty - 12 Years of Fuss Free Motoring
Buying Guides The deluge of raindrops almost blurs out your windscreen, the cabin gets hotter as the minutes tick by. The cacophony of the outside is deafening yet the familiar hum of your trusty engine cannot be heard. You've broken down, perhaps even worse, stranded by the roadside with no help in sight. Perhaps to most motorists, situations such as this are very real. Then it's good to know that the Shell Helix Engine Warranty is there for you in your time of need.
Shell Helix has now introduced a first of its kind extended engine warranty program for the motorists of Malaysia. The Shell Helix Engine Warranty (SHEW) program is applicable to all passenger cars, including vans and SUVs that are registered to operate within Malaysia with less than 100,000 km and are less than 8 years old.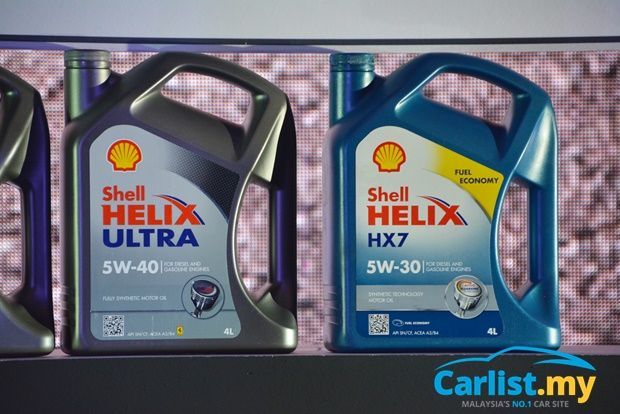 The SHEW programme doesn't cost anything. Simply purchase a 4-litre pack of Shell Helix Ultra or HX7 lubricants from any Shell retail station or from any of the growing number SHEW authorised workshops throughout Malaysia.
Customers who walk into a SHEW authorized workshop will leave it to their trusted mechanic to sign you up on the spot without any hassle. Alternatively, customers who purchase their lubricants at any Shell petrol stations nationwide can self-register themselves online.
It's that simple.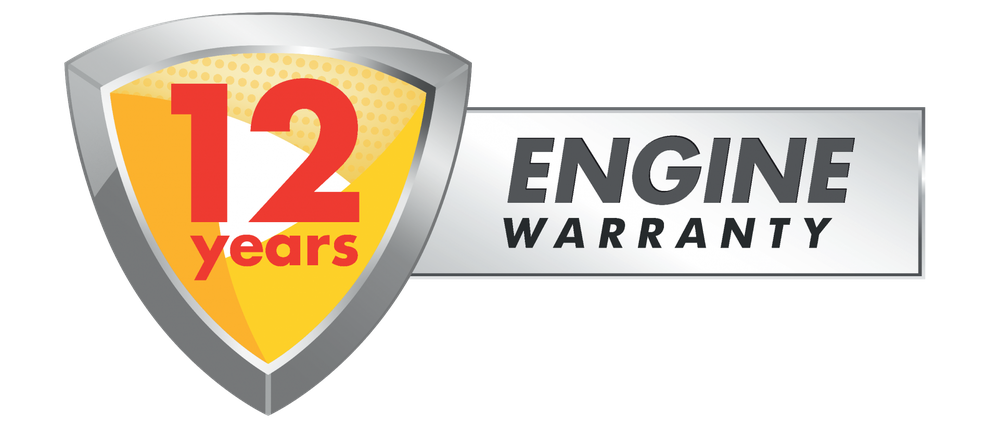 The warranty covers any engine failure which is caused by a lubricant-related failure, of up to RM15,000 for Shell Helix Ultra customers, and RM8,000 for Shell Helix HX7 customers. The SHEW warranty program has got you covered for up to 12-years or 200,000km (whichever comes first) as long is the vehicle is periodically serviced as per the manufacturers recommendation.
A fitting companion then, for the long journey back home this coming Hari Raya season. The long balik kampung journeys put intense stress on our car's engines which have to endure the elongated journey, intense heat and familiar stop-and-go traffic when the roads fill up.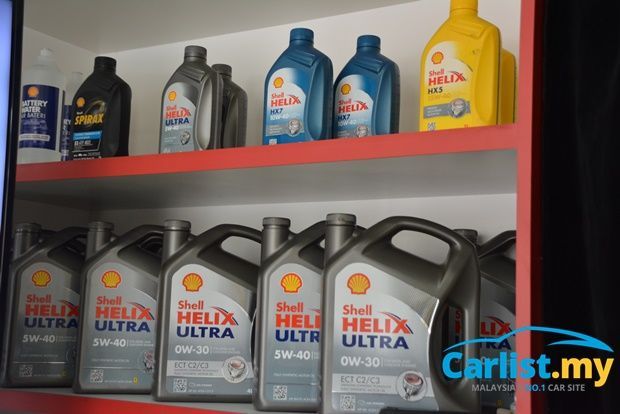 The SHEW program bodes extremely well for users with cars that may be approaching the end of their manufacturer warranty timelines. Typically, manufacturer warranties last for five years, now users can enjoy up to 12-years of worry-free motoring with the SHEW warranty. What's best, the warranty is transferrable should the car be sold.
For the upcoming festive period, plan ahead for the long journey and don't forget to give your engine the best protection possible – because with Shell Helix Ultra and HX7, you're protecting what matters most for longer.
For more information, call the SHEW hotline at 1800-18-1855 or visit www.shell.com.my/helixwarranty.
---
---
---
---
Comments