Shell Malaysia Introduces Lubricant For High-Mileage Cars
Auto News Shell Malaysia has introduced a Shell Helix engine oil that is specifically formulated for high-mileage vehicles – billed as an 'anti-ageing' oil.
The new Shell Helix High Mileage 15W-50 synthetic technology multi-fuel engine oil is specially formulated with Flexi Molecule Technology to offer customised protection to engines, especially those in vehicles which have covered more than 100,000 km.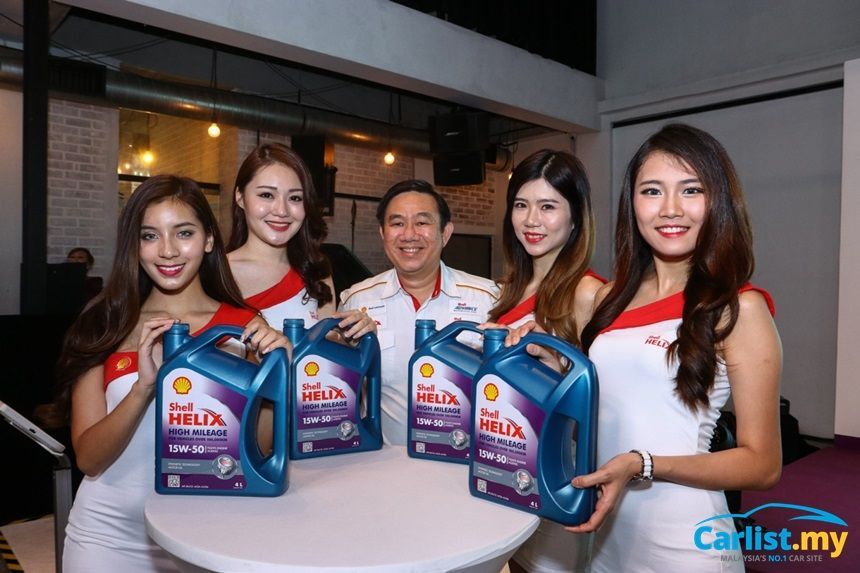 Shell Helix High Mileage offers up to 40% better engine wear protection, based on the 'OM646LA' engine test to help prolong engine life.
Shell's proprietary Active Cleansing Technology can also result in a cleaner engine, and thereby, better performance by preventing the accumulation of sludge and other damaging deposits. It has proven to be able to help remove up to 34% of sludge in the first oil change on average, based on internal tests.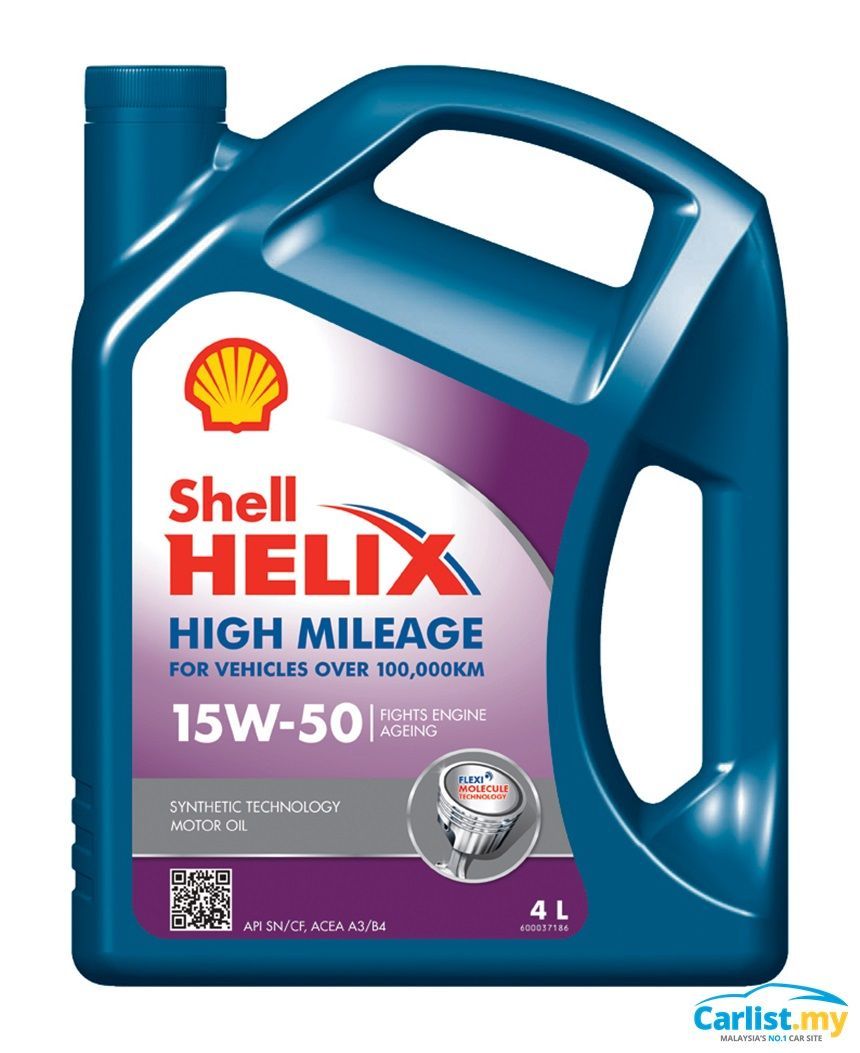 Shell Malaysia Trading Sdn Bhd Managing Director Shairan Huzani Husain added, "According to industry statistics, there are some 11 million cars on the road in Malaysia and approximately half of them are 10 years or older. The challenging economic climate also means that more owners are driving their cars for longer. Shell Helix High Mileage is specially formulated to address common problems in high mileage cars such as a dirty engine, reduced engine performance and oil leaks from worn seals, gaskets, and parts."
The recommended retail price of a 4-litre pack of the new Shell Helix High Mileage is RM148 in Peninsular Malaysia and RM150 in Sabah and Sarawak. A 1-litre pack retails for RM40 in Peninsular Malaysia and RM41 in Sabah and Sarawak.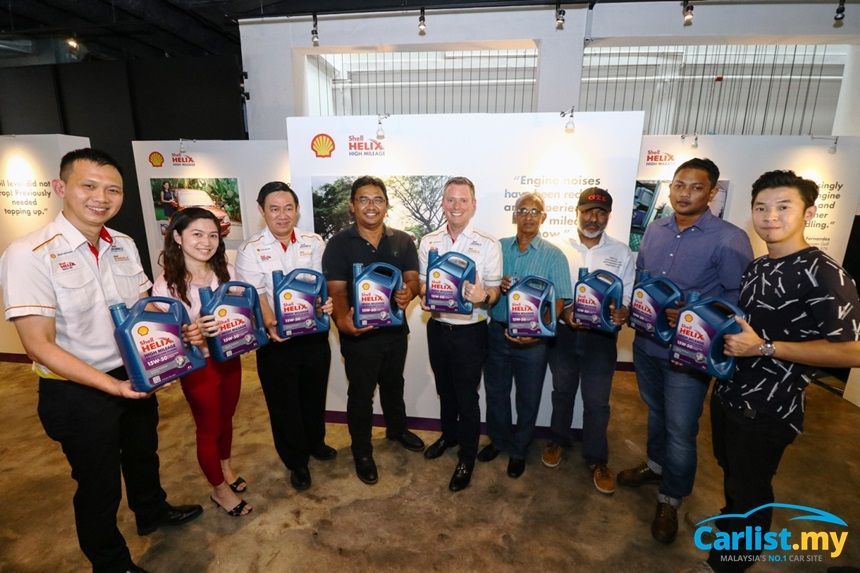 In conjunction with the launch, car owners who choose Shell Helix High Mileage 15W-50 for oil change service at participating workshops will enjoy RM25 off for every 4-litre pack from the invoiced amount. The promotion is valid from March 15 until May 15, 2017.
Personal Experience:
Shell recently conducted internal evaluations with selected members of the media and their high-mileage cars. I had the opportunity to test the Shell Helix High Mileage 15W-50 on my own vehicle.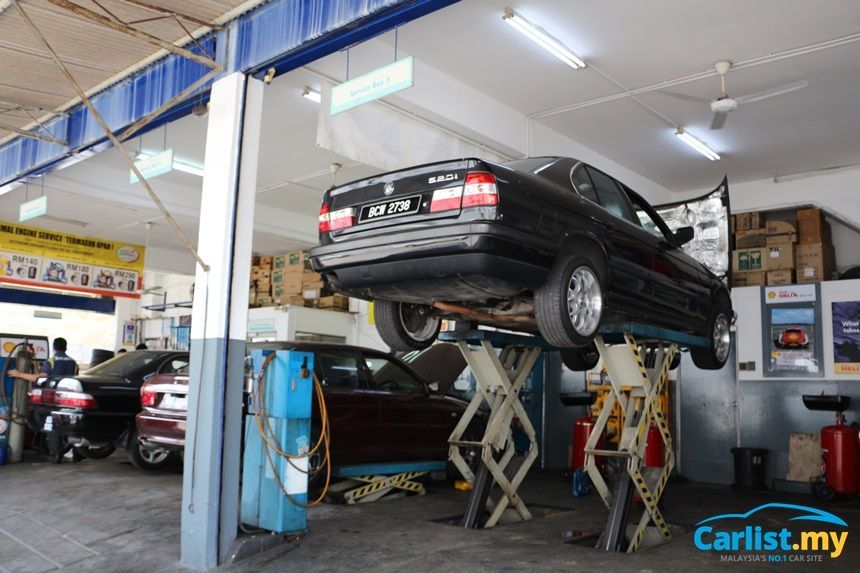 Model: 1990 BMW (E34) 520i
Mileage: 201,000km
Engine: BMW M20B20
I purchased my BMW 520i in mid-2016 as a project car that I intend to restore. I use frequently to commute to work and on the weekends for longer journeys or a leisurely cruise. Since owning the car, I have used fully-synthetic lubricants from various manufacturers including Shell, Bosch, and Nano Maxx.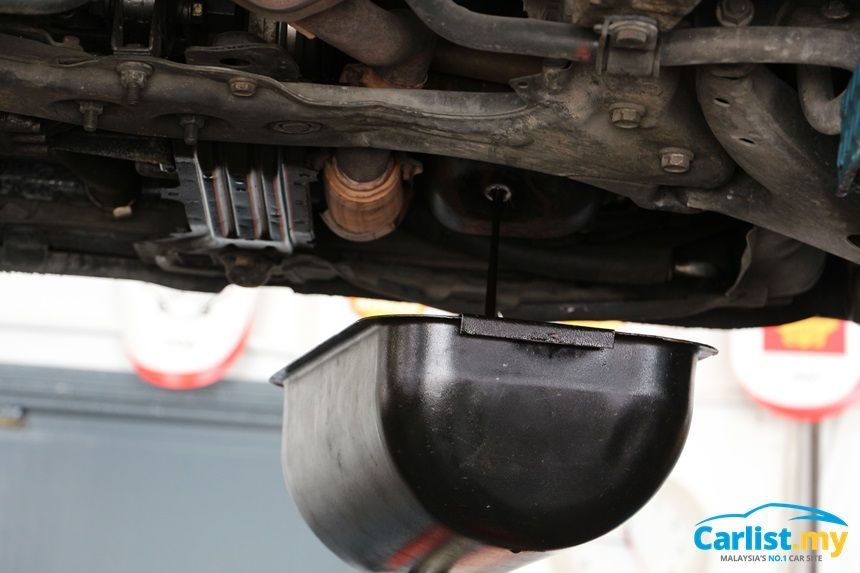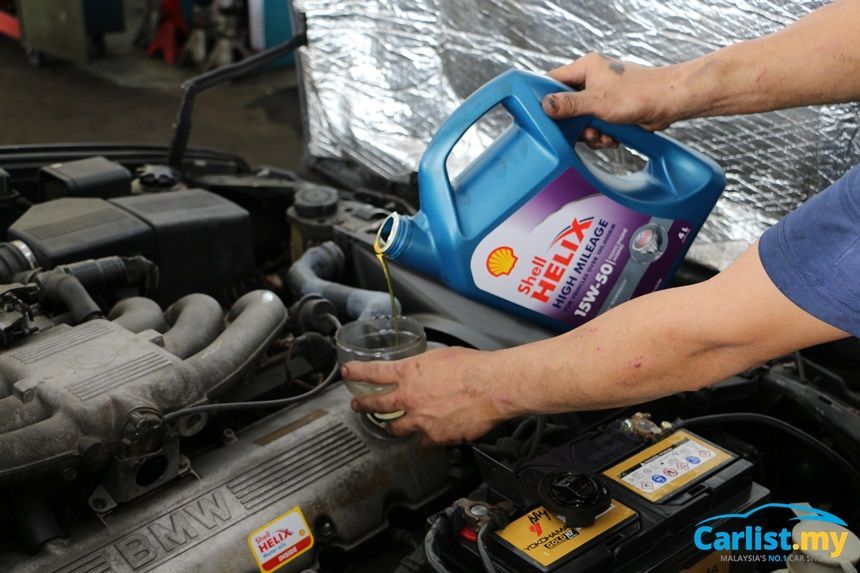 Given the age of the car of the car and the amount of current usage, I faced an issue of engine oil consumption. The engine would require a 500 – 700ml top-up of oil every five to six weeks. I have been using Shell Helix High Mileage 15W-50 for eight weeks and can report that the engine level remains at the optimal level.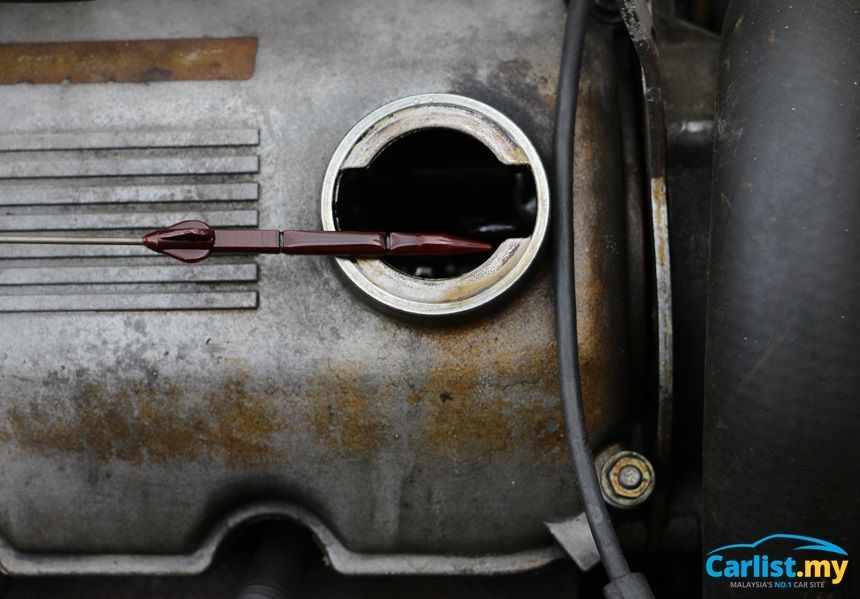 The photo above was taken yesterday, after a total of 1400km of driving since conducting the oil change. Shell explain that the active Flexi Molecule Technology is able to target areas of high heat and pressure within the engine and form a protective layer or film to reduce leaks or engine oil consumption.
Other noticeable improvements is a slight reduction of engine noise at idle and when driving. The engine also sounds smoother when driven enthusiastically.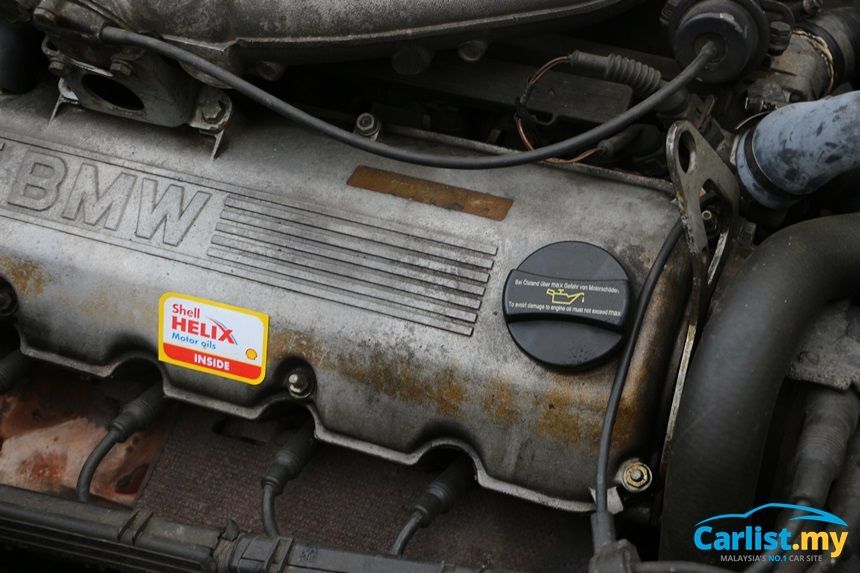 There was a slight drop in engine response when compared to the previous 10W-40 Fully-Synthetic engine oil, but this is understood given the thicker viscosity of the Shell Helix High Mileage 15W-50 oil.
The trade-off is a worthwhile one in my opinion, as I no longer have to worry about topping up my oil, not to mention, buying smaller 1-litre packs of oil every two months.
---
---
---
---
Comments