Singapore 2019: Volvo Shows Off The S60
Auto News Are you sick of Volvo's onslaught of new models? No? Neither are we. They're gorgeous machines, the best combination of Scandinavian design and an underlying mischief in the form of surprisingly good handling and performance. The S60 and V60 are the next models to come, with the XC90, S90, V90, XC60, and XC40 already widely available around the world. The S60 was launched just last year, being the first Volvo model to be assembled in the USA and a good step forward for the North American market.
But that's besides the point. We're more eager in when the S60 will be coming to us, as it has been long, long overdue for a replacement. While it didn't quite make it to our shores, a unit was sent over to the Singapore Motor Show for the public to catch in person. It's a left hand drive model, which means the Singapore market isn't going to be getting it just yet, but it was an opportunity for us to see it up close as well.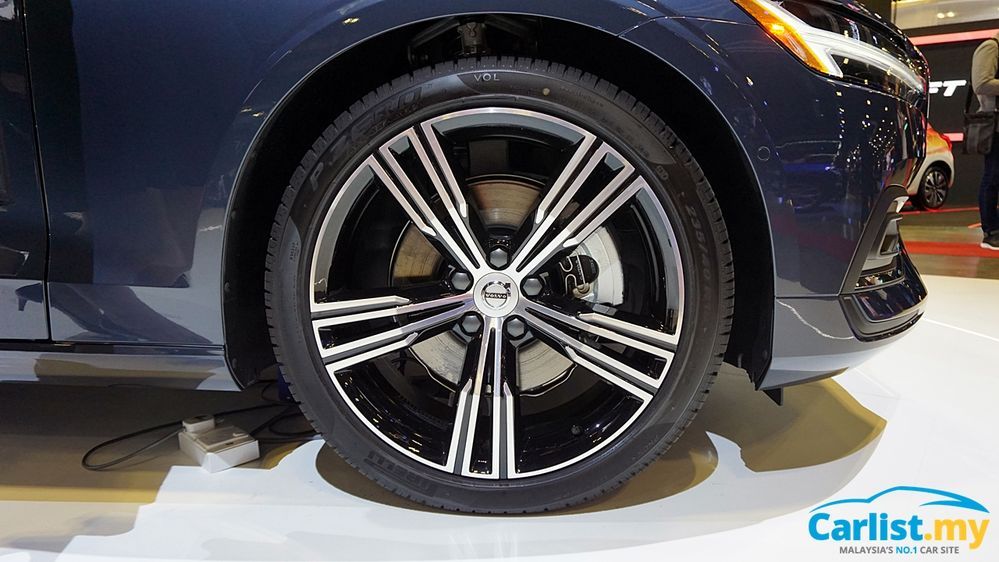 It's no surprise that the new S60 follows the design language we've come to know from modern Volvos, as they've made it clear it will be a consistency whether you're in an S90 or an XC40. This is a T5 unit, which means it comes with a turbocharged 2.0-litre four cylinder petrol engine that pushes a healthy 245 hp and 350 Nm, all sent to the front wheels via an 8-speed automatic transmission. It's a powertrain we're familiar with, and is the second most powerful engine-only option, short only of the twincharged T6 variants.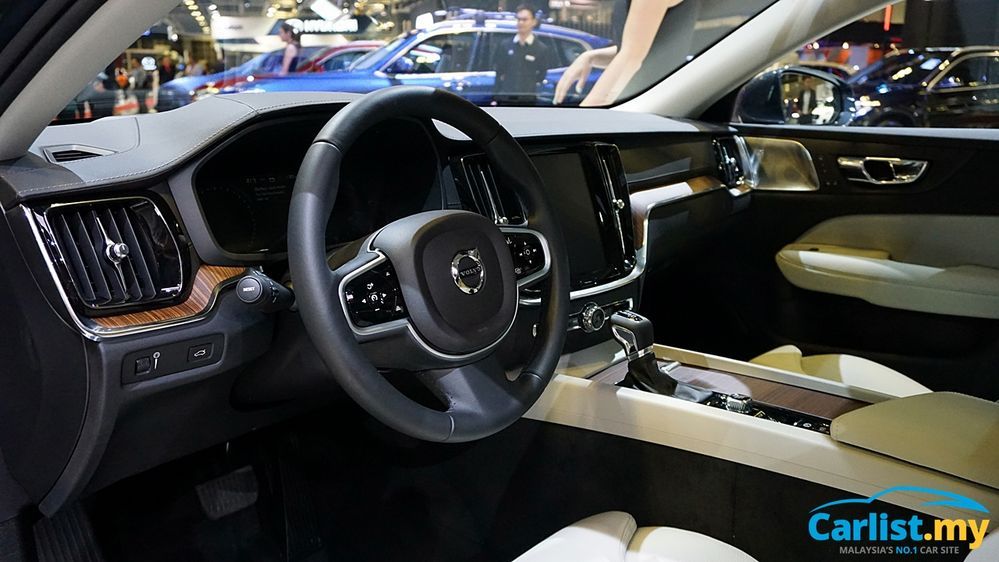 The S60 sits on the Scalable Product Architecture, or SPA, platform that is found in other 60 and 90 series models in the Volvo range. It's a great platform that was the big jump off point for Volvo and truly separated their new models from the products of old. Proper geometry and suspension tuning meant less electronic measures to numb the problems of high torque front wheel drive machines, and the S60 should be an exciting car to drive.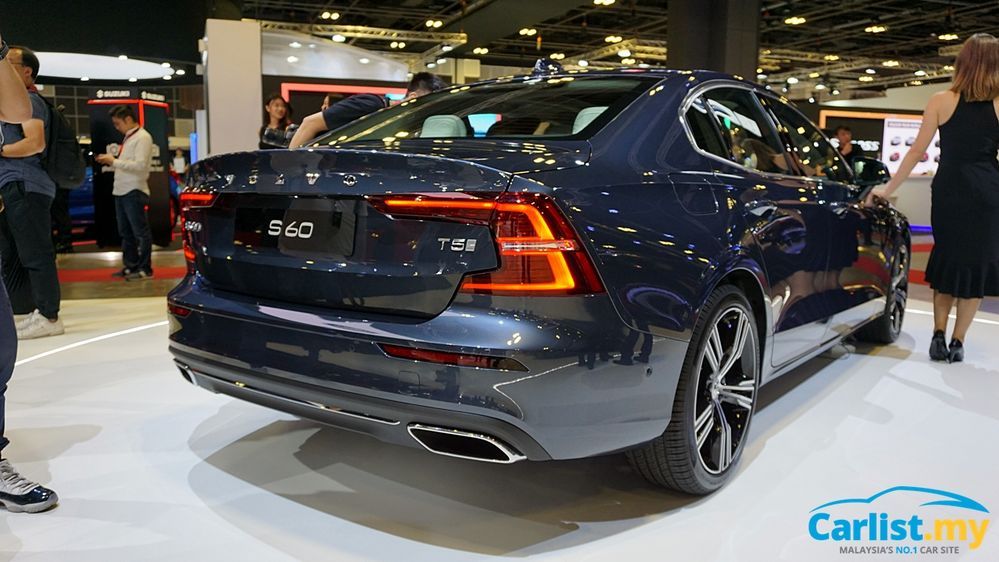 There's no word on when we will be getting either the S60 or the V60 in our country, but it's likely that the variants on offer will mirror that of the XC60 - a T5 variant and a T8 hybrid variant. Either option would be fantastic and would make the S60 highly competitive in class. To read up on the S60's specifications from launch, check out our story here.
---
---
---
Comments