Singulato Is The First Chinese EV Brand To Buy Tech From Toyota
Auto News Toyota has made headlines in the last few weeks for opening up their patents for free usage as well as agreeing to sell their electric vehicle and hybrid technologies to other brands. This has in turned lowered the cost of entry for companies to enter the EV or hybrid space, and in turn allows for cleaner vehicles on the whole. The first Chinese company to take advantage of this is EV startup Singulato, which looks to get a mini EV to market as soon as it can.
But as you would expect, there is a business edge to this decision for Toyota. This partnership will give Toyota preferential rights when purchasing green-car credits - a very important aspect of the automotive manufacturing business in China. Green-car credits are necessary in order to offset emissions of other vehicles a company may have on sale, and they can be purchased from other manufacturers as well. In doing so, taxation and fines can be avoided or nullified.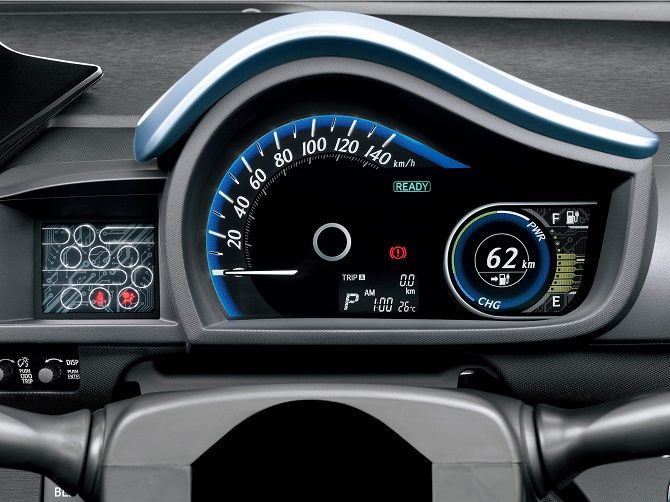 What Singulato is essentially doing is purchasing the tech and the rights to produce the Toyota eQ - an all-electric mini car that was sold briefly in 2012 - and uprating the components to meet the requirements of a modern EV. Their target for release is 2021, with a more affordable price point and a longer driving range to make it more palatable to consumers. Of course the materials and other touchpoints will vary greatly from the Toyota design, but it's the technology and the broad strokes that are important.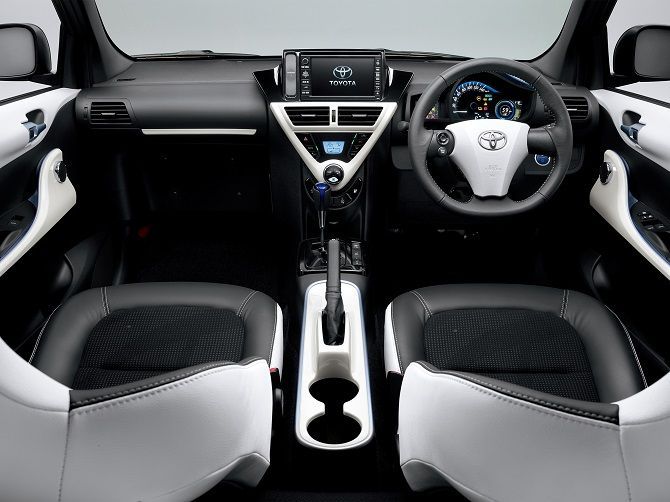 How much Singulato is paying for the rights remains to be seen. In addition to the eQ-based car (to be called the iC3), Singulato also has plans to unveil an all-original EV known as the iS6 later this year. The iC3 is slated to be a connected car, which is an absolute requirement in this day and age, as well as possess low-level autonomous driving ability. Even moving as quickly as they can, Singulato expects to roll out the iC3 sometime in 2021.
The partnership between the two companies is more important than appears on face value. There are over 50 EV startups operating in China, some such as Nio being far more known and popular, and as such the competition is fierce. Having a partnership with Toyota, along with Intel and Japanese trading house Itochu, gives Singulato a leg up over its rivals and lets it get its products to market more quickly.
---
---
---
---
Comments