Sizzling Hot 2021 Hyundai Elantra Revealed
Auto News Just as you think Hyundai can do no better than the current beautiful Elantra, they release a teaser for the next one, showing how easy it is for them to ante up.
Due to make its full debut on March 17 in California, the new Elantra will be riding on a new platform and will be longer, lower and broader than the current model.
Created through a design language that Hyundai calls "Parametric Dynamics" the new Elantra looks sharper, more angular and boy-oh-boy more aggressive!
It's obvious through the teaser video, the Elantra will be a looker, with an angry-looking 3D grille and sharp creases along the body sides. This, after all, is a company that created a new performance division, so we're not surprised that they are heading for a more sporty look.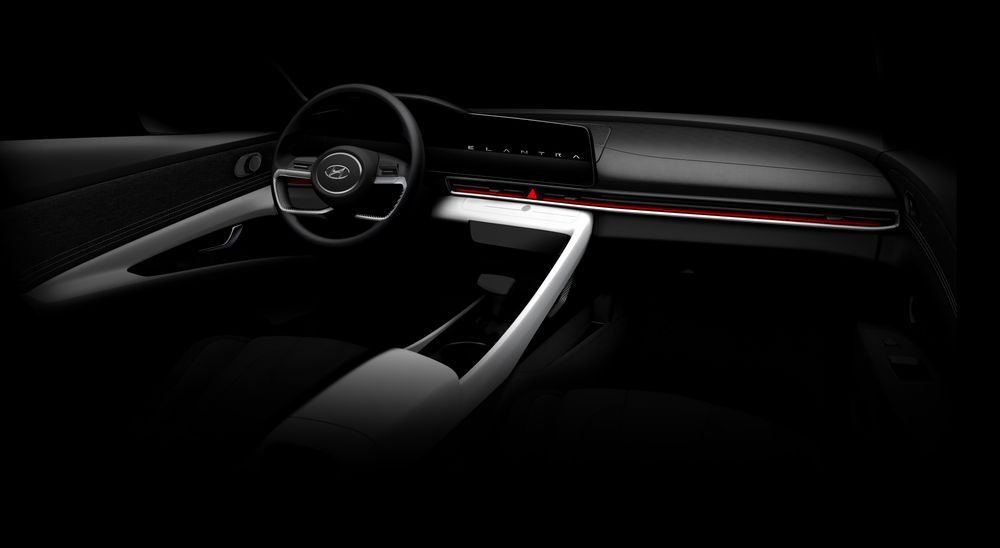 The sporty concept follows through on the inside too, and although it's not much to go by, the teaser does give a hint at what the interior might be like. It shows that the cockpit looks to be driver-oriented, especially when the driver's side is highlighted through some contrasting trim. The steering wheel with silver trimmings looks refreshingly nice as well.
Not much has been said about the powertrain but if they decide to use the one from the 1.6-litre turbocharged mill of the Malaysian spec Elantra Sport Turbo, we won't be too disappointed, that powertrain kicks out more than 200 horsepower, leaving you firmly in your seat through its 265Nm of torque.
When will it arrive in Malaysia? Kita nantikan!

---
---
---
---
Comments