SPOTTED: New 2016 Proton Perdana Now Shows Us Its Front In FIlem Kapsul Movie
Auto News Previously, we reported on the appearance of what could be the new 2016 Proton Perdana in a promotional video for the local production Filem Kapsul. This time, thanks to movie goer, Marc Lim, who managed to snap a photo from a scene in the movie, we now have a glimpse at the front end of the Perdana.
From what we can see, the Proton Perdana features a completely new front end with slimmer headlights and a reshaped chrome element at the bottom of the front bumper, which displaces the number plate holder a few cm upwards. The chrome bar that links the headlights and runs across the front also appears to be bigger with the Proton logo in the middle.
For a visual comparison, we've placed them top-to-top for you to spot the differences (top is new Perdana, bottom is previous Perdana):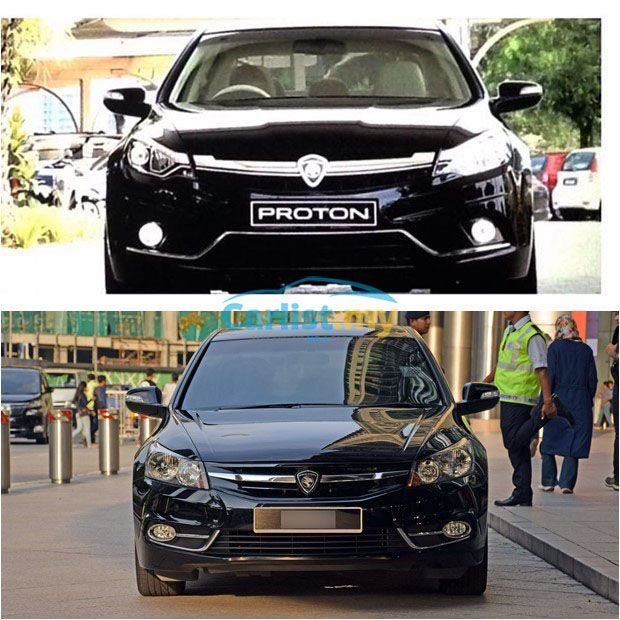 As a refresher, here are the earlier images of the new Proton Perdana seen from the rear. As you can see, the visual changes are very distinctive as we detailed them here.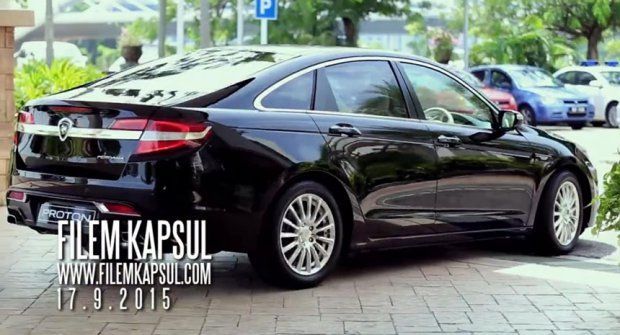 With Proton on a mission to turn the public's perception towards it for the better, the new Proton Perdana will be the first model that will lead this mission, with two other models to follow suit. A memorandum of understanding (MoU) signed with Suzuki in June that opens up technology sharing between the two companies, where it is understood that the partnership will see the development and production of a "small Proton compact car" that will enter the Malaysian market in 2016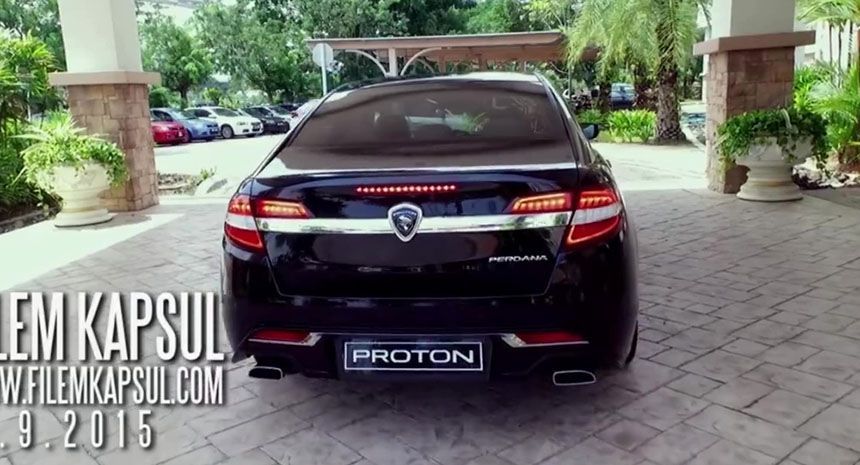 As for the new Proton Perdana, the previous generation Honda Accord's platform will serve as its underpinnings, much like its predecessor. However, that model was never sold to the public, mainly being used by government officials. The new model however will be available for public purchase and with its new styling and design, it does distance itself from the 'Accordana' reference.
---
---
---
---
Comments