SPRINT Ups Jln 16/11 Traffic Light Greens To 100 Seconds – Curing The Symptom Or Cause?
Insights A couple of days ago, we were musing on how the toll hikes (and the behavior they result in) are counterproductive to the very purpose of highways (to disperse traffic and ensure fast travel times) because more and more motorists wished to divert to smaller roads to not incur the now-high highway tax.
The catalyst that got us thinking about that topic was the dire traffic conditions experienced along Jalan 16/11 that runs parallel to the SPRINT highway, where the toll rates have now doubled since last Thursday. This influx of drivers who are turned away from taking the highway was amplified by the brief duration of the traffic lights along that road causing unacceptably long tailbacks.
The Star wrote a piece about the traffic lights, which are operated and maintained by SPRINT. The newspaper is particularly affected due to their offices being smack-bang in Phileo Damansara – the business centre that has only Jalan 16/11 for entering and exiting. The report focused on the green light duration, and how making them stay lit for longer would go a long way in easing congestion there.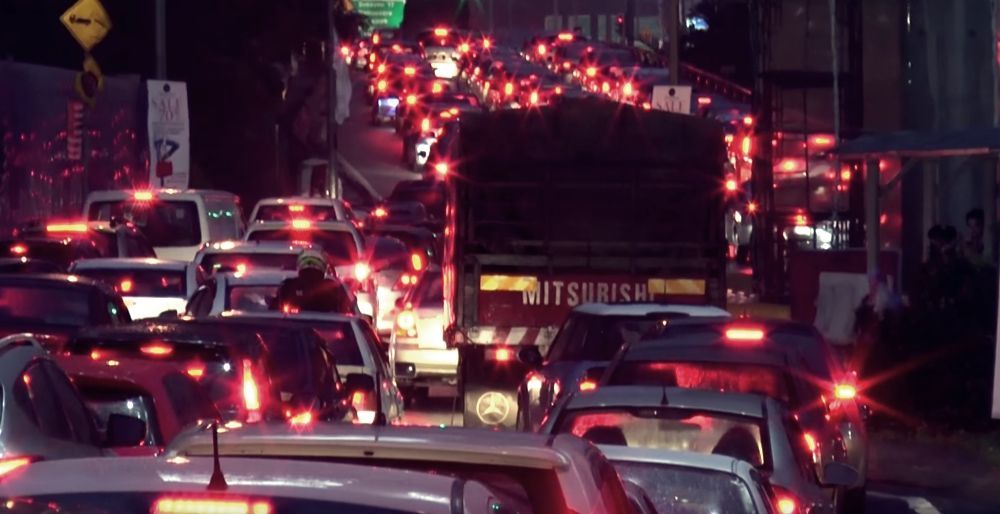 And it appears they have gotten exactly what they wanted. SPRINT has extended the green light duration from 80 seconds to 100 seconds and will monitor how the change affects the daily traffic situation.
Francisco Anthony Doss, SPRINT's engineering department head and assistant general manager, said that the traffic lights there used the Vehicle Actuated System that adjusts the timing based on vehicle movement. Should traffic come to a standstill when the light is still green, the system would switch it to red to allow other directions to flow.
"This is why the green light time changes fast and varies each time," he said.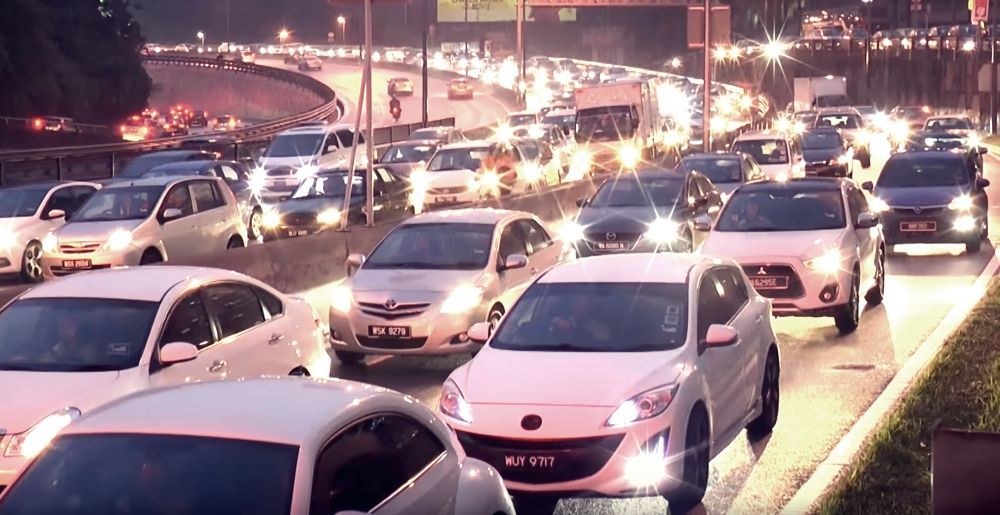 Mr. Doss, however, believes that the primary cause of the congestion might not be the traffic light timing but rather the bottleneck from the NKVE toll plaza.
Alright. Here is where our opinion differs. While we agree it is indeed a bottleneck, the timing and severity of this issue's escalation cannot be ignored – they match perfectly with the recent toll hike.
We humbly submit that perhaps due to more cars not willing to pay the increased toll rates, they are causing lesser roads to swell up with cars, thereby leading us to scenarios like those found outside Phileo Damansara. It is arguable that the situation there was given the spotlight because it was at the front of a major national newspaper's offices. It could be occuring many places elsewhere.
---
---
---
---
Comments