Toll Hike: Highway Concessionaires Say Rate Increase Justified And Necessary
Auto News The toll hike has been met, so far, by nothing but negative reactions. From the general resentment by most motorists hit hard by the increases on highways they depend on, to groups protesting by the side of toll plazas, to the Selangor government siding against the price hike outright.
But are we looking at this issue from a strictly self-serving perspective? The concessionaires that have been more or less vilified by the recent developments have a different take, unsurprisingly, and say the move to increase toll rates are entirely justified, even inevitable.
The Star writes that the concessionaires have to contend with the complexity of financing and pricing for their tolls, pointing to the many years of loses sustained not being a permissible to their investors whom they have to answer to.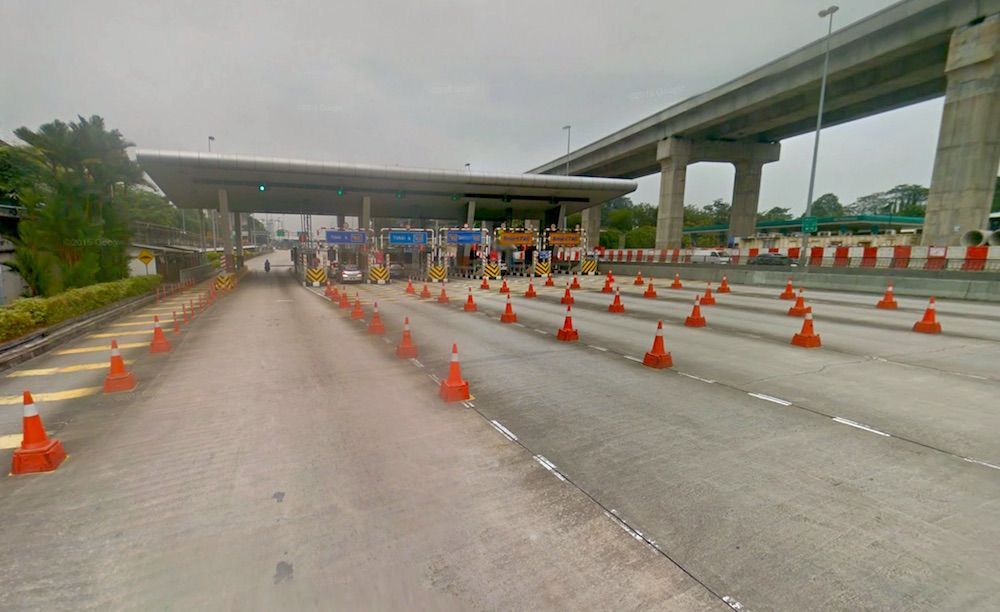 SPRINT Highway
Richard Lim, CEO of Lingkaran Trans Kota Holdings Berhad (LITRAK) said several highways currently operate at a loss and have to resort to subsidizing through other, more profitable highways or business. The toll prices usually started low and increased gradually to account for depreciation, he noted.
For LITRAK, their losses have amounted to roughly RM440 million over the last 14 years, with profitability achieved only this year. Lim said the expressway's cost of operations amount to RM40 million annually.
"A single toll rate could be used over a 36-year period, but that would mean having to start at a higher rate, for example RM2.50 instead of RM1,"
"Being a public-listed group, the shareholders expect a reasonable rate of return on their investments. Otherwise, we might as well leave the cash in the bank to earn interest," Lim said.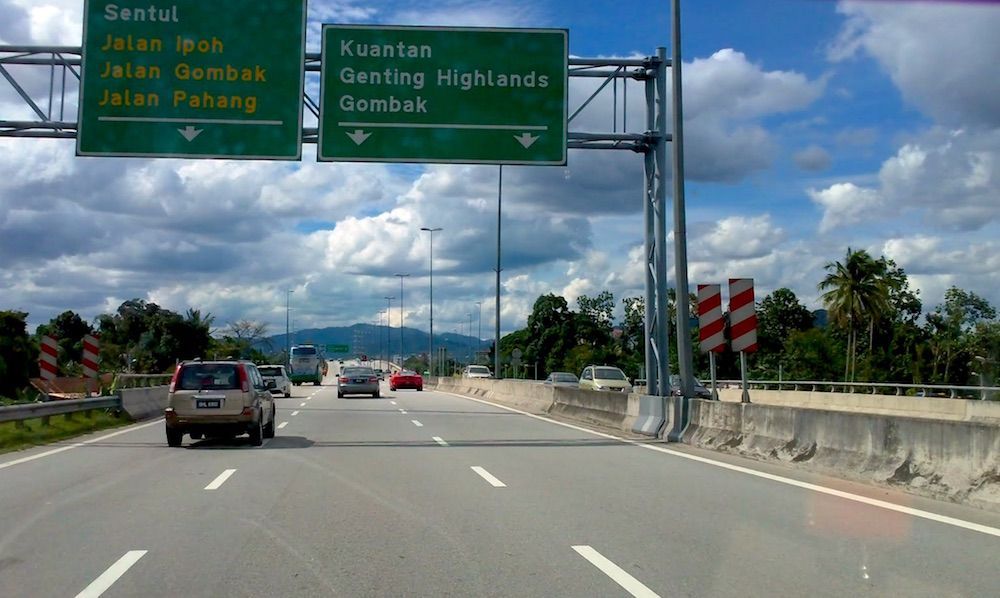 DUKE Highway
Meanwhile, operator of the Duta-Ulu Klang Expressway (DUKE), Ekovest Berhad's managing director Datuk Lim Keng Cheng said the gradual increase in toll rates at the DUKE highway is necessary, with the project's financing structured where bonds were raised at different maturity dates. Toll revenues needs to match the time frame of these debt instruments.
"Without a toll rate increase, this may impact the toll concessionaires' short-term cash flows. As such this could affect their ability to service their debt obligations as well as to maintain certain required debt service coverage ratios in order to maintain the ratings of their debt issuances," he said in a statement yesterday.
To get a full picture of the toll rate increases, we've detailed the hike individually here.
---
---
---
---
Comments