 Groupe PSA and Fiat Chrysler Automobiles reveal the logo for Stellantis - the name of their 50-50 merger which is expected to culminate in the first quarter of 2021.
---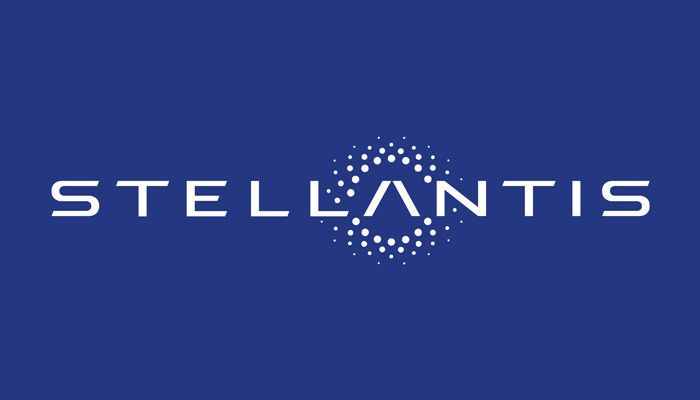 FCA has under it Abarth, Alfa Romeo, Chrysler, Dodge, Fiat, Jeep, Lancia, Ram and Maserati whereas PSA will bring with it Peugeot, Citroen, DS, Opel/Vauxhall. All 13 brands will apparently be kept alive under this merger according to PSA CEO Carlos Tavares.
What does it herald for the brands under Stellantis? My more informed colleague Jim has painted a picture for your reading pleasure here.
Suffice to say if the French, Italians, and Americans can get their merde sorted out, this soon to be fourth-largest automotive giant has a fighting chance going on heritage alone.
---
---
---
Comments