Aston Martin makes fools blunder by signing Sebastien Vettel
Insights Most of you ardent fans would have heard the news from Checo now that he will be leaving Racing Point at the end of this season - in a move that was just recently confirmed to make way for Sebastien Vettel.
---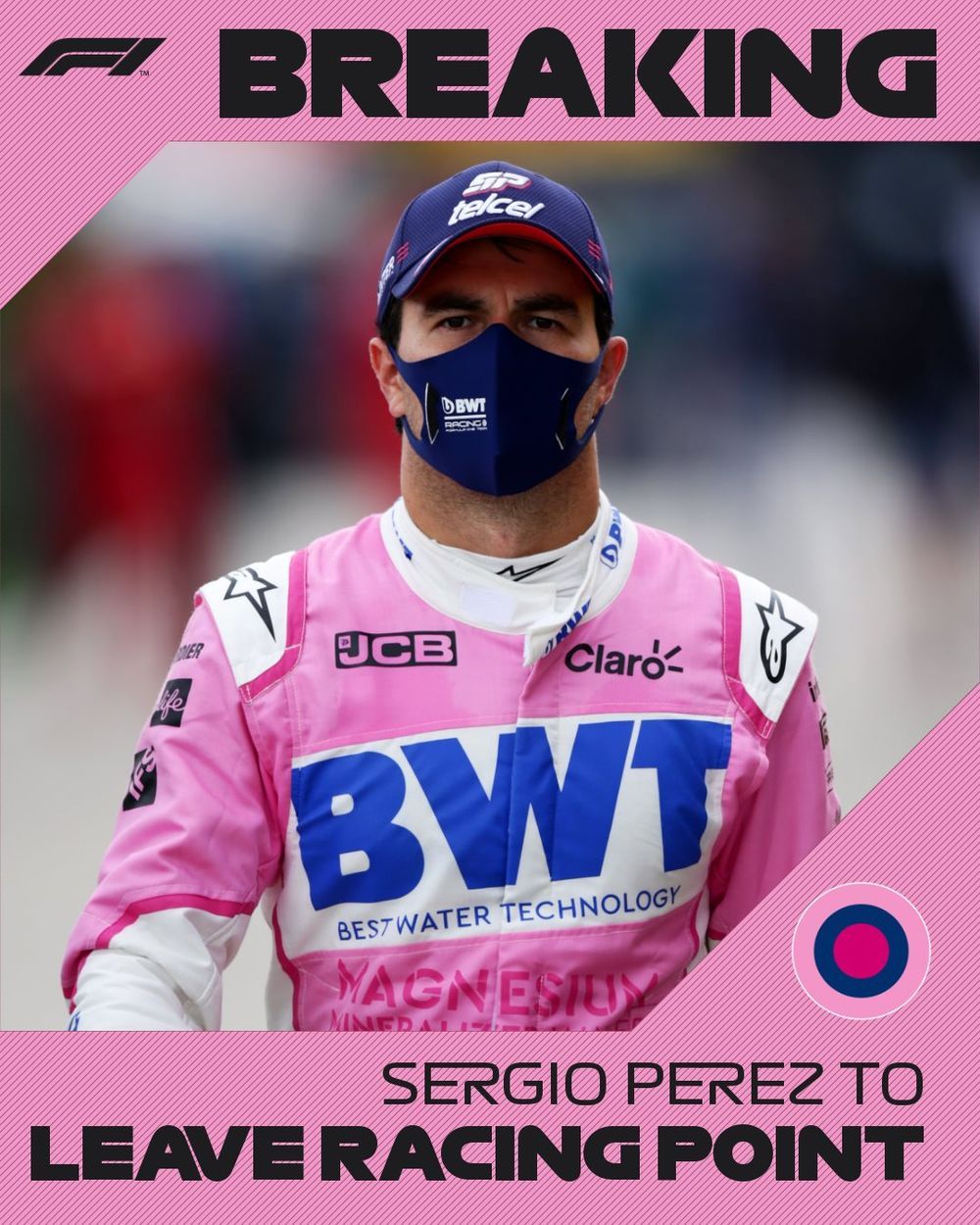 Image courtesy of Formula 1
Racing Point will be rebranded to Aston Martin for the 2021 Formula One season. Up to a week ago they appeared settled with their driver line-up for the next season as Sergio Perez had signed a new three-year contract only last year and Lance Stroll, well he was the son of team owner, Lawrence Stroll.
That was until Checo dropped the bomb that he would be leaving Formula 1 at the end of the season with no clear destination.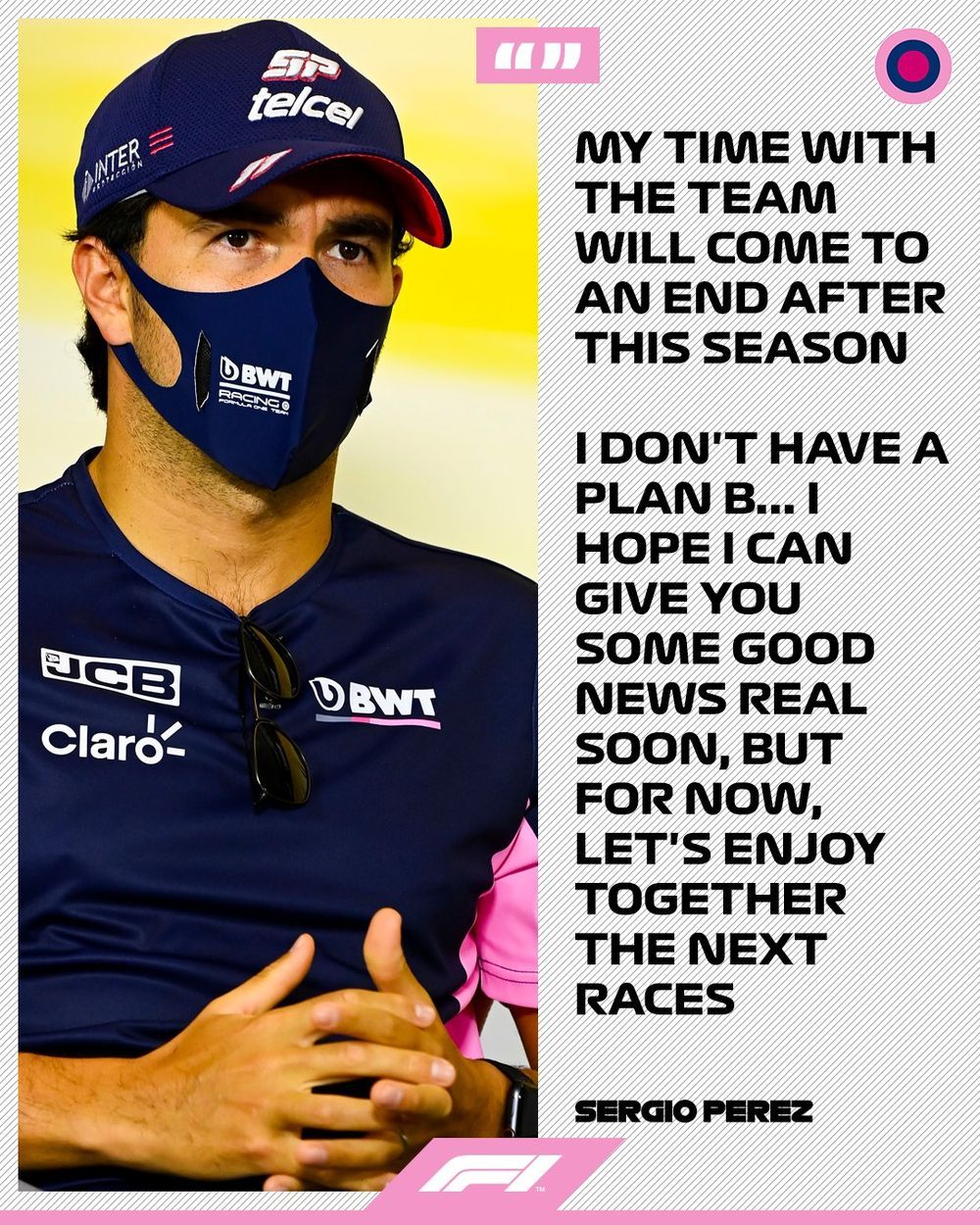 Image courtesy of Formula 1
One can only surmise that Checo's decision above comes after showdown talks with Racing Point. A day after he announced his departure, in swooped Vettel to take the second seat at Aston Martin.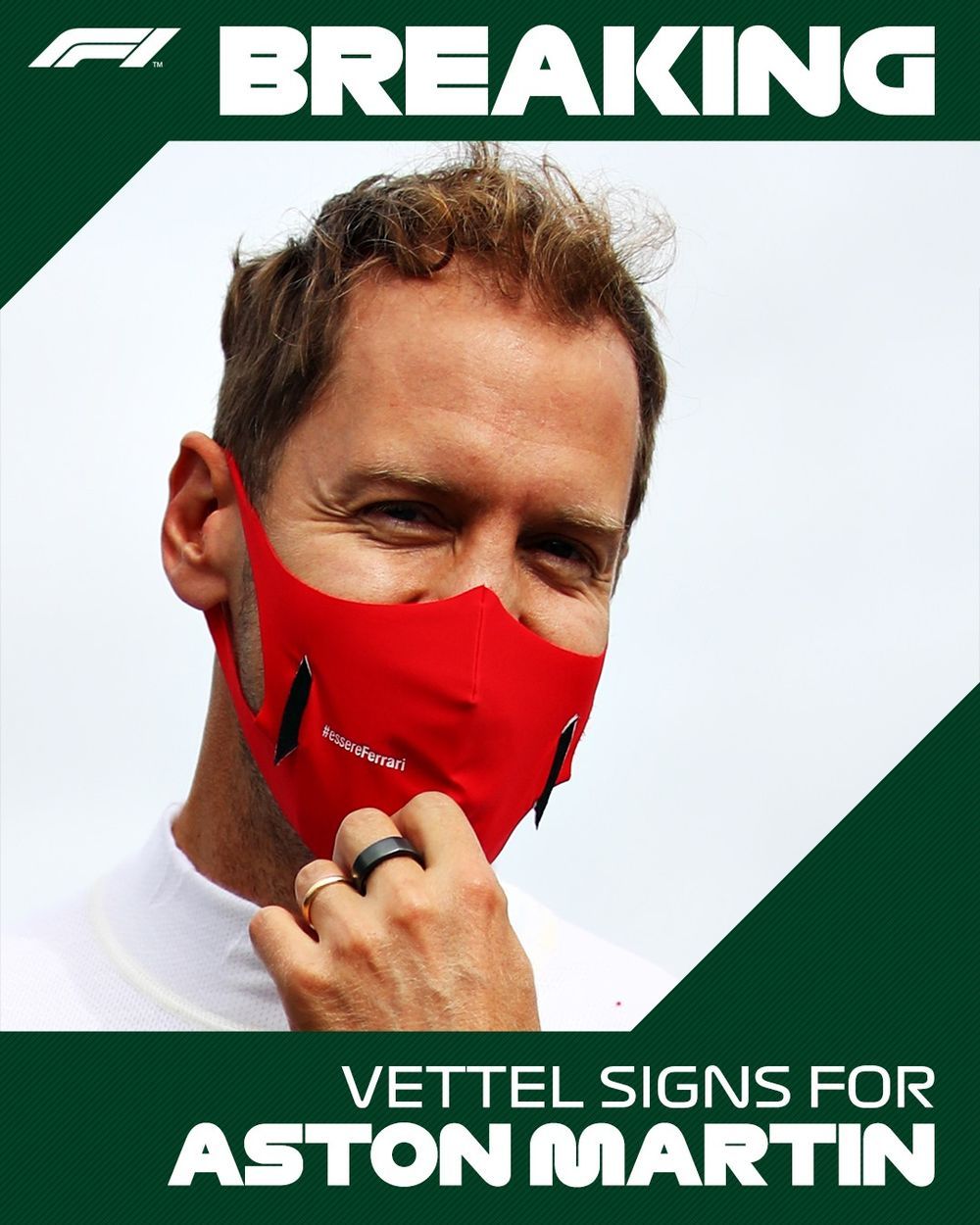 Image courtesy of Formula 1
One has to question the brains at the helm of Racing Point/ Aston Martin. How is current day Sebastien Vettel better than Sergio Perez? Vettel's last competitive season was in 2018 where we managed five wins. He only managed one in 2019 and he's had an abysmal 2020 thus far, with what is also becoming a very public fallout with Ferrari.
Vettel has been with Ferrari since 2015 and his best placing in the Drivers Championship is two second overall places in 2017 and 2018. This after much fanfare over his arrival at Scuderia Ferrari, he was billed to be THE German to move the Prancing Horse forward after the great Michael Schumacher. Vettel will leave Ferrari not having won one, nor two but zero World Championships while he was there.
Perez on the other hand has earned himself the moniker 'King of the Midfield', a title that he does not take too kindly to but one that is true. He's not had a race winning car under him yet more often than not has managed to produce results just on sheer will and determination.
We won't even bother asking why Perez and not Stroll?! Pays to have a Dad with deep pockets eh Lance? For us Malaysians, nepotism is a scene we're all too familiar with.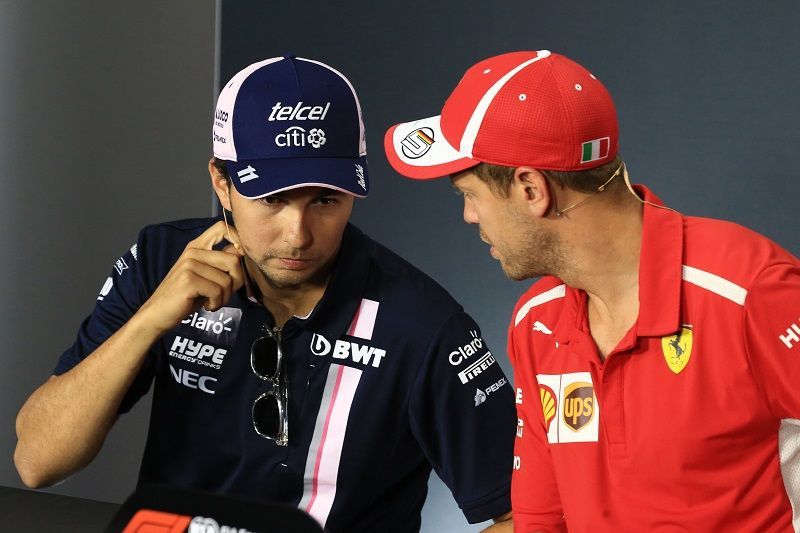 Image courtesy of essentiallysports.com
So Vettel is indeed heading to Aston Martin, and what a huge stupid error that is on their part. Talk about starting on the back foot. They've just replaced a driver that has shown fight and determination, not to mention stuck with the team through thick and thin with one that's having difficulty getting into the third round of qualifying. He's not been the same Vettel since he became a father so maybe it's time to sit back and enjoy fatherhood Sebastien. Let the guys who really want to race, race.
Even if you took racing out of the picture and look at this move on commercial merit alone, is Vettel the face that is going to bring in sponsorship money or people to the races or would it be Perez who by nature of being Mexican, would have the adoration and support of the Hispanic community. Let's not forget he is also backed by Telmex and Telcel, two Mexican telecommunications companies. Wouldn't it make sense for Aston Martin to leverage on this relationship and garner an even bigger presence and supporter base amongst the Spanish-speaking countries? Any which way I look at it, Sergio Perez is the better proposition than Sebastien Vettel. Too bad I don't own a Formula One team!
Sebastien is done! Checo deserves to retain his seat at Aston Martin next season. Period!
Cover image courtesy of essentiallysports.com
---
---
---
---
Comments