SUV Buying Guide - Which 7-Seater Premium SUV Fits You Best?
Buying Guides Like me, if you're stubborn, you might want to thumb your nose at the safe choices in life - for fun - and choose a more unconventional path at the expense of common sense. How would you choose your SUV premium car?
---
SUV Buying Guide - Which 7-Seater Premium SUV Fits You Best?
Logic and practical thinking might have you think that, if you need to carry more than four passengers in your car, a more comfort-oriented, more economical MPV might be up your alley. But that's the ultimate admission of you 'giving up' in life, that 'adventure' is something you see others enjoy but will forever remain out of your grasp.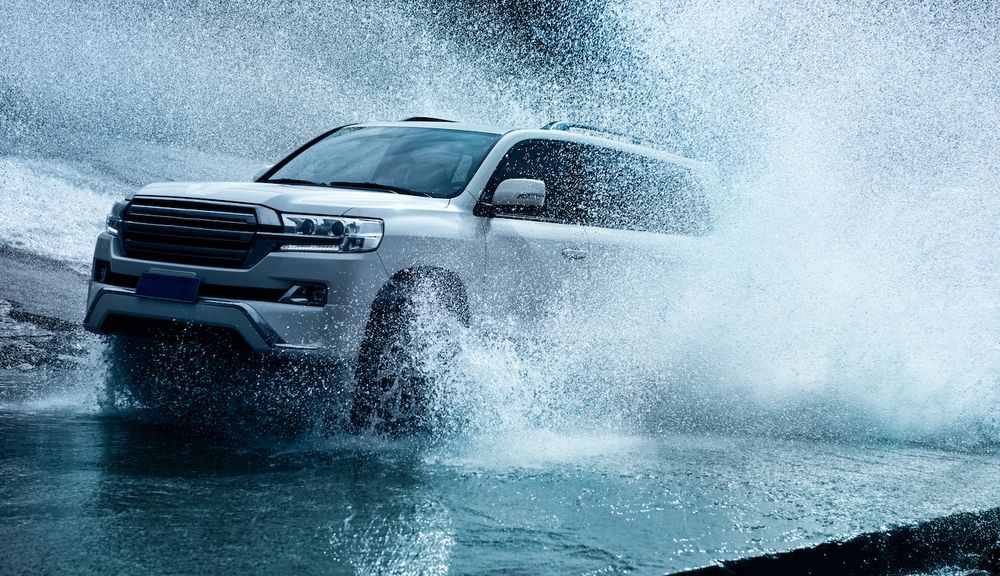 In most cases at least, that's exactly how automakers sell you an SUV. By being the slightly brash and definitely not boring alternative, they offer the promise of an active lifestyle and a more devil-may-care attitude to life and motoring despite being quite useless off-road.
Though I am unrelentingly against the misguided and often deceptive marketing machine that fuels the global SUV craze, most of that contempt lies with the smaller crossovers that nothing extra of value for their higher price tag. Aside from being higher off the ground and less aerodynamic, they are no more practical than hatchback or wagon occupying the same footprint. Rant over.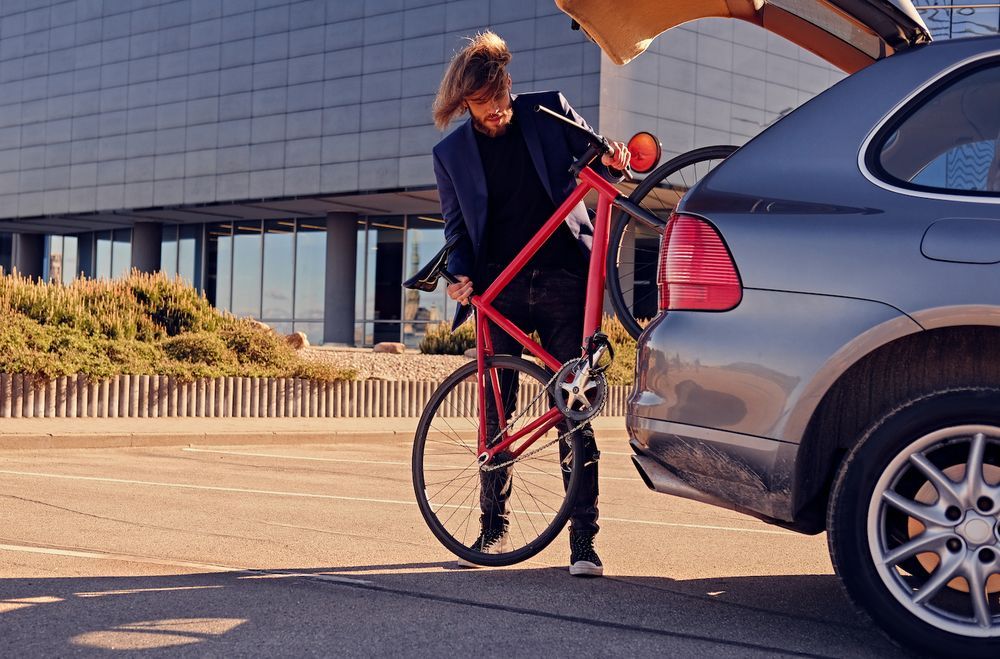 On the other hand, choosing an SUV over the equivalent MPV is a wise choice, if not only to save yourself from mild embarrassment behind the wheel. And if you really need to carry a bunch of people, why not choose the lesser of two evils and go big anyway?
Here are your choices: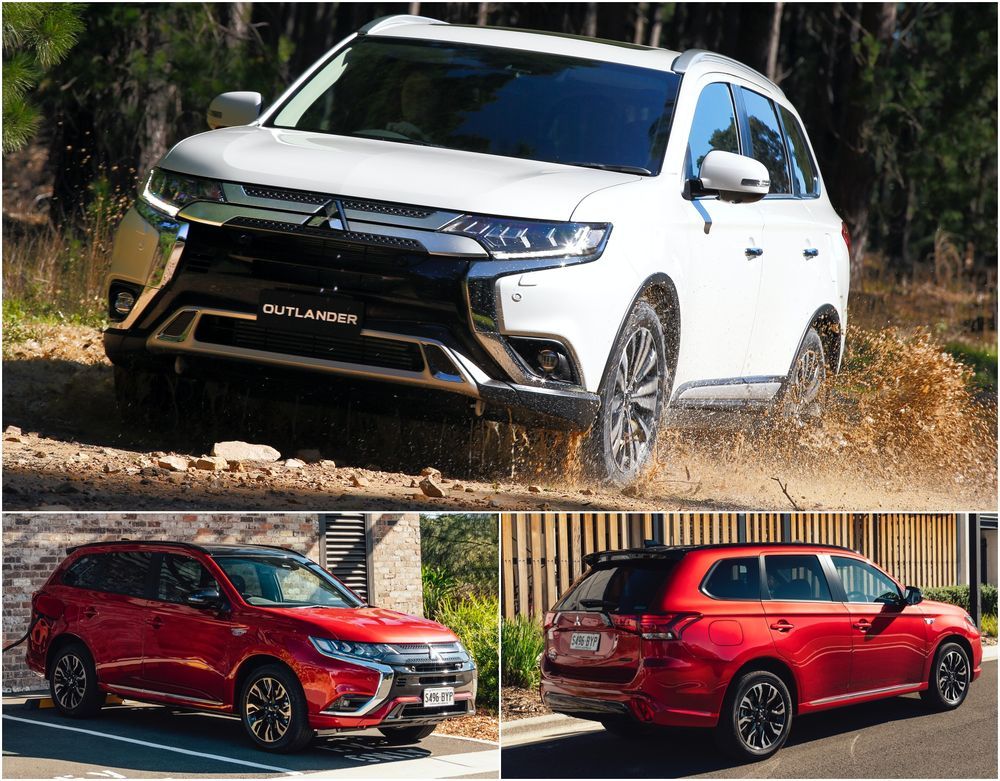 Mitsubishi Outlander
This is arguably the best car in Mitsubishi Malaysia's lineup, though definitely not the newest. The 3rd-generation Outlander was launched locally in 2016 and is, in this writer's opinion, one of the most underrated cars currently on sale.
The exterior is both handsome enough to warrant a second glance but also nondescript enough to blend in, and while not the last word in luxury, its practicality credentials are beyond question. Even with all seats up, a generous 178-litres of cargo can be crammed behind the third-row, which folds down to reveal a 913-litre expanse.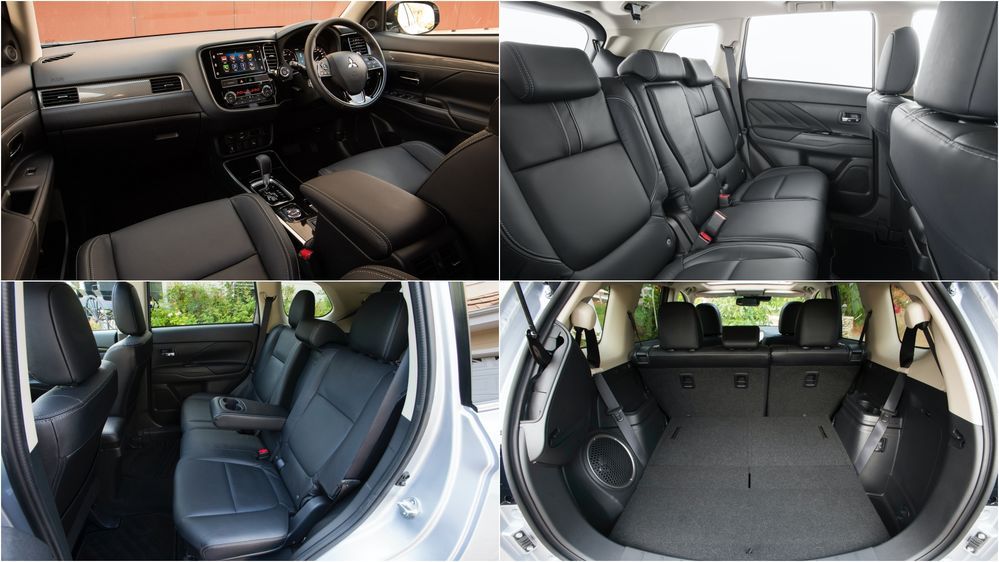 Mitsubishi isn't too fond of turbocharged petrol engines (odd, considering their rallying history), but their naturally aspirated MIVEC units are dependable workhorses. A 2.0-litre unit with 145PS and 196Nm might be sufficient, but you'd probably want the larger 2.4-litre for 167PS and 222Nm in reserve. Both variants are mated to a CVT to further optimize fuel economy.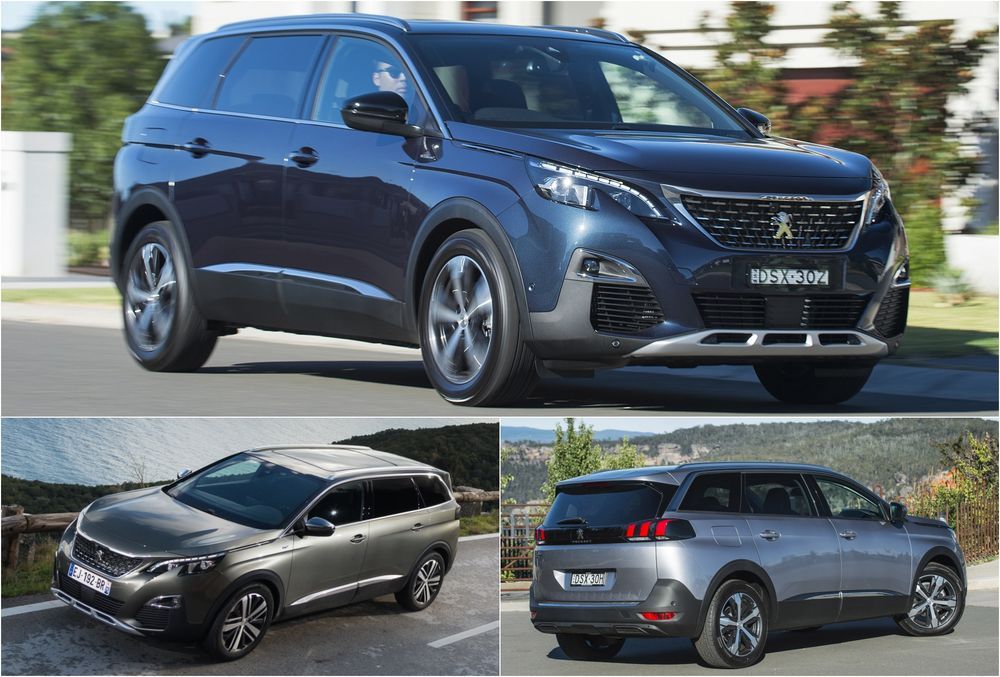 Peugeot 5008
Since we're on the topic of engines, this French entrant takes the opposite approach to power delivery with a turbocharged four-cylinder outputting a gutsy 165PS and 240Nm from Peugeot's long-running Prince family of engines, which is mated to an 8-speed automatic transmission.
The Peugeot's good looks are rather common for this generation of their cars, as is its surprisingly sorted handling. However, it could be argued why the 5008 warrants its own slot in the line-up at all given that it's merely an extended wheelbase version of the 3008 crossover, with that extra room housing third-row seats.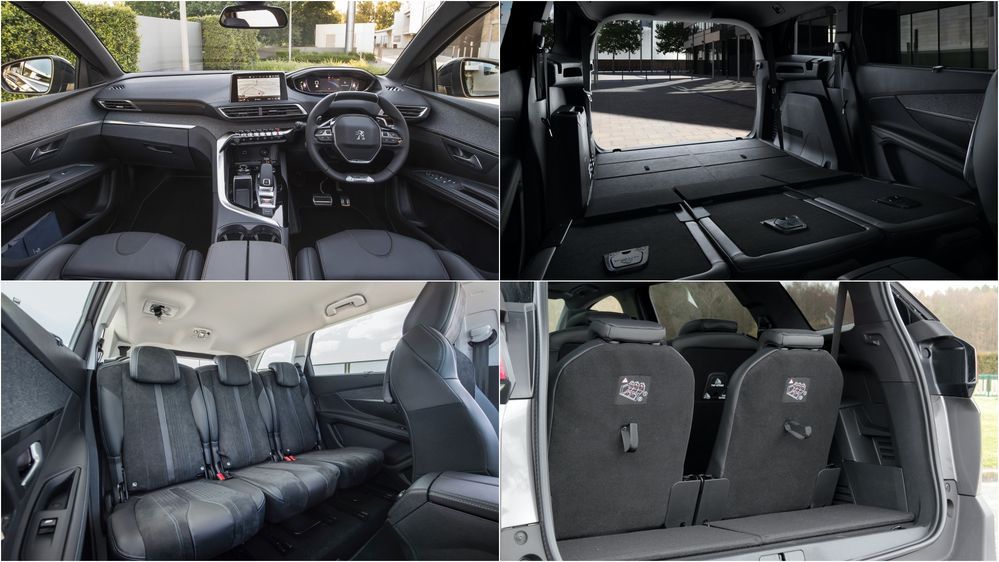 If you'll forgive its lack of originality, the 5008 is very impressive in overall practicality with cargo room comparable to the Outlander thanks to that squared off boxy rear, but is several leagues beyond the Mitsubishi when it comes to interior quality, technology, and luxury, bringing it up to par with some German marques.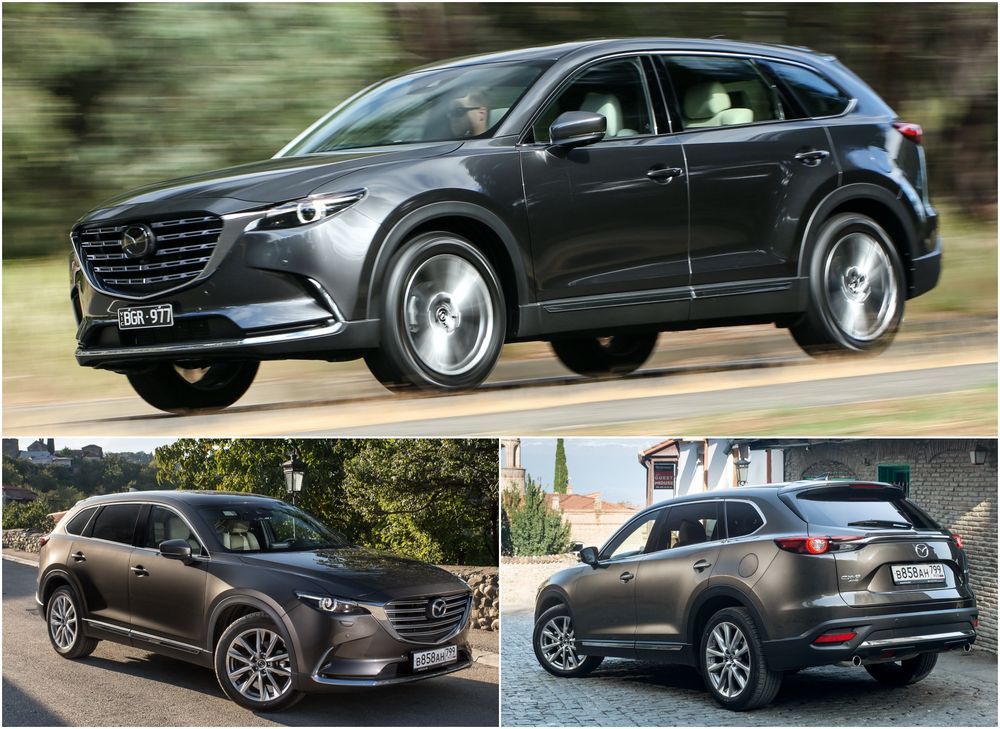 Mazda CX-9
When this Hiroshima-based automaker set out to create a flagship SUV with 7-seats, we didn't really expect it to emerge as something so desirable. The CX-9 is a lovely looking thing that proves that Mazda's Kodo design philosophy can scale to make even bulkier models look sleek and agile.
And to make sure that the CX-9 actually had the go to match the show, Mazda unveiled their first turbocharged petrol engine in their SkyActiv range alongside it - a 2.5-litre four-cylinder boosted to 228PS and 420Nm which quickly got Mazdaspeed (or MPS) fans drooling.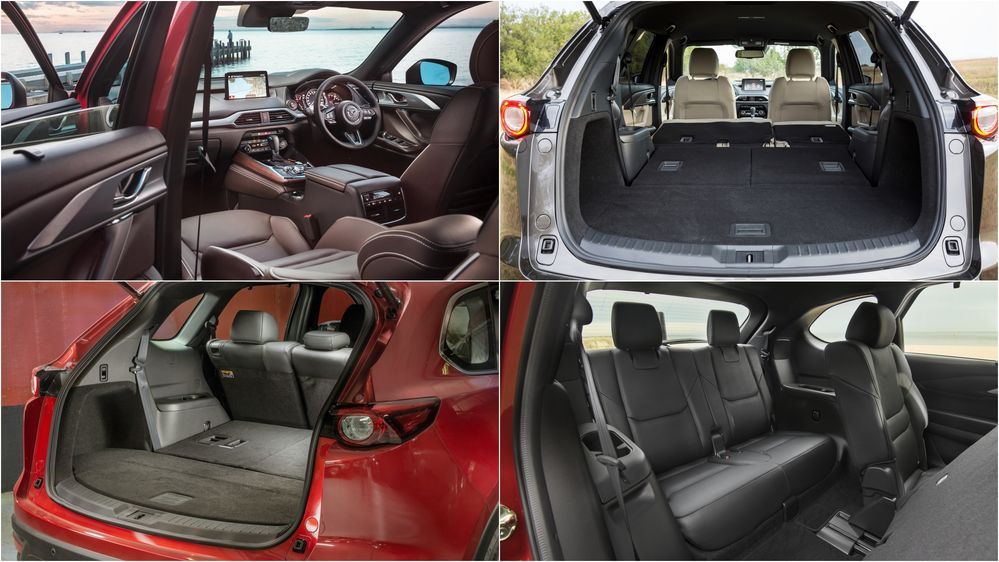 Offered locally in a sole high-grade variant, all-wheel drive is, therefore, standard to keep its more brutish tendencies in check but at the same time making the CX-9 wickedly quick off the line. As we've come to expect from Mazda, the cabin feels like it belongs on a vehicle twice its price, but the luxury doesn't come at the expense of practicality.
Even with all 3 rows up, the boot reveals a very impressive 230-litres, which expands to 810-litres if the rear-most pair are folded flat. With just the driver and front passenger seats erect, the CX-9 transforms into a 1,641-litre suite.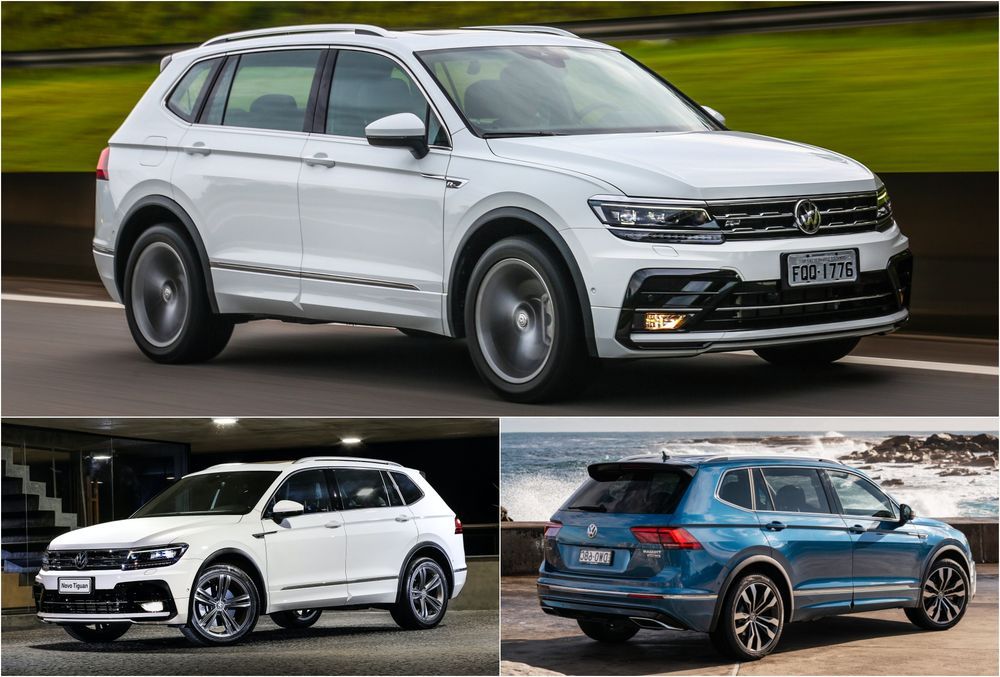 Volkswagen Tiguan Allspace
The venerable Tiguan hardly needs any introduction, but with the Allspace, the Wolfsburg automaker only added to its already strong list of talents. It's also the newest addition to the Malaysian market on this list, and with a name like that, there's some refreshing honesty about what it offers over the smaller 5-seat version.
Unbelievably, the addition of two additional seats along with a longer body and wheelbase hasn't managed to dilute the Tiguan's athletic build, yet VW has managed to squeeze in class-leading practicality, matching the larger CX-9 with all seat ups at 230-litres, which is more boot space than you'd get in a Myvi.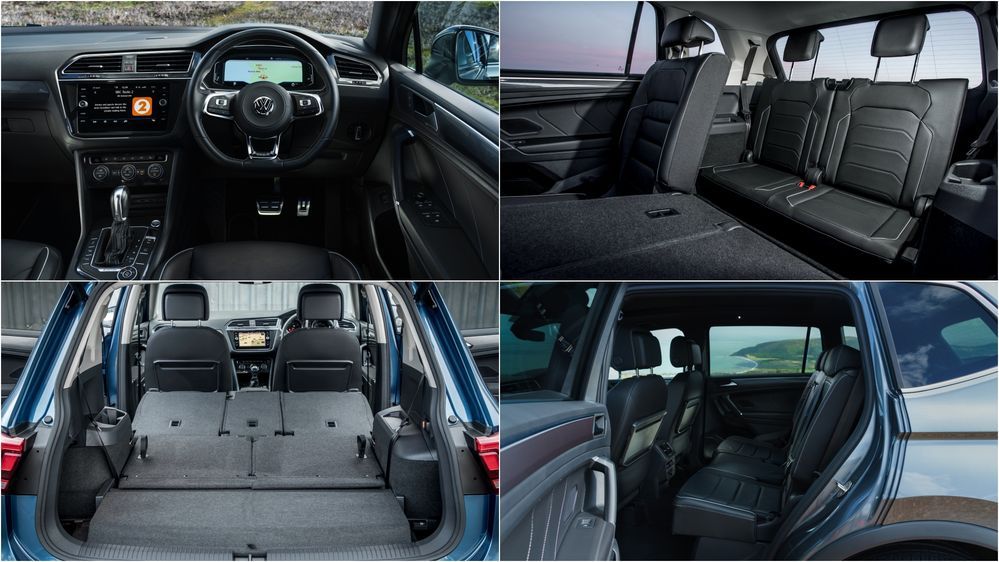 Fold the third-row seats for 700-litres and finally a huge 1,775-litres with the second row down, all in a cabin that exudes that characteristic Volkswagen sense of solidity and high quality. The company's TSI petrol engines are on duty here starting with a 1.4-litre turbocharged unit in the Highline variant with a pretty decent 150PS and 250Nm that, in typical Germanic fashion, feels more potent than those numbers suggest.
However, for those with a little more fire under their belly, stepping up to the R-Line variant gets you a powerful 2.0-litre mill. This is the same EA888 turbo-four that features in the Golf GTI, pumping out 220PS and 350Nm to all four wheels. That's probably enough to bully some frisky Civic 1.5TC-Ps even when fully loaded!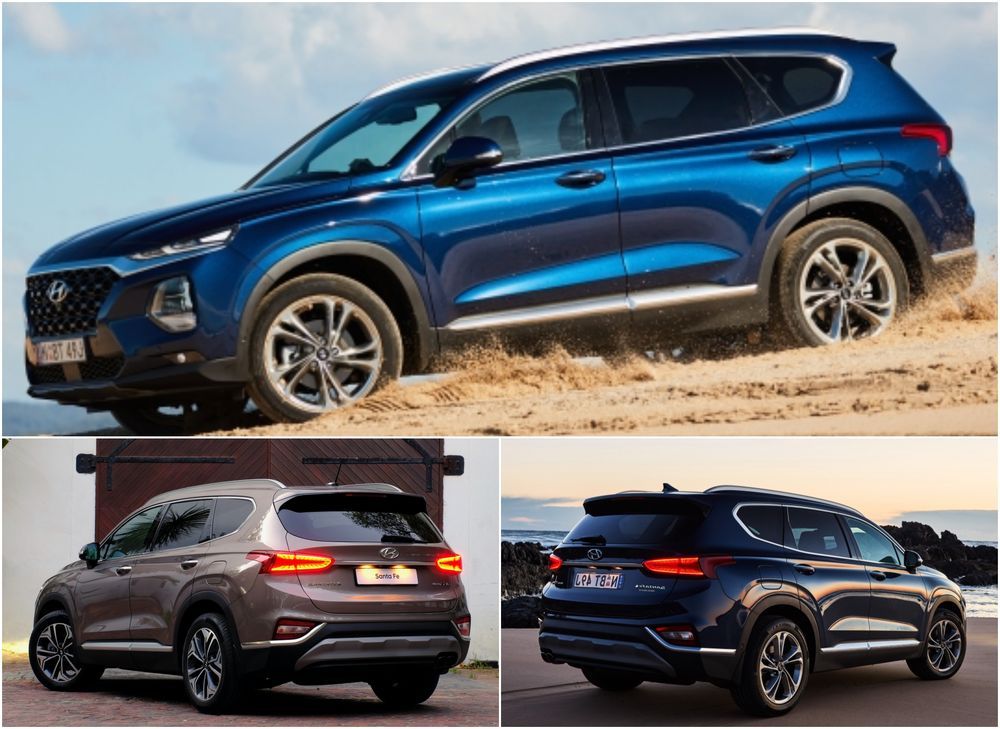 Hyundai Santa Fe
For a long time, the Santa Fe was Hyundai's largest and most ambitious offering, so it's impressive to reflect on how it has evolved over the past 18 years into this accomplished 4th-generation version.
The Korean marque's ongoing (and gradual) move upmarket is quite evident here, particularly in the range-topping Premium variant. A unique flowing aesthetic lends it real elegance on the road but also extends to the interior where plenty of consideration was paid to ensure an upscale experience that's only beaten by the Peugeot.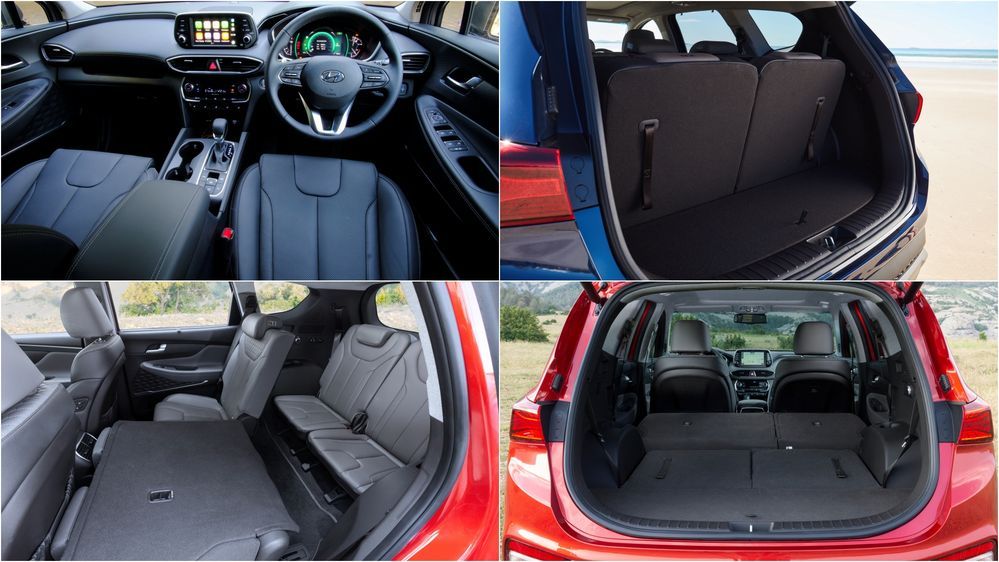 With a 65mm wheelbase advantage over its predecessor, the new Santa Fe gains a much roomier interior and even more load lugging potential. While not class leading, Hyundai quotes 1,625-litres with second and third-row seats folded. It's also the first on this list offered with a turbodiesel engine (2.2-litres, 193PS), which is by far the best option for its fuel economy and high torque (440Nm).
For more latest car news, reviews, car buying guides and videos visit us at Carlist.my Auto News.
Check out all the best new & used car deals in Malaysia at Carlist.my.
Sell your car fast with the best offer? Visit us at CarlistBid.my.
Get the latest new car promotions at New Car website now.
---
---
---
---
Comments