 With these cars, you don't need to break the bank to feel like a Tauke or boss.
---
According to Dewan Bahasa and Pustaka, a Malaysian government body responsible for coordinating the use of the Malay language, 'Tauke' means "Definisi : /tauké/ tuan punya sesebuah kedai atau tuan punya sesebuah badan perniagaan; saudagar".
In simple English, 'Tauke' means the Boss of a business, so when we talk about 'Kereta Tauke', we talk about cars that are most commonly purchased by a Tauke as well as vehicles that makes you look like one.
Generally, a classic Tauke prefers a car from the D-segment. However, a Tauke doesn't necessarily want to own or purchase an expensive D-Segment car. Thankfully there are options out there, so Tauke's rejoice because we are about to list down some used and affordable new Tauke vehicles that won't break the Tauke piggy bank - because a responsible Tauke would invest their hard-earned gains back into the business to make even more.
Skoda Superb (For the Taukes who want to be different)
When the Skoda Superb was first launched in Malaysia, it retailed at RM204,000 - Whoah!!! 200k for a Skoda?!
Now, they can be had for RM50k, 75 percent less than its original price. Why were they so expensive? Because they were for the lack of a better word, superb! Being part of the Volkswagen group does have its advantages, and one of them is access to a lot of high tech engineering from the bigger brother.
The Superb is technically an A4 and Passat underneath. It uses many hardware from these two cars, so parts are widely and readily available. The quirky design is all Skoda, but when you step into it, there is a VW-esque feel to it.
The handling is solid, and so is the powertrain, especially when it kicks in from a lowly 1,500 rpm.
What we like about the Superb is how well put together the interior feels. Most of the used Superbs still look fabulous inside. For those hipster Taukes, this is the car for you.
Honda Accord ( For Taukes that want a peace of mind but like to drive)
You'll never really know how well sorted the Honda Accord is till you drive it. It has this premium feel to it. Not only is it comfortable, it's also a pretty nice car to drive.
The driving position is on point, the seats are comfortable, and the 2.0-litre engine has some pep to it even though the figures show differently. On the inside, the car feels bigger than it is, a testament to Honda's clever interior arrangement and design.
Strangely, it doesn't feel big when you drive it, another testament to Honda's engineering department. You really don't hear many complaints about this car from owners, but you do hear complaints from Civic owners as they wish they had one.
Since these cars are so well built, you won't regret it. In Malaysia, the Accord stinks of upper management and Taukeness, so if you want to be recognised as one, the Accord is for you.

Toyota Camry Hybrid (For Tauke's that want a little bit more oomph from their Tauke car)
The Toyota Camry is one of the most loved cars around the world. When you want to look for a reliable and comfortable family car, it's hard to beat the Camry.
A penny pincher special, the regular Camry is still one of the best D-Segment cars around, but for us, it has to be the Toyota Camry Hybrid as it ticks all the boxes, plus this model comes with lots of speed. When the 2.5-litre engine works in tandem with the electric engine, the car can produce over 200hp. The combustion engine produces 213Nm of torque while the electric motor can produce 270Nm - so you do the math on how much pull this car has.
For Tauke's that need to get from one business to the other fast, this is the right car for you. If you ever get stuck in traffic when going 'ke sini, ke sana' the electrification will help with fuel consumption.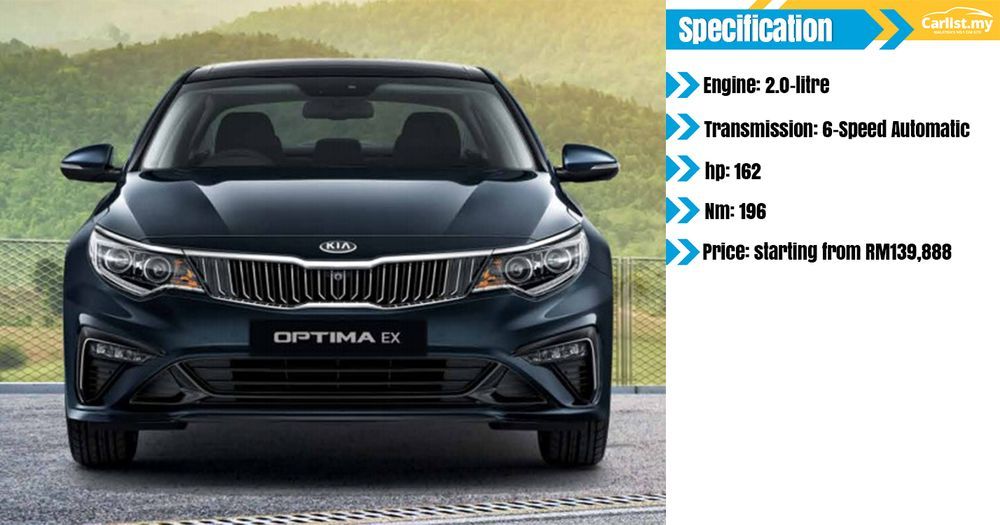 Kia Optima EX (Most affordable New Tauke car)
For those young Taukes that want a Tauke car that is different, modern looking and stylish, there is no beating the KIA Optima. It is also the most affordable one with a starting price of RM139,888.
This car will be for those Taukes that are bit more left-field because it is an unusual choice among all the Tauke cars that are available. This Korean car is all about style and it shows through its sharp and angular exterior design. The refreshing and youthful design follows through to the interior as well, and as much we want to avoid mentioning it, it has got that Audi interior feel to it.
The engine in this car used to be brash, but the current Optima comes with a much more refined 2.0-litre engine that smooth. It's comfortable, sporty looking and has all the gizmo's to make your feel like one hell of a package for a Tauke car.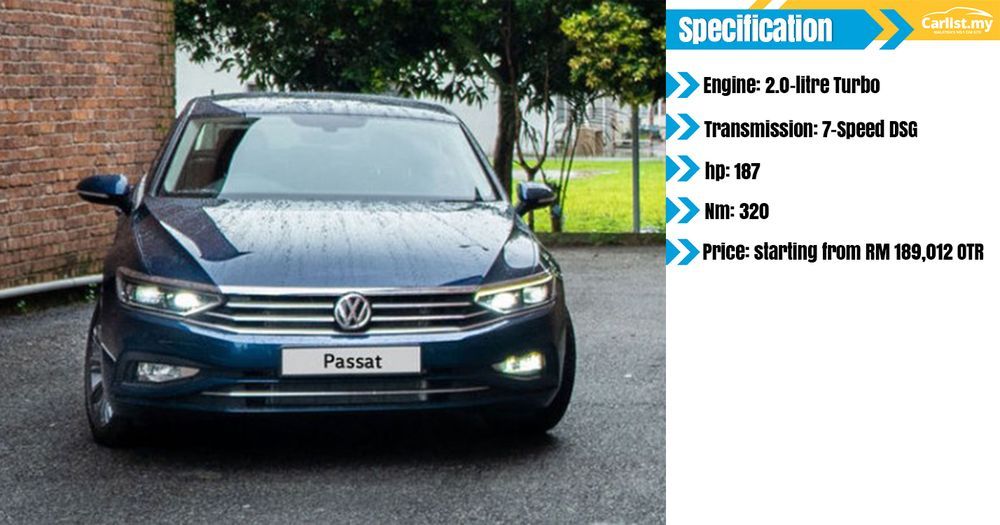 Volkswagen Passat ( Affordable new European Tauke car)
If a Tauke wants a European car but doesn't want to spend European type prices, does it mean that the Tauke is all out of options? No, because the Passat is available and it is only slightly more expensive than some new Japanese Tauke cars.
Astonishingly, the Volkswagen Passat is an affordable car and with all the current style and technology, it does feel like a bargain. Taukes friends and clients will surely be impressed with the car, because it certainly doesn't look like a car that would cost under RM190k.
It certainly doesn't feel like one either because in between its powerful engine and luxurious interior, is a car that seats you comfortably, drives well and doesn't look out of place in a C-level parking lot.
So there you have it, three used car and two new car options for the Tauke in you. Which will you choose?
---
---
---
---
Comments