Tesla CEO Elon Musk Prematurely Reveals New Model Plans, Jabs At Apple For Being A 'Graveyard'
Auto News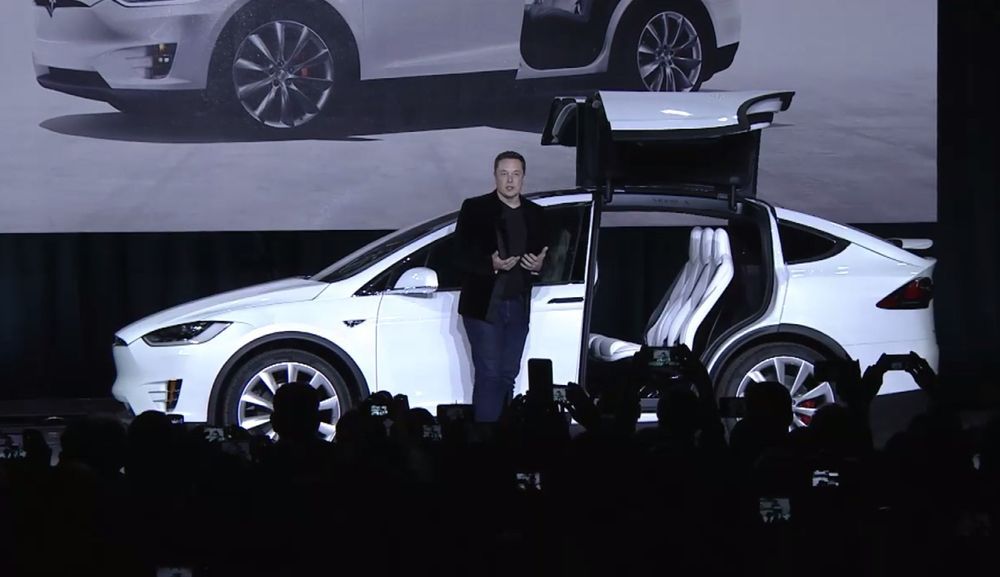 Tesla, the American electric car manufacturer, has had an eventful October so far with the introduction of its long-awaited Model X SUV – the company's first model car in 3 years. But that isn't stopping its outspoken CEO from inflating the buzz around it, albeit prematurely.
In a response to a Twitter user's question (which was promptly deleted) as to whether Tesla will offer its 'Falcon Wing' doors in future models – specifically the more affordable Model III – Musk let fly that there will be a crossover variant called the Model Y.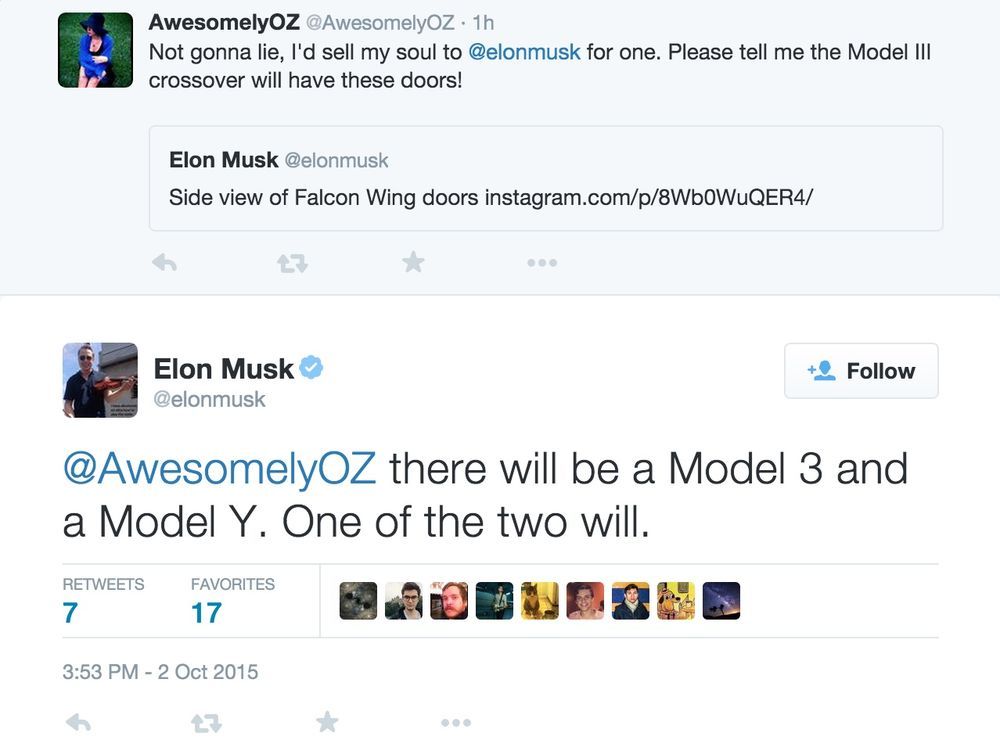 So now we can definitely maybe say the Model Y will indeed receive those eye-catching rear doors.
The CEO, in an interview with German newspaper Handelsblatt, also revealed his view on the issue of Apple hiring Tesla engineers, presumably for its own automotive projects. Naturally, they aren't very gracious, as Business Insider found out.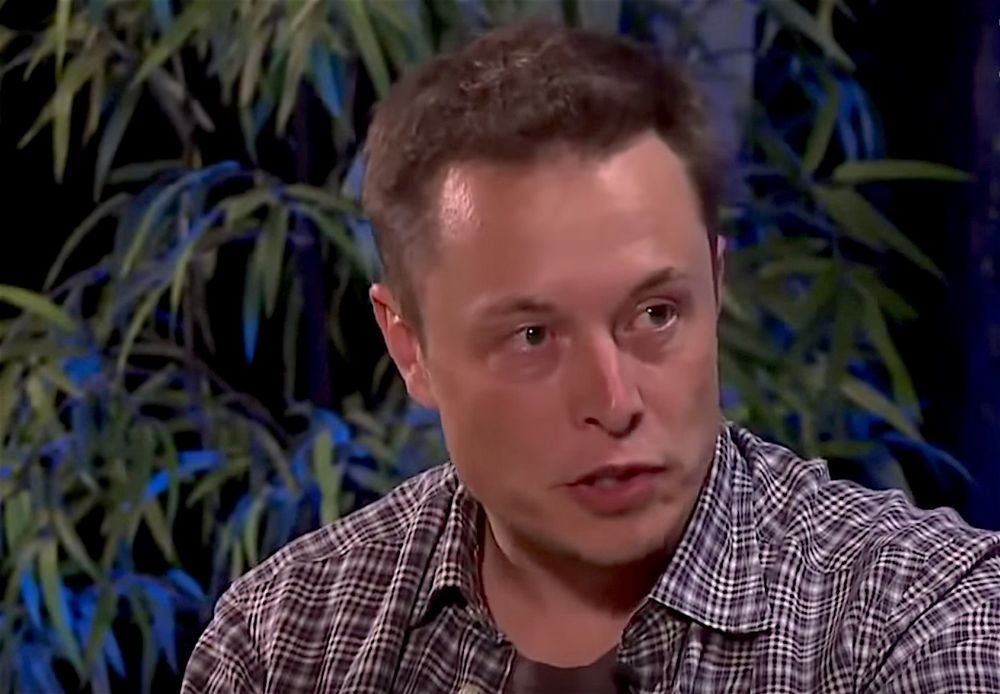 "They have hired people we've fired. We always jokingly call Apple the 'Tesla Graveyard.' If you don't make it at Tesla, you go work at Apple. I'm not kidding," Musk says.
He continued by agreeing how it (building a car) was "the next logical thing" for the tech giant to pursue, but dismisses the possible threat toward Tesla as being unfounded.
"Did you ever take a look at the Apple Watch? (laughs) No, seriously: It's good that Apple is moving and investing in this direction. But cars are very complex compared to phones or smartwatches," Musk added.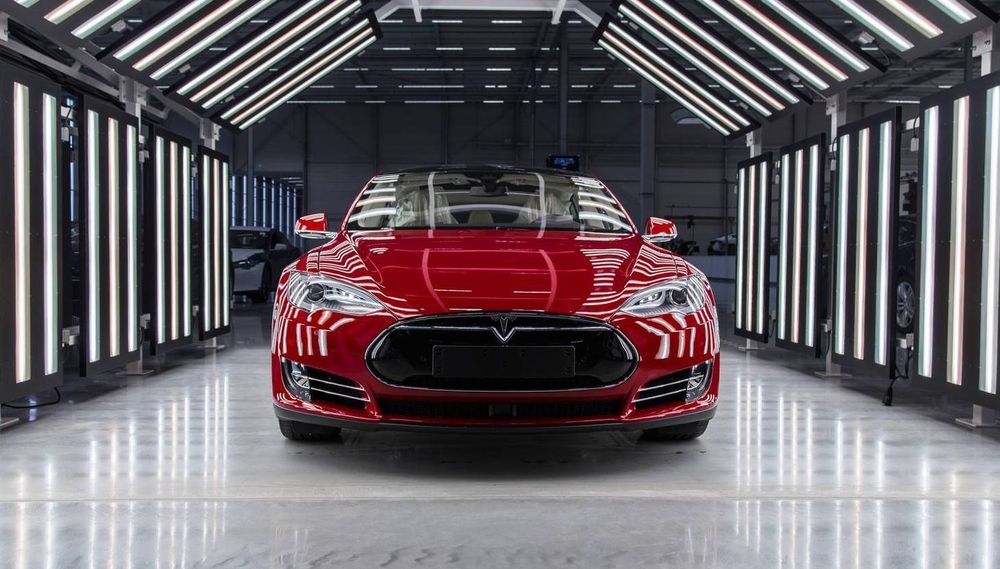 ---
---
---
---
Comments