Tesla CEO On Dieselgate: "We've Reached The Limits Of Diesel And Gasoline"
Auto News Regarding the recent Volkswagen emissions rigging scandal, Elon Musk - Chief Executive Officer of American electric car manufacturer Tesla Motors – has expressed his two cents on what it all means to him, to Tesla, and for the automotive industry.
In speaking to some members of the press while the CEO was visiting Belgium recently, he was asked what were his thoughts on the Volkswagen scandal and "whether people might lose their faith in green technology,".
Musk's response was that, in his opinion, the opposite would occur, implying that the public might more readily consider alternative energy vehicles as opposed to fossil fueled options, no matter how much carbon emissions are gradually reduced and/or advances in internal combustion are made.
He said: "What Volkswagen is really showing is that we've reached the limits of what's possible with diesel and gasoline. I think the time has come to move to a new generation of technology."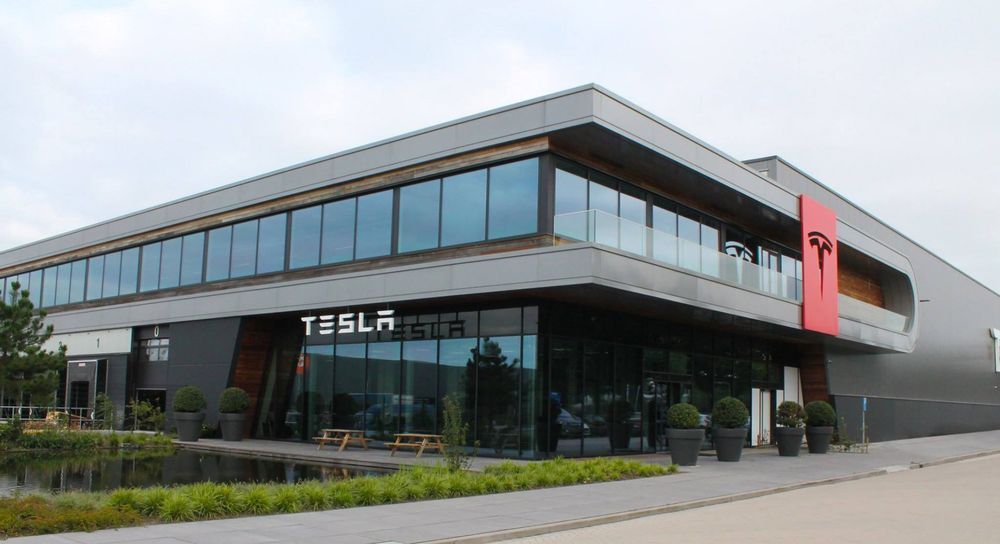 Tesla has also recently opened its first European manufacturing plant in the Dutch city of Tilburg, pictured above. There, the automaker will assemble Model S sedans and Model X crossovers using parts machined in its California factory.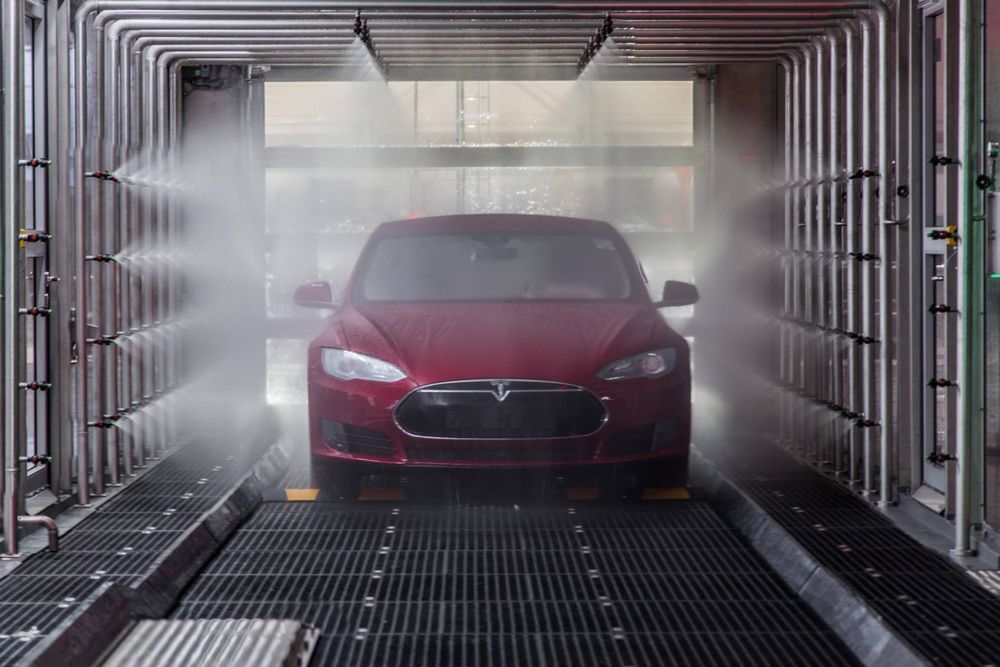 Some publications have mused about how the European push is particularly important and potentially lucrative for Tesla, with the upcoming introduction of the Model X being integral in changing the perceptions and capitalising on a population still reeling from their shaken trust in clean diesel technology.
As an example, Bloomberg wrote that Tesla "may see a bounce from the growing 'dieselgate' scandal that has engulfed VW and cast a shadow on the German auto industry".
Related Stories:
VIDEO: Bare Tesla Model X Spotted With Gullwing-Door Action
LAPD Gains A Tesla Model S And BMW i3 To Fight Crime And Save The Earth At The Same Time
The World Needs To Care About Tesla's New Powerwall, Powerpack, and Gigafactory

---
---
---
---
Comments