Tesla Is Designing Ventilators For COVID-19 Patients Out Of Model 3 Parts
Auto News Deep in the R&D facilities of Tesla, a group of talented engineers are in the advanced stages of creating ventilators for the direst of COVID-19 patients using a variety of repurposed Model 3 parts.
Despite earlier scepticism of the gravity of the virus, Tesla's founder Elon Musk now admits that ventilators will play a vital role in the treatment of the worst affected patients - especially with the number of affected in the USA, which has now spiralled to over 300k patients.
The concise 3-minute video on the Tesla Youtube page gives us a simplified version of the schematic diagram, the working layout of the various systems, and finally, a working prototype that we could potentially see go to market.
Among the components that have been repurposed from Tesla's compact premium sedan include an air-oxygen mixing chamber, several pneumatic sensors, and perhaps the coolest feature is the entire system is augmented by the Model 3 infotainment computer and beamed onto a Model 3 infotainment screen.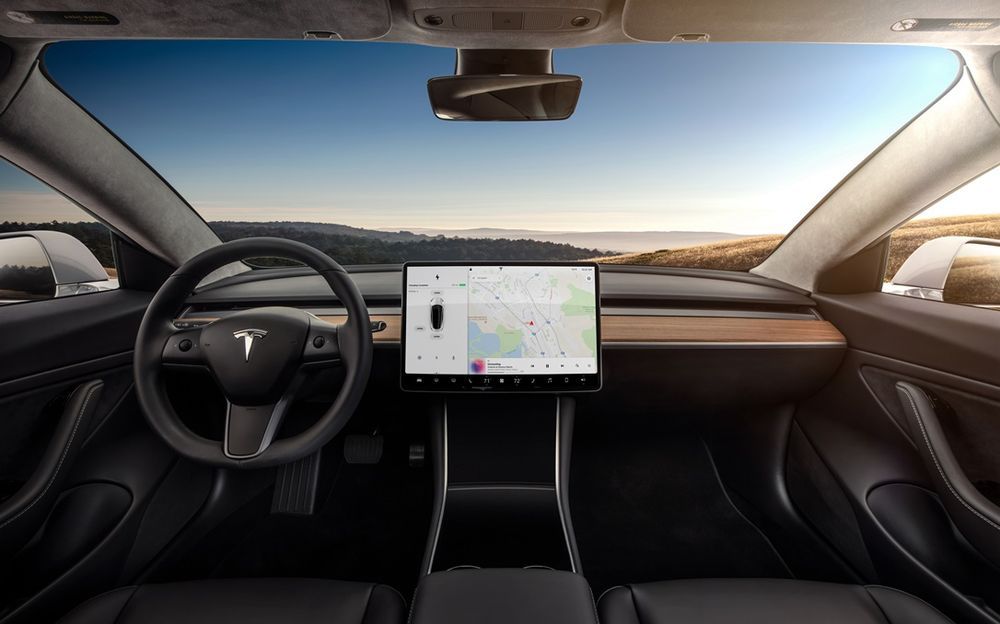 And they're not just using Model 3 parts as some marketing ploy; using existing parts allows Tesla engineers to take advantage of existing inventory and their commonplace supply chain and logistics partners. Also, given that engineers are already familiar with these parts, gives them better flexibility with adapting them for use in the ventilators.
Tesla joins Mercedes-Benz, Ford, and GM - all car companies that have pledged to design and engineer ventilators for COVID-19 patients.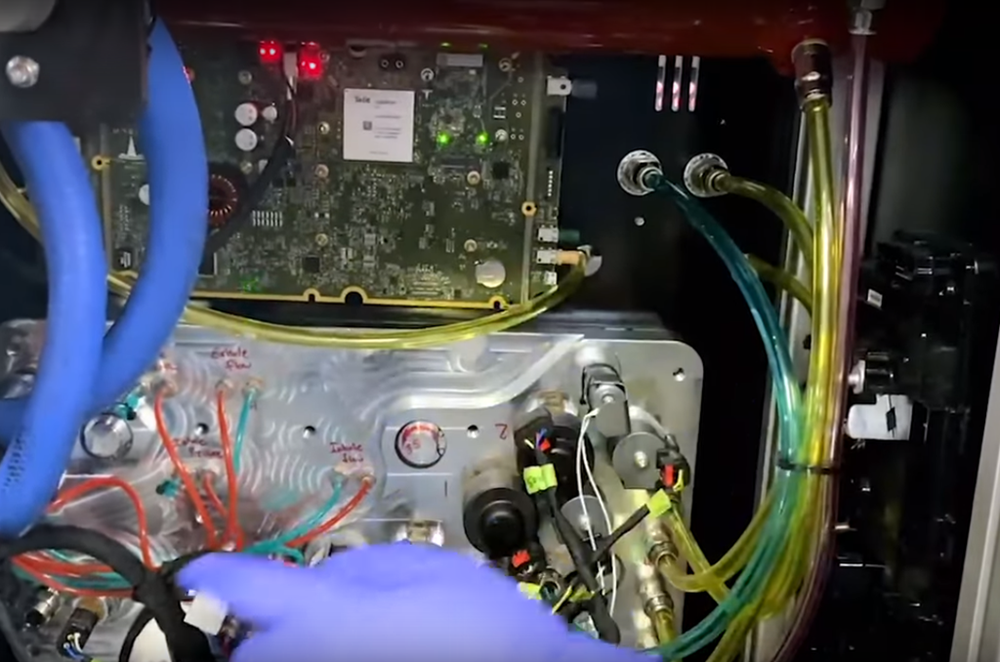 From all of us here at Carlist.my, we salute you all.
---
---
---
---
Comments