Thai Government's Eco-Car Scheme Will Merge With Latest EV Incentives
Auto News The Thai's government's recent introduction of EV vehicle incentives will not clash with the ongoing, state-supported Eco-Car project as the two can run in parallel, says the Board of Investment (BoI). Bangkok Post reports that the BoI will merge the two projects and let eco-car makers apply for investment packages for hybrid (HEV) and plug-in hybrid (PHEV) vehicles respectively.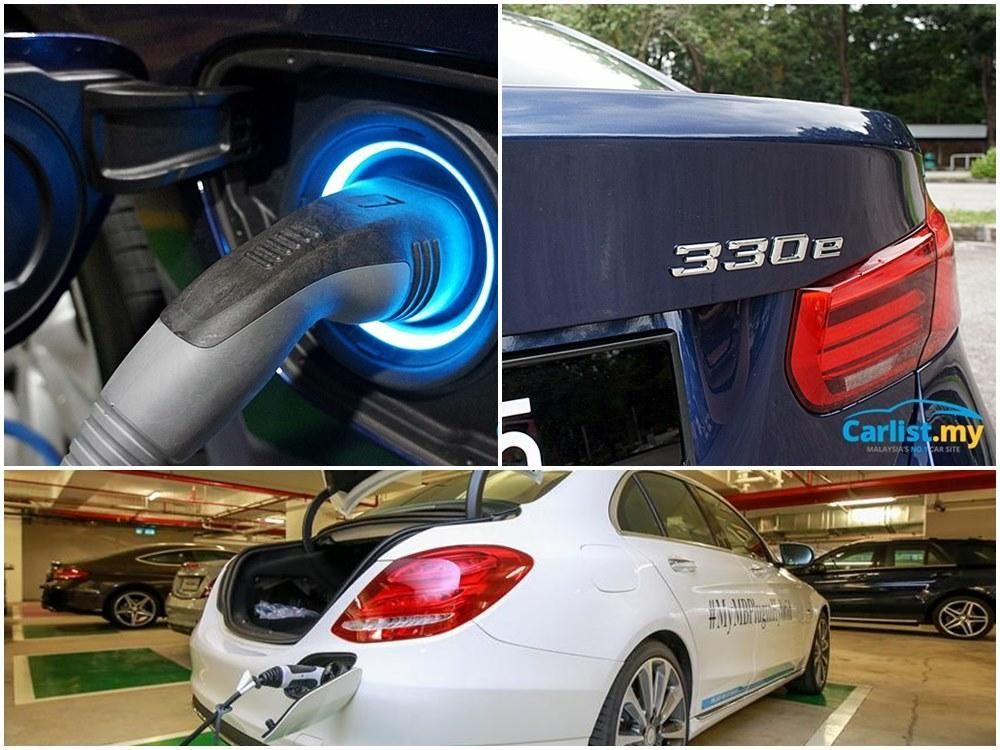 While speaking at a seminar organised by the Thai Automotive Industry Association, Chatri Limpongsai, executive director of BoI's investment bureau said, "I believe the new EV packages can attract all existing car manufacturers in the country because the BoI does not require a minimum budget investment, additional safety specifications or a larger production capacity. Each manufacturer can create its own economies of scale."
Eco-cars are special tax-incentivised category of low fuel consumption cars produced in Thailand. Now in its second-phase, the qualifying criteria include petrol engines no more than 1,300cc or diesel engines no more than 1,500cc, complies to Euro 5 emission standards with CO2 emissions not more than 100 g/km, and fuel consumption not more than 4.3-litre/100 km. In addition to that, manufacturers must invest at least 6.5 billion Baht.
In return, manufacturers will be granted 6-year corporate income tax waiver, import duty exemption on machinery import, plus additional income tax waiver for vendor development initiatives.
The Thai government recently approved a series of tax incentives for EV manufacturing and supply, which applies to passenger cars, pickup trucks and buses, with different incentives rates based on production technology.
The move has prompted keen interest of carmakers who believe the packages are lucrative enough to lure substantial investment towards production on HEV, PHEV and full-electric vehicles.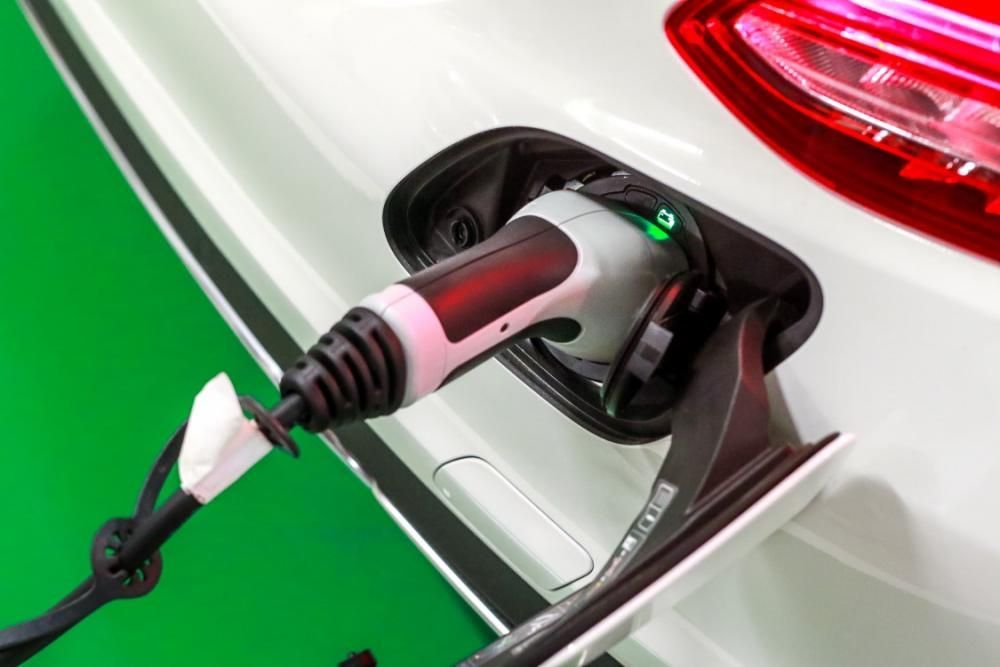 In addition, the Thai cabinet also approved, exemption of duties on imported full-electric vehicles; and steep reduction of excise duties on hybrid vehicles to stimulate local demand.
Additionally, the Bangkok Post reports that Nattapol Rangsitpol, Inspector-General of the Industry Ministry, said "Diesel engines are now obsolete as people are more concerned about the environment. EVs are the answer for the country's automotive industry as demand wanes for diesel and petrol vehicles"
The moves by the Thai government are part of its overarching "Thailand 4.0" vision. In Malaysia, the Malaysian Automotive Institute (MAI) has announced that it expects all new models to be only energy efficient vehicles (EEV) by 2025. This prompts the examination of which country offers more lucrative incentives for carmakers?
---
---
---
---
Comments