Toyota Set To Make Biggest Ever Investment In Thailand
Auto News Japanese automotive giant Toyota is mulling its biggest investment outlay in Thailand, which could make the country the next regional development and production centre for Toyota's compact car range.
During a meeting between Thailand's Deputy Prime Minister, Somkid Jatusripitak and managing officer of Toyota Motors, Shinya Kotera, Kotera explained that Toyota have chosen Thailand as its next global compact car export hub, under the company's "emerging market compact car company" scheme, the Bangkok Post Reports.
The scheme will reportedly be developed by Toyota in partnership with its fully owned subsidiary Daihatsu Motors.
Under the scheme, Toyota will expand its investment – geared towards compact car production in tandem with pickup trucks and hybrid production to develop the economies of scale for electric vehicles (EV) and EV battery technology in the near future. The investment outlay will also help train human capital on new automotive and hybrid technologies. The decision on the investments is likely to be reached by Toyota's board when it convenes in May – according to Mr Somkid.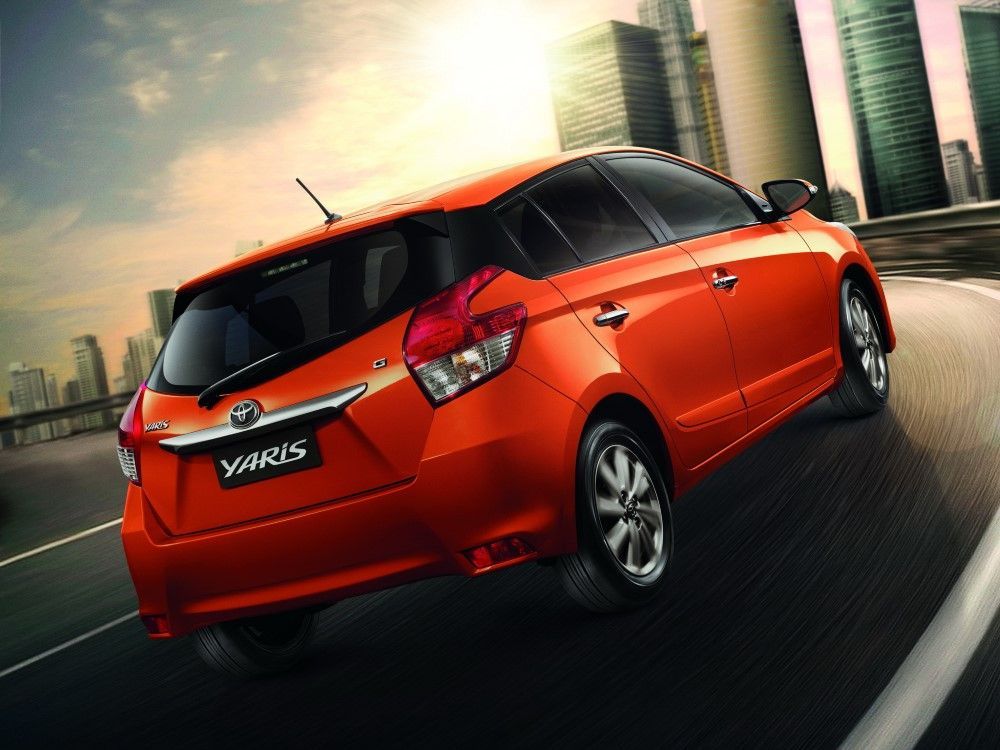 Separately, The Bangkok Post also reports, vice-chairman of Toyota Motor Thailand, Ninnart Chaitharapinyo added that the company has already discussed terms of the investment package with the parent company and is currently waiting on a decision.
He also confirmed that Toyota Thailand is ready to move into Hybrid Electric Vehicles (HEV) production. Toyota's Thai production expansion will likely focus on HEVs as Plug-In hybrids (PHEV) and EVs require more advanced technology.
Mr Ninnart said that Toyota plan on implementing hybrid technology as a common platform to develop other technologies such as EVs and fuel-cell vehicles – but Toyota want to predict which future technology will get the best response from potential customers. To this effect, Toyota Thailand are currently conducting feasibility studies on establishing its own facility to support Toyota's HEV production.
However, Mr Ninnart said that Toyota would prefer to supply cheaper Nickel-Metal Hydride (Ni-Mh) batteries instead of the Lithium Ion batteries which are growing in popularity.
The global success of HEVs and the Thai government's recent introduction of lucrative tax schemes have proven effective in luring large scale investments from companies such as Toyota and BMW.
---
---
---
---
Comments