The 2021 Top 5 Father's Day Gifts From LEGO
Insights Building LEGO sets transcends time and age – from 5-year-olds to grown-ups, collectors and hobbyists – there is something so alluring about building something from tiny pieces, that it appeals to the engineer, architect and the child in all of us. Moreover, they come in all shapes and sizes, from ones that fit in the palm of your hand, to life-sized recreations of the real thing.
---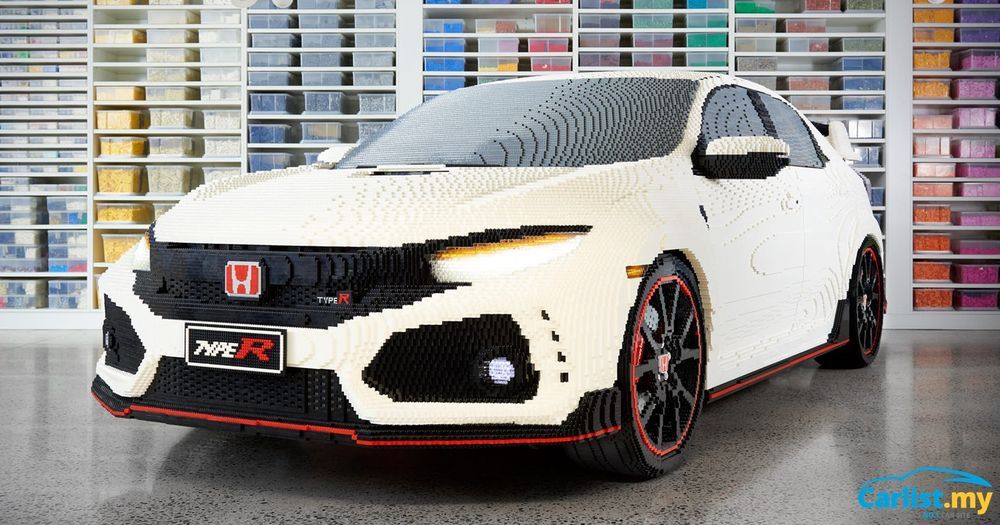 From a child, the simplest LEGO sets encourage creativity, patterning and motor functions and as you progress, more complex sets like the 'Technic' range encourage – analytical thinking, problem-solving, resilience and concentration, In addition, since they are right for any age, LEGO sets also make excellent gifts – especially given Father's Day is coming up. Here is our roundup of five awesome LEGO sets for daddy.
1. LEGO Speed Nissan GTR Nismo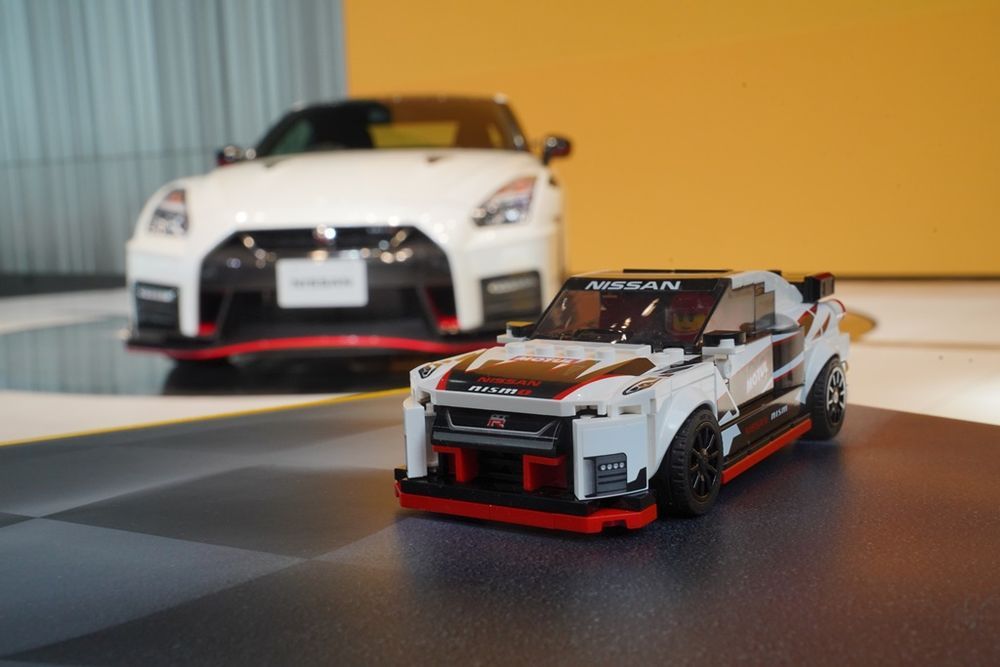 The LEGO Speed Champions Nissan (R35) GT-R Nismo pays tribute to the legendary Japanese supercar. It is one of the first in the 2020 Speed Champions themed sets, which will be 25 percent bigger than in previous years. The GT-R Nismo model, made from 298 LEGO pieces, captures the authentic and intricate details of the life-size race car in a relatively small LEGO model.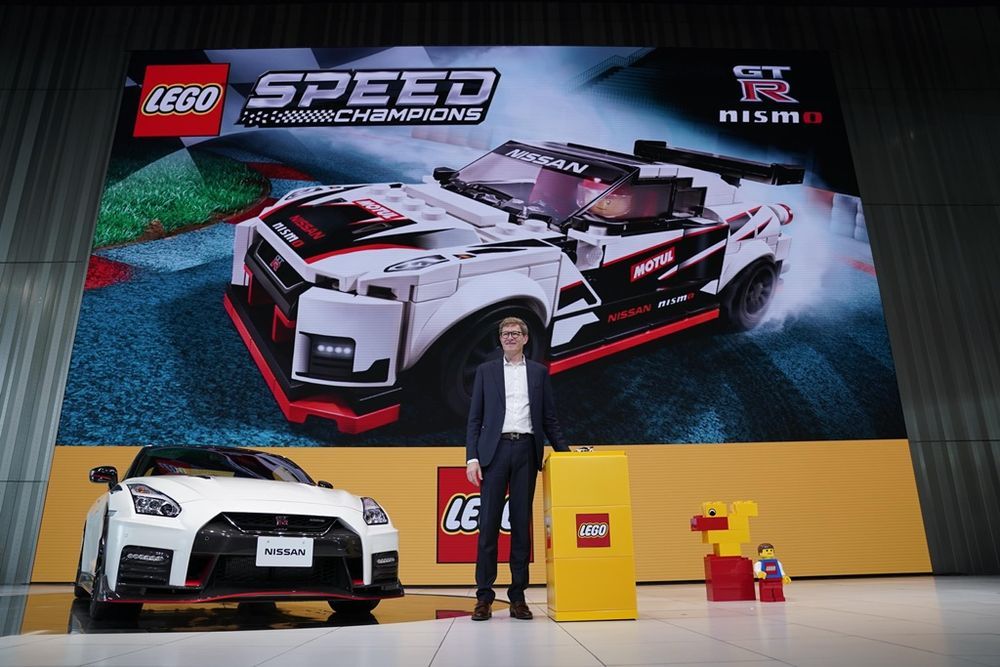 LEGO spent a lot of time exploring different building techniques in order to correctly recreate features such as the body and especially the taillights, as they are one of the most recognizable details on the car. The reduced complexity of the set also means that younger members of the family will also be able to attempt building this iconic car.
Price: RM79.90
2. LEGO Technic Jeep Wrangler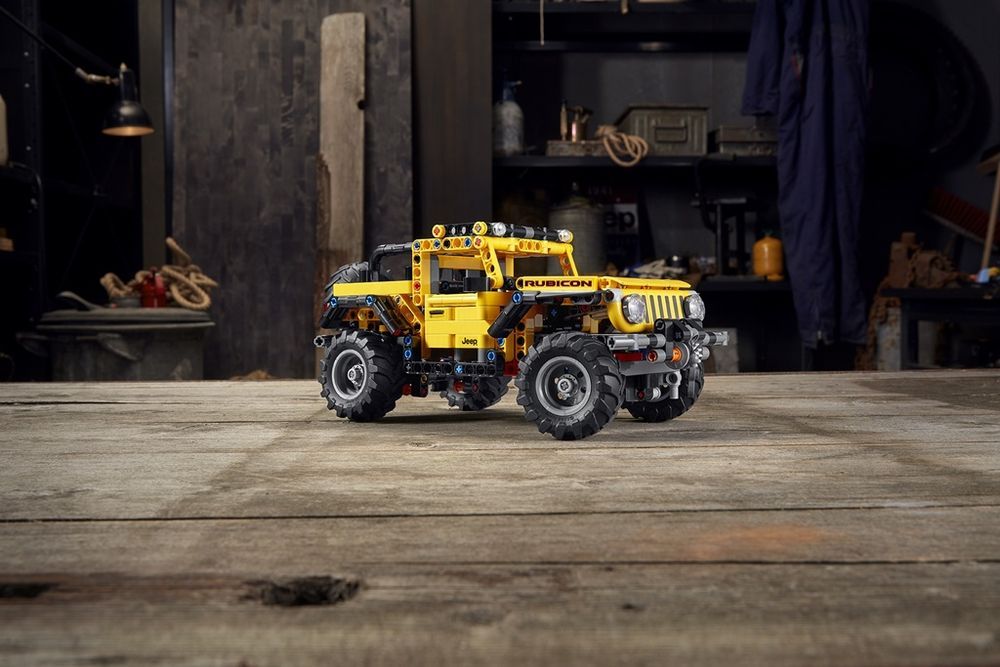 Second, on our list is the awesome Jeep Wrangler Rubicon. This LEGO Technic set is designed to emulate the iconic look, design and legendary off-road capabilities of the actual vehicle, this first-ever LEGO model of a Jeep SUV allows fans of all ages to recreate the high-performance 4x4 systems, rugged tyres, fold-down rear seats and classic seven-slot grille in LEGO Technic form.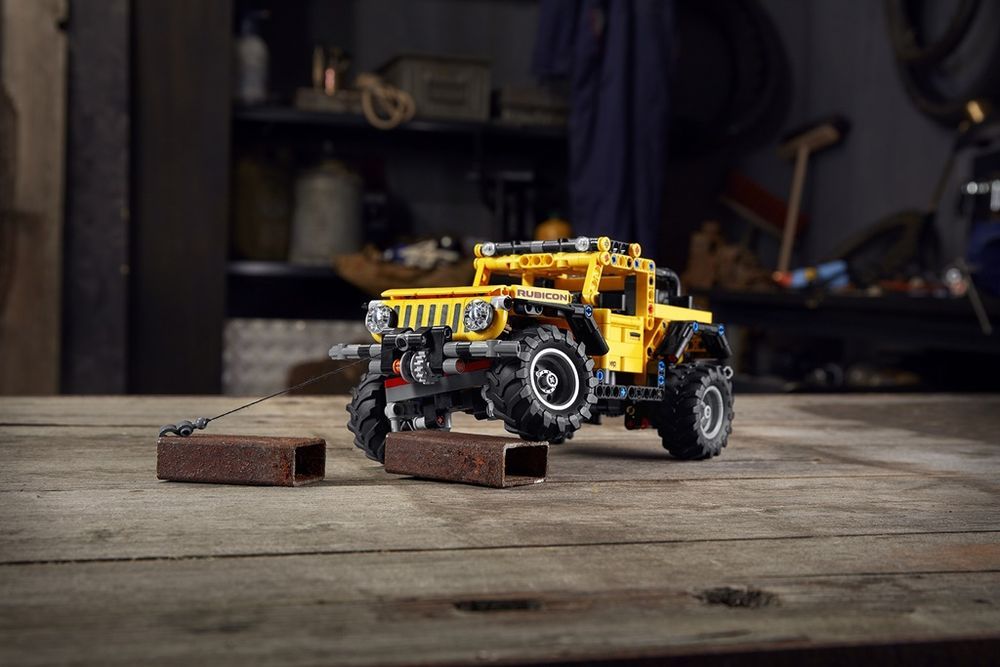 This 665-piece model even includes a button-operated front steering system and powerful axle-articulation suspension, which means owners, can actually test their Wrangler on challenging off-road obstacles outside. In addition, the eye-catching, yellow-and-black colour scheme also makes it a nice showpiece to add to any collection.
Price: RM215.91
3. LEGO Technic Ducati Panigale V4 R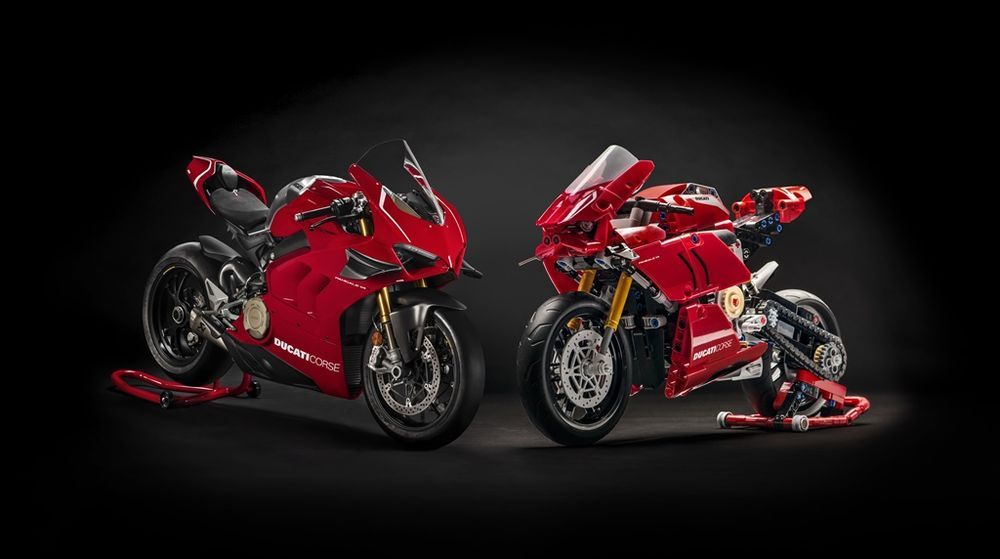 It's the LEGO version of one of the fastest and most beautiful motorcycles ever created… need we say more! According to LEGO, this model is the first-ever brick reproduction of a Ducati motorcycle which expresses and respects the 'Style, Sophistication and Performance' that characterize the brand. The 646-piece Panigale V4 R includes an innovative 2-speed gearbox, which activates the V4 engine, as well as original front and rear suspension, to simulate a GP bike ride and feel.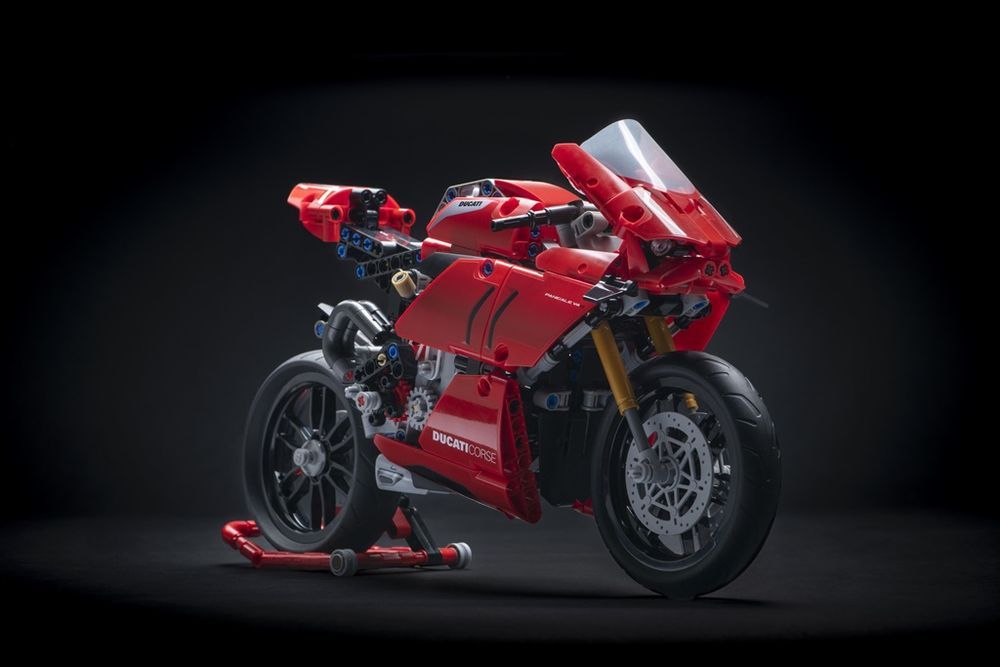 The LEGO® Technic Panigale V4 R measures 32cm in length, 16cm in height and 8cm in width and is the first motorcycle Technic set in history to include a gearbox to simulate different speeds and riding techniques. Other striking features are the steering and suspension that give realistic movement, in addition to front and rear disc brakes. kickstand, exhaust pipe, windscreen and dashboard are the details that make this bike so faithful to the real version.
Price: RM224.91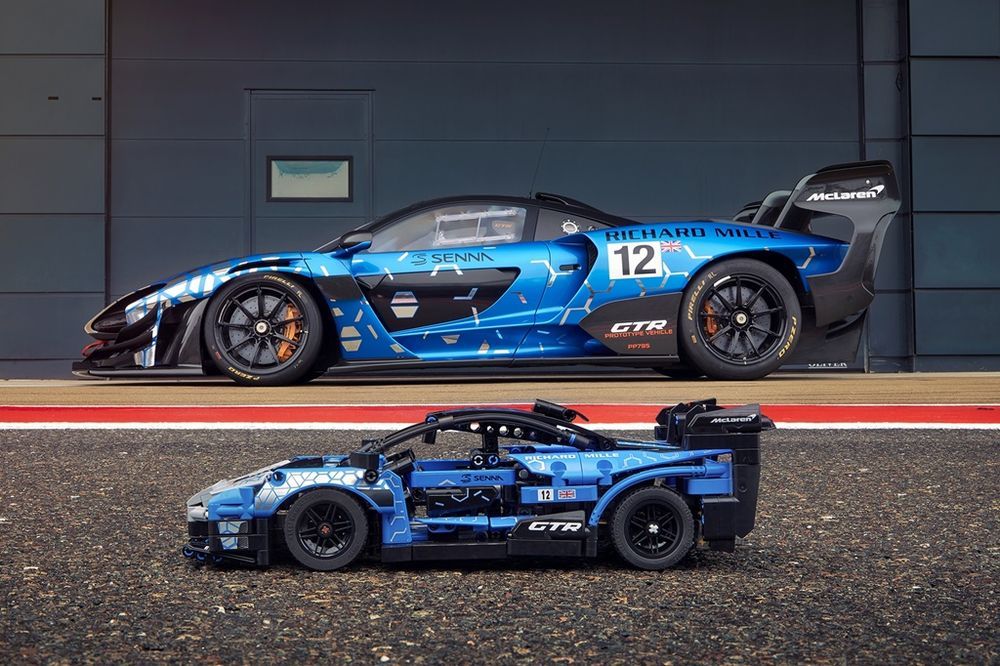 Combining McLaren's unrivalled power and sophistication with LEGO design precision, the 830-piece model of this track-focused supercar is the first McLaren supercar to be recreated in LEGO Technic form and is designed to provide the ultimate building thrill for those ages 10 and above.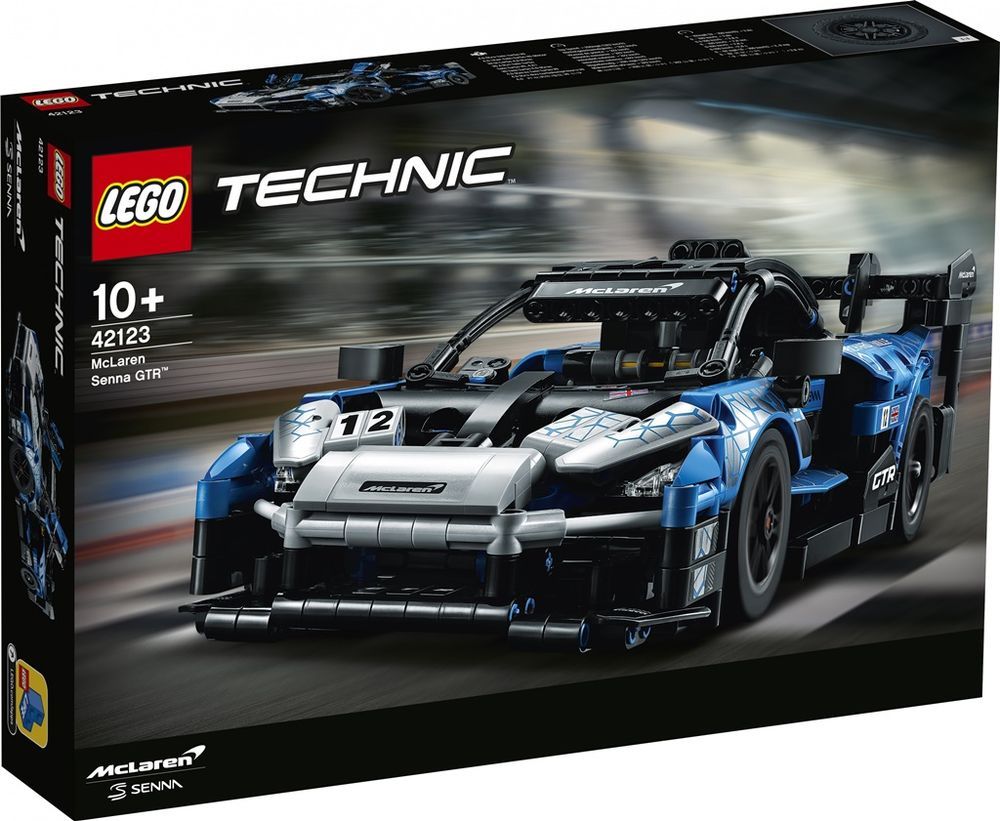 This awesome DIY replica is packed with authentic features and design details such as the V8 engine with moving pistons, aerodynamic body curves, opening dihedral doors and a one-of-a-kind blue livery. This 32cm long model can be taken out for a spin or put admiringly on display once built.
Price: RM215.91
5. LEGO Technic Lamborghini Sián FKP 37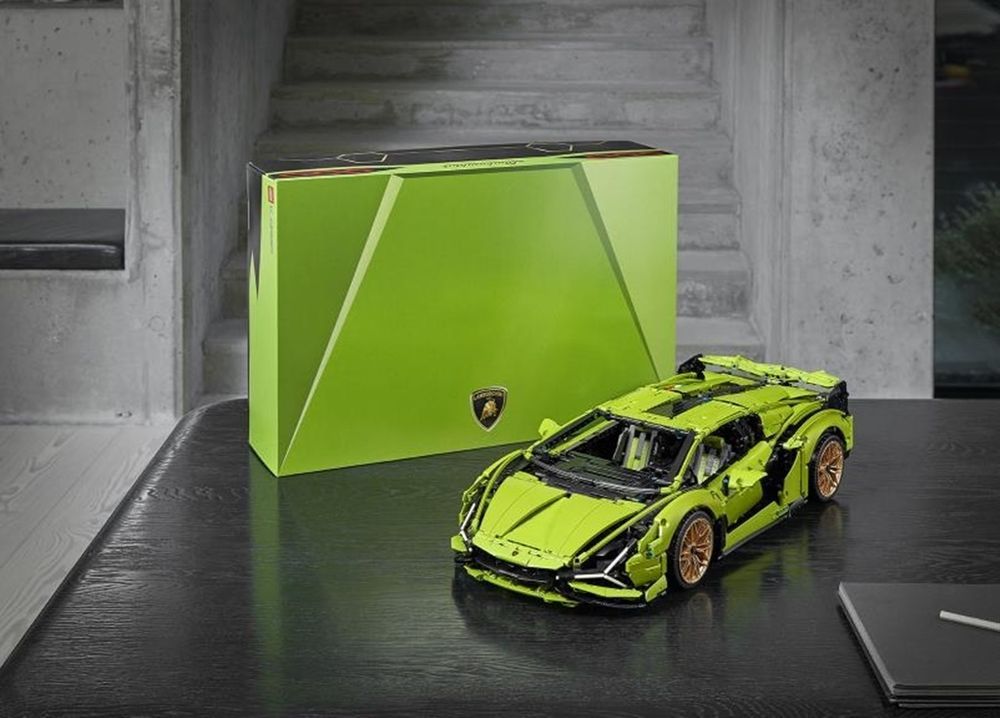 This is quite possibly one of the most complex LEGO Technic sets of all time. This 1.8 scale of this limited run Lamborghini model first unveiled at the 2019 Frankfurt Auto Show contains a whopping 3,696 pieces including a replica of the V12 engine; a moveable rear spoiler; front and rear suspension; and steering powered by a wheel complete with the Automobili Lamborghini badge.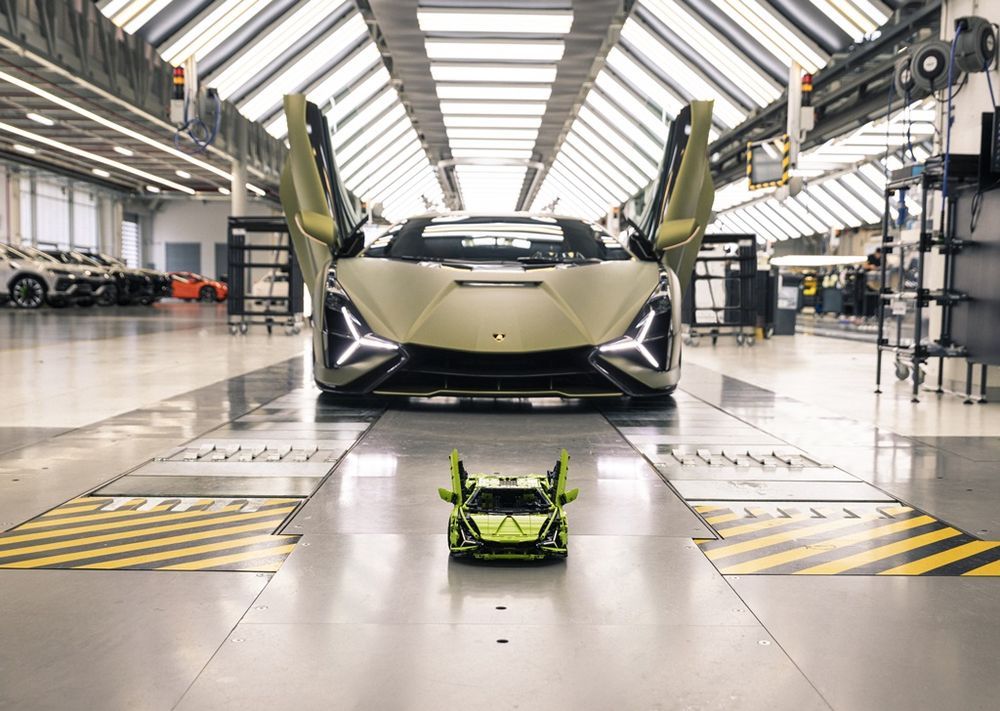 The model boasts scissor doors, which open to reveal the intricately recreated cockpit, with a fully-functioning eight-speed sequential gearbox controlled by a movable paddle gearshift. The vivid lime-green colour and elegant golden rims of the LEGO Technic replica are available as colour and trim on the real Sián, with the model measuring over 13 cm in height, 60 cm in length and 25 cm in width. Model owners can also open the front hood of their LEGO Technic Sián to find a Lamborghini overnight bag, together with a unique serial number that unlocks special content.
Price: RM1311.91
---
---
---
---
Comments