The All-New CLA 45 Combines A45 Performance With Practicality
Auto News Yes, we know Malaysians have little love for the hatchback in the broader sense. The sedan has always been the preferred body style, which is a real shame because of how exciting and engaging hot hatchbacks can be. Thankfully Mercedes-Benz knew that not every market has the same appetite for hatchbacks as Europe does, which is why they introduced the CLA 45 as a contemporary counterpart to the A45.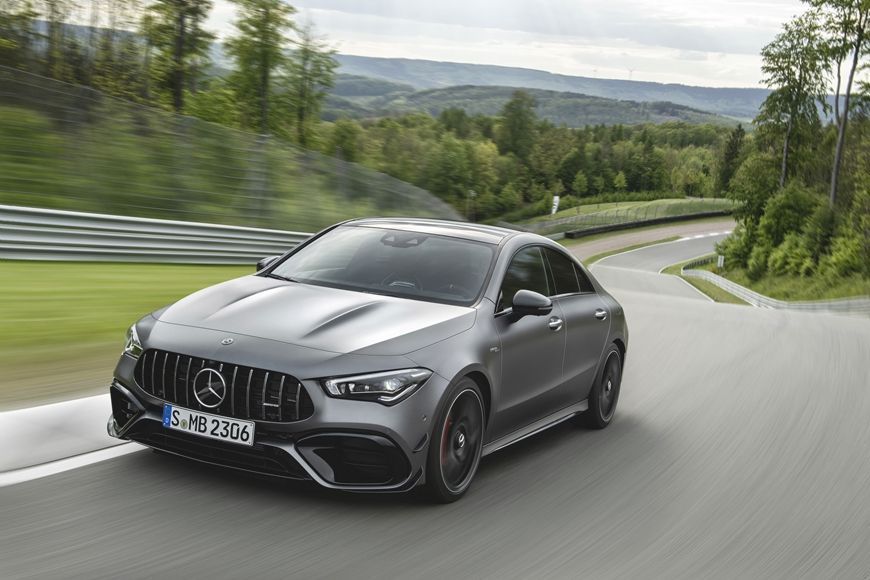 This all-new CLA 45 shares all of the good bits with the A45 that we talked about last week, with the added benefit of a fairly large boot - 460 litres in fact, compared to the modest 370 litre boot in the A45. As is the case with four-door coupes, the CLA 45 does trade away a bit of rear headroom as the roofline tapers downwards, but it usually isn't a deal breaker for our demographic unless you happen to be over six feet in height.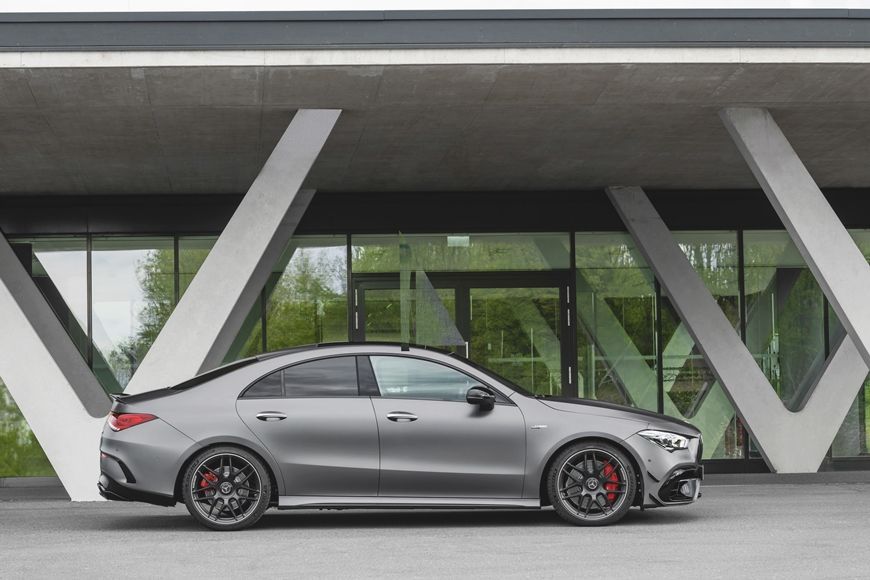 For those who don't have time to read our article on the A45, we'll boil the figures down for you. The CLA 45 comes with a turbocharged 2.0-litre 4-cylinder engine pushing out 387 hp for the regular model, or an absurd 421 hp for the CLA 45S. Torque is a lofty 480 Nm in the CLA 45, and 500 Nm in the CLA 45S, with both models featuring an 8-speed dual clutch transmission delivering power to all four wheels.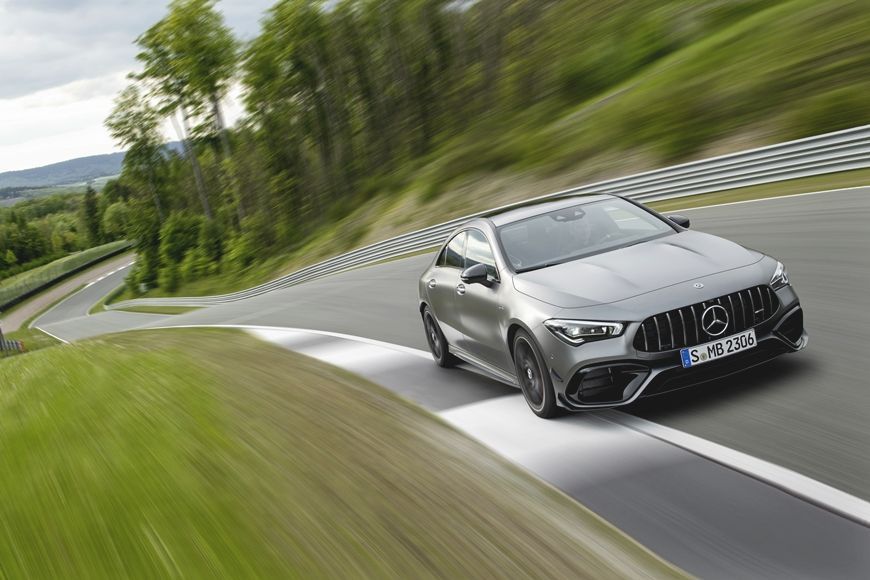 What about the performance metrics? With both the CLA 45 and CLA 45S, the century sprint increases by 0.1 seconds over the A45 and A45S respectively, to 4.0 and 4.1 seconds. Fuel consumptions drops, rather surprisingly, by 0.1 to 0.2 litres per 100 kilometres, as do emissions by around 10 grams of carbon dioxide per kilometre. Top speeds are identical to the A45 and A45S, being 250 km/h for the CLA 45 and 270 km/h for the CLA 45S.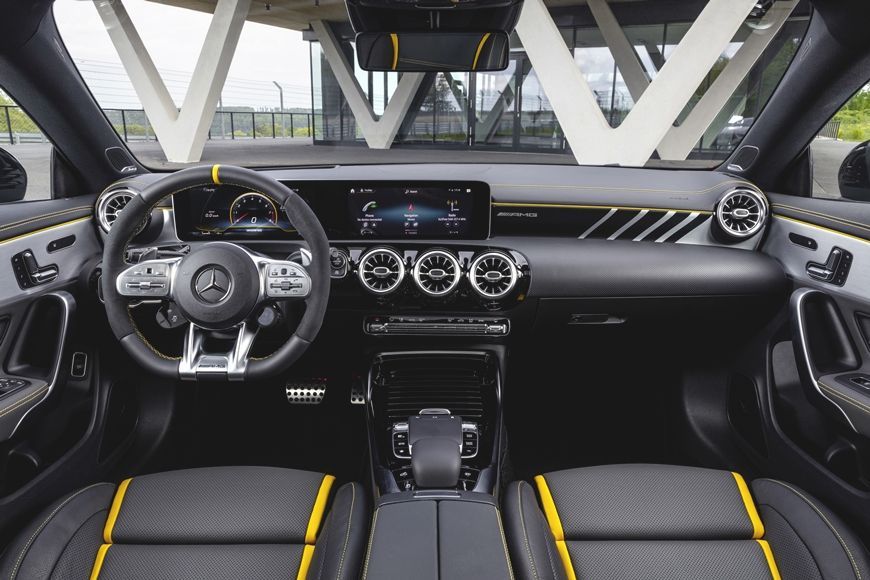 The interior, as is the case with the powertrain, is identical to the A45 as well. Even the list of available options remains the same, although you can expect the suspension tuning and feel of the CLA 45 to be a little different given the extra weight hanging off the rear end and the slightly different weight distribution. That's not necessarily aa bad thing as hatchbacks can be a little trickier to handle in oversteer situations - so the CLA 45 might just make the better track rat as well.
For the best deals on Mercedes-Benz models, click here.
---
---
---
Comments