 Buying a car on a budget doesn't have to be dismal. The Perodua Kelisa might just be the perfect choice and we explain why in our buying guide.
---
When it comes to buying a first car for yourself, or maybe your kid, you really can't get better value for money than with a local brand car – Perodua or Proton, so to speak. This applies whether you're working with a smaller budget and opting for something second hand, or looking at something new, because either way you can get a surprising amount of bang for your buck.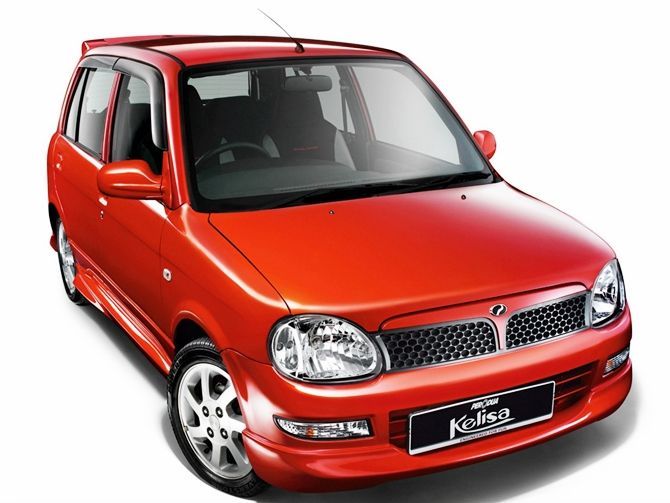 On top of that, you can expect maintenance costs to be fairly low. Even with all this in mind, not all first car options are made equal. We're here to talk about one of our favourite choices and Malaysia's very own Mini, the Perodua Kelisa. Produced from 2001 to 2007 and based off of the fifth generation Daihatsu Mira Cuore, this ultra-compact car meant a lot of things to a lot of different people.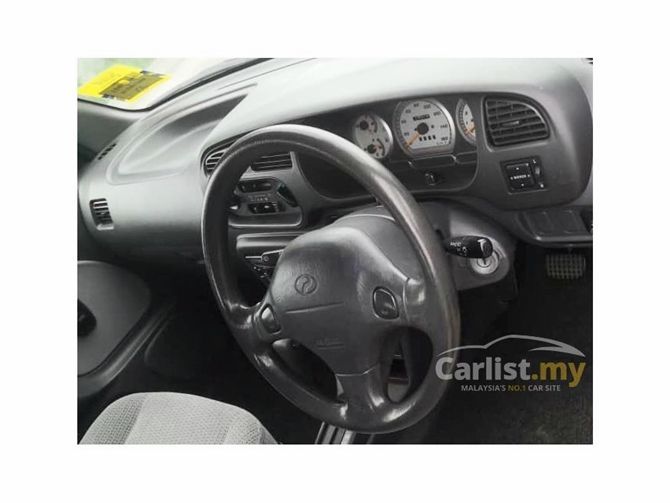 Throughout its lifespan, the Kelisa was sold alongside the Kancil – despite the two models both effectively being Daihatsu Miras, albeit from different generations. As such, the Kelisa was regarded as a slightly higher end model – and the very last of the models sold even came with Bluetooth if you picked some of the higher trim options.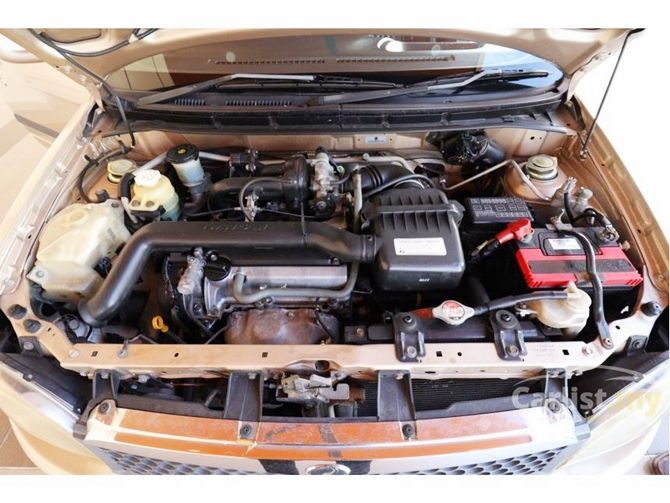 They were available with either an 850 cc engine or a one litre engine – both being three cylinders, though the latter instantly making it more powerful than its Kancil sister. You could get them with either an automatic or a manual transmission, even up to the highest trim levels and options, which quickly became a rare case for a car as we approached the end of the 2000s.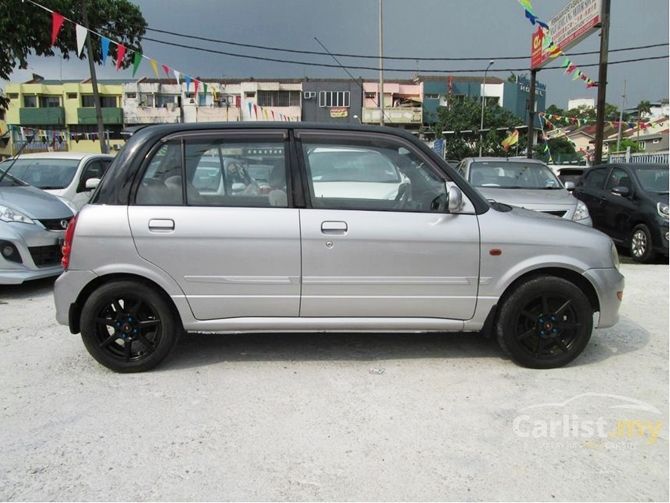 What are the trim levels that you should look out for? Let's break it down for you in this quick and easy list:
EX (or 850 EX) – the 850 cc manual variant
GX – the 1.0-litre manual variant
EZ – the 1.0-litre automatic variant.
GXS – a Special Edition version of the GX
EZS – a Special Edition version of the EZ
GXL/GXQ – Limited Edition and final run variants of the GX
EZL/EZQ – Limited Edition and final run variants of the EZ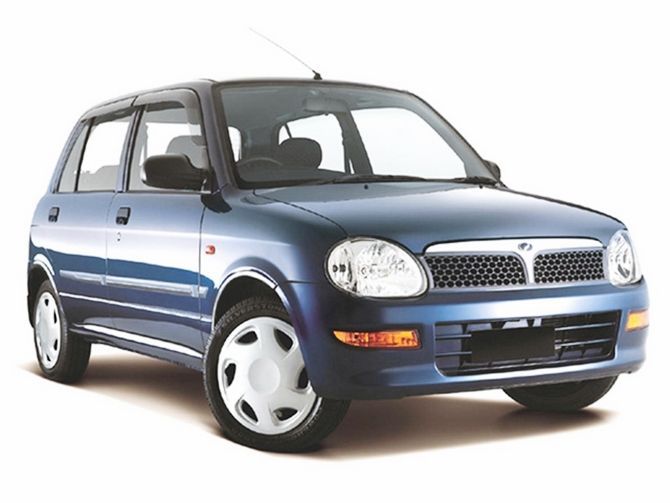 Despite Top Gear UK's disdain for this amazing little car, the Kelisa is not a car you should disregard so quickly. For one, it handles like an absolute dream with the right set of tyres on; after all, with such a low kerb weight of just under 810 kilograms, it can dance around pretty much any other car on the road once you put decent rubber on it. The engine may only produce 64 PS, but quick gear ratios means you can get up to speed swiftly and effortlessly.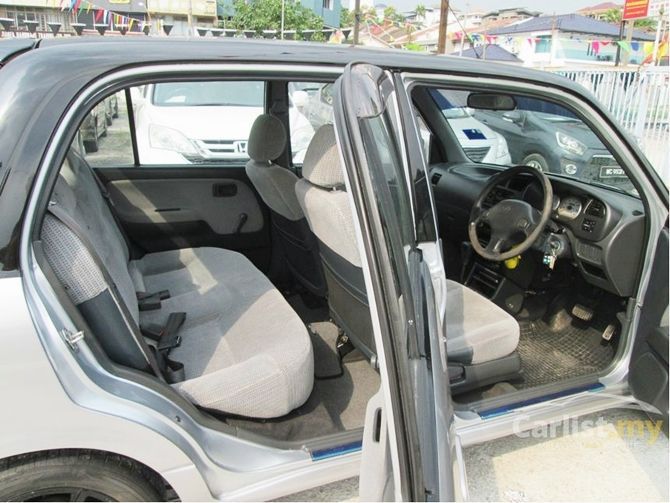 Now if you're a parent buying a car for a child, we wouldn't fault you if you sprung a little bit more for a brand new Perodua Myvi 1.5 AV, which comes loaded with all the bells and whistles and safety systems. It is the newer, safer car with better crumple zones and overall safety and functionality. But if you trust your child enough to stay out of trouble, you can't go wrong with a Kelisa and there will definitely be a modicum of appreciation for how easy the Kelisa is to park.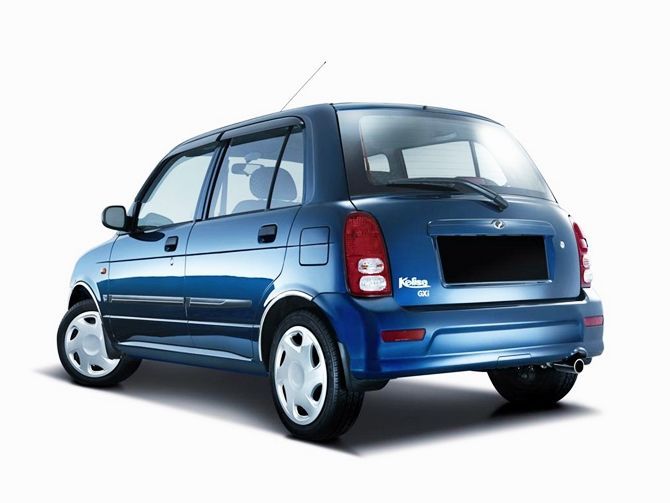 The running costs for these cars are generally quite low with the exception of some items like engine mounts – but even then we're talking high three-figure pieces and you would only change them perhaps once over the course of a five to seven year cycle. You can fit up to 14-inch wheels comfortably, and going to 15-inch wheels would require a fair amount of massaging of the arches to prevent any fouling.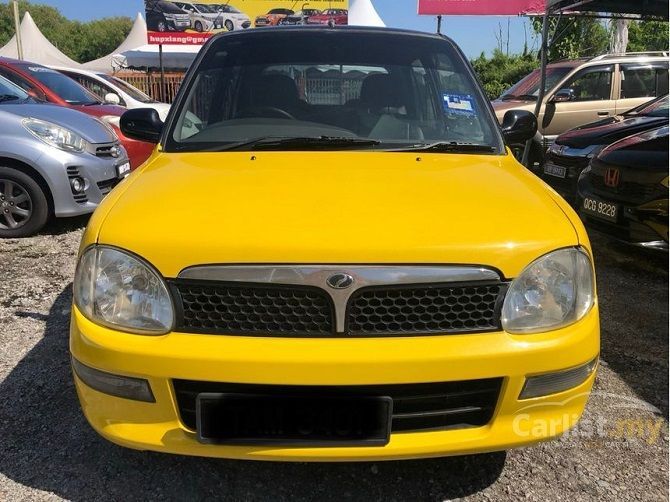 One of the more notable colours for the Kelisa was Kenari Yellow (ironically), but that definitely wasn't the only option. Of the solid choices you could get either Ivory White or Kristal White. Metallic paint options were more plentiful, with Pearl Jade, Mocca Silver, Millennia Gold, Glittering Silver, Gemilang Blue, Sparkling Silver, and Ozzy Orange being your choices here. Alongside the Kenari Yellow were Royal Blue and Ebony Black as more limited colour options.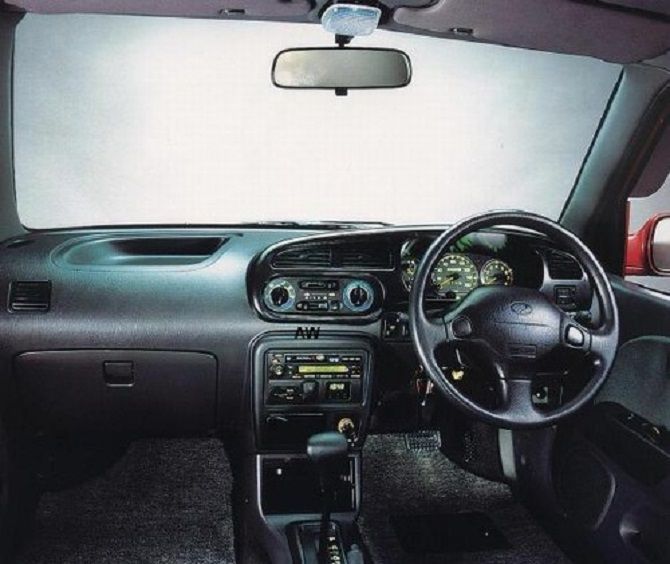 Resale value on the Kelisa has pretty much stabilized at the bottom end, and even then these cars don't go for as cheap as you would think. Of the 97 examples listed on our website, the cheapest one will still run you RM 7,500 for a 1.0-liter automatic EZ model, going all the way up to RM 17,800 for one of the last Kelisa examples ever produced – also a 1.0-liter automatic EZ trim variant. Still though, for under RM 10,000 you get a great little car that's fun to drive, easy on fuel, and easy to maintain, which are things we firmly stand for when it comes to a daily driver.
---
---
---
---
Comments