The BMW F20 Is A Hidden Gem And It's Now More Affordable Than Ever!
Insights The F20 was the last of its kind, so we just had to buy it!
---
When the pandemic hit Malaysia, many of us had to reassess our financial commitments to prepare for the worst. My family and I also did the same thing, and one of the biggest burdens we had to alleviate ourselves from was the commitment of a vehicle under a hire purchase loan.
That vehicle in particular, under the hire purchase loan, was a 2012 Audi Q5, and although it had served the family well for many years, it was getting on a bit. If anything went wrong with it, the maintenance bill plus monthly hire purchase payments would force our hands into our savings, which was something we wanted to avoid.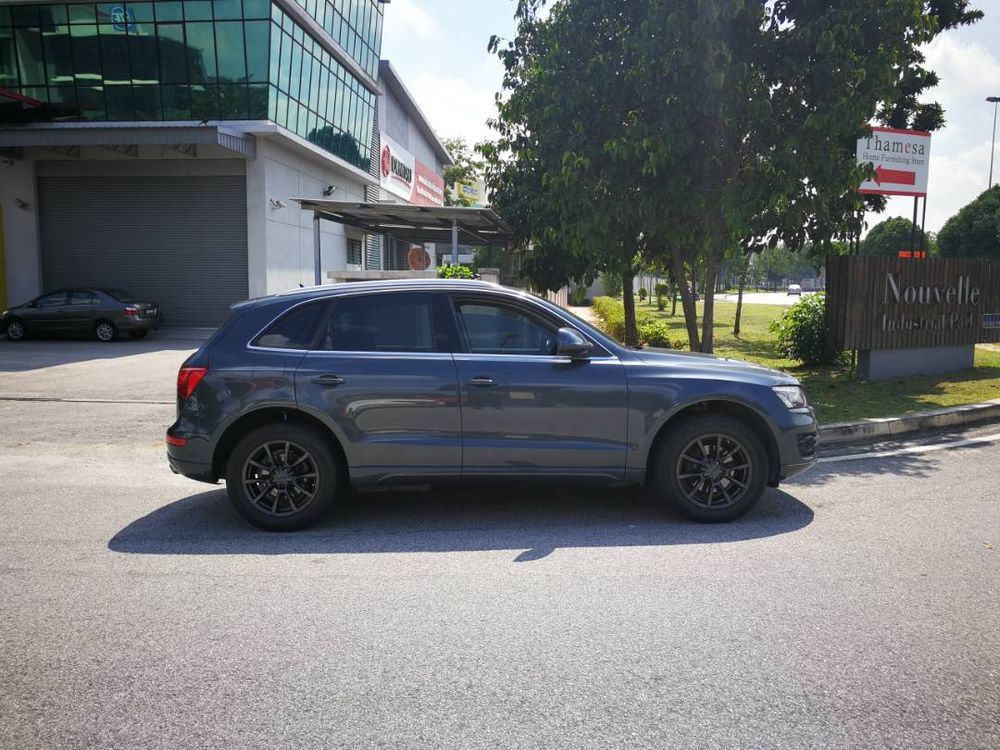 Don't get me wrong, it was a tough decision to make. The Q5 was a fantastic family car and didn't really demand that much money from us. Ordinary things such as replacing wear and tear parts and regular servicing were the only things required to keep it going. It had taken us all over Malaysia comfortably and swiftly, and fuel consumption was great too.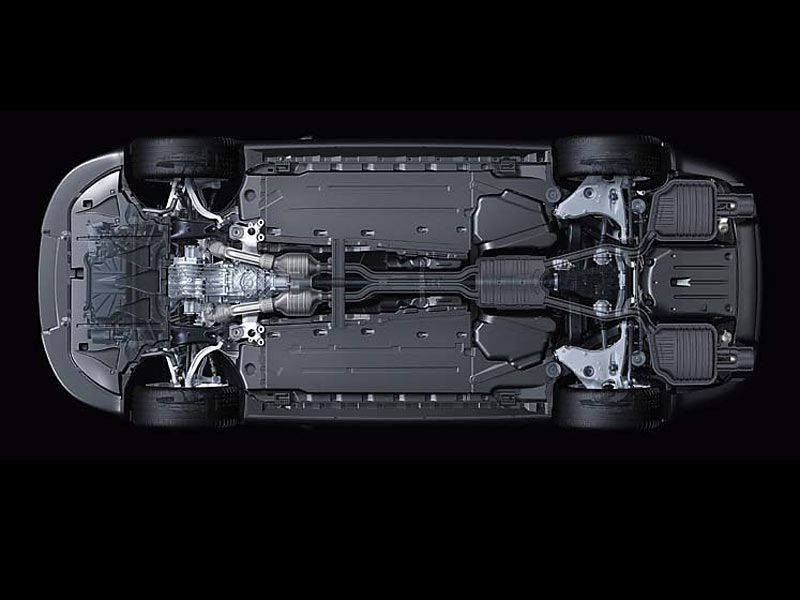 The thing is, apart from lessening our financial commitments, the other reason why we wanted to let it go was that it had passed its 11th birthday and had 150k kilometres on the clock. Usually, a lot more care and maintenance are needed to replace aged and perished parts in a car that old, and since my wife would be the primary user of our family car, I also didn't want her to break down and be left stranded by the roadside. We could have continued maintaining her, but really, we just wanted out of the hire purchase.
Before any major vehicle medical bills started to kick in, we were fortunate enough to have let it go via Carlistbid and what a relief it was. After selling the Q5, there was a limbo period where we were thinking hard about what would suit us best financially when it came to vehicle ownership.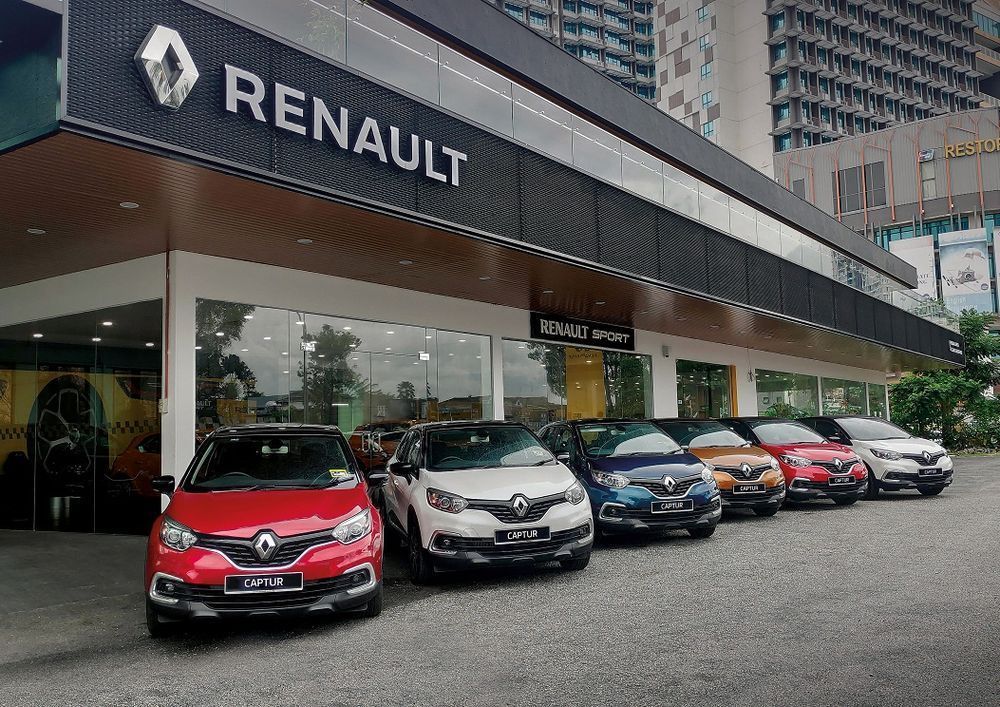 Since my wife still needed to go to work and back, we had to figure out quickly what to do to plug this hole that the departure of the family car had left, so during this interim period, we decided to go for the Renault Captur short term car leasing programme so that we didn't have to rush into anything.
After almost a year of saving up and figuring out what we wanted to do, we finally decided that we would beg, borrow and steal so that we could own a vehicle outright. We figured that this would be the best approach in uncertain times and did not want to be tied down to a hire purchase.
The budget for this outright car ownership was set at around RM40k-50k, and usually, we would look for a big-ish car that can probably fit a set of parents and two kids comfortably. However, since we have been in one form of lockdown after another and limited to the Klang Valley these days, we opted for a compact car instead.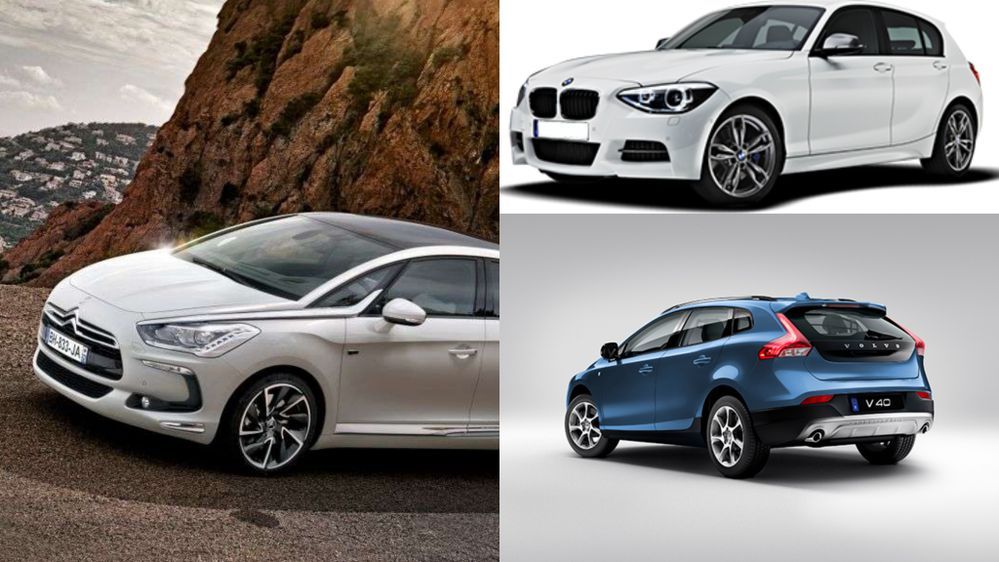 At around RM40k-50k, we narrowed it down to a few cars: the second-generation Volvo V40, first-generation Citroen DS5 and the second-generation BMW 1-Series, the F20.
Being a BMW fan myself (previously having owned an E30 and E46), I was hoping that my wife would fall in love with the 1-series despite its lack of interior space. So we went and had a look at all the cars and luckily, my wife fell in love with a white 118i F20.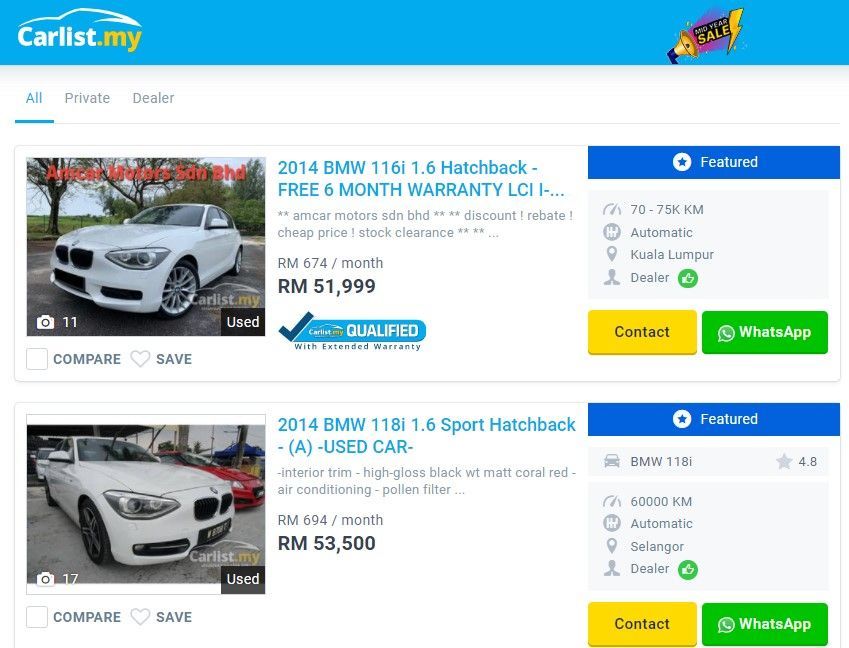 I hoped for this outcome because unlike its competitors, the F20 had rear-wheel drive. Even the current generation 1-Series, the F40 has front-wheel drive, so it was the last of its kind.
Some might say that I might have sacrificed space for pure mechanical lust, but then again, you have to at least be happy with the car you choose because you have to drive it every day - thankfully, my wife loved it too. If we all bought cars based on what made sense, then we should all be driving Myvi's because they make the most sense for the most car.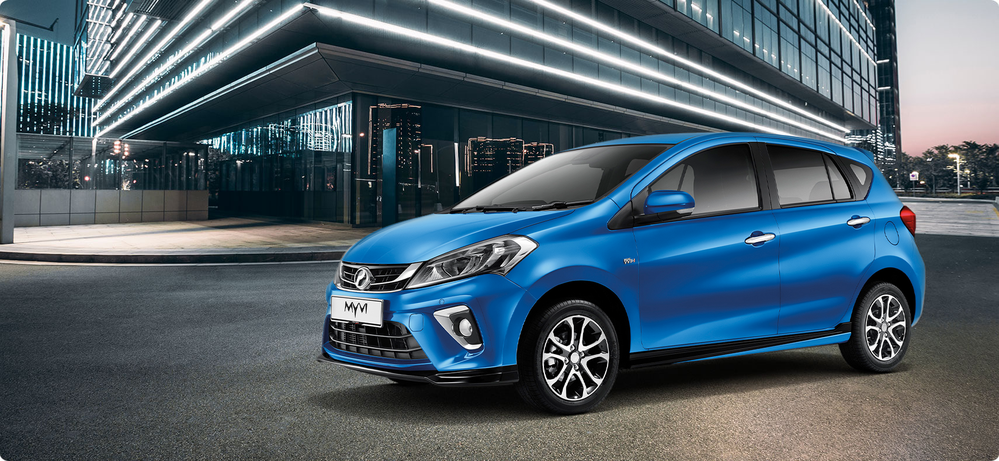 Anyway, back to the F20 because it's more interesting than the other cars mentioned here. After purchasing the F20, we spent around RM3k getting some things fixed like replacing the brake discs and pads, servicing the engine and gearbox, and getting a set of new tyres. Apart from that, she was in good shape.
There's just something about the F20's short overhang and long bonnet that gives you the illusion that it's a sports car. The BMW 118i came with the venerable N13 1.6-litre TwinPower Turbo petrol engine at the front, which delivers 170hp and 250Nm of torque, giving the 118i Sport a 0-100km/h sprint time of 7.2 seconds.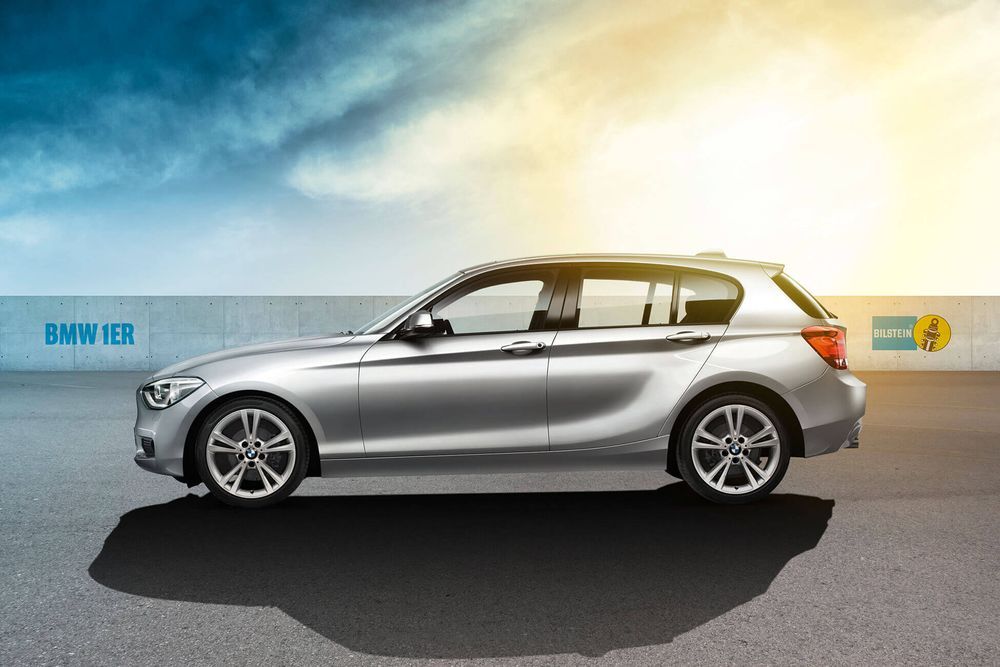 The engine is mated to an 8-speed Steptronic automatic transmission which means it's quite good at sipping the old fossil fuel. With six airbags, xenon headlamps, rear parking sensors, auto start/stop, Bluetooth and USB connectivity, you could say it's pretty much all you will necessarily need in a car.
The best thing about the F20 however, is the way it drives. While my wife has started to realise that the ride will never be as comfortable as the Audi Q5 with adaptive suspension, she does appreciate the ease of manoeuvrability of the car.
She said, it's much easier to drive around town and she can pretty much zip in and out of traffic with ease. Manoeuvring into tight parking spaces is also a breeze. To me, however, the F20's headline attribute is its balance around the bends. It's just so poised and controlled. It almost feels like a modern E30 with a hatch at the rear. It feels planted and fun and really does put a smile on your face. Yes, space is not its strongest feature, but we can comfortably fit our two small kids in the car, so all good there.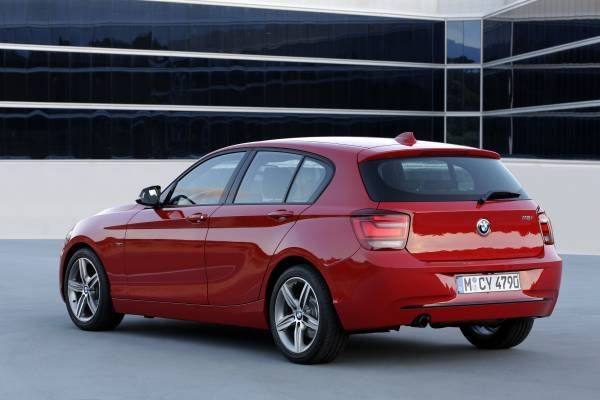 But ultimately, I'm just happy we have a small rear-wheel-drive BMW on our driveway that is not tied down to a loan. There's just something freeing about not owing the bank anything, especially when it involves an RWD BMW. It's also quite sad that all compact BMWs are now mostly front-wheel drive, because they should all be RWD. Can't be bothered to restore an E30? Think the F40 might be too VW Golf-ish, then perhaps the F20 might just be your cup of tea!
And now when you see Carlist Qualified and the blue tick you are assured of a warranty that will come with your second-hand car purchase. As a potential buyer of a second-hand vehicle through Carlist Qualified, you will be able to view a 50-point inspection report before making a purchase. The report will be downloadable online or even viewable physically at the dealership. The report will cover the engine, transmission, braking system, steering mechanism, ECU and TCU.
Siapa kata only new car got warranty?
---
---
---
---
Comments