The DASH Highway Is Malaysia's Very Own Spaghetti Junction
Auto News The DASH Highway is starting to take shape and when completed, it will be Malaysia's very own Spaghetti Junction.
---
Spaghetti Junction is a nickname given to complicated, intertwined roads that resemble a plate of spaghetti.
Famously seen in developed countries such as Japan, the United Kingdom and the United States, the Spaghetti Junction is a way to maximise road connectivity, usually where heavy traffic lies. They usually consist of many different entry/exit points, flyovers and traffic lanes that all intertwine.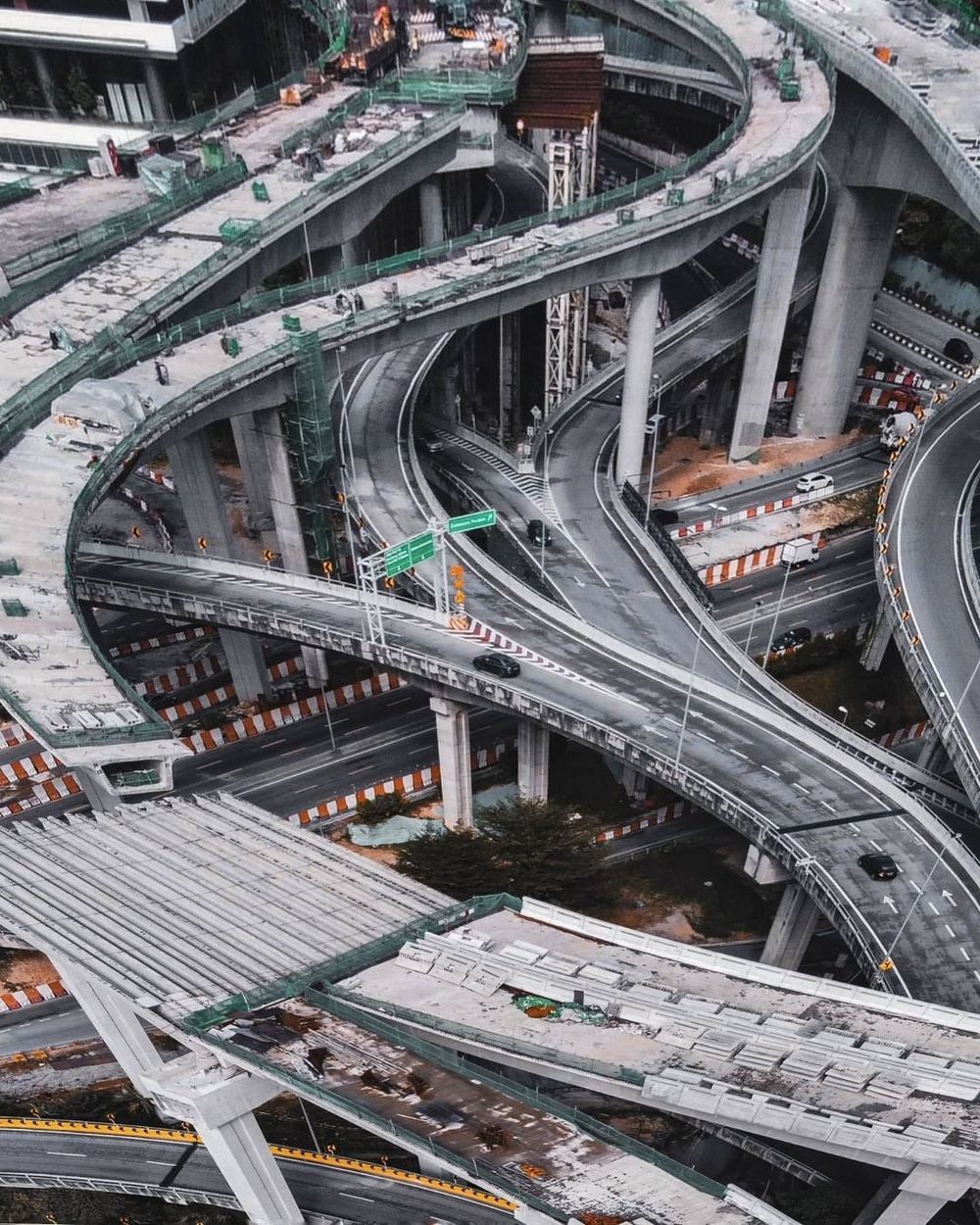 Photo credit: Muhd Azran Malek
For those who have never seen it before, you now do not need to leave the country to see one, as the Damansara-Shah Alam Elevated Highway (DASH) is Malaysia's very own Spaghetti Junction.
With thirteen interchanges, the DASH highway is set to become the most complicated piece of road in Malaysia, where it connects Shah Alam to Penchala through a 20-kilometre long dual carriageway.
Some Malaysians on social media have commented that they are proud that Malaysia can build such a road, while others have commented that whoever uses Waze/Google Maps will have a field day when coming across the many interchanges.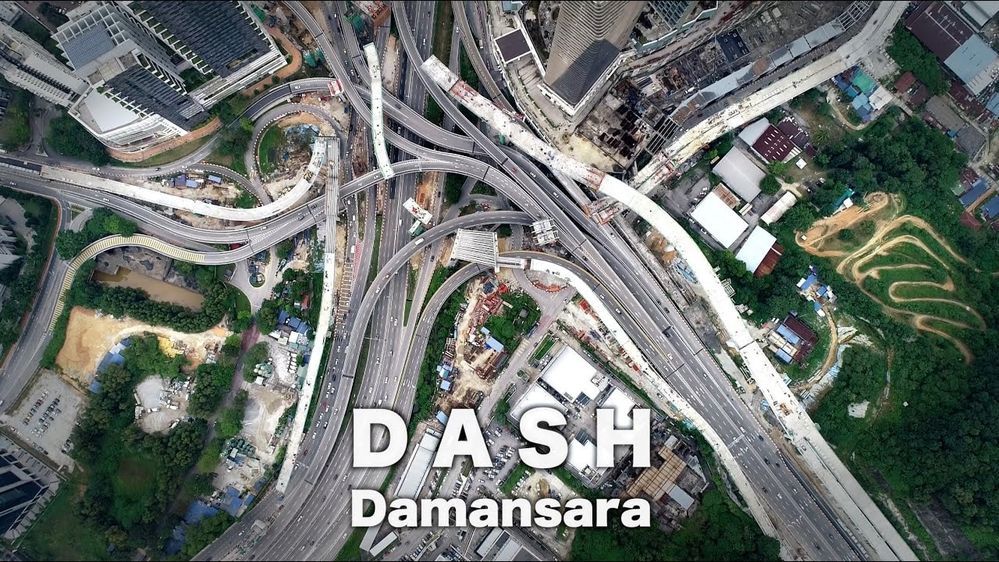 Photo credit: Muhd Azran Malek
Whether the RM4.18 billion highway will help motorists is still the most important question as construction is still a work in progress. The original estimated completion date was supposed to be in January 2020 after starting in 2016.
According to Prolintas Group of Companies which is responsible for building the highway - travelling time from the start to the endpoint will only take 17 minutes. If this is true it should save commuters a lot of time but at what expense?
The DASH highway will not have any motorcycles lanes, but it will have wide road shoulders.
DASH will complete the Klang Valley ring of highways namely The Penchala Link, Duta-Ulu Kelang Expressway (DUKE), Sungai Besi-Ulu Kelang Elevated Expressway (SUKE), Shah Alam Expressway (KESAS), Lebuhraya Kemuning-Shah Alam (LKSA), Federal Highway and Guthrie Corridor Expressway (GCE).
---
---
---
---
Comments