Shah Alam Group Uses Unconventional Methods To Get Roads Repaired
Auto News Fed up with the appalling road conditions around Shah Alam, a group of individuals who refer to themselves as the "Brotherhood Shah Alam" has decided to take matters into their own hands by marking the roads with paint to indicate to other motorists the potential dangers on the road.
The group has said that repeated complaints to the Shah Alam municipal council or MBSA have not resulted in any action taken to fix these road damages.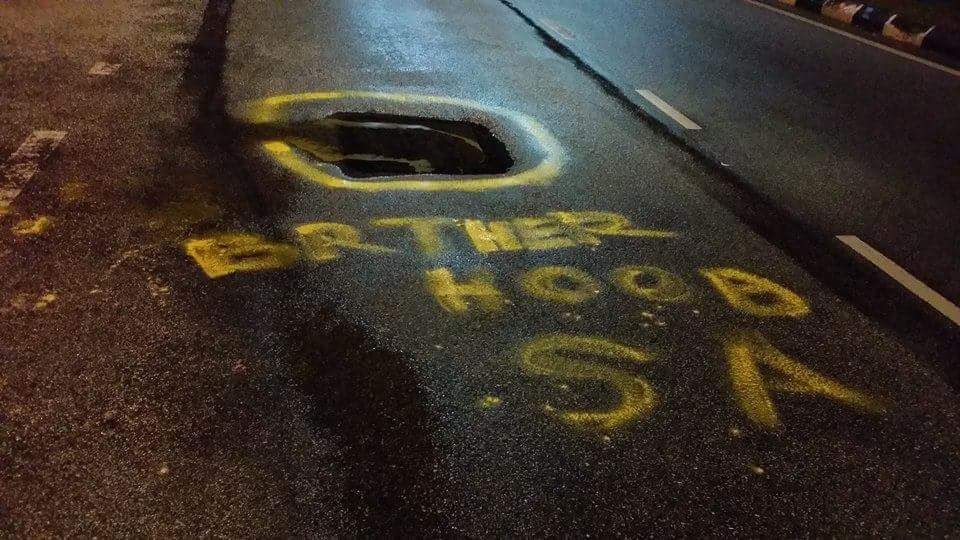 They've also added that their actions are an effort to grab the attention of the MBSA so that road repair works can be executed swiftly. In the meantime, the yellow paint used to mark potholes and other potentially dangerous road defects are easy for motorists to see so they can avoid them, with explicit concern for motorcyclists.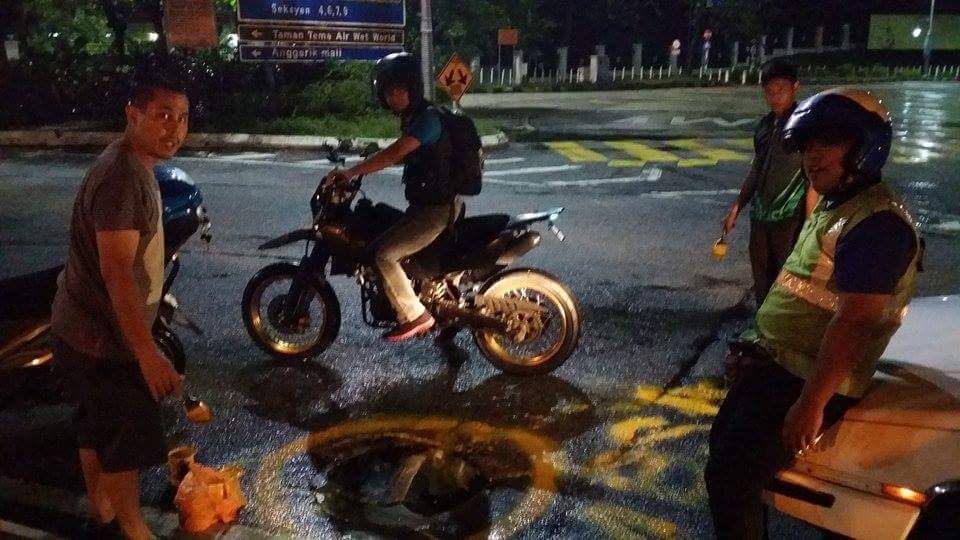 The group's activities is head by Lando Zawawi along with local residents who have backed his efforts as being a valiant one.
---
---
---
Comments