The Importance of Child Safety Locks
Insights Most, if not all modern cars will come with a child lock if they have 4 or more doors. When engaged, this lock only allow the doors to be opened from the outside- and this is especially useful when it comes to children. Children can be impulsive at times and may not have the height or foresight to check for oncoming traffic before they open the doors to get out.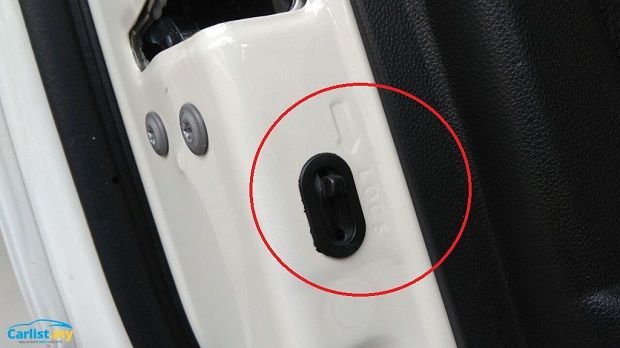 This becomes a problem if you come to a stop by the roadside and they open the rear right door, as it puts them right in the path of any oncoming vehicles. You can normally child lock each door individually, and the best course of action is to lock at least the rear right door (as it's the most dangerous to step out of).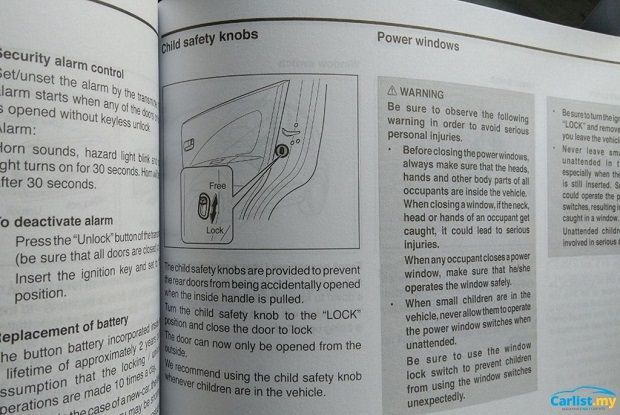 The problem, unfortunately, is that most people rarely know where it is or how to use it, which is why it's important to read the owner's manual. In most cars it's usually a little tab-like switch that locks to either on or off and can be adjusted for each door individually, although we have seen some cars that combine window locks with door locks that are operated with an electronic switch by the driver. In any case, it's best to go through your user manual to find out how to activate the child locks- as large of an inconvenience as it may be for rear seat passengers at times.
---
---
---
Comments