The Mazda 3 SkyActiv-X In Japan Is Priced Close To A BMW 118i
Auto News Following its debut in USA and Europe, Mazda Japan has announced that the all-new Mazda 3 will now go on sale in Japan. Mazda Japan's announcement differs from in one key area – it's the first time prices of a SkyActiv-X variants are announced.
The lean burning and supercharged 2.0-litre spark controlled compression ignition (SPCCI) SkyActiv-X engine is Mazda's solution to keep combustion engines alive in this era when car makers are facing tremendous pressure to go electric, which the enthusiast drivers at Mazda aren't too keen.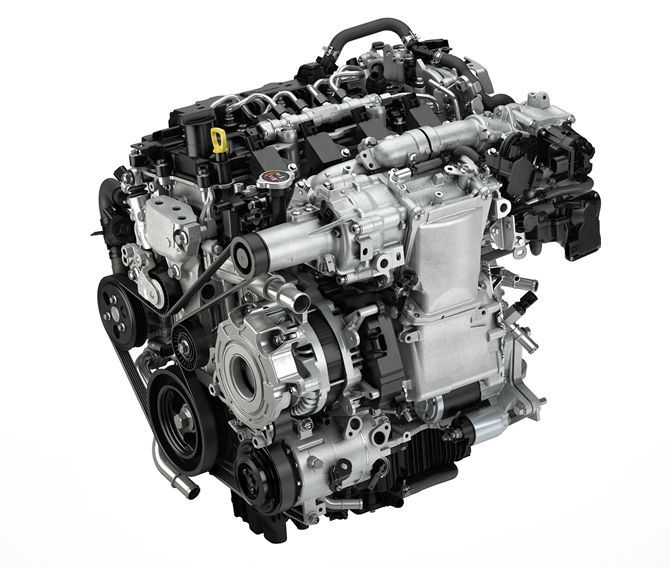 Mazda claims that the well-to-wheel CO2 emissions of its SkyActiv-X powered Mazda 3 is good enough to rival a similar size electric car once one takes into account the CO2 emissions at power plants – majority of which are still relying on fossil fuel, even in developed markets.
The exact power output of the engine is still yet to be confirmed but it is rumoured to produce around 178 hp and 222 Nm.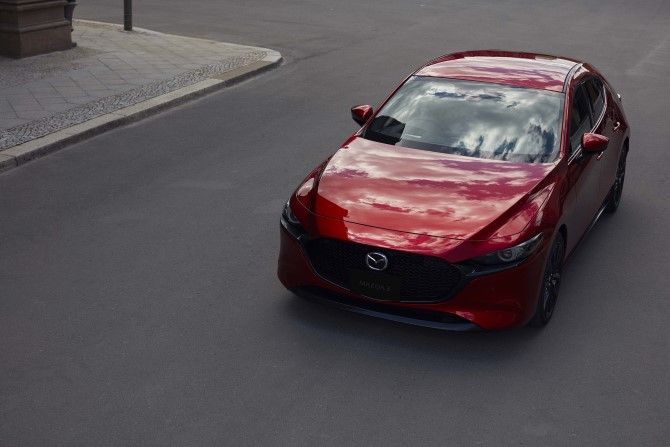 As expected, there is a huge jump in prices between a regular 2.0-litre naturally aspirated SkyActiv-G variant and a similar capacity SkyActiv-X variant.
The cheapest SkyActiv-X variant in Japan starts at 3.14 million Yen. For comparison, a BMW 118i starts at 3.2 million Yen. The most expensive Burgundy Selection variant (only available as a hatchback) sells for 3.62 million Yen, putting it slightly below a Volkswagen Golf GTI, which sells for 4 million Yen.
Compared to the most expensive SkyActiv-G variant (2.7 million Yen), the cheapest SkyActiv-X variant is 15 percent more expensive.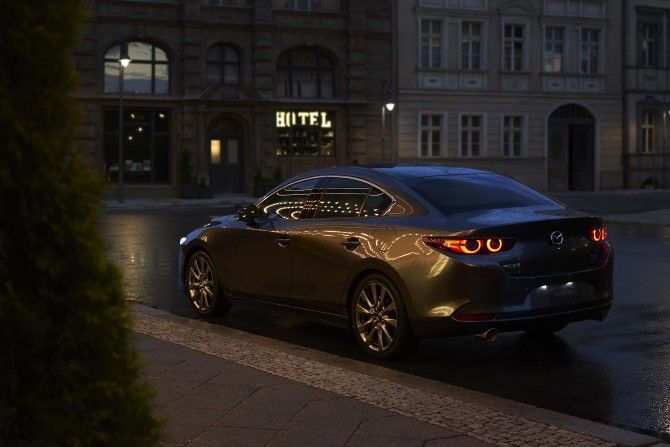 Mazda has earlier confirmed that its latest SkyActiv-X engine will only be made available in selected markets – in other words, markets with strict CO2 regulations where it makes sense to introduce the high cost engine.
The rest of the world will make do with the familiar 2.0-litre SkyActiv-G variants (some markets like Australia gets a 2.5-litre version too).
The outgoing generation Mazda 3 was locally-assembled at Mazda Malaysia's plant in Kulim, which partly explains its relatively competitive pricing (RM108,994 – RM126,146).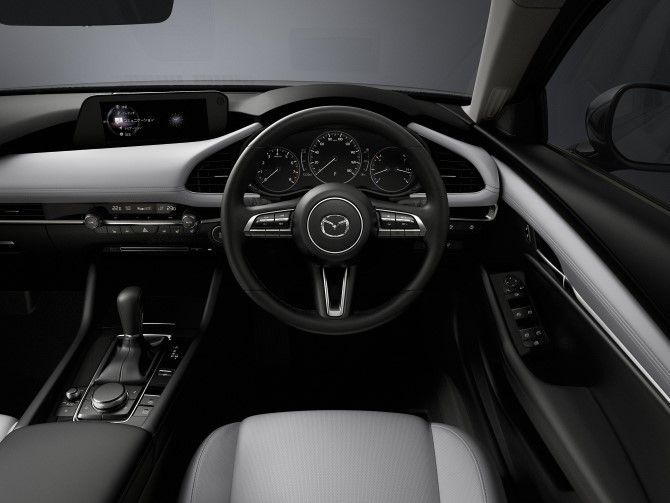 The upcoming all-new Mazda 3 however, will most likely be imported from Japan to allow the Kulim plant to focus on high demand SUVs like the CX-5 and the upcoming CX-8. All this means that the all-new Mazda 3 will have to pay higher taxes and thus will be priced significantly higher than before.
The upward movement in prices is inline with Mazda's aspirations to transform itself into a premium brand, to compete with the likes of Audi and BMW rather than Honda or Toyota.
It is also interesting to note that the Mazda 3 will no longer be known as the Axela in Japan. Instead, it now uses the same model name as overseas markets.
For the latest deals on Mazda vehicles, go here.
---
---
---
---
Comments